"Our destinies are in our hands"
Paralympians with polio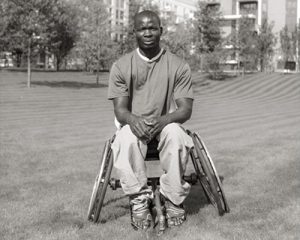 Wasiu Yusuf was born to play sport. He's a driving force behind Nigeria's fast-improving wheelchair tennis team, and hopes to be a driving force behind the global campaign to wipe out polio.
"I got polio because my parents never vaccinated me," he says. "Polio vaccination is not about religion. It's about protecting your child's health.",
Wasiu contracted polio at the age of four. Sport became his way of engaging with the world. He describes himself as a multi-talented sportsman, as he also plays wheelchair table tennis and basketball at an elite level.
"There were times I did not have money for transportation and some other times I had to train on an empty stomach. But things are better for me now. My coach tells us that our destinies are in our hands, that we can determine who we want to become."
Tennis, though, is his first love.
"It has really shaped my life," he recently told a journalist. "I really love the game because it has brought me great joy, and the fact that I've achieved a lot.
View the gallery of portraits and stories of Paralympians with polio.

Related
---
Related News

19/01/2018
The Global Polio Eradication Initiative (GPEI) is extremely saddened that two committed frontline health workers were killed while delivering vaccines in Quetta, Pakistan. We extend our deepest condolences to their family. The delivery of health care is im...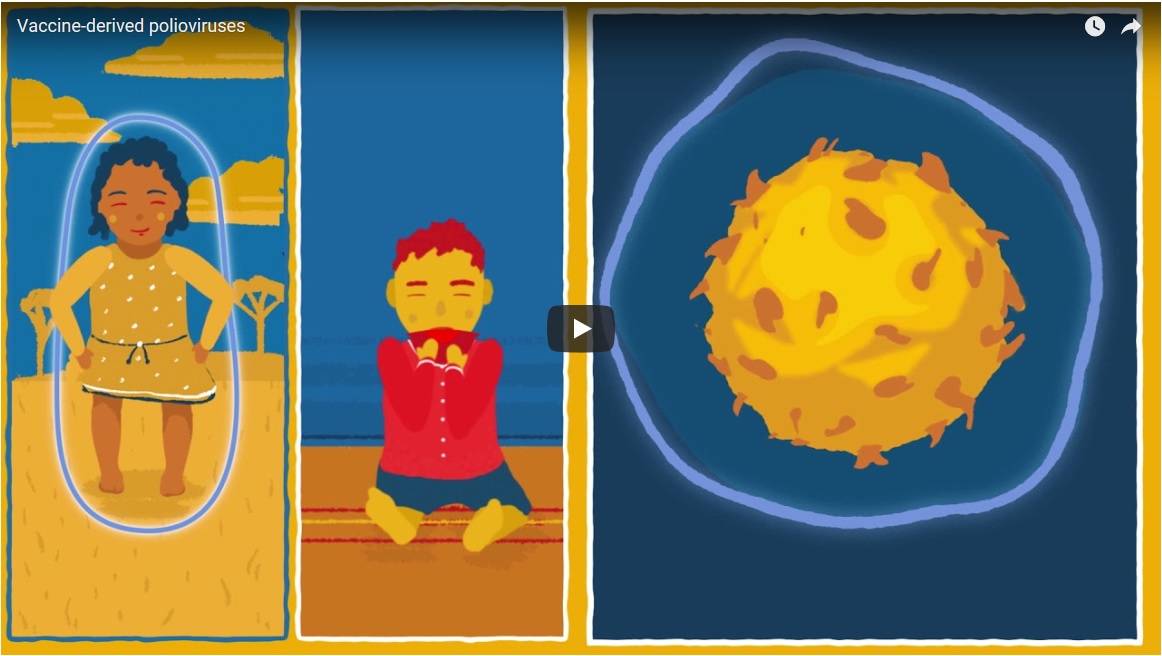 15/01/2018
To eradicate polio, we need to stop all strains of the virus, including vaccine-derived polioviruses. This short animation explains how these rare virus strains emerge and how to stop them.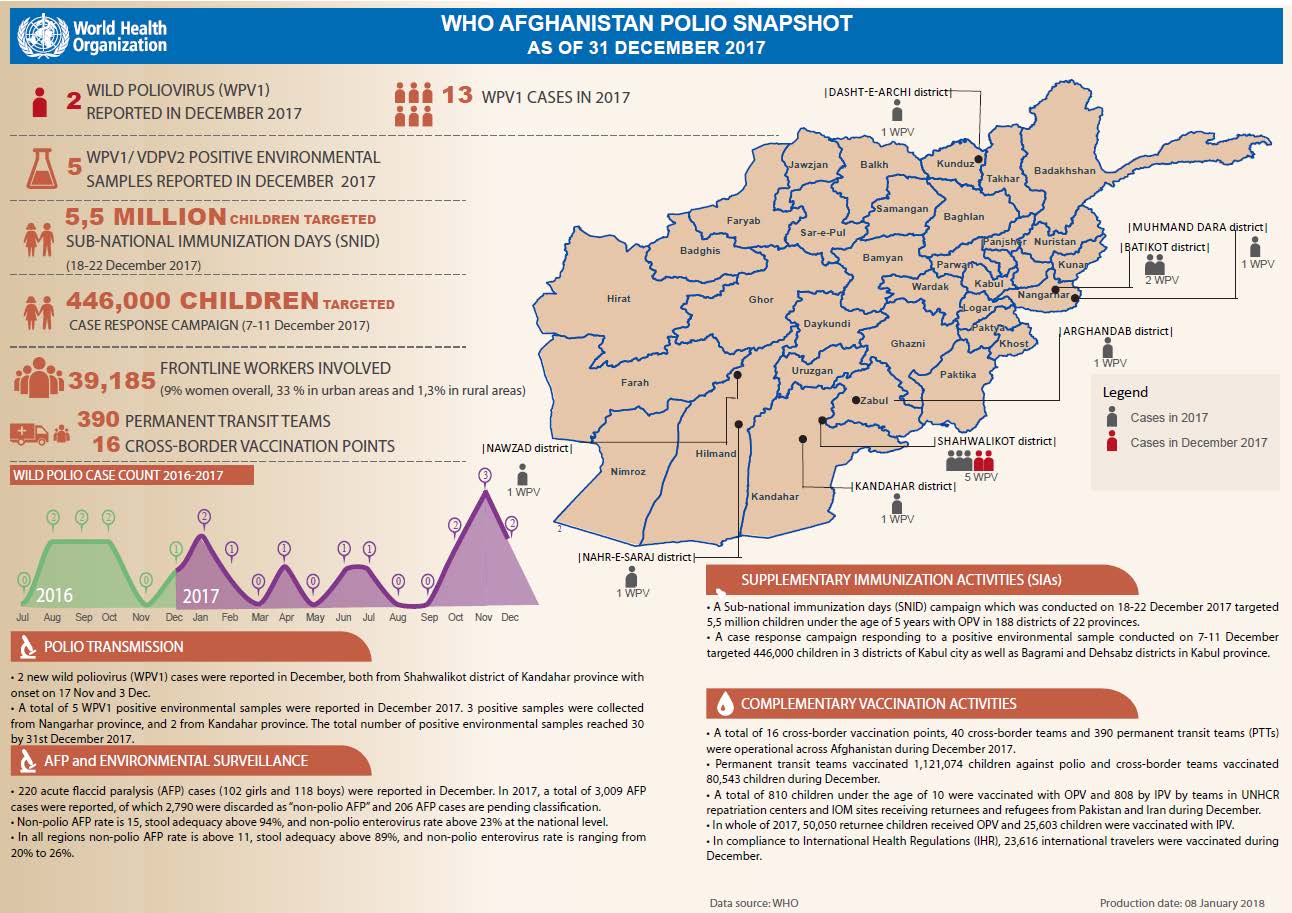 15/01/2018
Update on polio eradication efforts in Afghanistan for December 2017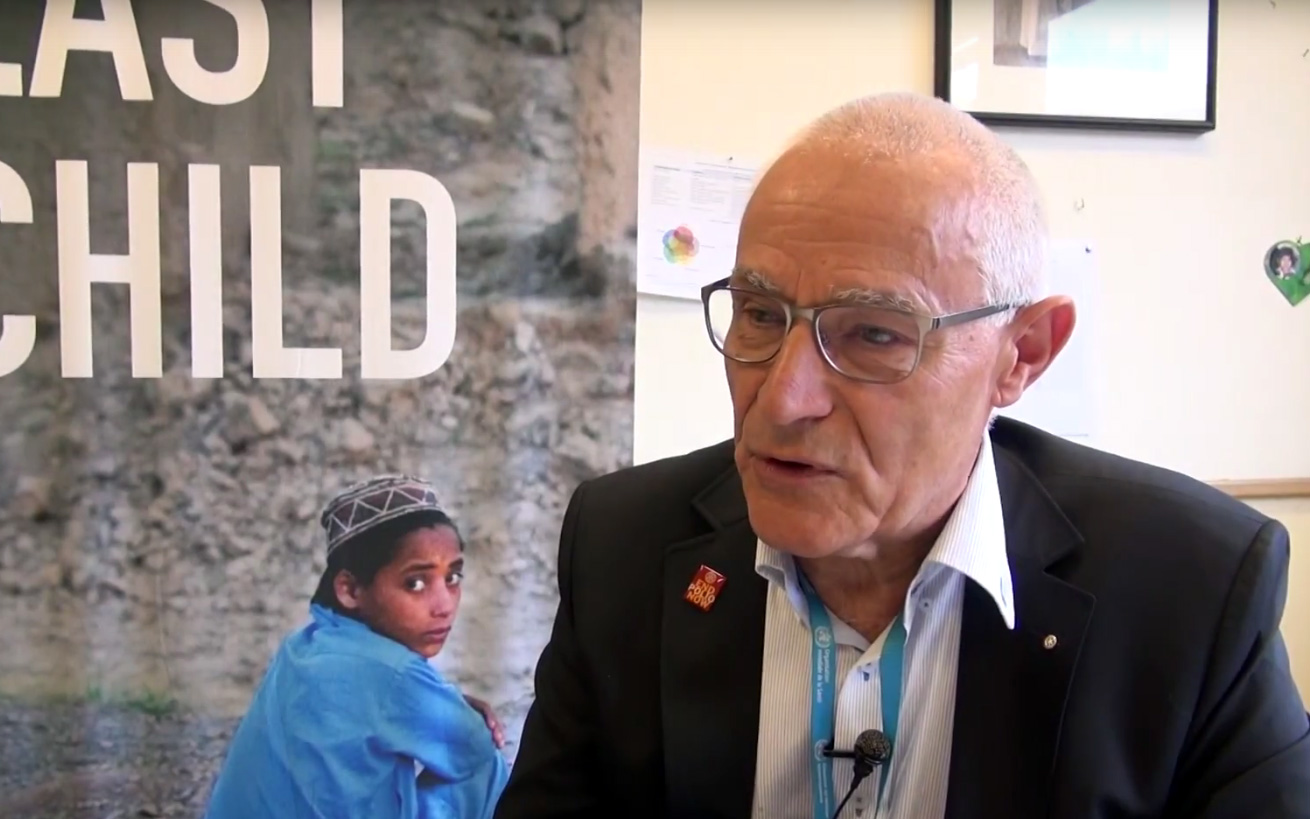 09/01/2018
We join Dr Urs Herzog, Rotarian, polio eradicator, National PolioPlus Advocacy Advisor for Rotary Switzerland and polio survivor himself, as he explains the financial costs of the programme and why it is critical that we eradicate every trace of the virus.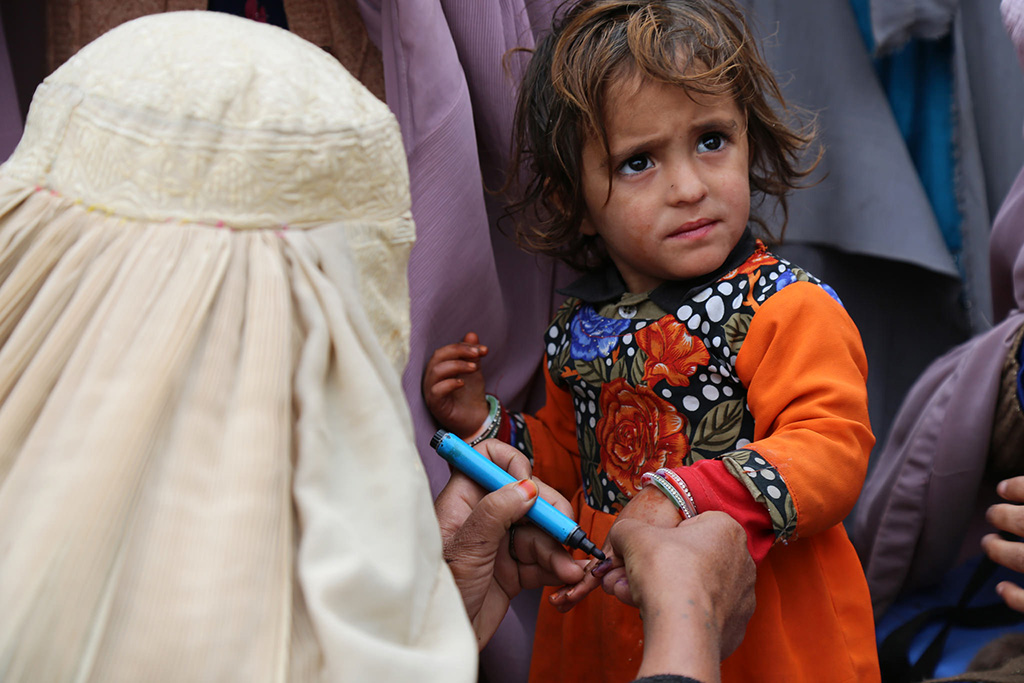 29/12/2017
Johns Hopkins Bloomberg School of Public Health is partnering with institutions in seven countries to help document and disseminate knowledge from the polio programme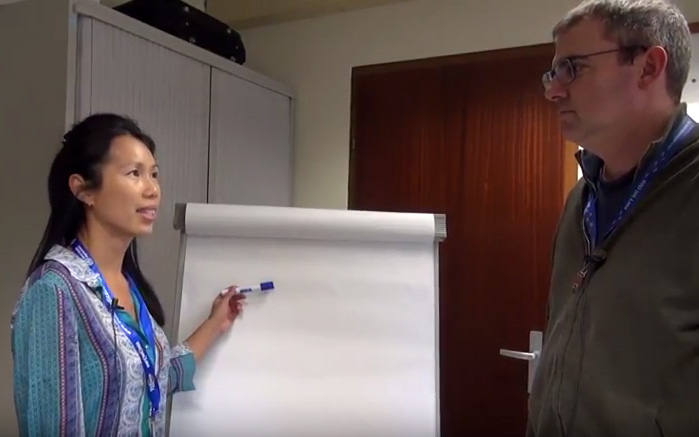 21/12/2017
Carolyn Sein, Technical Officer for the GPEI programme, talks to us about circulating vaccine-derived polioviruses, and the important differences between oral polio vaccine, and inactivated polio vaccine.