Open letter from Jeff Raikes, CEO, Bill and Melinda Gates Foundation
"Polio eradication one of my top priorities as CEO."
In his Annual Report letter to stakeholders and partners, Bill and Melinda Gates Foundation CEO Jeff Raikes calls polio eradication one of his top priorities. With polio eradication at a critical juncture, Raikes underscores the urgent need for the international community, and in particular G8 countries, to strengthen commitment to polio eradication. "The stakes are so high, and we have come so far, which is why I am so surprised that the world is short of the funding it needs to finish the job," he said. "It's shocking, but funding from the G8 countries has actually gone down in the last several years. It's very clear: this is a make-or-break time for polio eradication."
---
Related News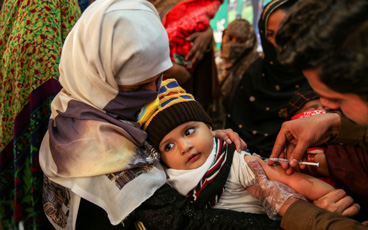 16/10/2018
Over 31 million children will be vaccinated against measles in Pakistan in a countrywide immunization campaign supported by the polio programme's greatest asset: its people.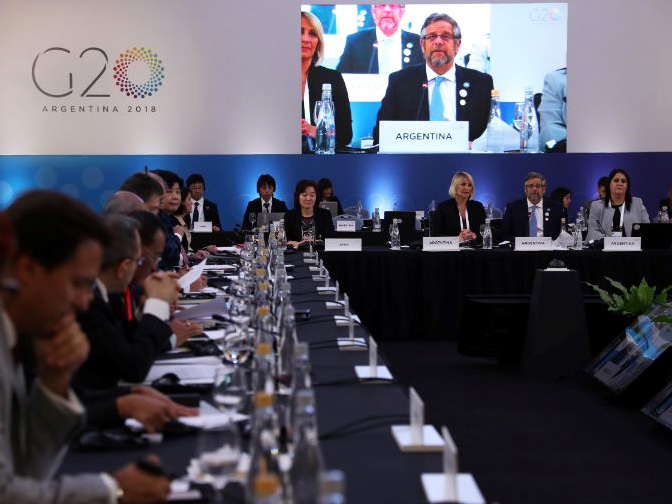 08/10/2018
Group continues its historical support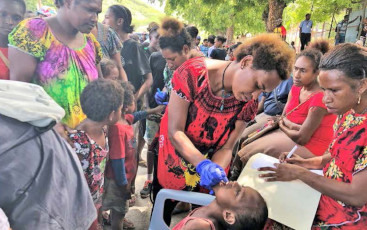 05/10/2018
Special report on Papua New Guinea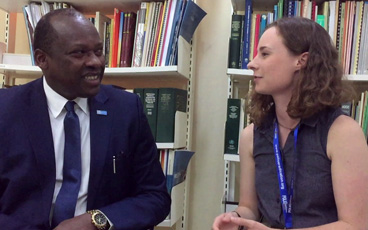 28/09/2018
Head of WHO Chad Dr Jean-Bosco Ndihokubwayo speaks about the ongoing efforts to reach every child with polio vaccine across Chad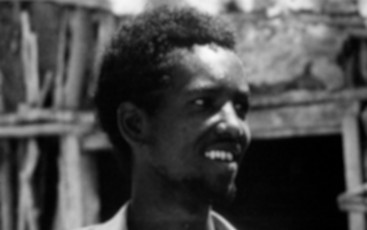 26/09/2018
The last man with smallpox was an advocate for polio eradication.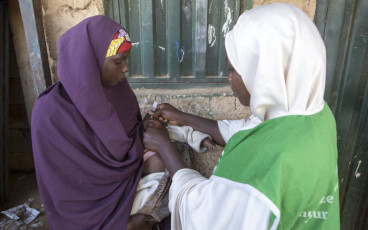 21/09/2018
Girl or boy, health workers in Nigeria are determined to show parents that the polio vaccination is for all children.