Open letter from Jeff Raikes, CEO, Bill and Melinda Gates Foundation
"Polio eradication one of my top priorities as CEO."
In his Annual Report letter to stakeholders and partners, Bill and Melinda Gates Foundation CEO Jeff Raikes calls polio eradication one of his top priorities. With polio eradication at a critical juncture, Raikes underscores the urgent need for the international community, and in particular G8 countries, to strengthen commitment to polio eradication. "The stakes are so high, and we have come so far, which is why I am so surprised that the world is short of the funding it needs to finish the job," he said. "It's shocking, but funding from the G8 countries has actually gone down in the last several years. It's very clear: this is a make-or-break time for polio eradication."
---
Related News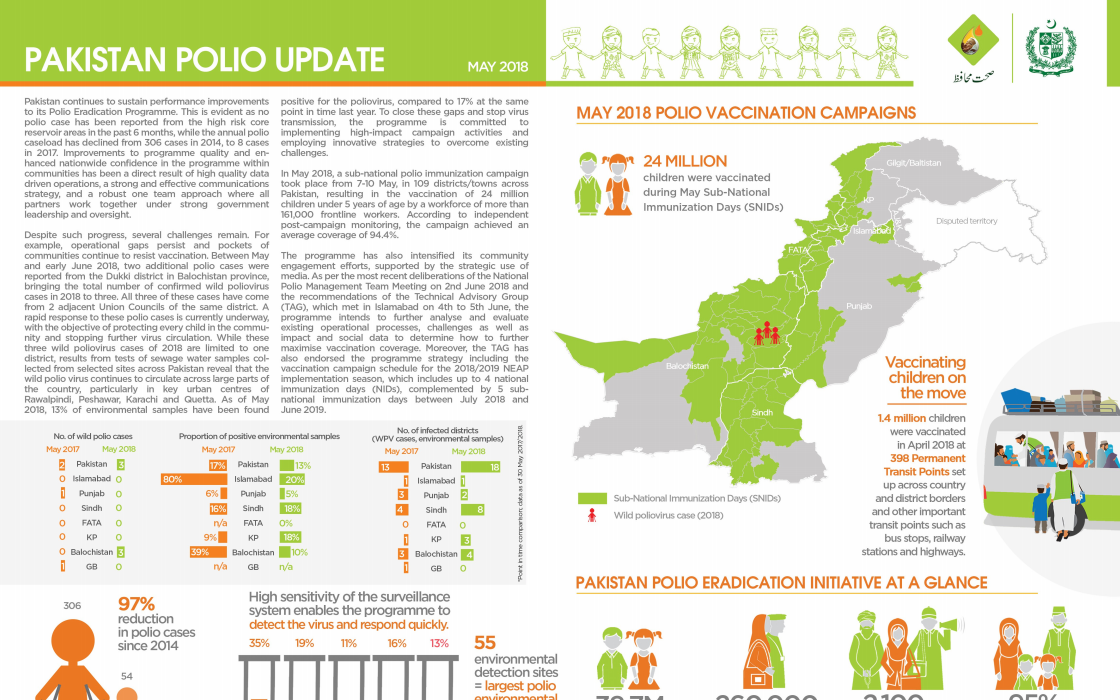 18/07/2018
Update on polio eradication efforts in Pakistan for May 2018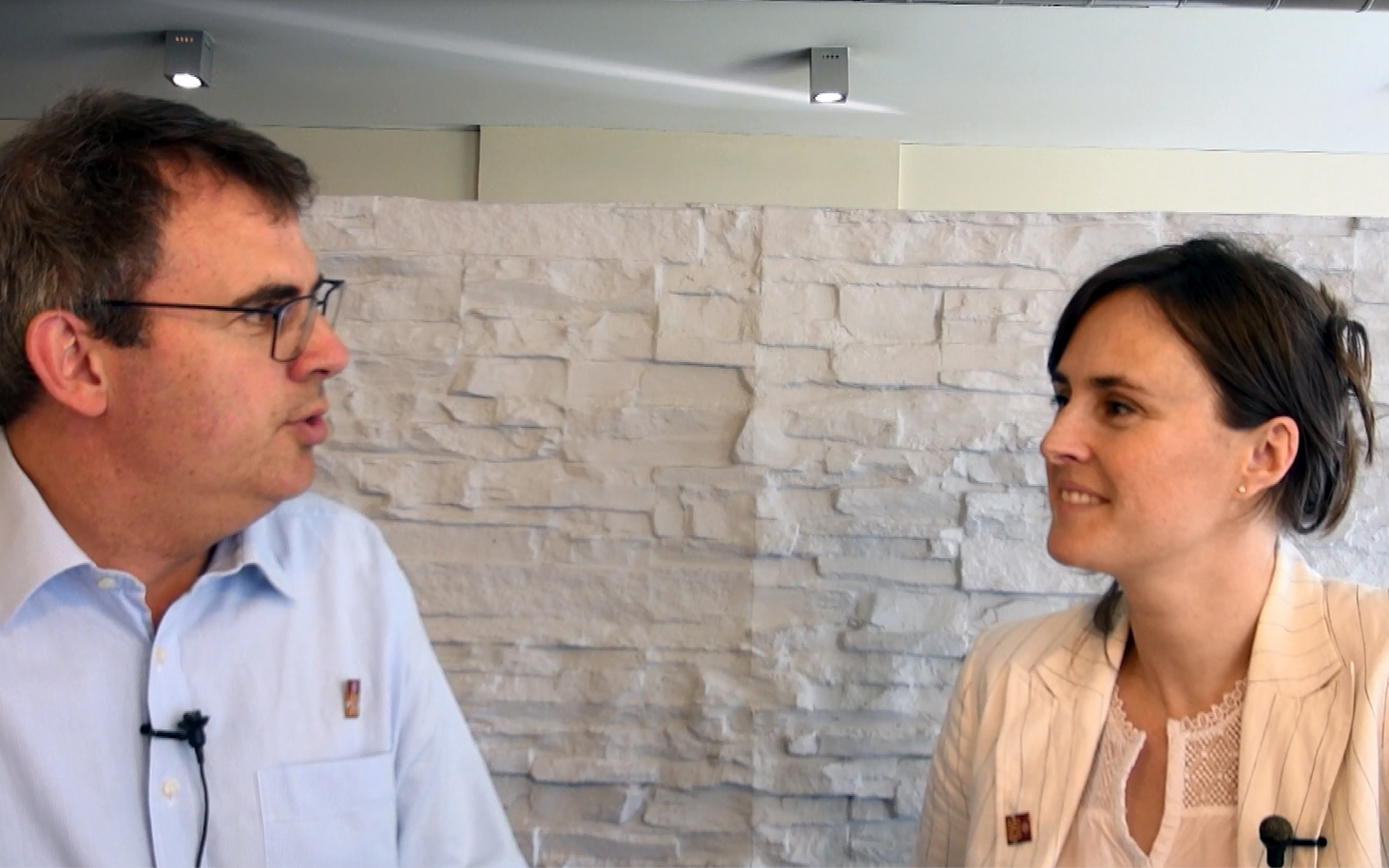 12/07/2018
Honorine Mollard Billard, Polio Eradication Officer at WHO, speaks to us about critical country support to vaccination campaigns in Lao PDR and why it is important for polio-free countries to maintain high immunity.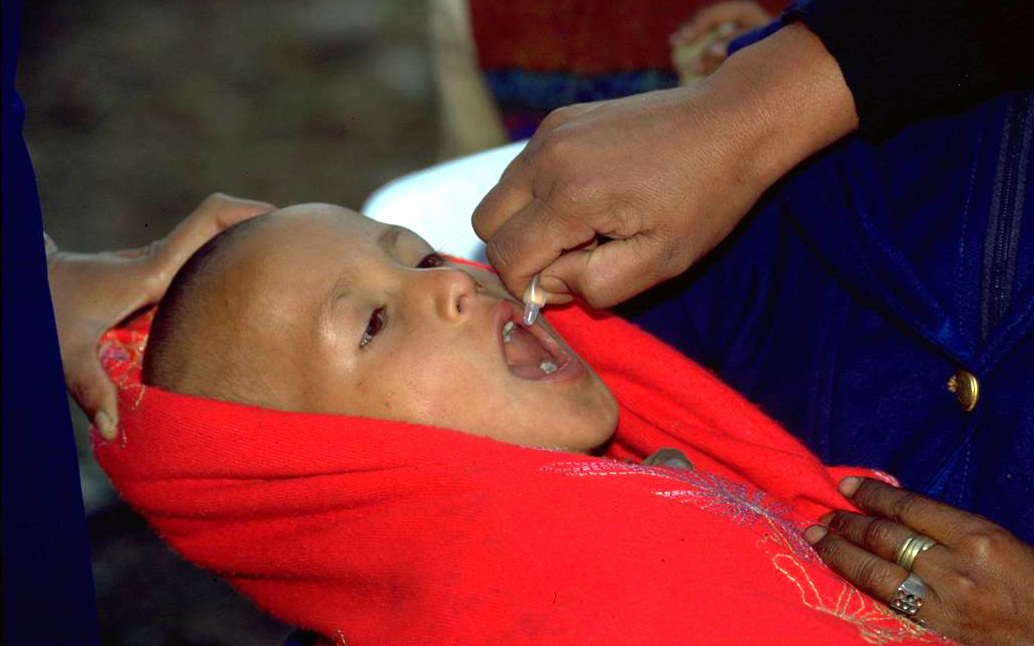 12/07/2018
Government launches emergency measures to prevent children from lifelong paralysis.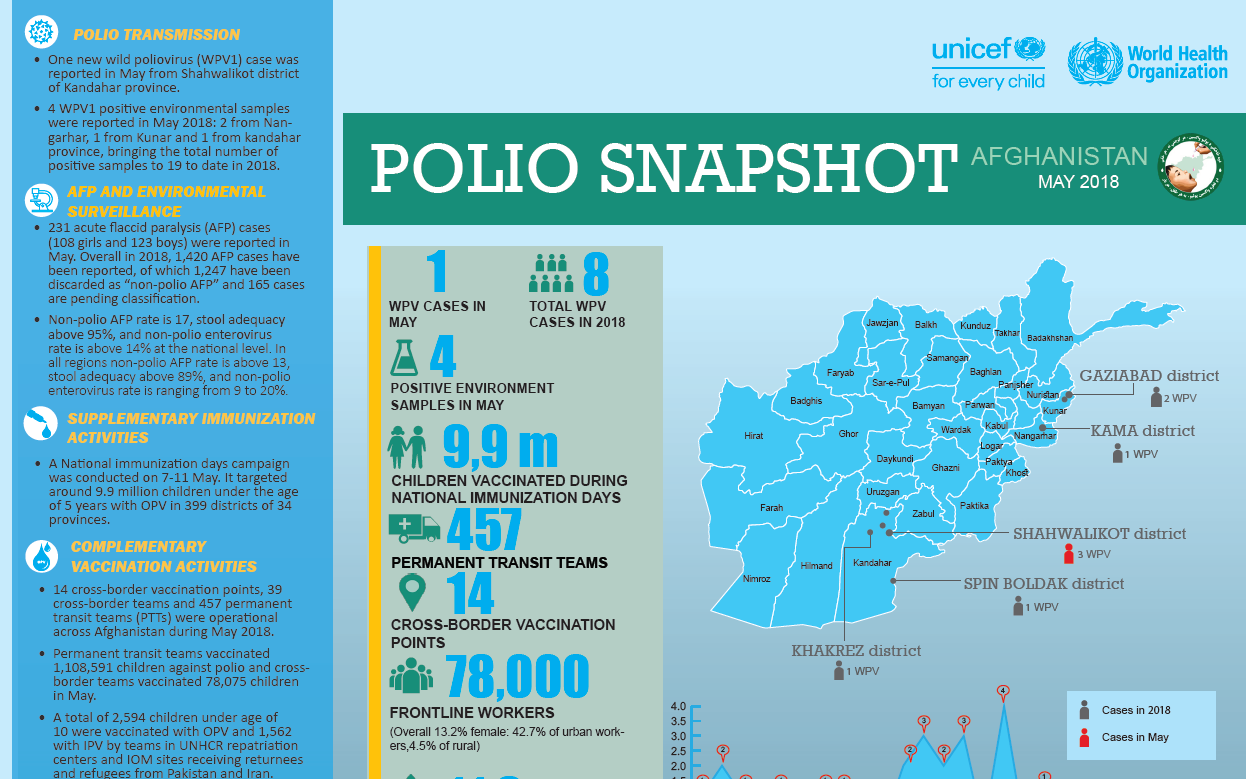 10/07/2018
Update on polio eradication efforts in Afghanistan for May 2018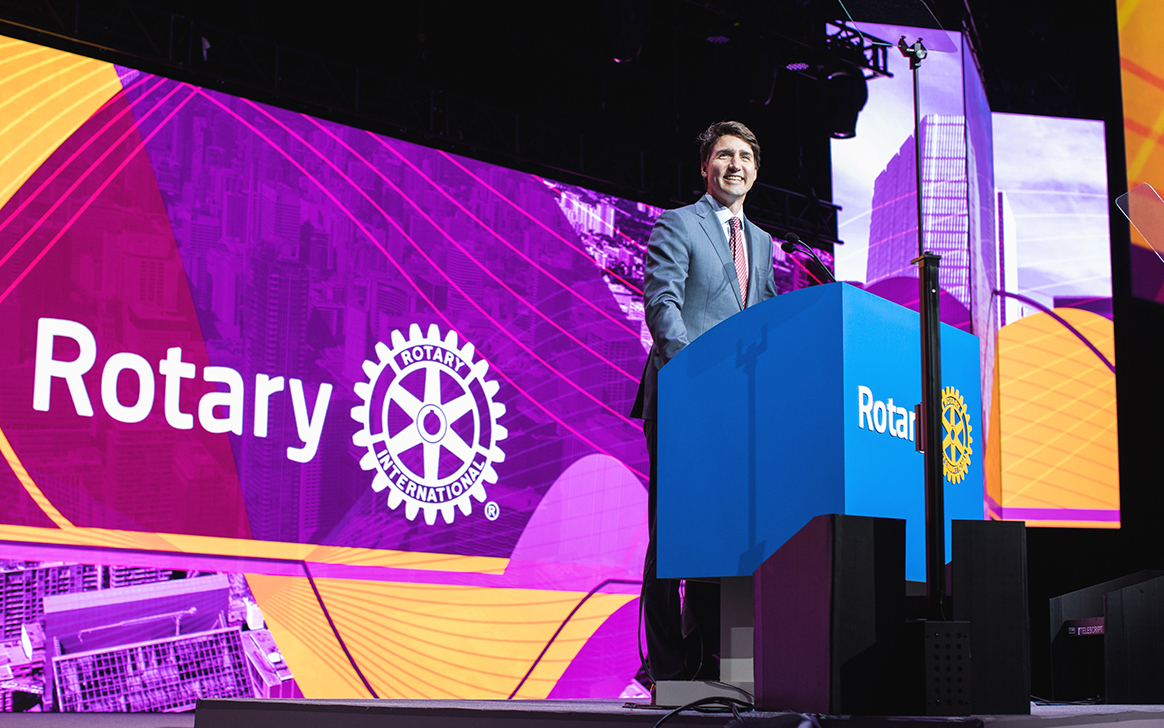 29/06/2018
Prime Minister Justin Trudeau and Canada's continued support for polio eradication celebrated at the 2018 Rotary International Convention.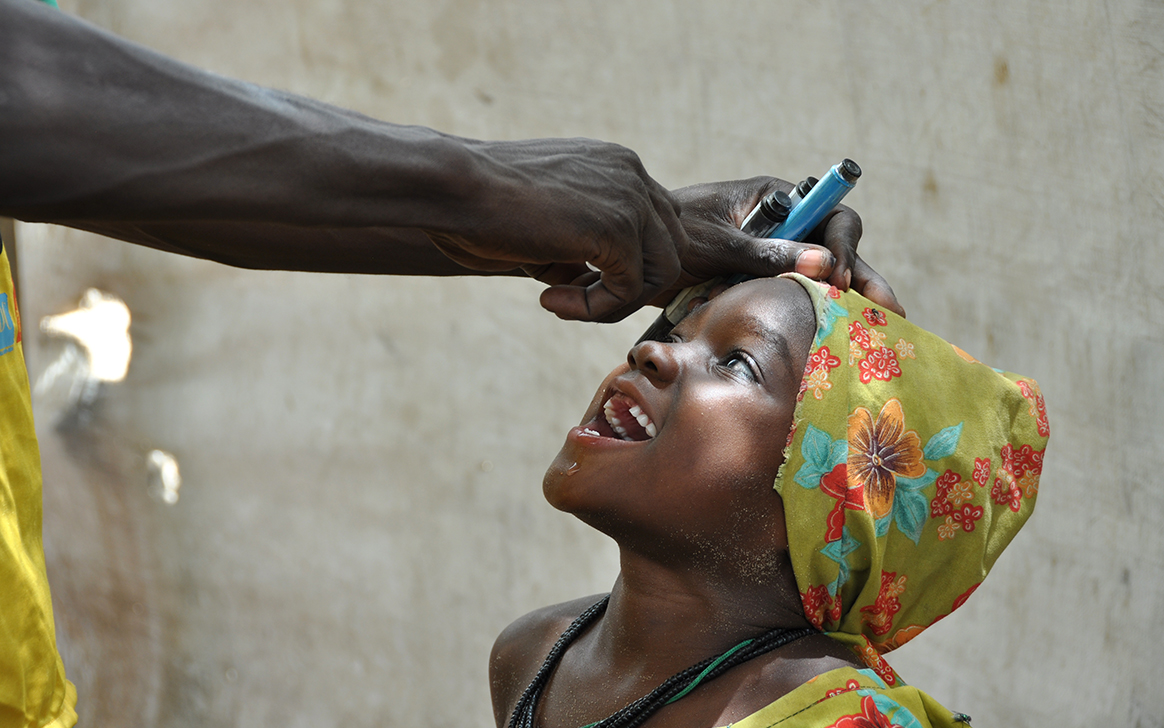 29/06/2018
In the sahel surrounding Lake Chad, health workers provide vaccines to refugees and internally displaced people.