Open letter from Jeff Raikes, CEO, Bill and Melinda Gates Foundation
"Polio eradication one of my top priorities as CEO."
In his Annual Report letter to stakeholders and partners, Bill and Melinda Gates Foundation CEO Jeff Raikes calls polio eradication one of his top priorities. With polio eradication at a critical juncture, Raikes underscores the urgent need for the international community, and in particular G8 countries, to strengthen commitment to polio eradication. "The stakes are so high, and we have come so far, which is why I am so surprised that the world is short of the funding it needs to finish the job," he said. "It's shocking, but funding from the G8 countries has actually gone down in the last several years. It's very clear: this is a make-or-break time for polio eradication."
---
Related News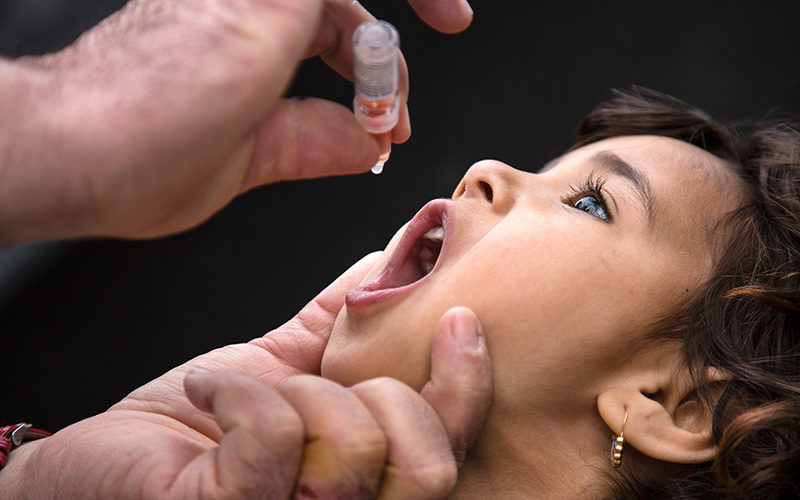 25/04/2018
In Iraq, polio vaccinators work to protect conflict-affected children.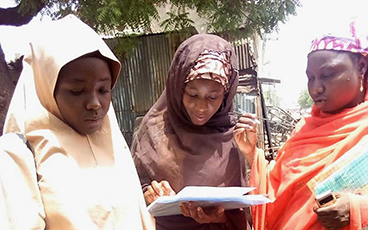 24/04/2018
Working with the polio programme opens up new opportunities for women and their communities.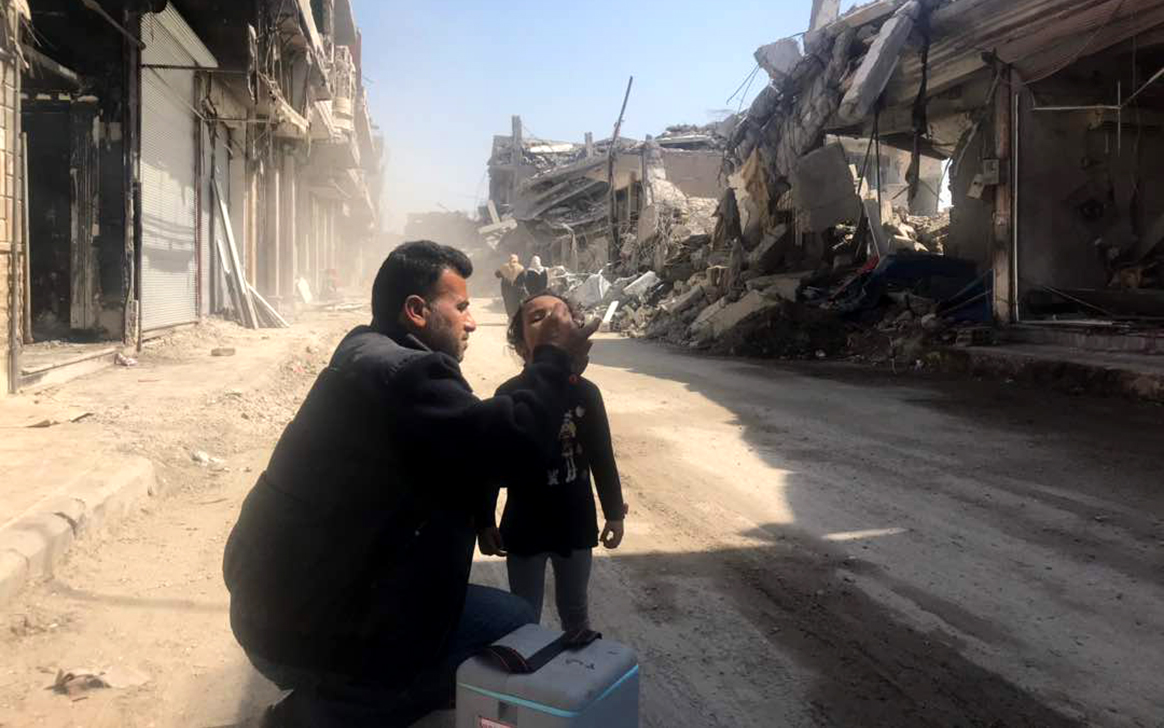 23/04/2018
In January, children in Raqqa city received polio vaccines for the first time in two years as families return to the devastated city.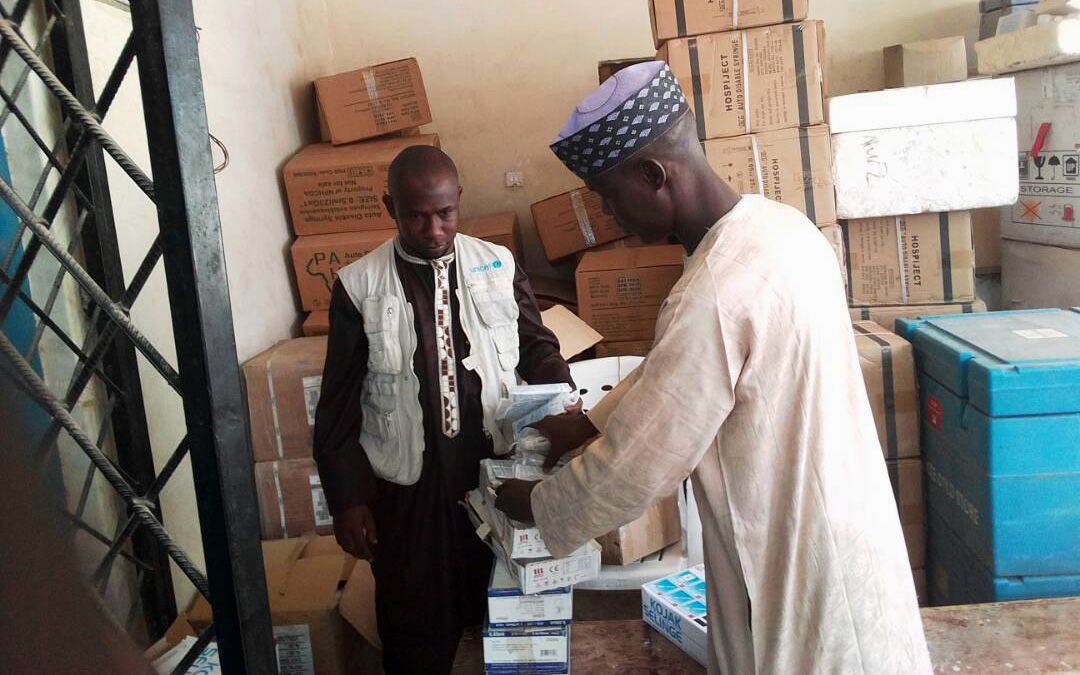 20/04/2018
A week in the life of Auta, a vaccine facilitator in Borno State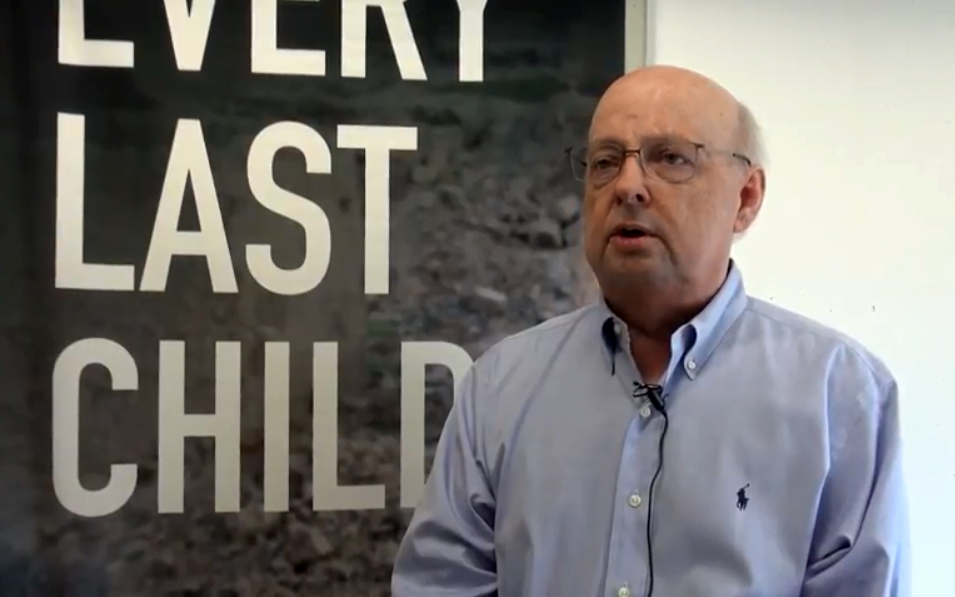 18/04/2018
The global intensification of efforts to appropriately contain polioviruses is critical.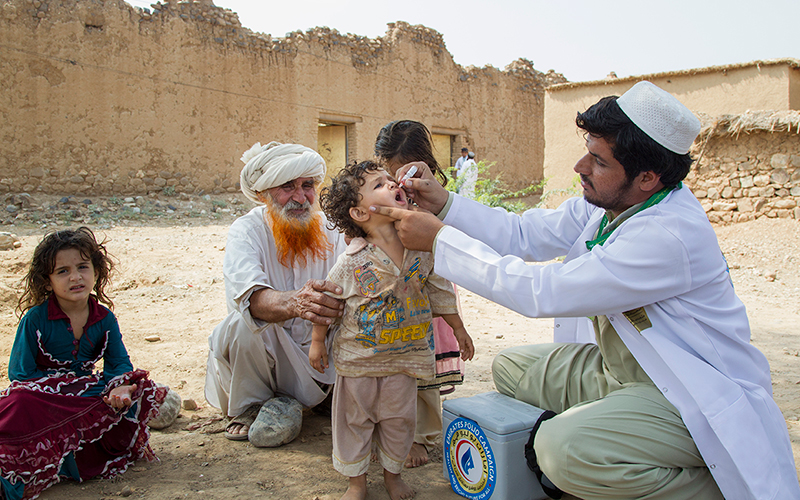 16/04/2018
His Highness Sheikh Mohamed bin Zayed Al Nahyan, Crown Prince of Abu Dhabi, disburses final US$12 million of US$120 million commitment made in 2013