One Village, Five Lives
---
Related News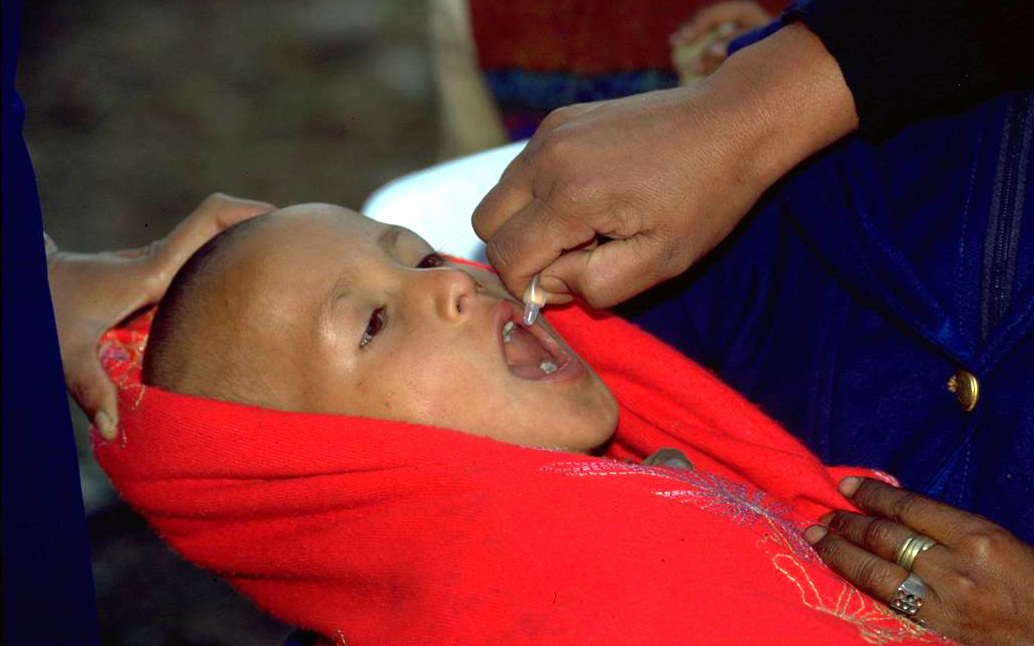 22/06/2018
Outbreak response to be launched to stop further spread of the virus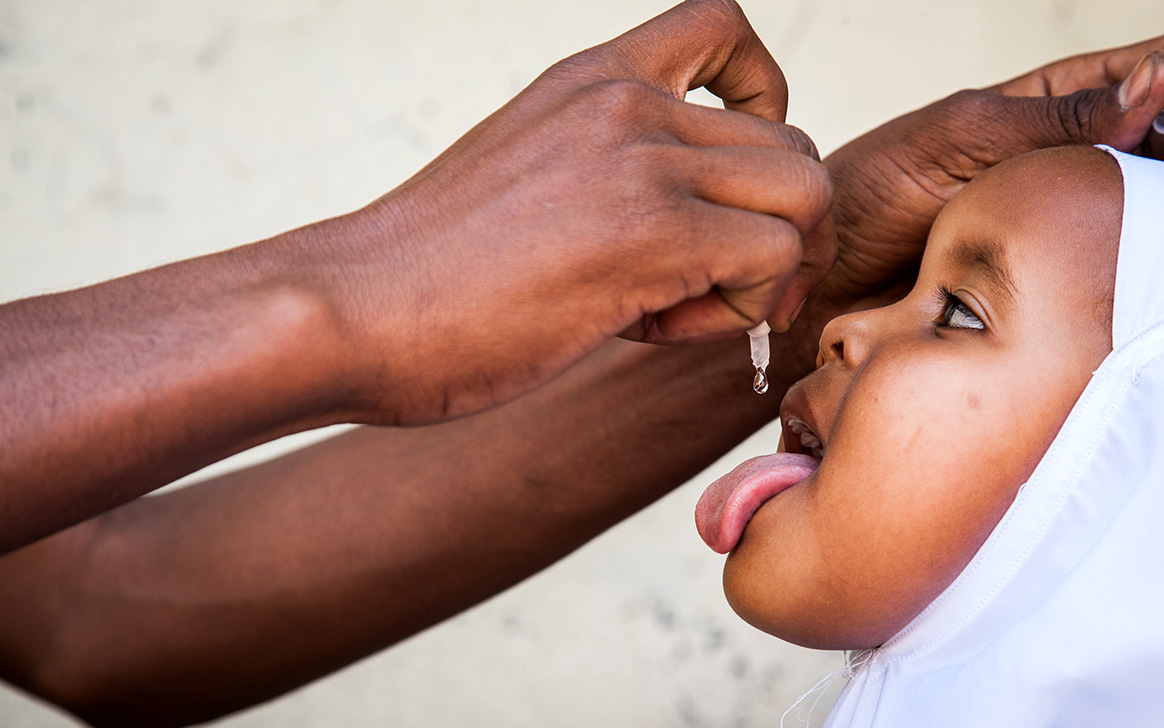 21/06/2018
The Ministry of Foreign Affairs of the Republic of Korea announced today an additional US$ 2 million to fund polio outbreak response and surveillance activities in the Horn of Africa.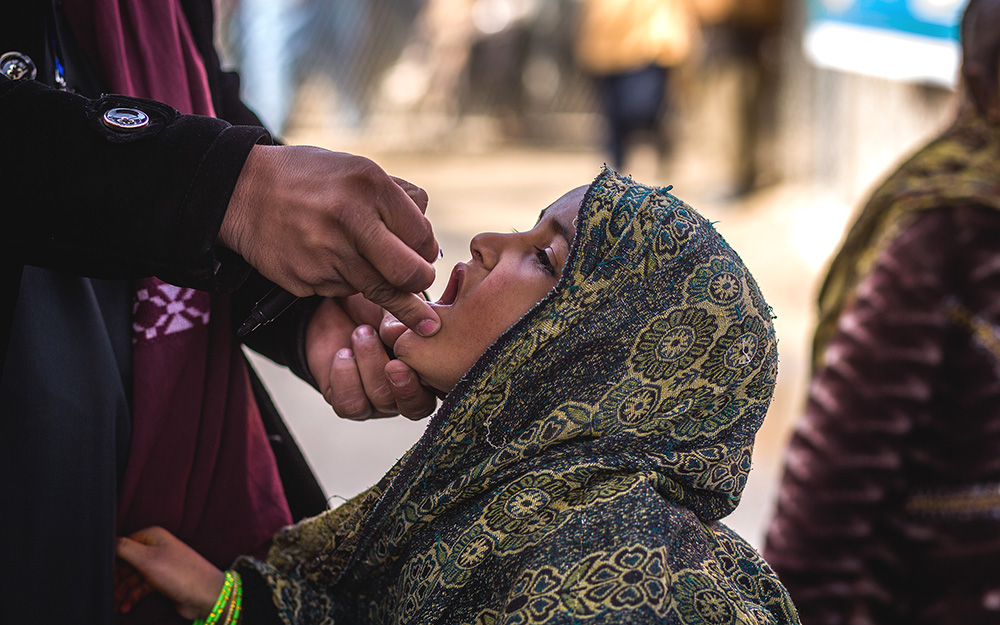 20/06/2018
Protecting refugees, returnees and other travelers from the poliovirus is a full-time job along the Afghanistan-Pakistan border.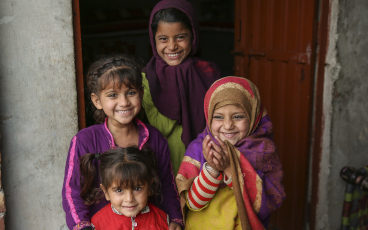 15/06/2018
"We reconfirm our resolve to work with partners to eradicate polio and effectively manage the post-polio transition."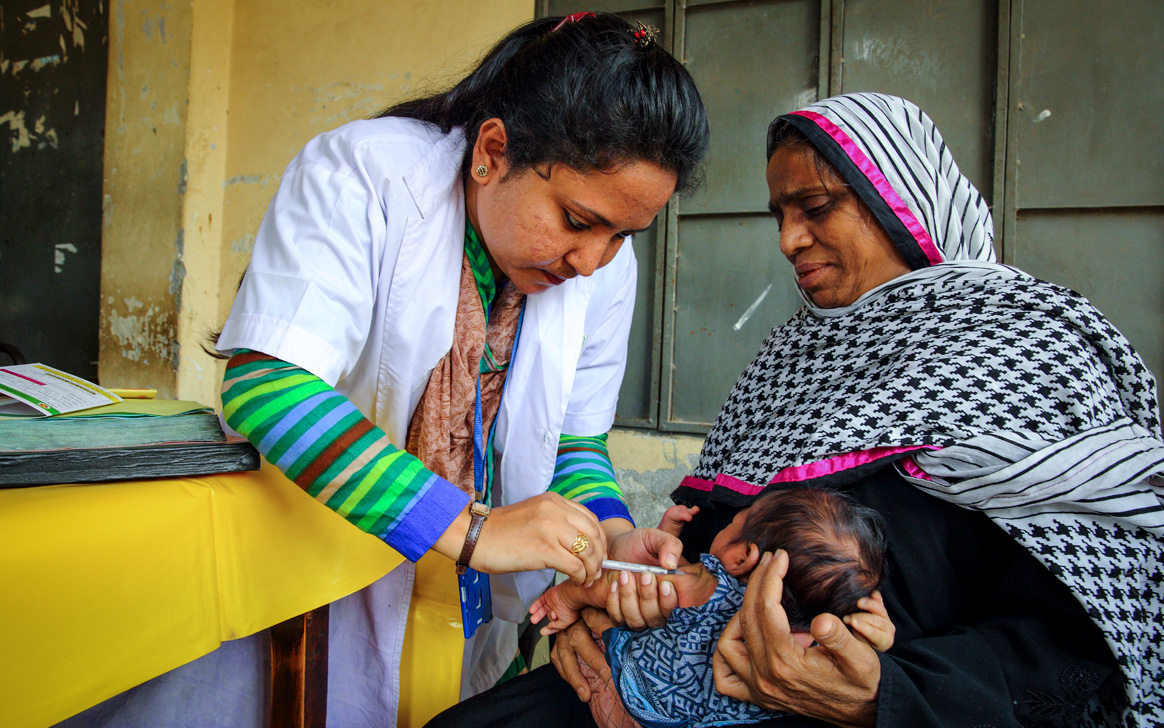 14/06/2018
Flexible support to Nigeria also approved.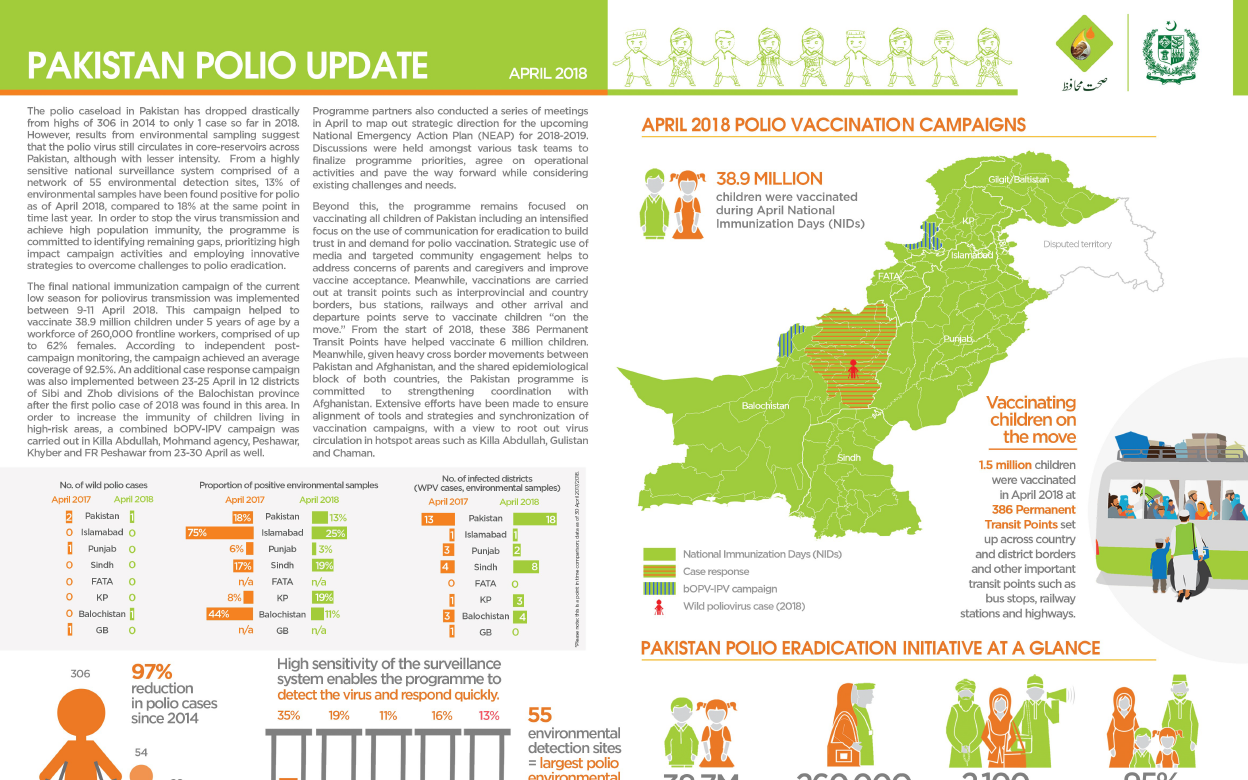 31/05/2018
Update on polio eradication efforts in Pakistan for April 2018