06/07/2011
Afghanistan, Nigeria, Pakistan
OIC renews dedication to polio eradication
Discussion on Polio eradication at the 38th Session of the Council of Foreign Ministers.
Polio eradication was a hot topic at the 38th Session of the Council of Foreign Ministers of the newly renamed Organisation of Islamic Cooperation (OIC – formerly known as the Organisation of Islamic Conferences).
A resolution resulting from the session urges, among other things, that "the member states affected by polio, AIDS, tuberculosis and malaria … undertake necessary steps to fight these dangerous communicable diseases and requests the potential donors to give generously to the GPEI [Global Polio Eradication Initiative] and the Global Fund".
The resolution also recognizes the ongoing efforts by Afghanistan, Nigeria and Pakistan to eradicate polio, reminds the other member states to ensure their children are immunized against the virus, and requests that the Islamic Development Bank consider funding polio vaccine for Afghanistan.
The OIC Secretary-General's address to the Council.
---
Related News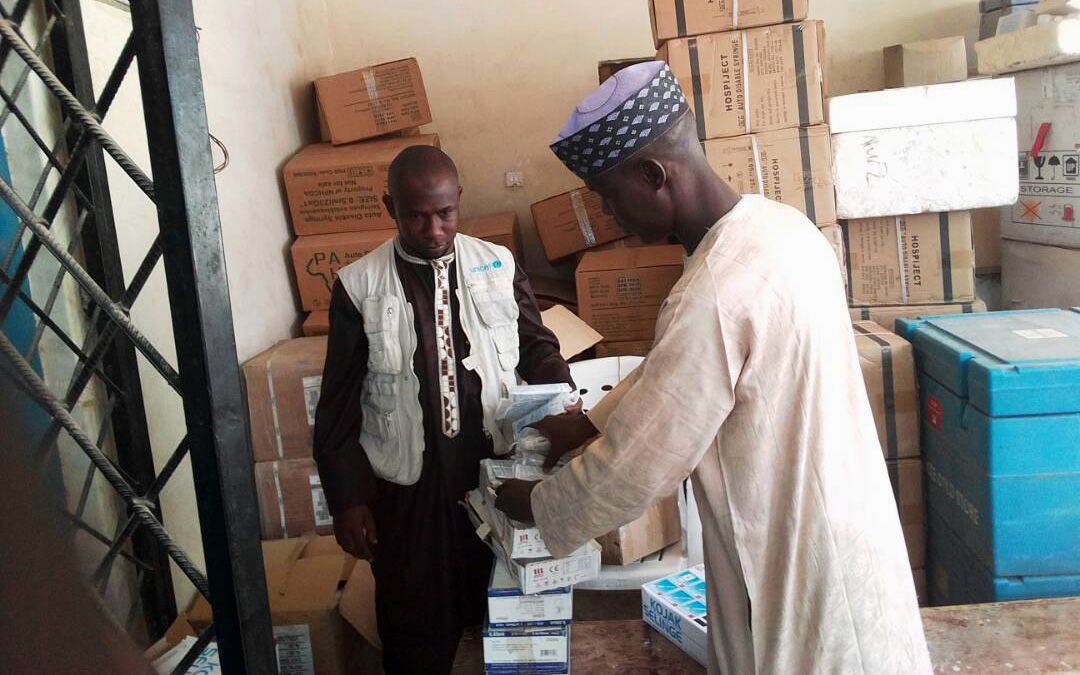 20/04/2018
A week in the life of Auta, a vaccine facilitator in Borno State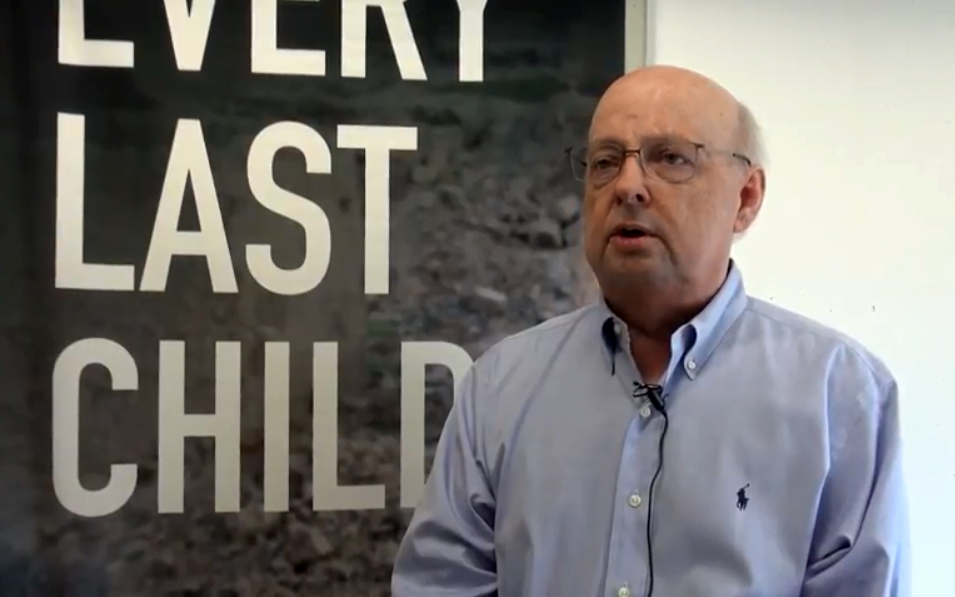 18/04/2018
The global intensification of efforts to appropriately contain polioviruses is critical.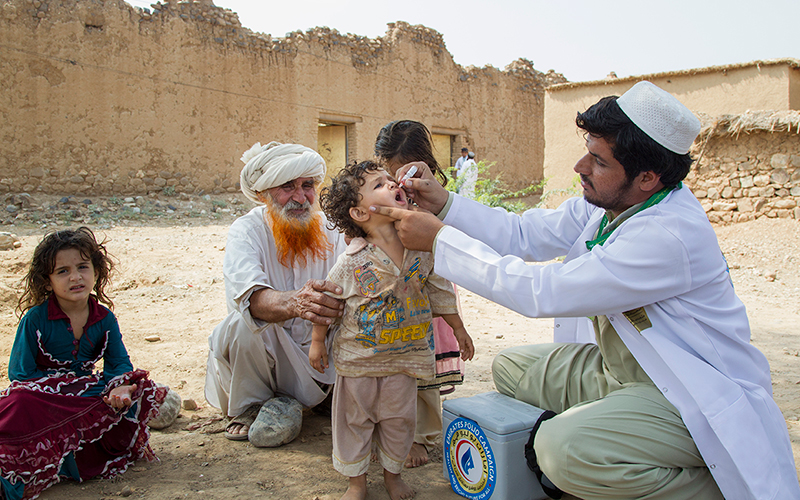 16/04/2018
His Highness Sheikh Mohamed bin Zayed Al Nahyan, Crown Prince of Abu Dhabi, disburses final US$12 million of US$120 million commitment made in 2013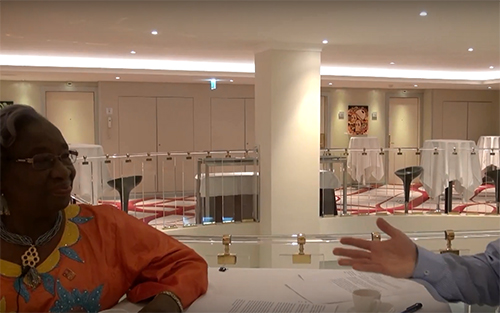 11/04/2018
Towards a polio-free Africa: A chat with Professor Rose Leke, Chair of the African Regional Certification Commission.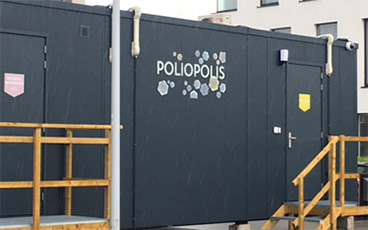 10/04/2018
How a container village in Belgium is helping us test new polio vaccines.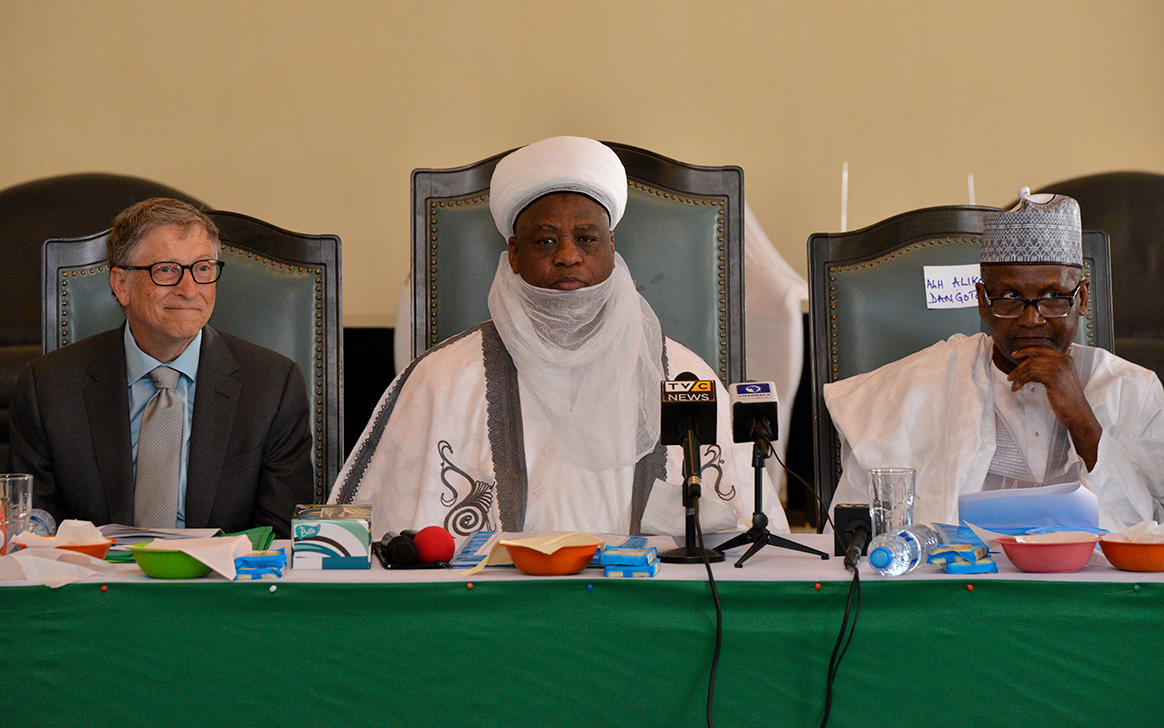 09/04/2018
Gates and Dangote emphasized the need to eradicate polio, strengthen routine immunization, and improve primary health care.