"Now When They Push Me I Just Go Faster"
A Pakistani Madrassa teacher lives with polio – and works to help bring the tragic disease to an end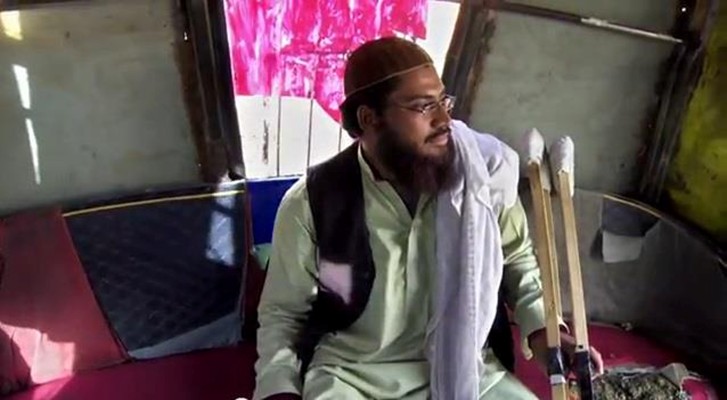 "I kneel before Allah. But I am unable to stand on my feet before any man."
In Pakistan, Qari Aqeel teaches children the fundamentals of Islam and the Holy Quran. He also tells them, from his own painful experience, what it is like to live with polio.
A teacher at a Madrassa in one of Karachi's poorest areas, Aqeel talks to parents and children about the importance of vaccination from an Islamic perspective. In this moving video, Aqeel takes the spotlight away from the politics and misunderstandings that can too often muddy the dialogue about polio vaccination. He brings the focus firmly back to what most matters: the heart-wrenching effects that polio can have on a young life – and the imperative to end this tragic and preventable disease, once and for all.
As a child, Aqeel so longed for an education and a connection to God that he braved pushing, shoving and being spit at by other children as he made his way on crutches through the streets of Karachi to learn at the local seminary.
Today, as a grown man, Aqeel might be speaking of his newly-acquired wheelchair, when he says:
"Now, when they push me, I just go faster."
Or he might be speaking of the struggle to end polio itself.
Related
---
Related News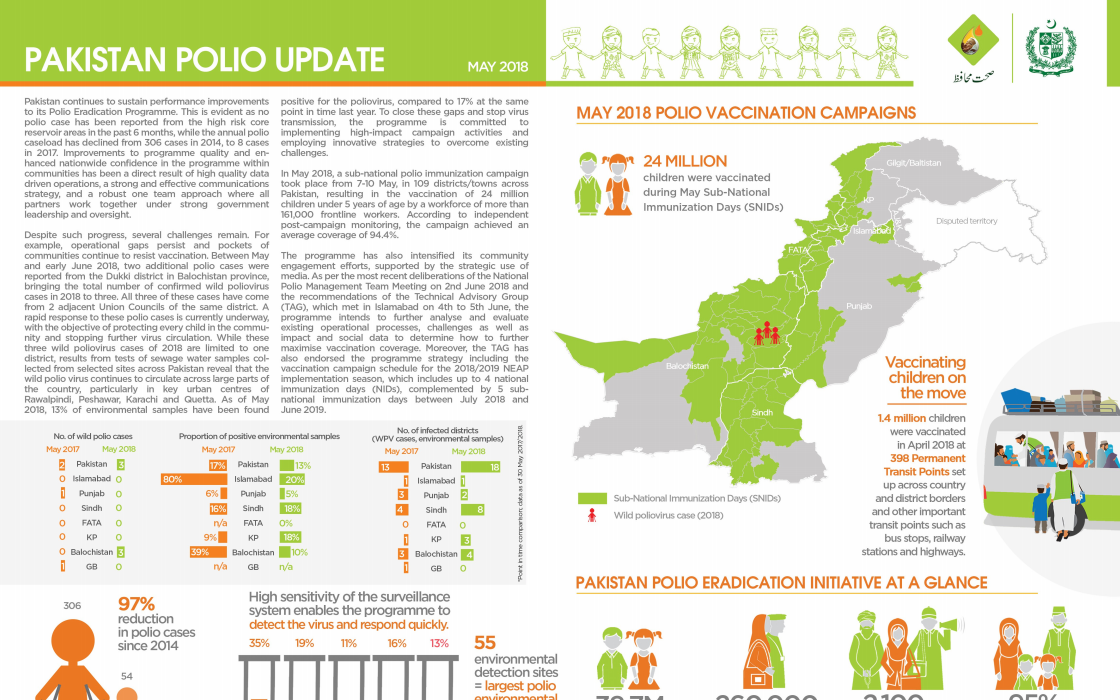 18/07/2018
Update on polio eradication efforts in Pakistan for May 2018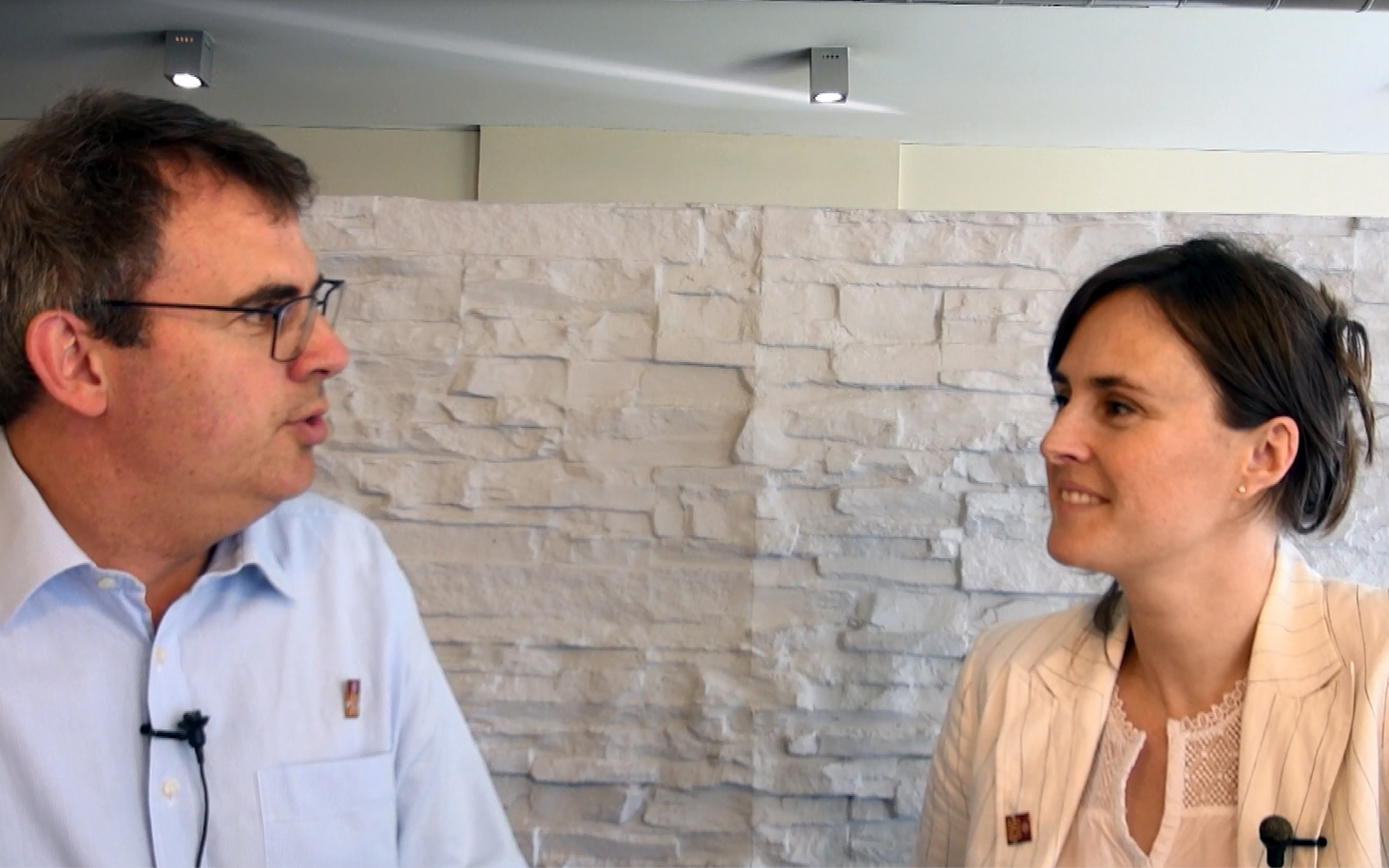 12/07/2018
Honorine Mollard Billard, Polio Eradication Officer at WHO, speaks to us about critical country support to vaccination campaigns in Lao PDR and why it is important for polio-free countries to maintain high immunity.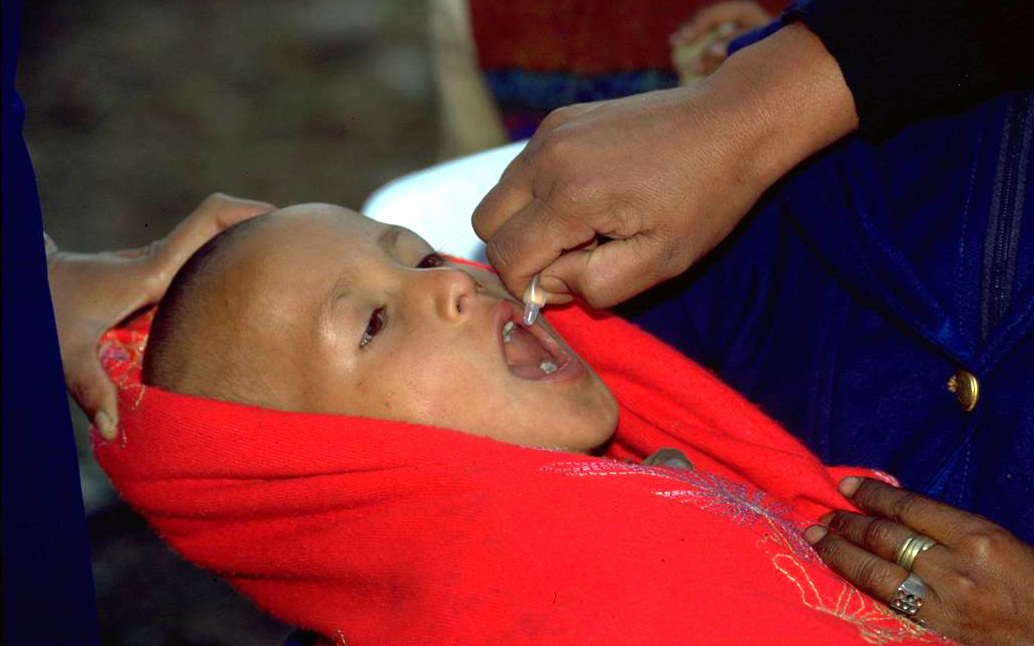 12/07/2018
Government launches emergency measures to prevent children from lifelong paralysis.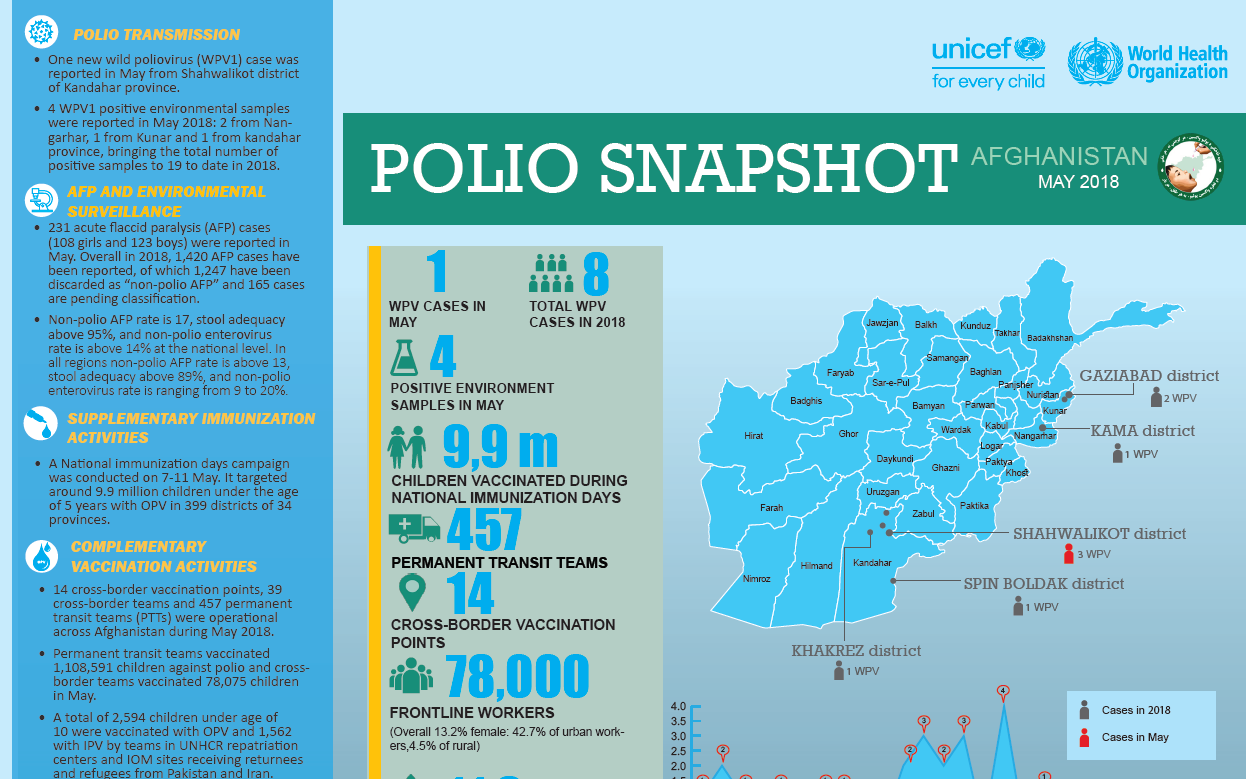 10/07/2018
Update on polio eradication efforts in Afghanistan for May 2018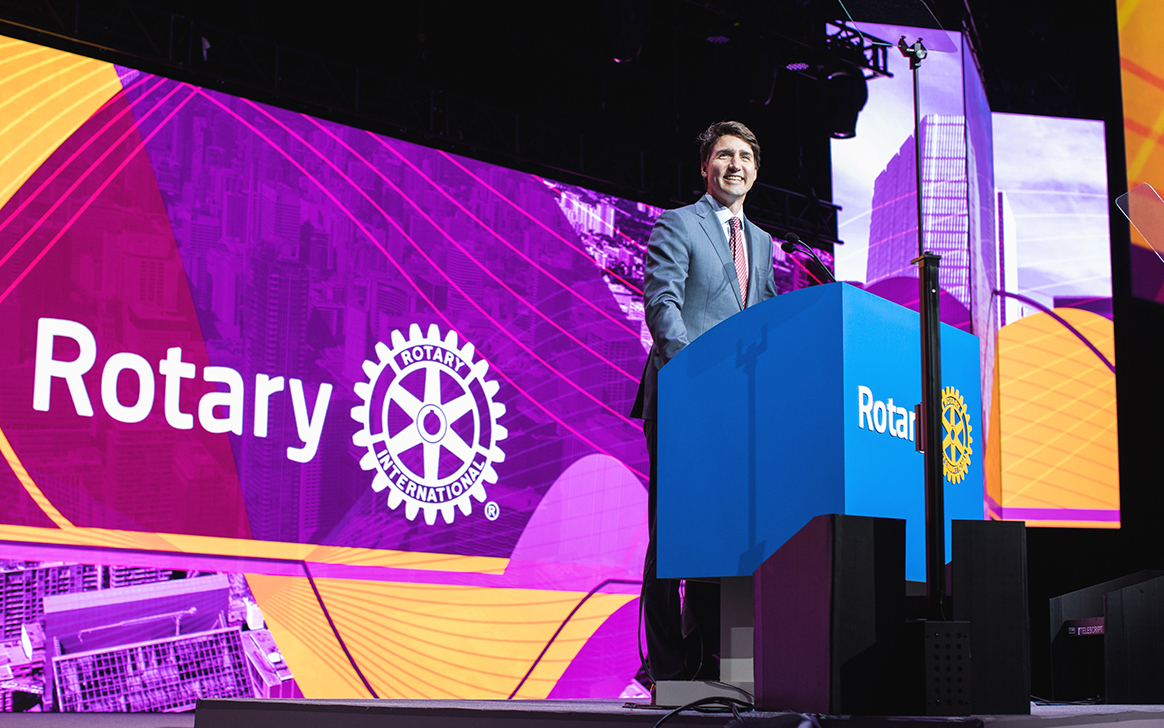 29/06/2018
Prime Minister Justin Trudeau and Canada's continued support for polio eradication celebrated at the 2018 Rotary International Convention.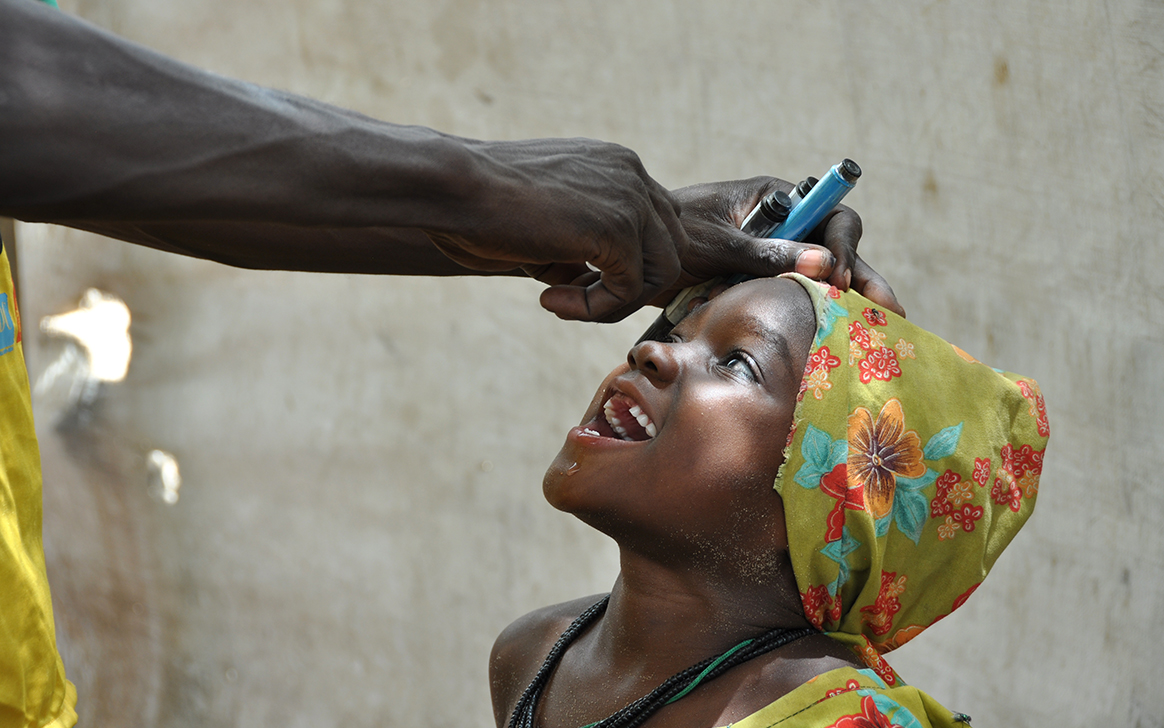 29/06/2018
In the sahel surrounding Lake Chad, health workers provide vaccines to refugees and internally displaced people.