New bivalent polio vaccine playing key role in global polio eradication
Immunogenicity of bivalent types 1 and 3 oral poliovirus vaccine: a randomised, double-blind, controlled trial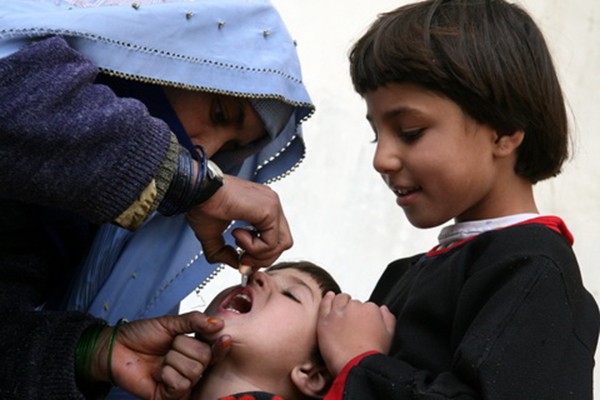 A head to head trial against current poliovirus vaccines has found that the new bivalent oral vaccine against poliovirus, which targets both the remaining types of poliovirus concurrently, induces a stronger immune response than the traditional trivalent vaccine and a similar immune response to the latest monovalent (monovalent type 1 or monovalent type 3)  vaccines. Furthermore, it is easier to administer, allowing children to be immunised against the two remaining types of wild poliovirus in a single oral dose. These are the conclusions of an Article published Online First in The Lancet.
For details, please go to:
http://www.thelancet.com
---
Related News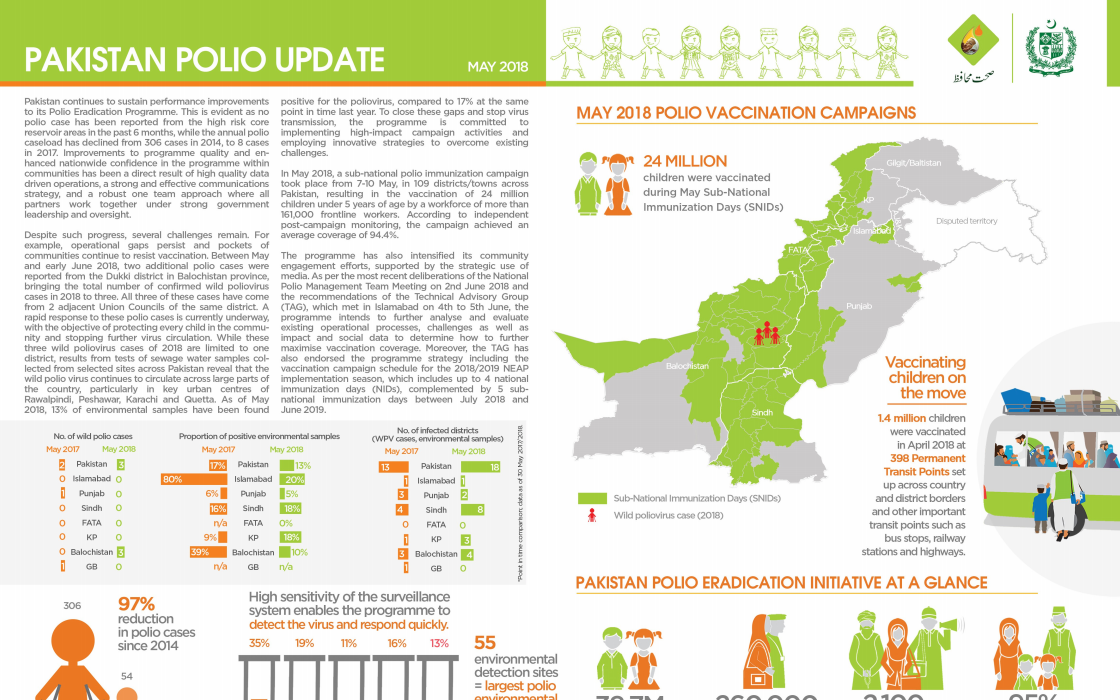 18/07/2018
Update on polio eradication efforts in Pakistan for May 2018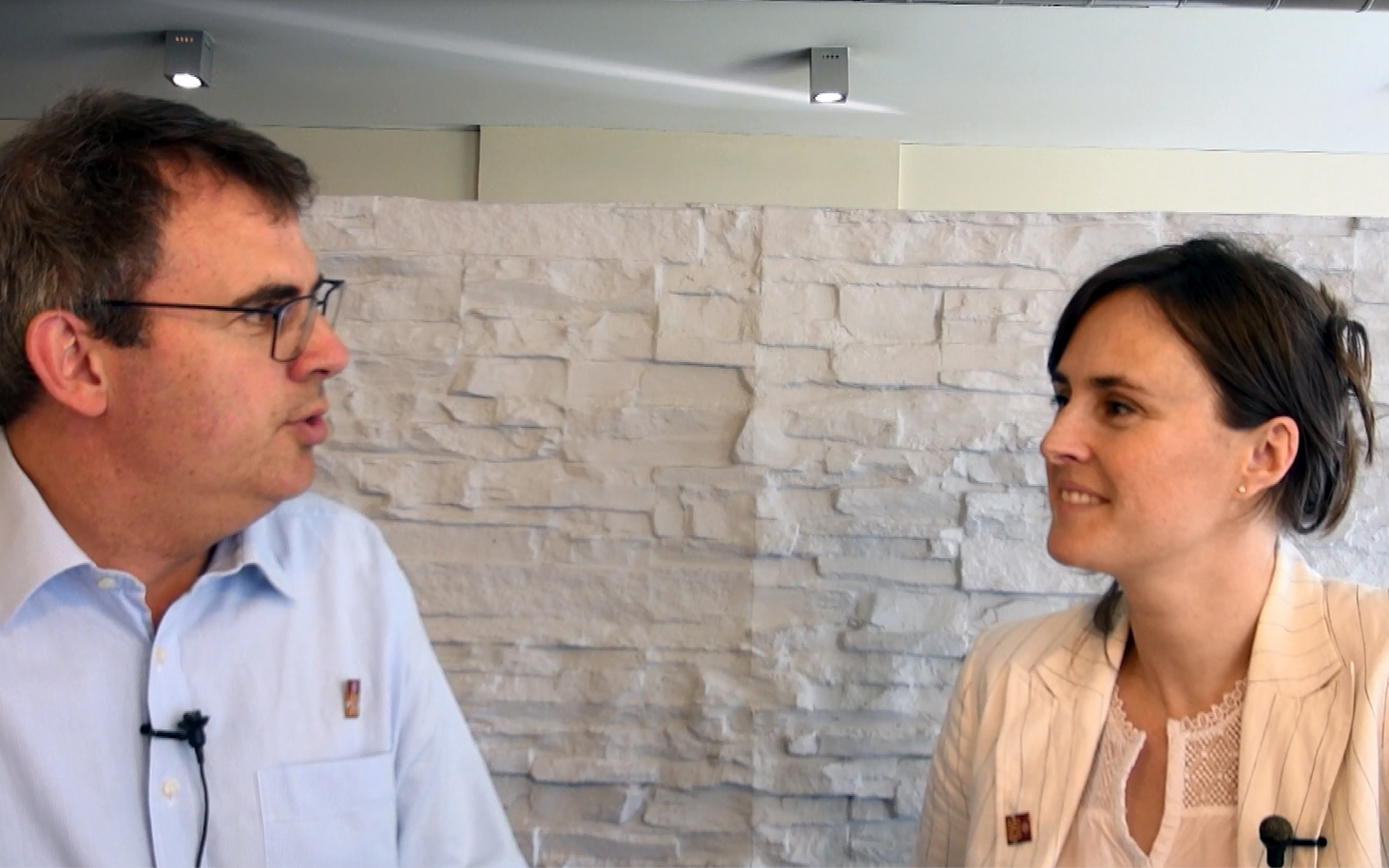 12/07/2018
Honorine Mollard Billard, Polio Eradication Officer at WHO, speaks to us about critical country support to vaccination campaigns in Lao PDR and why it is important for polio-free countries to maintain high immunity.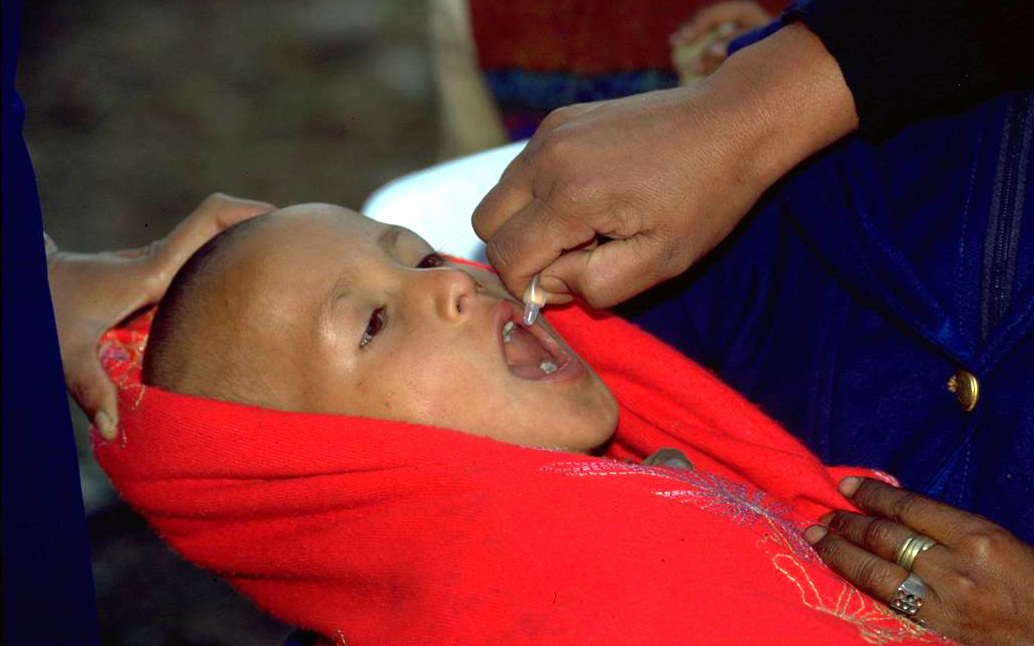 12/07/2018
Government launches emergency measures to prevent children from lifelong paralysis.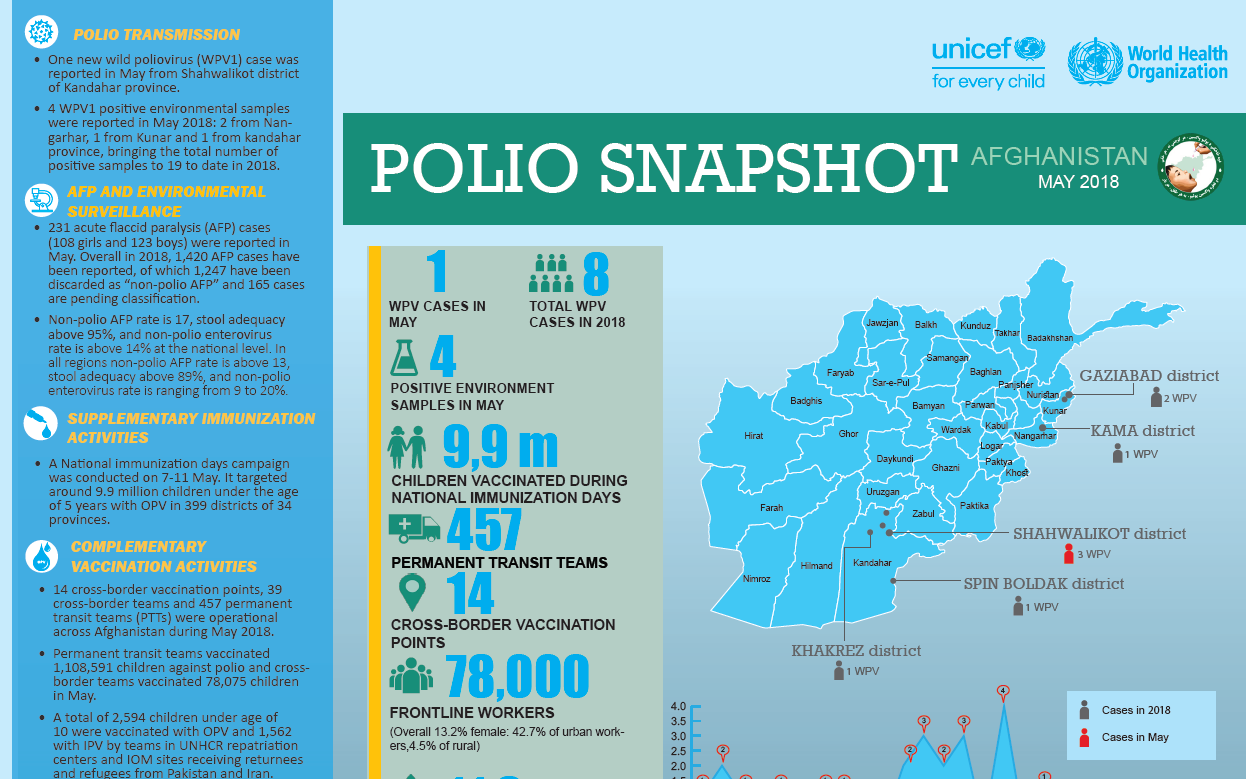 10/07/2018
Update on polio eradication efforts in Afghanistan for May 2018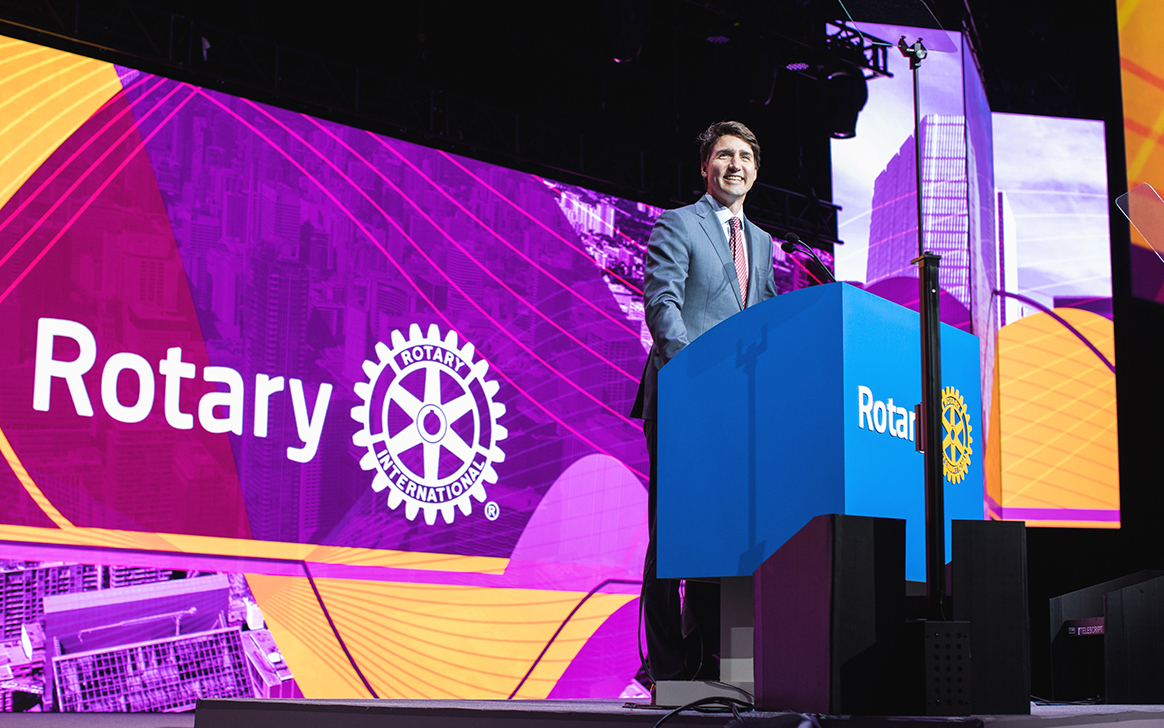 29/06/2018
Prime Minister Justin Trudeau and Canada's continued support for polio eradication celebrated at the 2018 Rotary International Convention.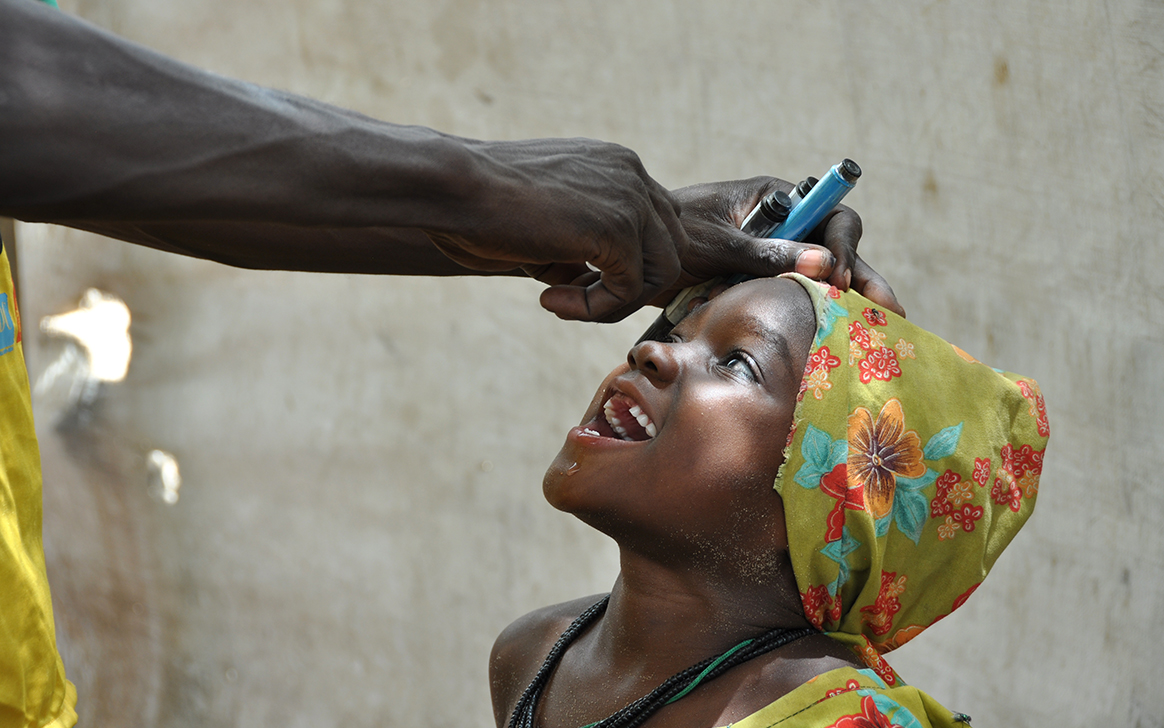 29/06/2018
In the sahel surrounding Lake Chad, health workers provide vaccines to refugees and internally displaced people.