New bivalent polio vaccine playing key role in global polio eradication
Immunogenicity of bivalent types 1 and 3 oral poliovirus vaccine: a randomised, double-blind, controlled trial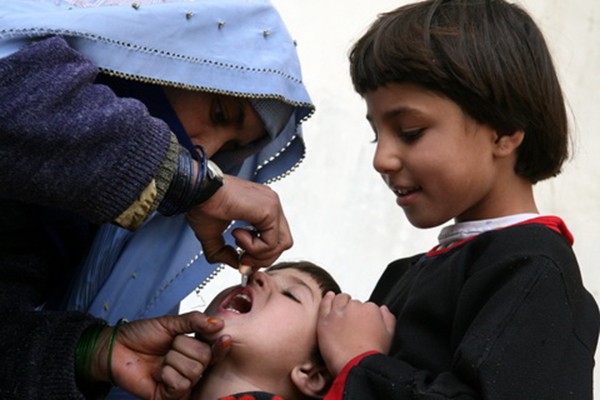 A head to head trial against current poliovirus vaccines has found that the new bivalent oral vaccine against poliovirus, which targets both the remaining types of poliovirus concurrently, induces a stronger immune response than the traditional trivalent vaccine and a similar immune response to the latest monovalent (monovalent type 1 or monovalent type 3)  vaccines. Furthermore, it is easier to administer, allowing children to be immunised against the two remaining types of wild poliovirus in a single oral dose. These are the conclusions of an Article published Online First in The Lancet.
For details, please go to:
http://www.thelancet.com
---
Related News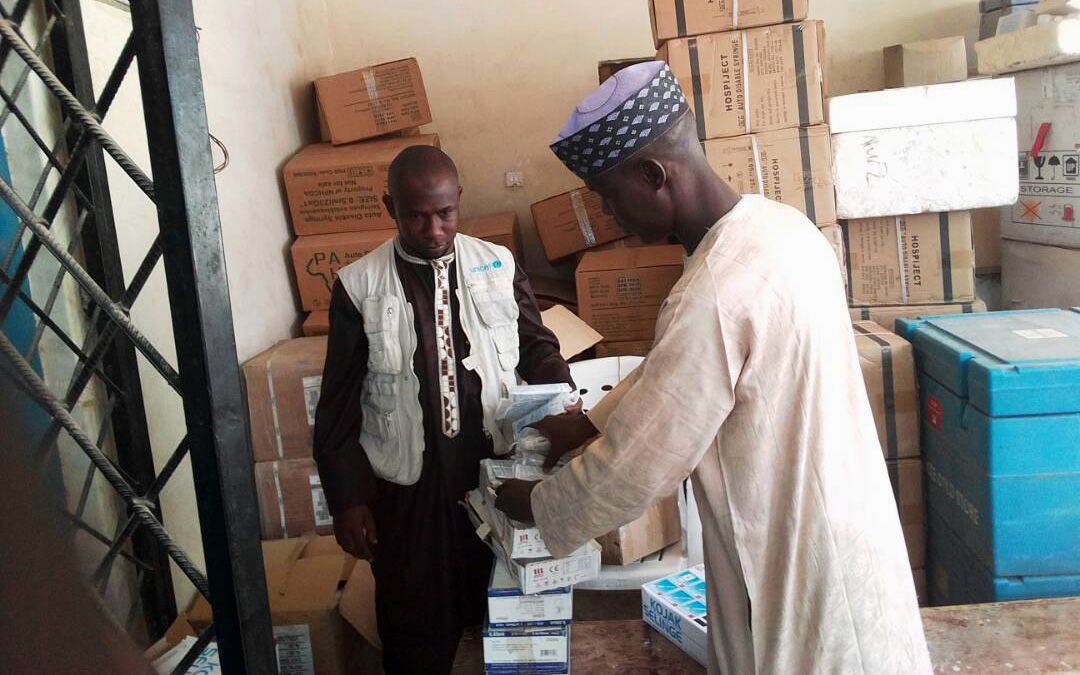 20/04/2018
A week in the life of Auta, a vaccine facilitator in Borno State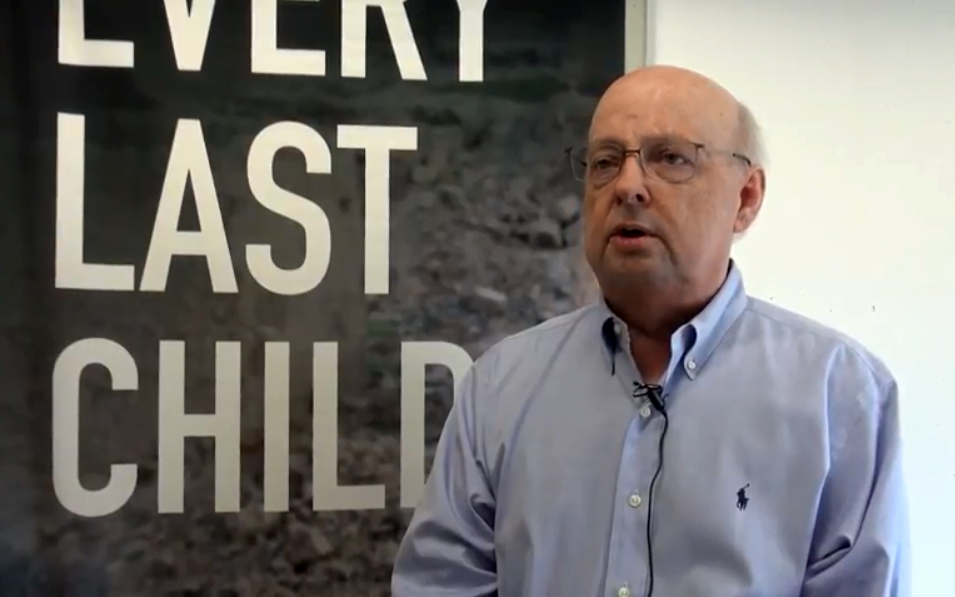 18/04/2018
The global intensification of efforts to appropriately contain polioviruses is critical.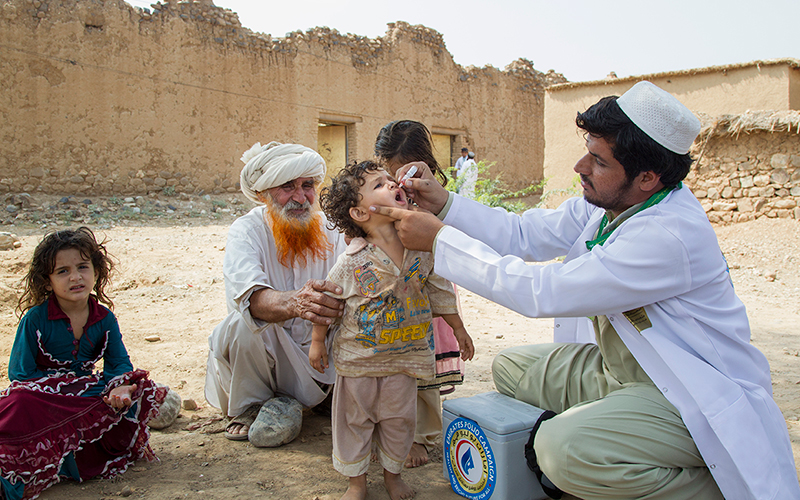 16/04/2018
His Highness Sheikh Mohamed bin Zayed Al Nahyan, Crown Prince of Abu Dhabi, disburses final US$12 million of US$120 million commitment made in 2013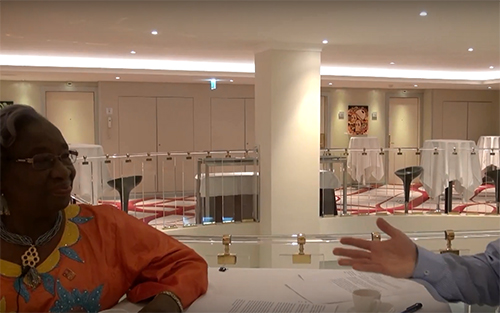 11/04/2018
Towards a polio-free Africa: A chat with Professor Rose Leke, Chair of the African Regional Certification Commission.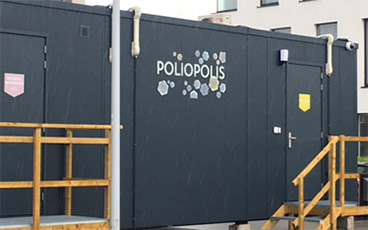 10/04/2018
How a container village in Belgium is helping us test new polio vaccines.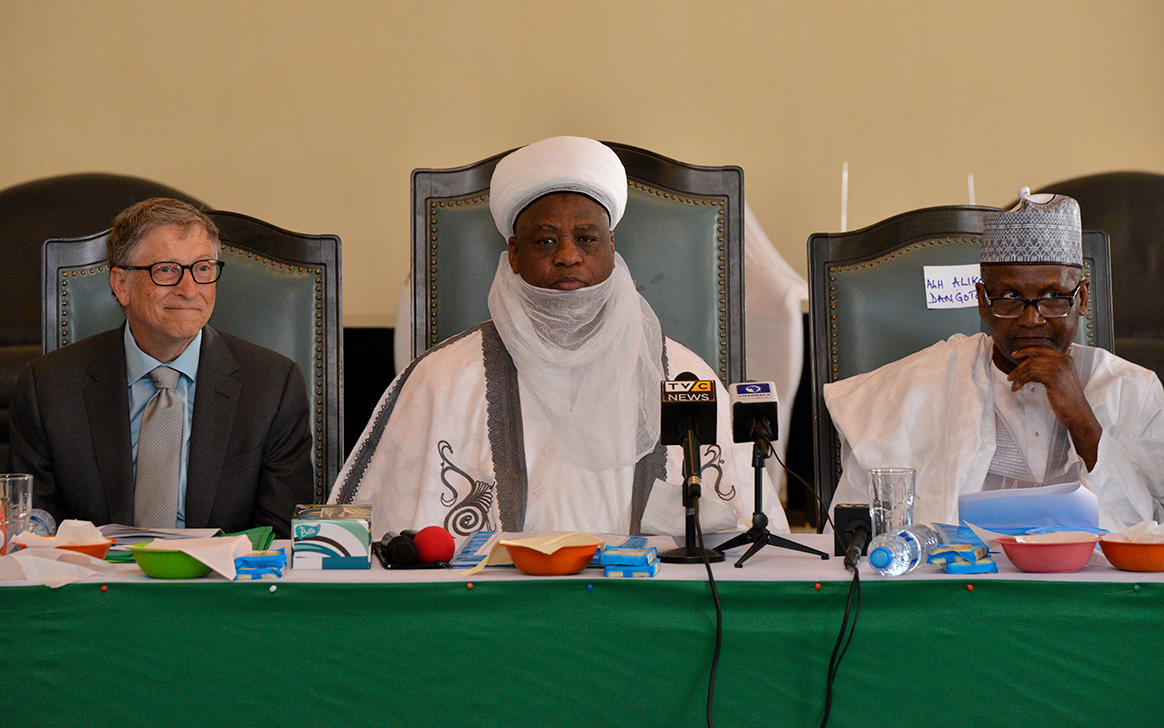 09/04/2018
Gates and Dangote emphasized the need to eradicate polio, strengthen routine immunization, and improve primary health care.