Kyrgyzstan responds to outbreak in the neighbourhood
Text: By Chinara Asanova and Giovanni Zambello
Three-year-old Uylus Jumabekova gently opened her mouth to let the nurse drop in some "vitamins" – it was her grandmother's explanation to help her take her vaccine against polio.
She swallowed the not very tasty medicine, slightly knitting her brow, and then forgot the short interlude. She leapt down from the chair and ran out to tell her friends her latest story – she would study in Moscow and travel with her grandmother who would cook for her.
This scene took place in Ak Jar, one of the 21 newly-erected neighbourhoods in Bishkek, capital of the landlocked Central Asian state of Kyrgyzstan, where the local Red Crescent society was participating in the national campaign against the crippling disease.
Feature story from the International Federation of the Red Cross and Red Crescent Societies.
---
Related News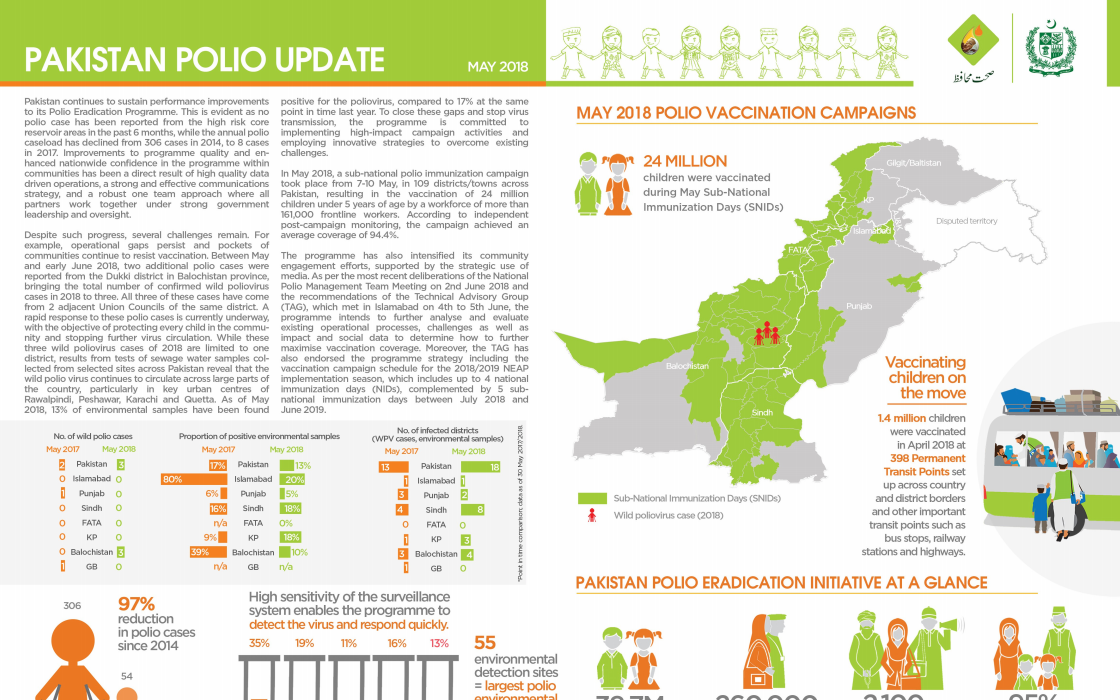 18/07/2018
Update on polio eradication efforts in Pakistan for May 2018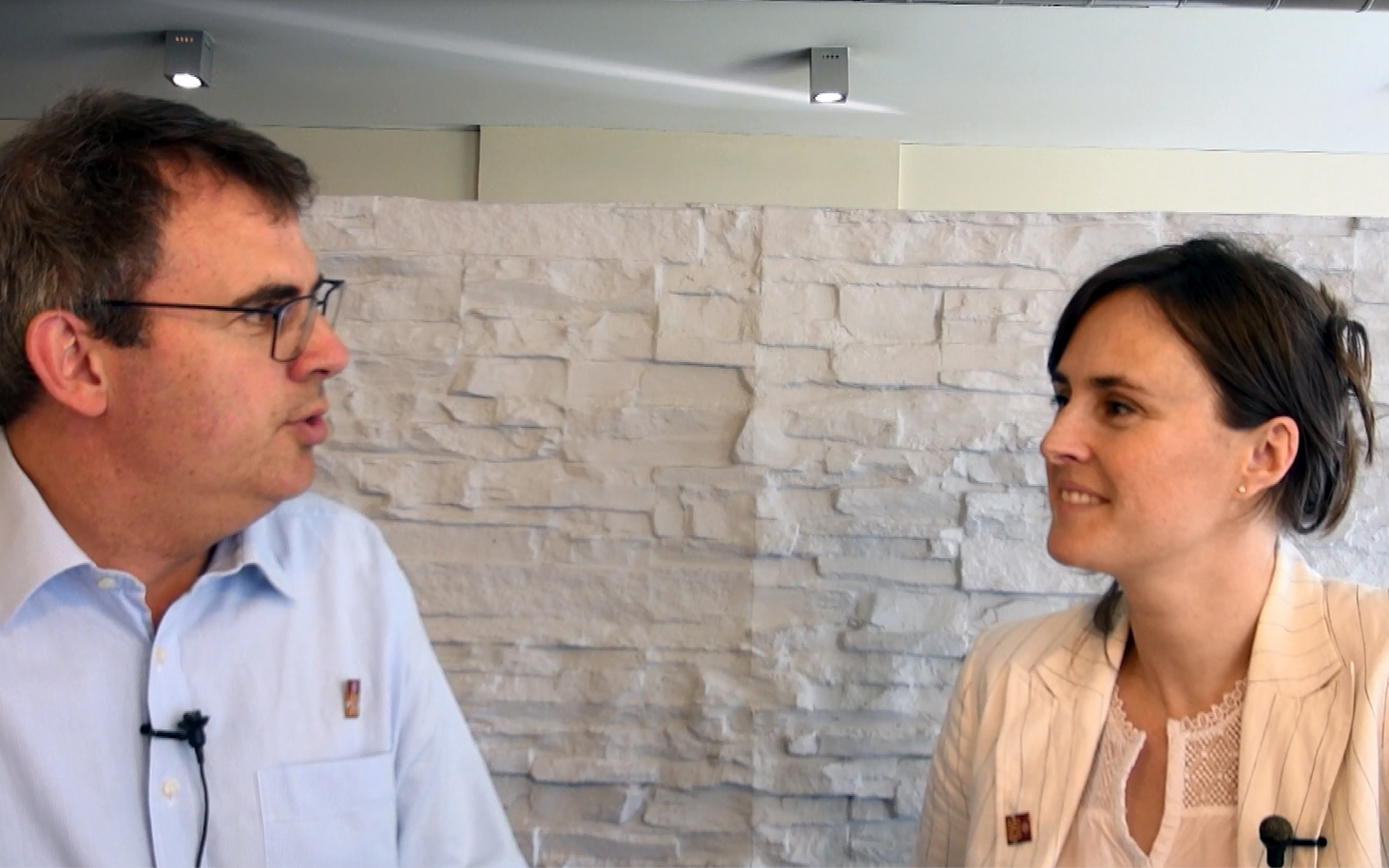 12/07/2018
Honorine Mollard Billard, Polio Eradication Officer at WHO, speaks to us about critical country support to vaccination campaigns in Lao PDR and why it is important for polio-free countries to maintain high immunity.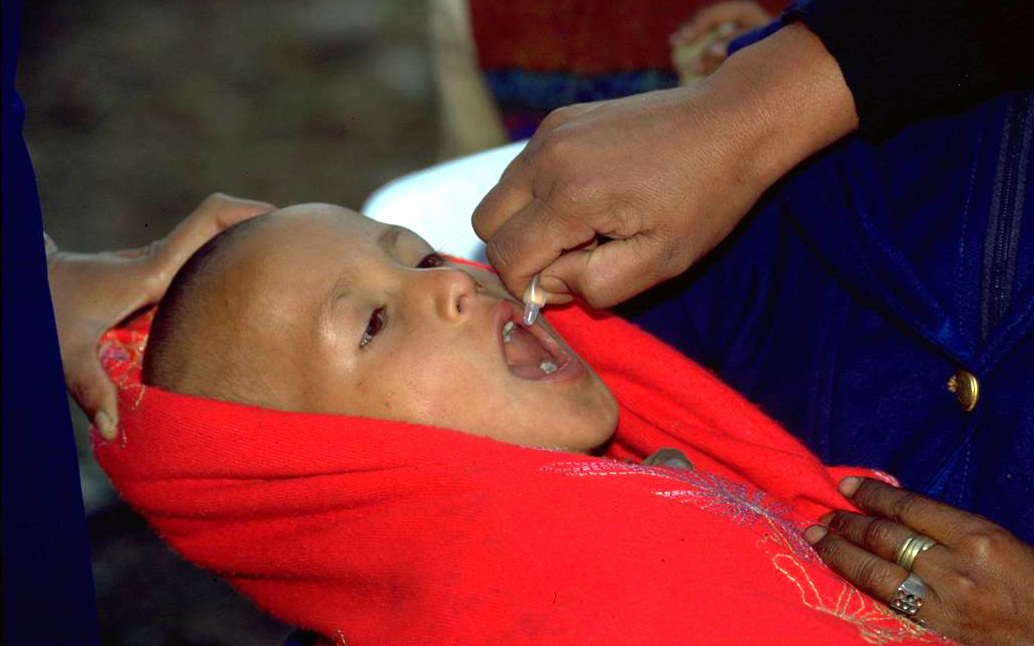 12/07/2018
Government launches emergency measures to prevent children from lifelong paralysis.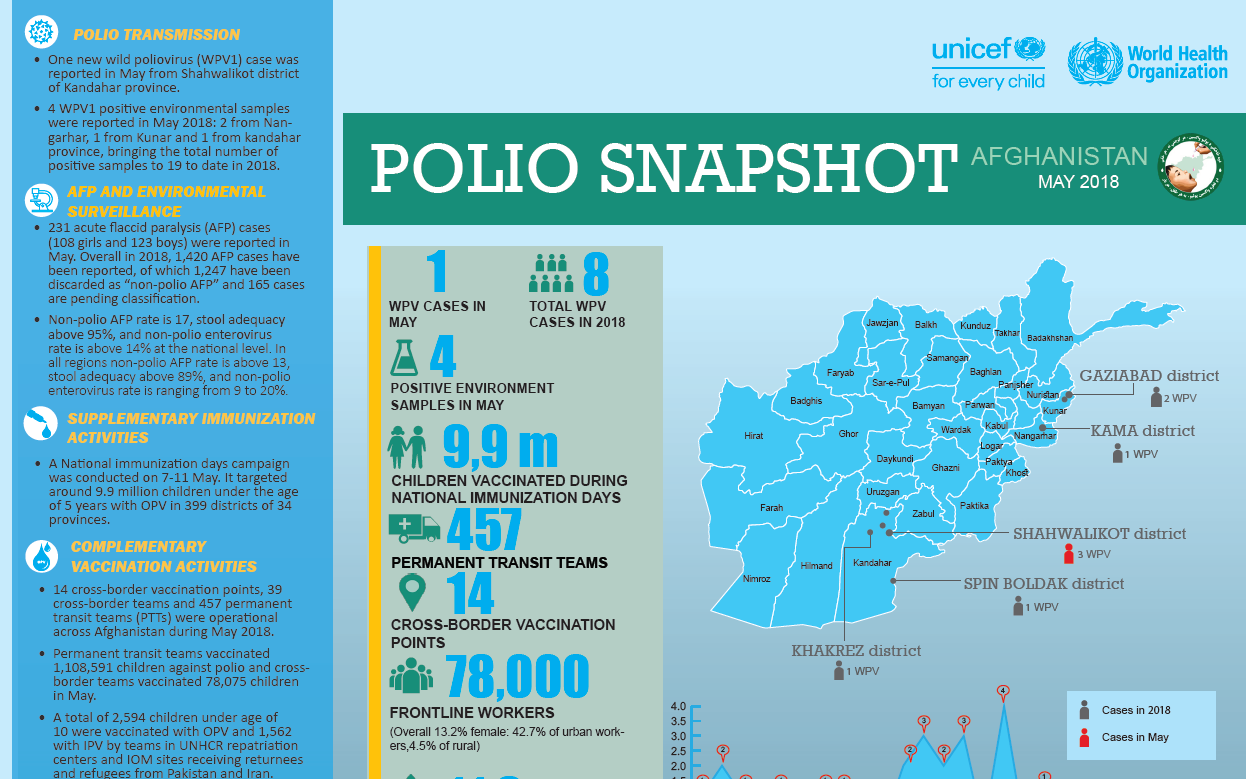 10/07/2018
Update on polio eradication efforts in Afghanistan for May 2018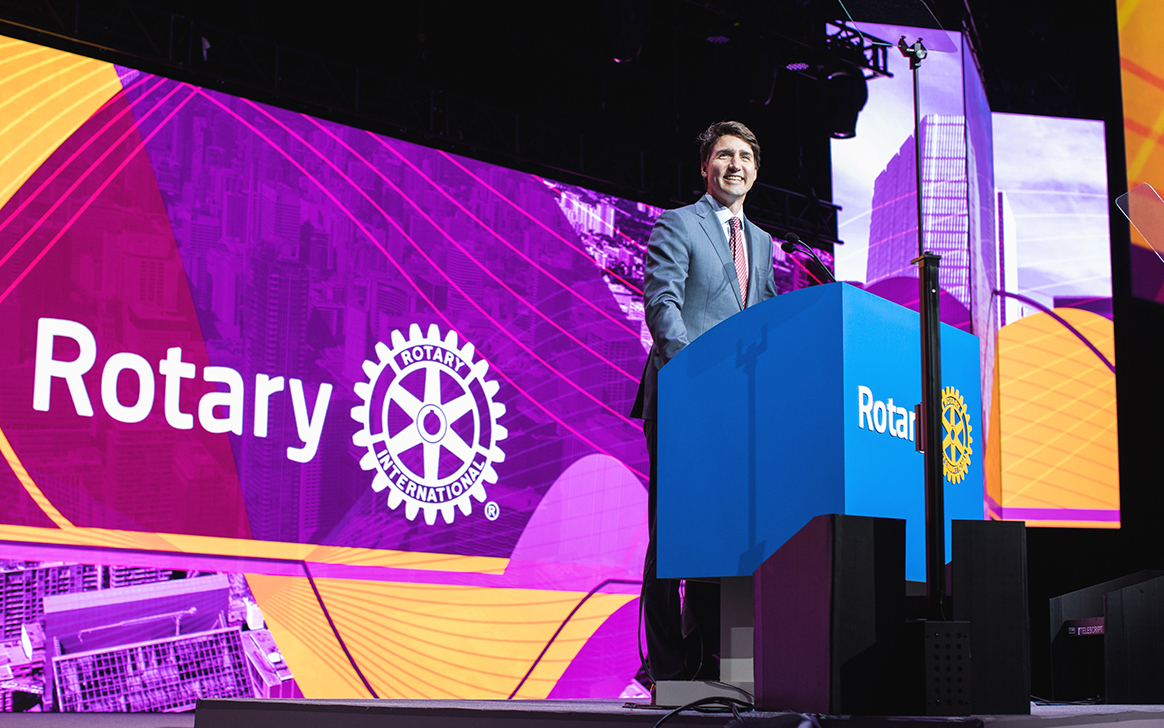 29/06/2018
Prime Minister Justin Trudeau and Canada's continued support for polio eradication celebrated at the 2018 Rotary International Convention.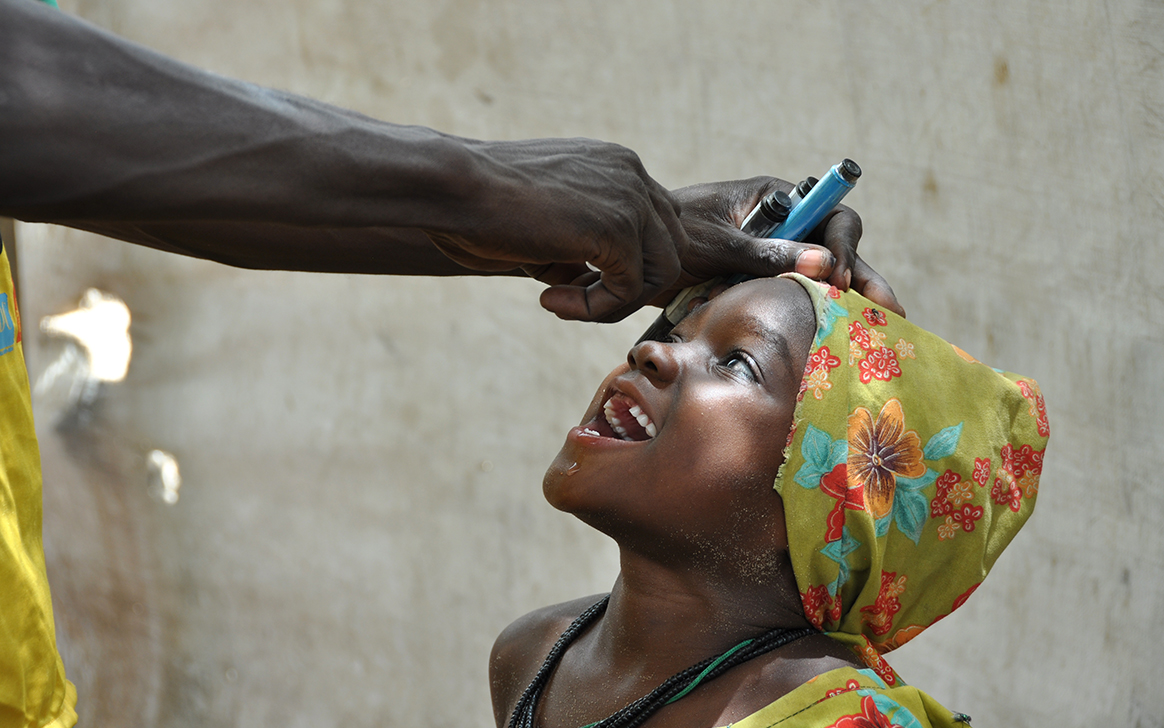 29/06/2018
In the sahel surrounding Lake Chad, health workers provide vaccines to refugees and internally displaced people.