Kyrgyzstan responds to outbreak in the neighbourhood
Text: By Chinara Asanova and Giovanni Zambello
Three-year-old Uylus Jumabekova gently opened her mouth to let the nurse drop in some "vitamins" – it was her grandmother's explanation to help her take her vaccine against polio.
She swallowed the not very tasty medicine, slightly knitting her brow, and then forgot the short interlude. She leapt down from the chair and ran out to tell her friends her latest story – she would study in Moscow and travel with her grandmother who would cook for her.
This scene took place in Ak Jar, one of the 21 newly-erected neighbourhoods in Bishkek, capital of the landlocked Central Asian state of Kyrgyzstan, where the local Red Crescent society was participating in the national campaign against the crippling disease.
Feature story from the International Federation of the Red Cross and Red Crescent Societies.
---
Related News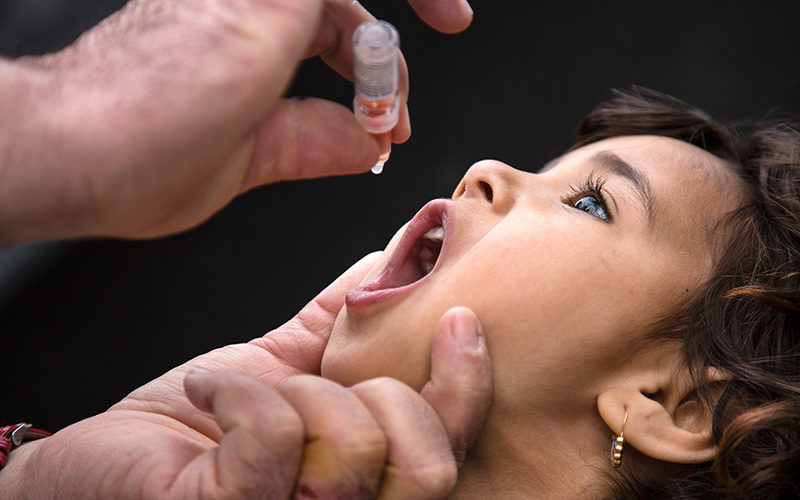 25/04/2018
In Iraq, polio vaccinators work to protect conflict-affected children.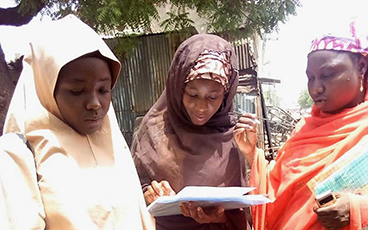 24/04/2018
Working with the polio programme opens up new opportunities for women and their communities.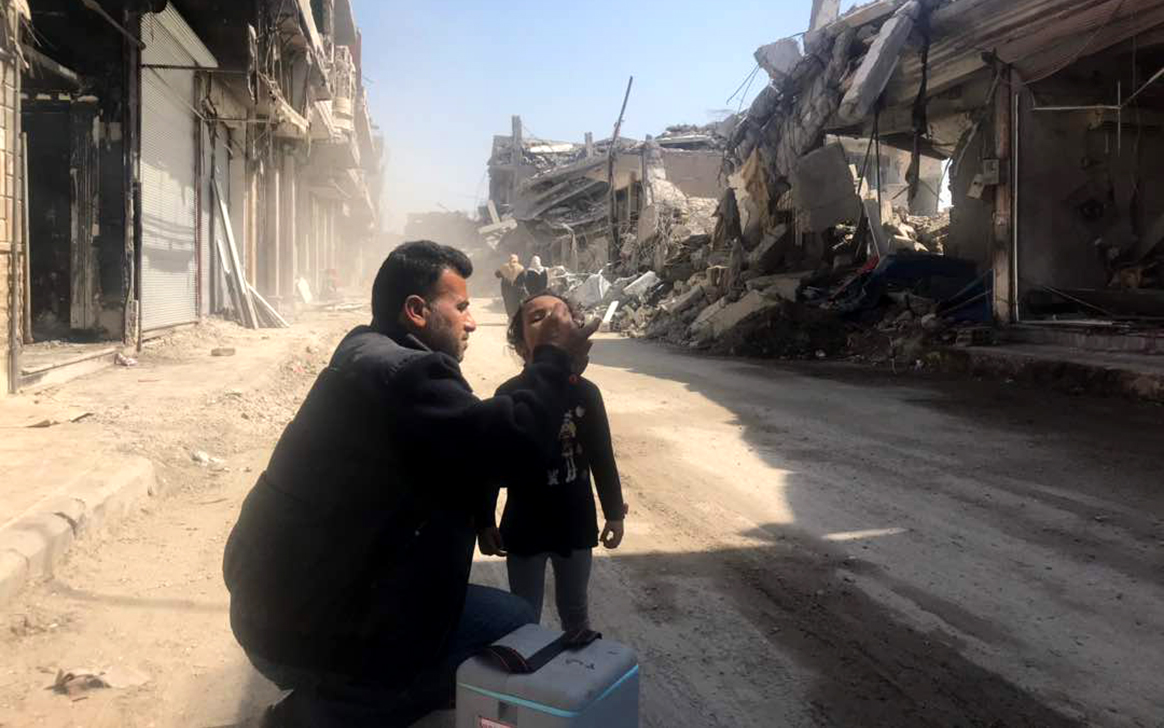 23/04/2018
In January, children in Raqqa city received polio vaccines for the first time in two years as families return to the devastated city.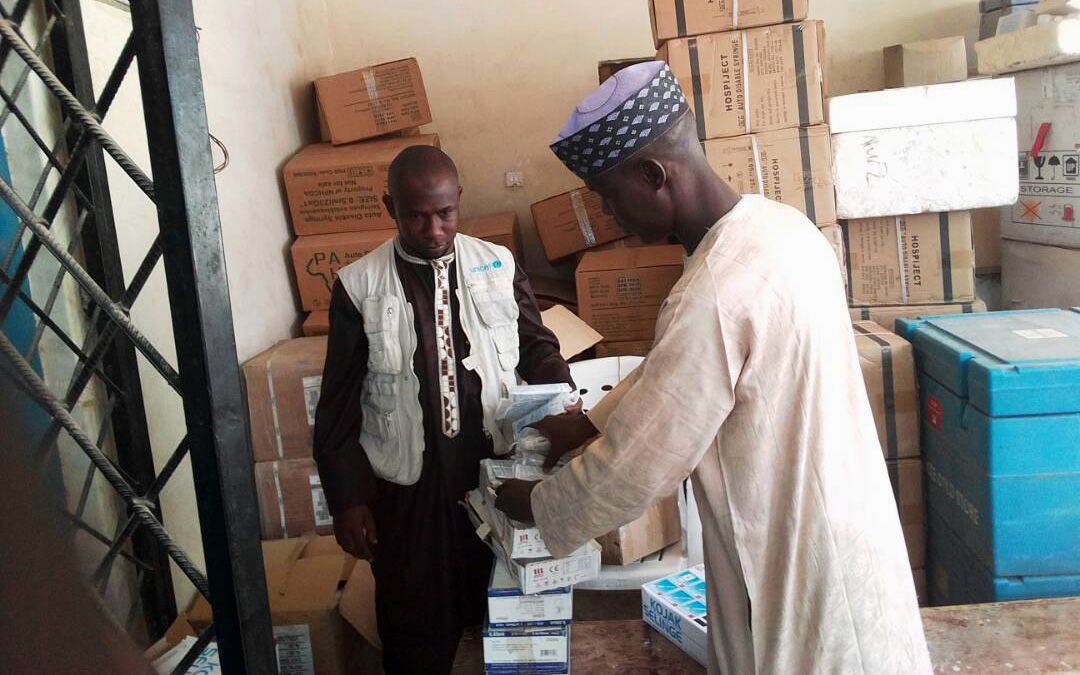 20/04/2018
A week in the life of Auta, a vaccine facilitator in Borno State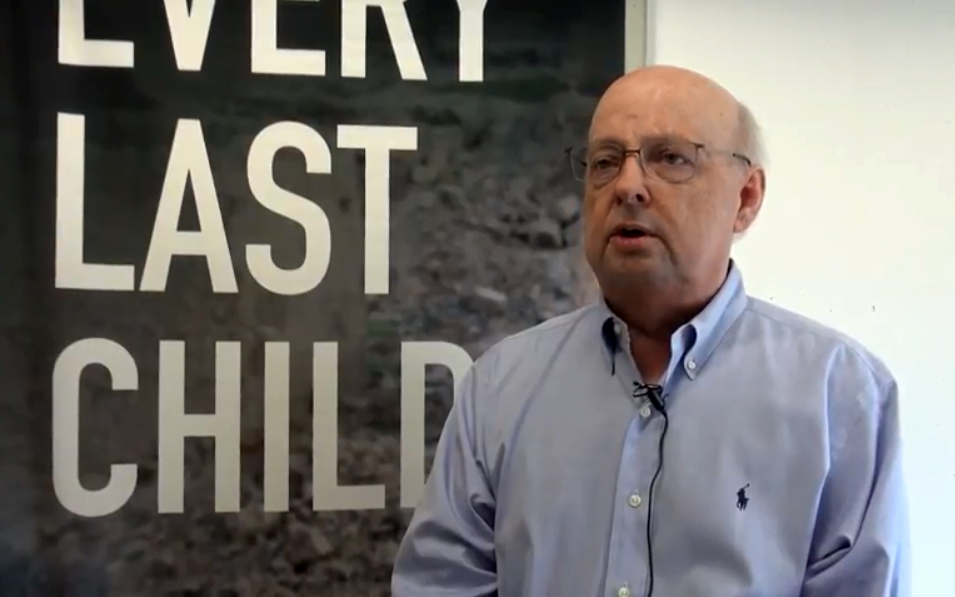 18/04/2018
The global intensification of efforts to appropriately contain polioviruses is critical.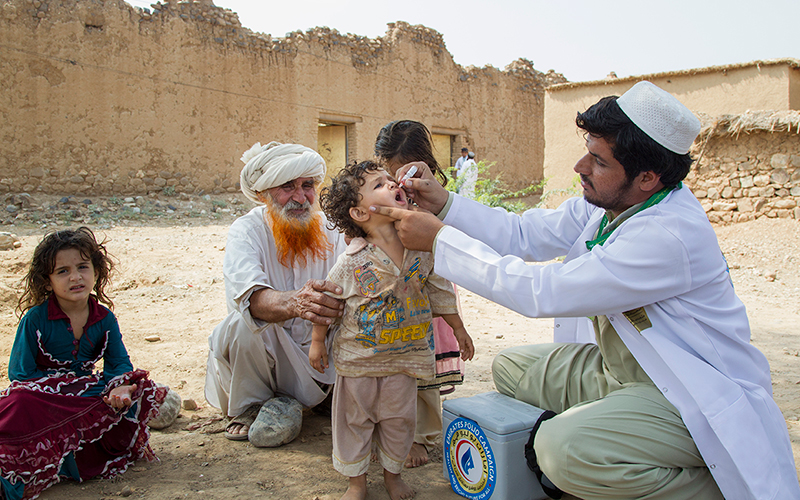 16/04/2018
His Highness Sheikh Mohamed bin Zayed Al Nahyan, Crown Prince of Abu Dhabi, disburses final US$12 million of US$120 million commitment made in 2013