Kyrgyzstan responds to outbreak in the neighbourhood
Text: By Chinara Asanova and Giovanni Zambello
Three-year-old Uylus Jumabekova gently opened her mouth to let the nurse drop in some "vitamins" – it was her grandmother's explanation to help her take her vaccine against polio.
She swallowed the not very tasty medicine, slightly knitting her brow, and then forgot the short interlude. She leapt down from the chair and ran out to tell her friends her latest story – she would study in Moscow and travel with her grandmother who would cook for her.
This scene took place in Ak Jar, one of the 21 newly-erected neighbourhoods in Bishkek, capital of the landlocked Central Asian state of Kyrgyzstan, where the local Red Crescent society was participating in the national campaign against the crippling disease.
Feature story from the International Federation of the Red Cross and Red Crescent Societies.
---
Related News

19/01/2018
The Global Polio Eradication Initiative (GPEI) is extremely saddened that two committed frontline health workers were killed while delivering vaccines in Quetta, Pakistan. We extend our deepest condolences to their family. The delivery of health care is im...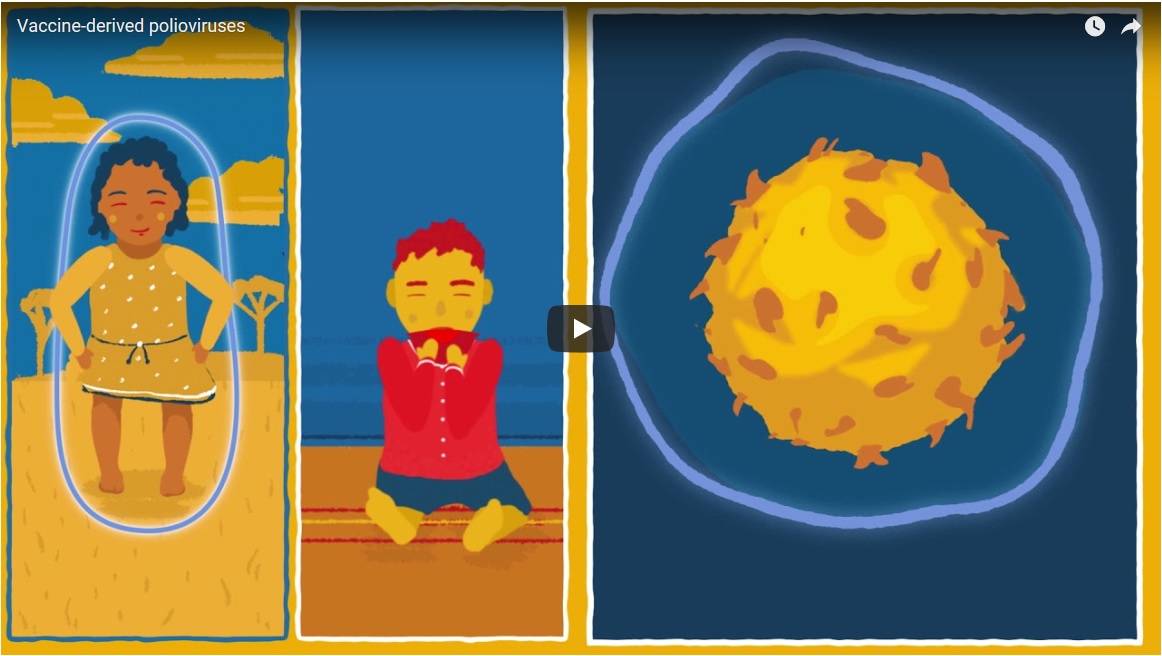 15/01/2018
To eradicate polio, we need to stop all strains of the virus, including vaccine-derived polioviruses. This short animation explains how these rare virus strains emerge and how to stop them.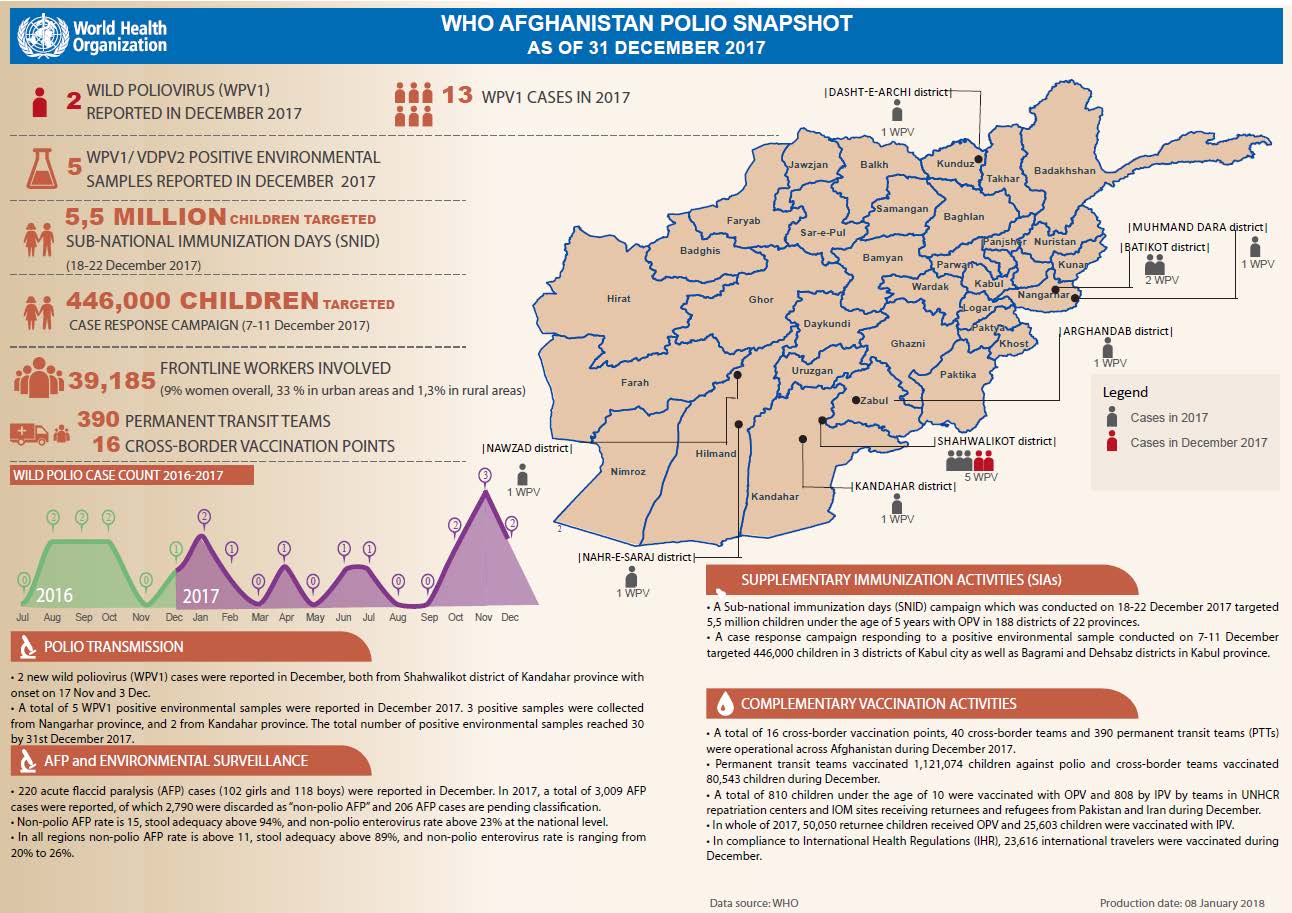 15/01/2018
Update on polio eradication efforts in Afghanistan for December 2017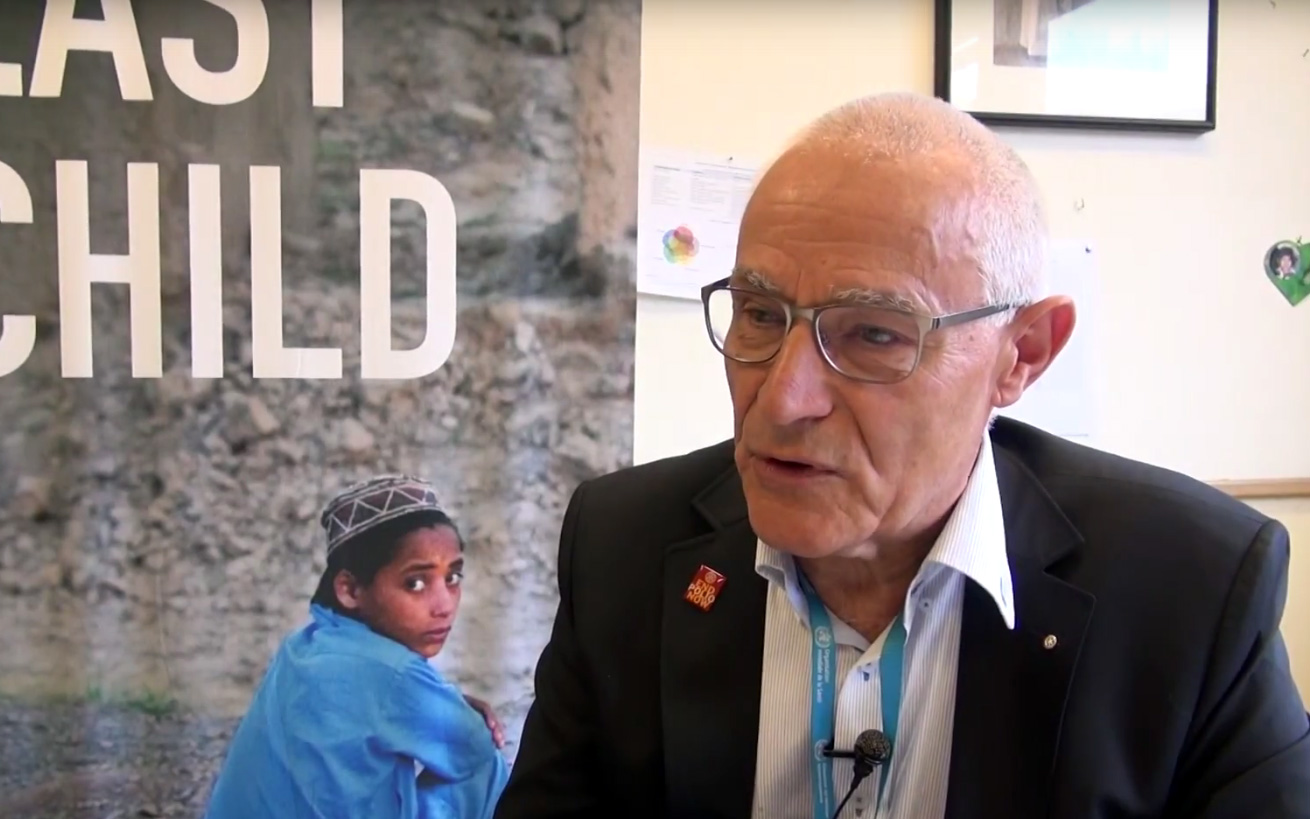 09/01/2018
We join Dr Urs Herzog, Rotarian, polio eradicator, National PolioPlus Advocacy Advisor for Rotary Switzerland and polio survivor himself, as he explains the financial costs of the programme and why it is critical that we eradicate every trace of the virus.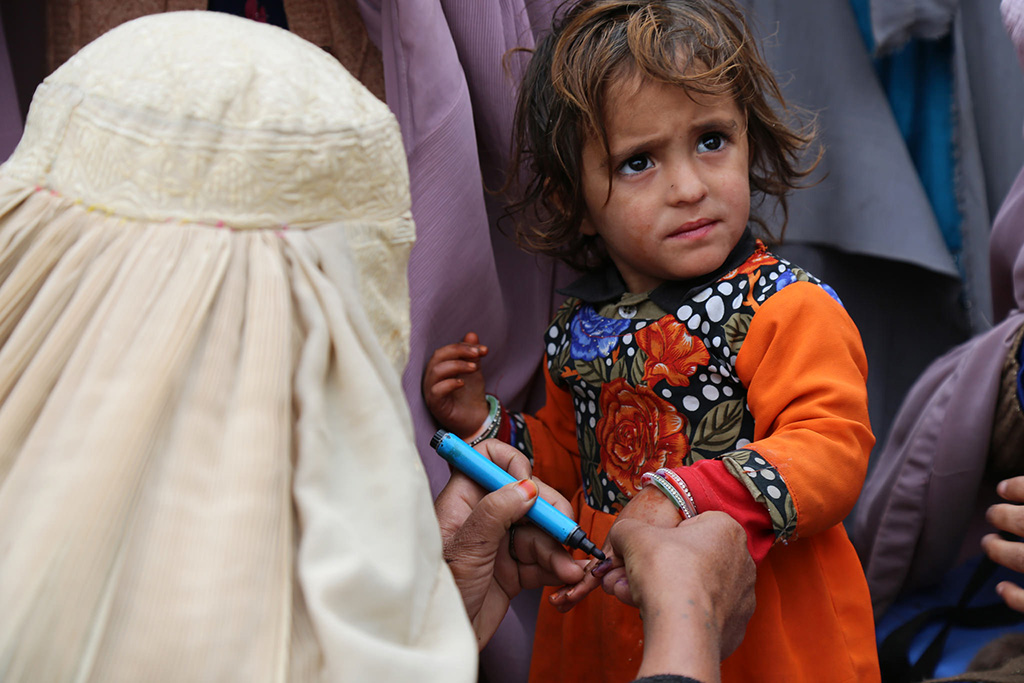 29/12/2017
Johns Hopkins Bloomberg School of Public Health is partnering with institutions in seven countries to help document and disseminate knowledge from the polio programme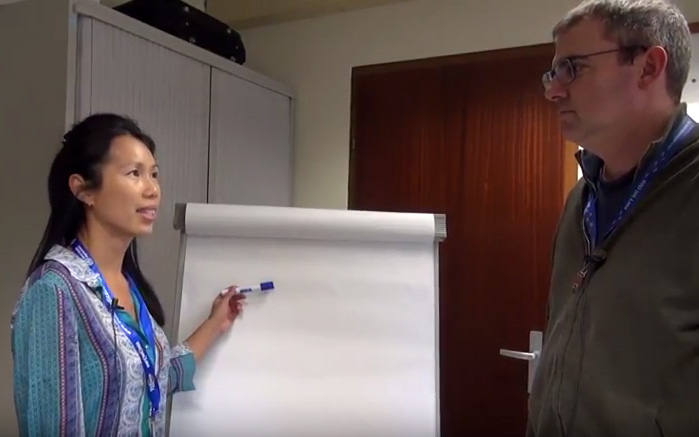 21/12/2017
Carolyn Sein, Technical Officer for the GPEI programme, talks to us about circulating vaccine-derived polioviruses, and the important differences between oral polio vaccine, and inactivated polio vaccine.