Kyrgyzstan responds to outbreak in the neighbourhood
Text: By Chinara Asanova and Giovanni Zambello
Three-year-old Uylus Jumabekova gently opened her mouth to let the nurse drop in some "vitamins" – it was her grandmother's explanation to help her take her vaccine against polio.
She swallowed the not very tasty medicine, slightly knitting her brow, and then forgot the short interlude. She leapt down from the chair and ran out to tell her friends her latest story – she would study in Moscow and travel with her grandmother who would cook for her.
This scene took place in Ak Jar, one of the 21 newly-erected neighbourhoods in Bishkek, capital of the landlocked Central Asian state of Kyrgyzstan, where the local Red Crescent society was participating in the national campaign against the crippling disease.
Feature story from the International Federation of the Red Cross and Red Crescent Societies.
---
Related News
22/10/2018
Polio frontline workers ensure that no child is left behind during door-to-door immunization campaigns.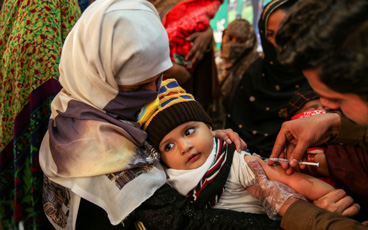 16/10/2018
Over 31 million children will be vaccinated against measles in Pakistan in a countrywide immunization campaign supported by the polio programme's greatest asset: its people.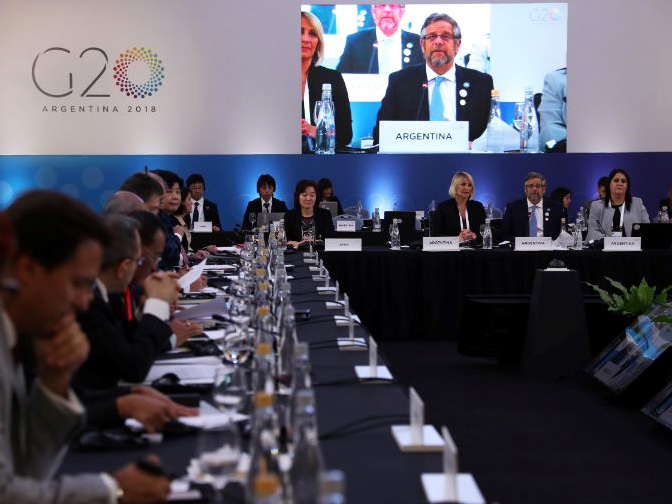 08/10/2018
Group continues its historical support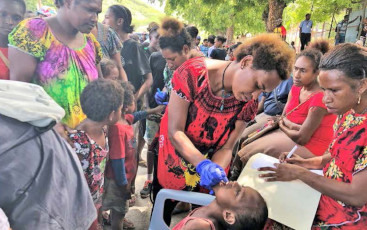 05/10/2018
Special report on Papua New Guinea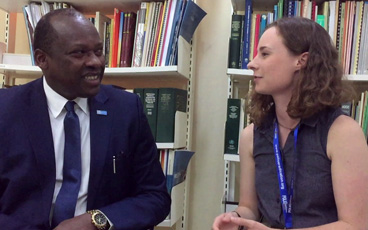 28/09/2018
Head of WHO Chad Dr Jean-Bosco Ndihokubwayo speaks about the ongoing efforts to reach every child with polio vaccine across Chad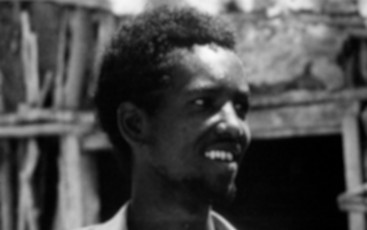 26/09/2018
The last man with smallpox was an advocate for polio eradication.