Key Southern Region of Afghanistan Marks One Year with No Polio Cases
Encouraging news for efforts in eastern part of country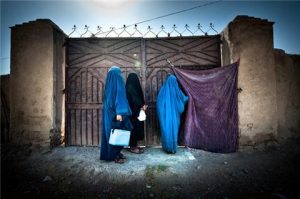 KABUL, AFGHANISTAN, 19 November 2013 – Afghanistan's Southern Region has today, for the first time ever, reached one full year without any reported cases of wild poliovirus, giving a boost to the country's fight against the crippling disease. This milestone will encourage the polio effort in the Eastern Region, which continues to fight an outbreak of polio that has seen nine cases reported so far this year.
Kandahar and Helmand have long been identified as the epicentres of polio in Afghanistan and the Southern Region as one of the most persistent reservoirs of poliovirus globally. This unprecedented progress is a sign of the effectiveness of the polio eradication strategies and their implementation in the Southern Region. It is also a testament to frontline health workers, the commitment the of Government of Afghanistan, community representatives, partners and donor countries, and to the effective implementation of the National Emergency Action Plan's innovative approaches to gain access to areas where children previously were not being reached with the oral polio vaccine.
Related
---
Related News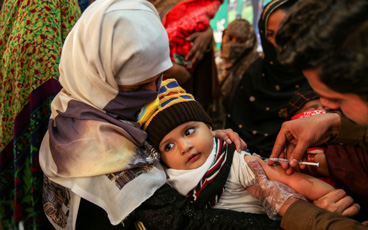 16/10/2018
Over 31 million children will be vaccinated against measles in Pakistan in a countrywide immunization campaign supported by the polio programme's greatest asset: its people.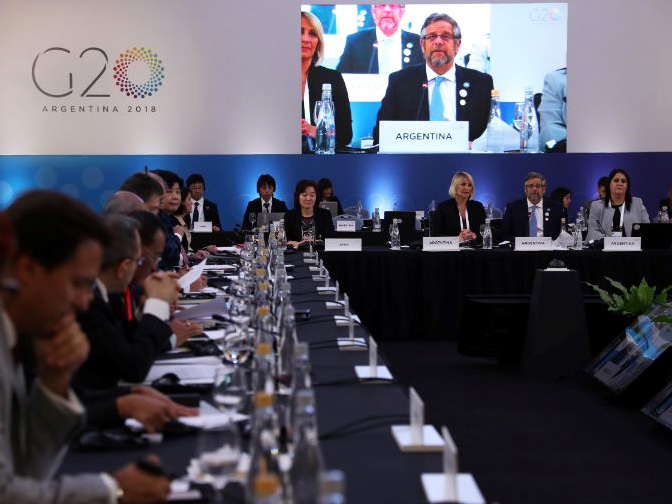 08/10/2018
Group continues its historical support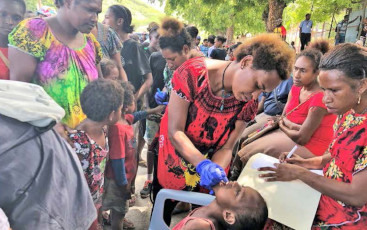 05/10/2018
Special report on Papua New Guinea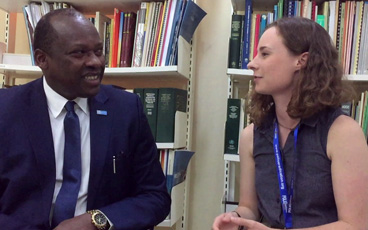 28/09/2018
Head of WHO Chad Dr Jean-Bosco Ndihokubwayo speaks about the ongoing efforts to reach every child with polio vaccine across Chad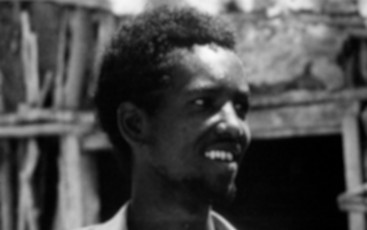 26/09/2018
The last man with smallpox was an advocate for polio eradication.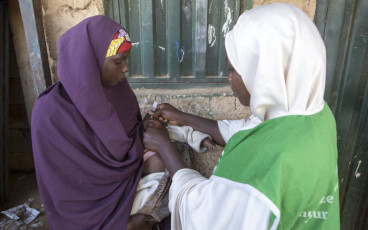 21/09/2018
Girl or boy, health workers in Nigeria are determined to show parents that the polio vaccination is for all children.