Key Southern Region of Afghanistan Marks One Year with No Polio Cases
Encouraging news for efforts in eastern part of country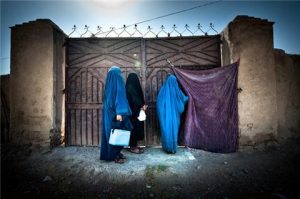 KABUL, AFGHANISTAN, 19 November 2013 – Afghanistan's Southern Region has today, for the first time ever, reached one full year without any reported cases of wild poliovirus, giving a boost to the country's fight against the crippling disease. This milestone will encourage the polio effort in the Eastern Region, which continues to fight an outbreak of polio that has seen nine cases reported so far this year.
Kandahar and Helmand have long been identified as the epicentres of polio in Afghanistan and the Southern Region as one of the most persistent reservoirs of poliovirus globally. This unprecedented progress is a sign of the effectiveness of the polio eradication strategies and their implementation in the Southern Region. It is also a testament to frontline health workers, the commitment the of Government of Afghanistan, community representatives, partners and donor countries, and to the effective implementation of the National Emergency Action Plan's innovative approaches to gain access to areas where children previously were not being reached with the oral polio vaccine.
Related
---
Related News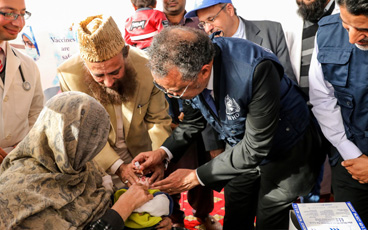 10/01/2019
Endemic countries, WHO and partners are committed to eradicate polio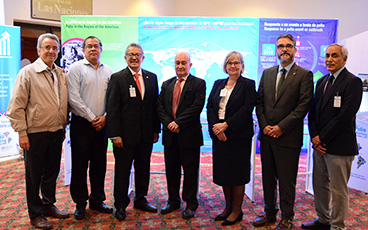 21/12/2018
Over 140 public health experts from 22 countries gather at the 6th Regional Meeting on Polio in Guatemala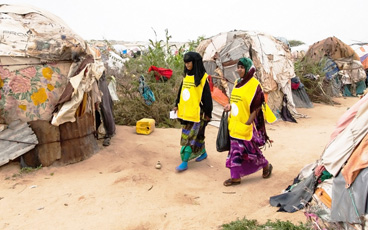 20/12/2018
In the Horn of Africa polio outbreak, immunization efforts are focusing on a group known as "special populations".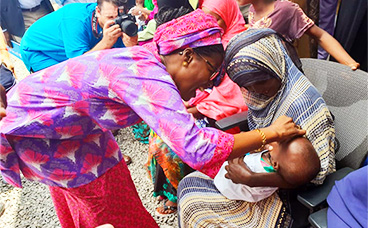 19/12/2018
Early analysis of campaign data points to a successful vaccination round in a polio-free country at risk of possible importation.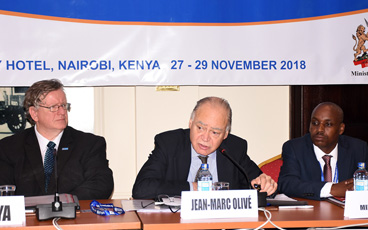 17/12/2018
Jean-Marc Olivé, Chairman of the Technical Advisory Group, reflects on what needs to be done to end polio in the Horn of Africa.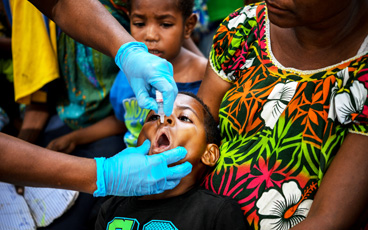 14/12/2018
To truly ensure no child is left behind, the Global Polio Eradication Initiative is reaching out to some of the most remote communities in the world.