Join Mia Farrow at Google Plus Hang Out
After her tour of polio-affected Chad and DR Congo
NEW YORK, 16 February 2012 – On February 20th, join Mia Farrow & UNICEF for their Google Plus hangout from Bukavu, Congo.
While in the country, Mia is spending a majority of her time focusing on key areas of UNICEF's such as polio eradication, 'child soldiers', and sexual violence.
Social services in the country have become impaired, affecting many women and children, which then results in further vulnerabilities such as lack of access to education, health care, and safe water.
---
Related News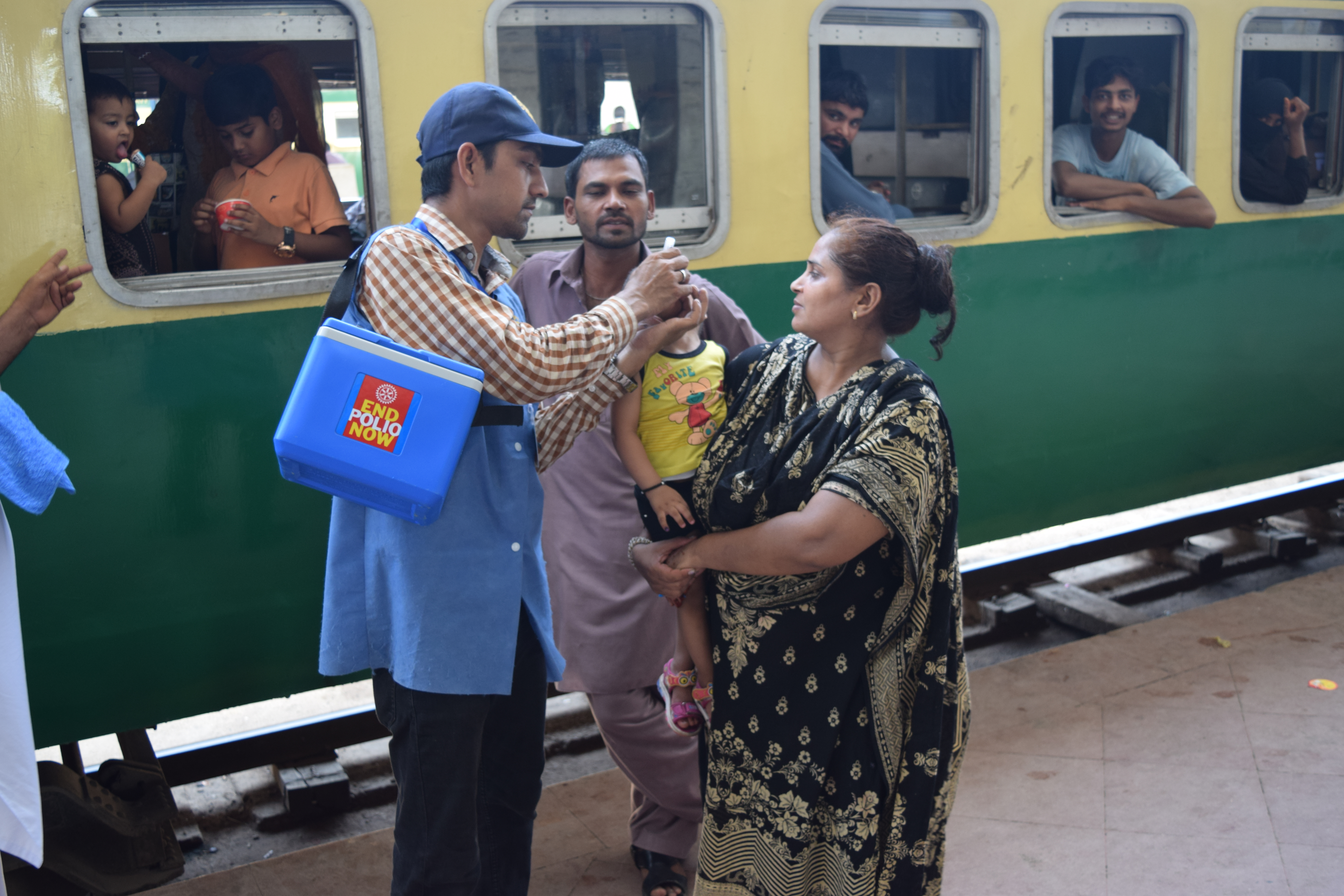 16/11/2017
With families on the move posing one of the biggest challenges to eradication in Pakistan, an innovative campaign is vaccinating children on trains.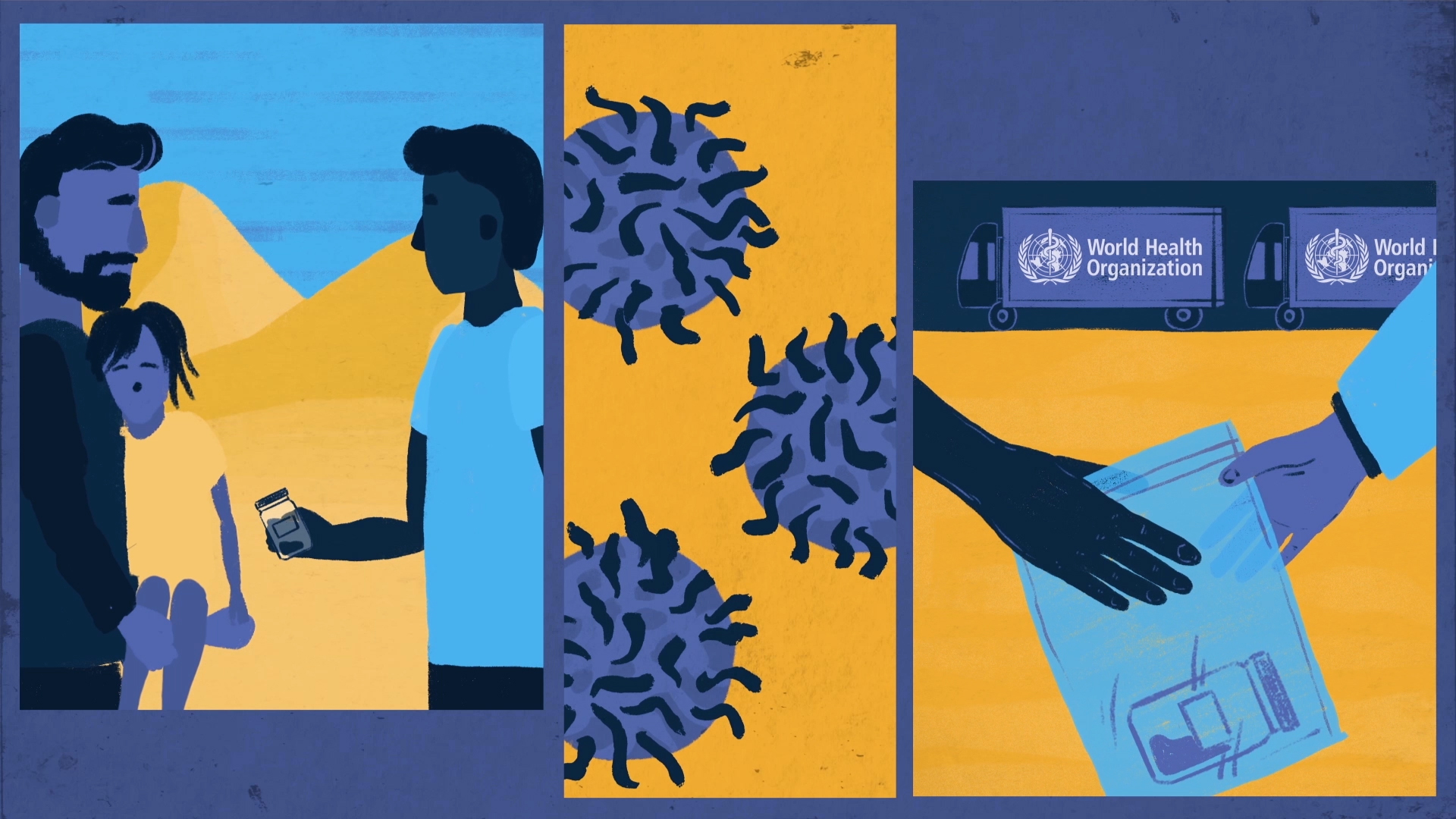 15/11/2017
A new approach is improving Sudan's ability to identify the poliovirus and remain polio-free, despite challenges.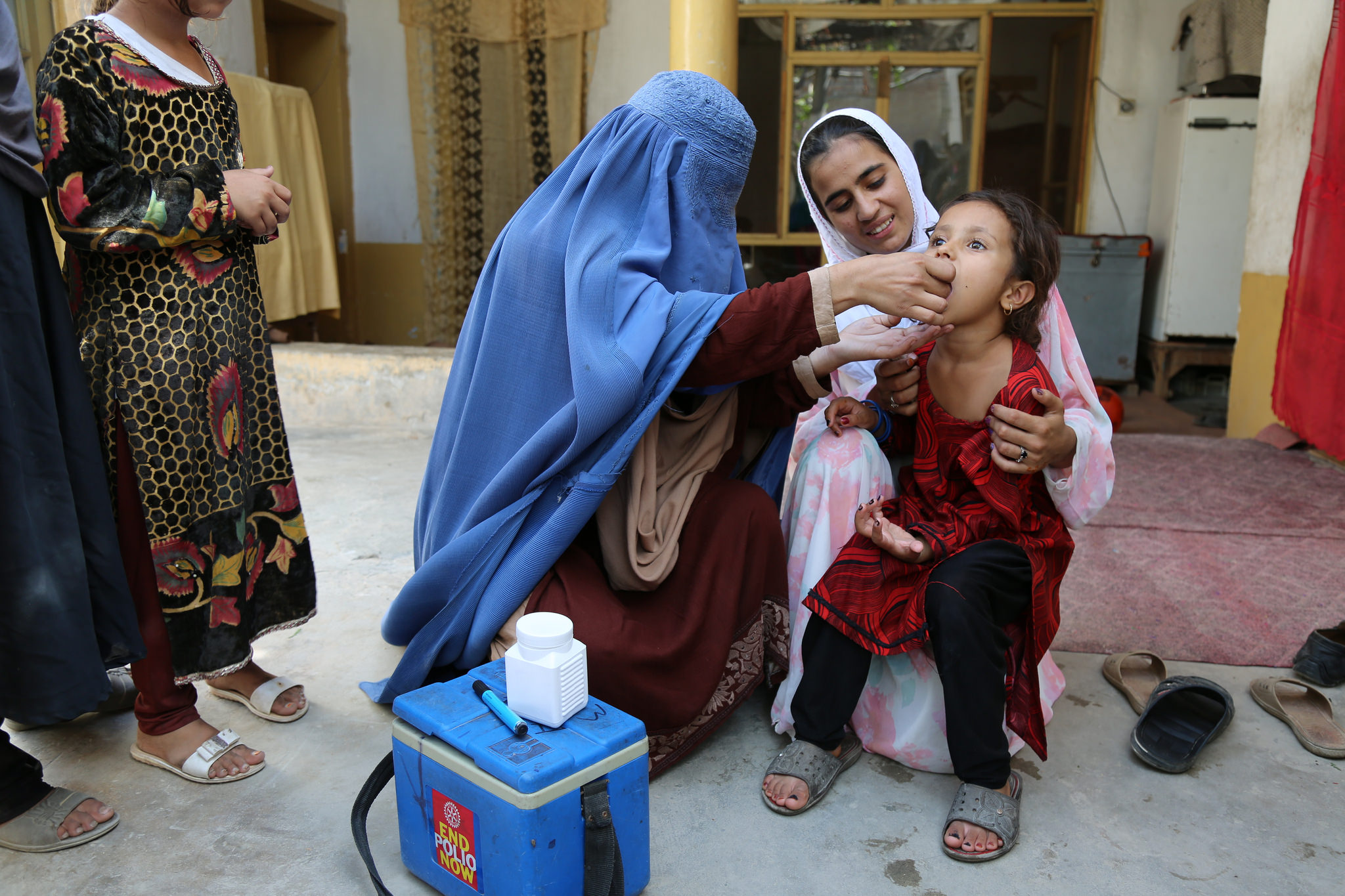 14/11/2017
Italy's contribution supports efforts to vaccinate every last child against polio in the only two countries reporting cases of the disease in 2017.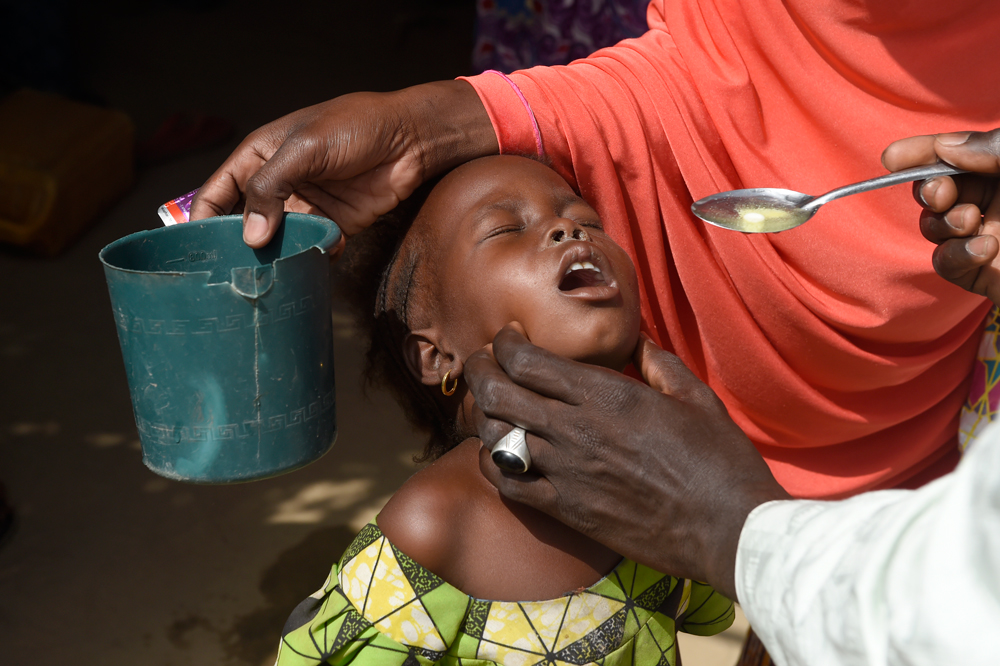 08/11/2017
Community health workers responding to humanitarian crisis in Nigeria are helping to stop polio and malaria hand in hand.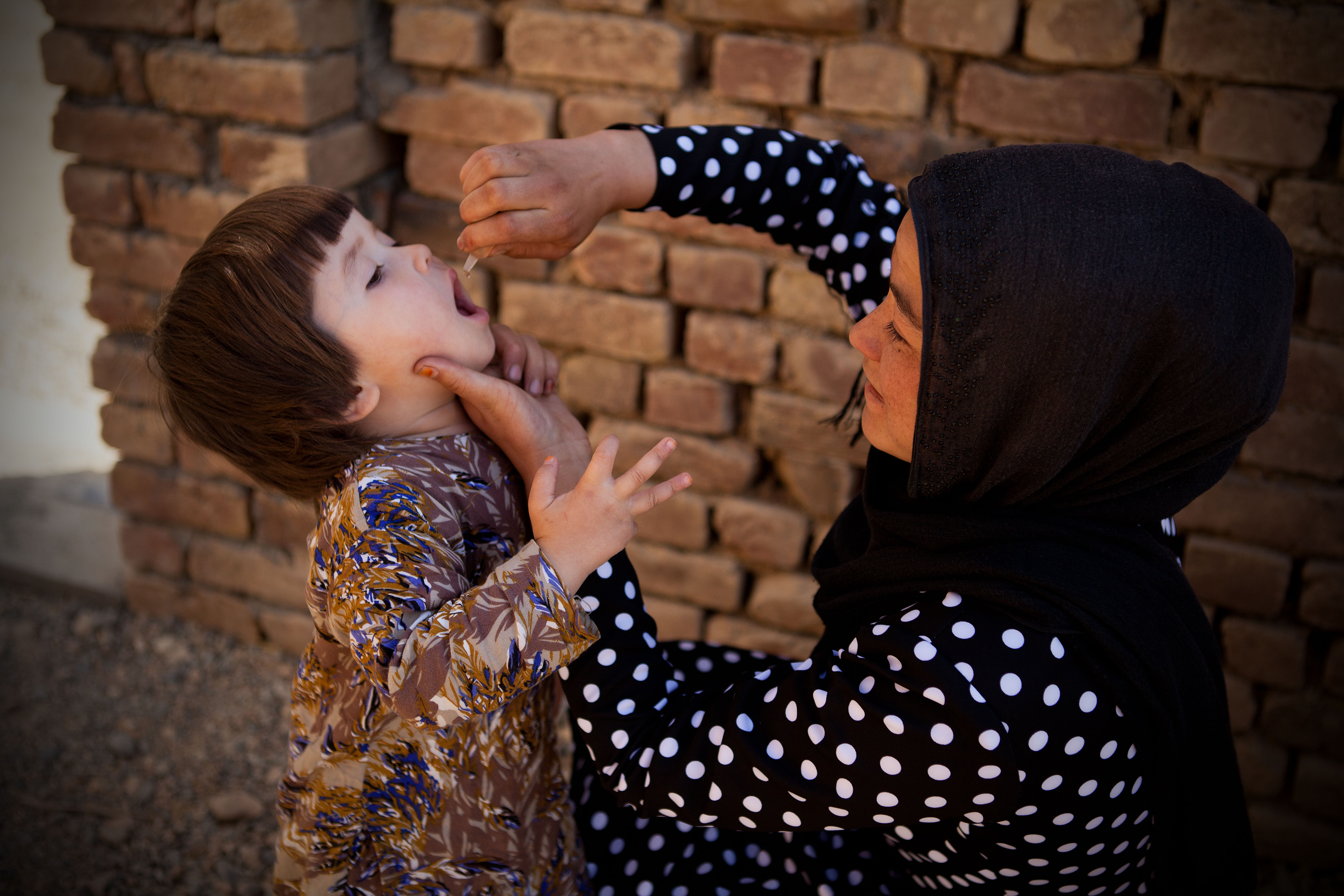 07/11/2017
High level support from Ministers of Health is critical to ensure polio eradication success.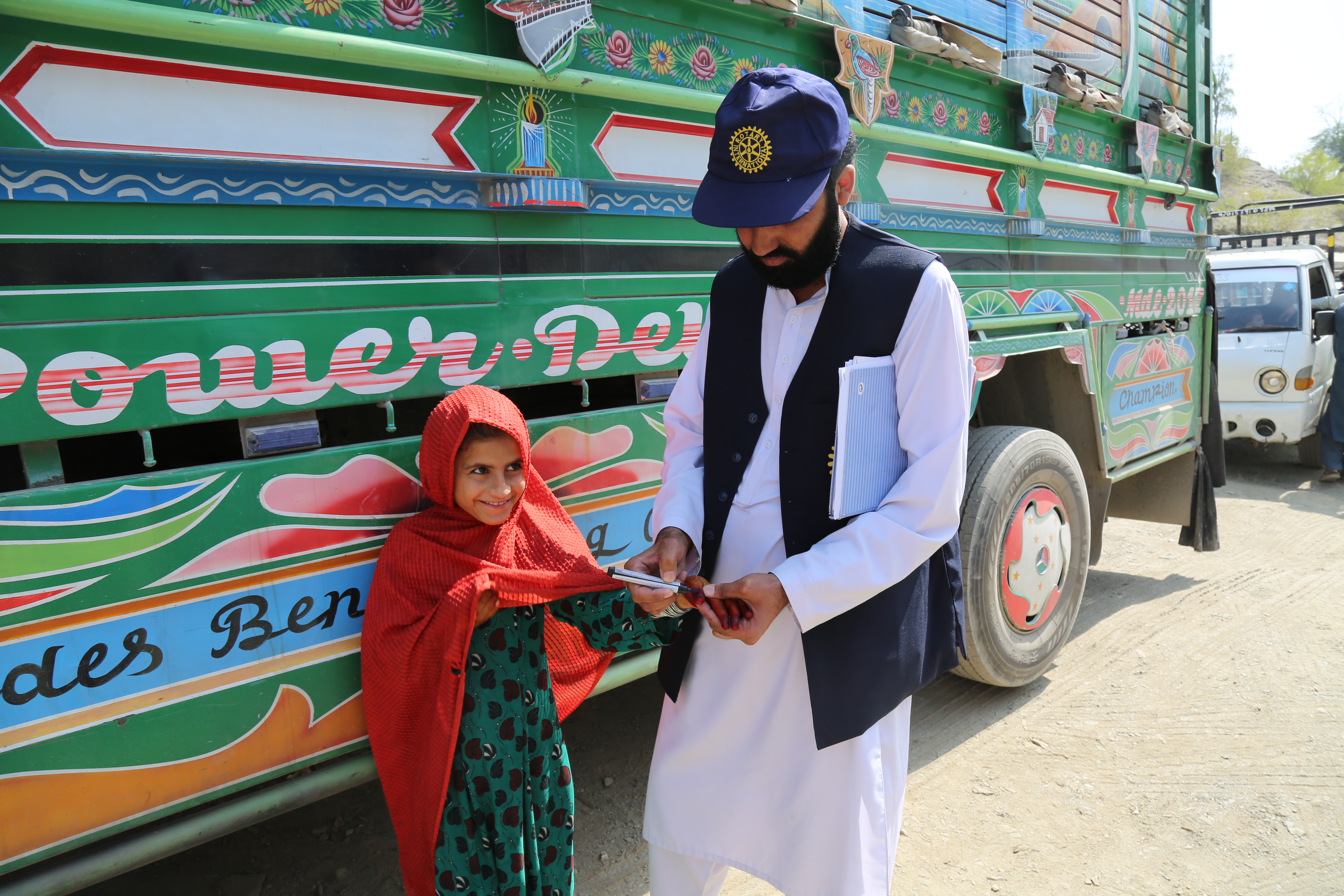 06/11/2017
Abdullah Khalid is one of the hardworking vaccinators making sure that even children on the move are protected against polio.