It's Immunization Week
More than 180 countries across Africa, the Americas, Europe, the Middle East and the Pacific rim demonstrate their commitment to immunisation.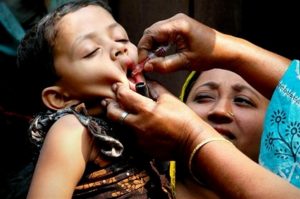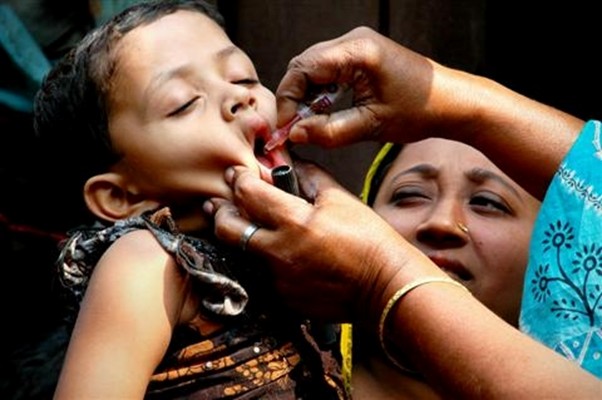 Starting 23 April, countries unite under the umbrella of immunization week and implement activities to raise awareness, inform and engage key audiences on the value, importance and challenges regarding immunization.
During the week, polio supplementary immunization campaigns are taking place in India, central Asia and west Africa. In addition, vaccination services such as tracking of unvaccinated people, implementing large-scale vaccination campaigns and using Child Health Days to deliver an integrated package of life-saving health interventions will take place. These health interventions include: providing vitamin A supplementation to boost children's immune systems; provision of deworming medicine; growth monitoring; and distribution of insecticide-treated nets to prevent malaria.
This unprecedented collaborated effort between the regions is building public and professional awareness of the value of immunization as well as saving lives.
For videos, regional resources and more
---
Related News
23/10/2018
Polio frontline workers ensure that no child is left behind during door-to-door immunization campaigns. For some of these workers, the cause of polio is very personal. They have been paralyzed by polio themselves, and today, they are the greatest champi...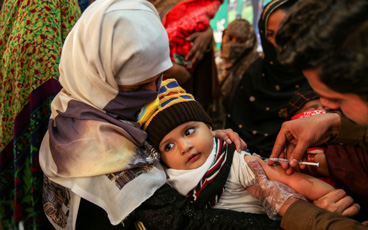 16/10/2018
Over 31 million children will be vaccinated against measles in Pakistan in a countrywide immunization campaign supported by the polio programme's greatest asset: its people.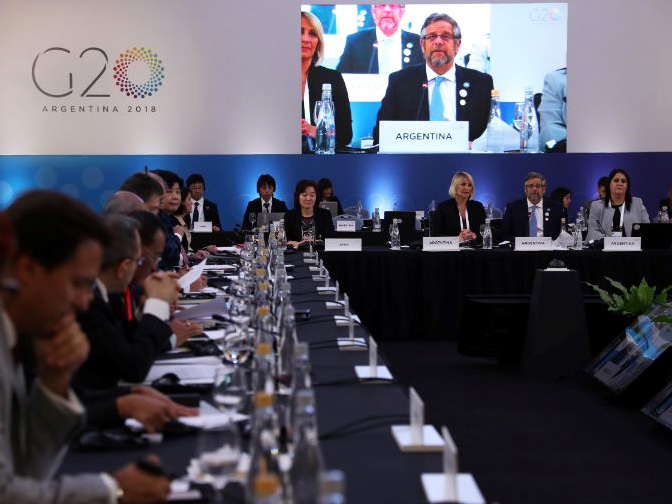 08/10/2018
Group continues its historical support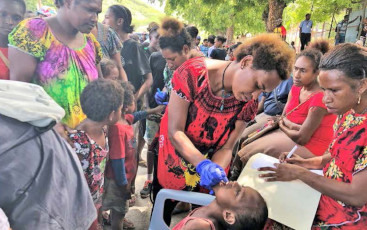 05/10/2018
Special report on Papua New Guinea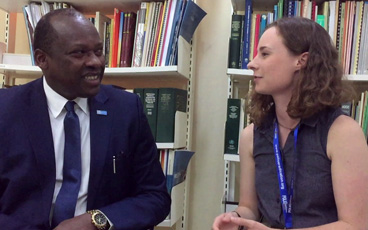 28/09/2018
Head of WHO Chad Dr Jean-Bosco Ndihokubwayo speaks about the ongoing efforts to reach every child with polio vaccine across Chad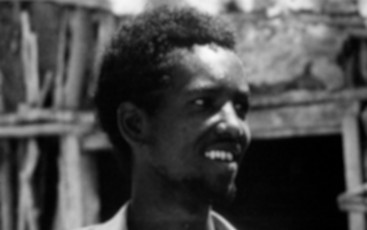 26/09/2018
The last man with smallpox was an advocate for polio eradication.