It's Immunization Week
More than 180 countries across Africa, the Americas, Europe, the Middle East and the Pacific rim demonstrate their commitment to immunisation.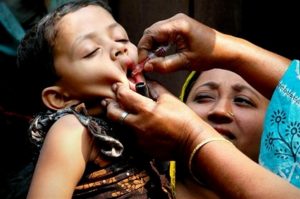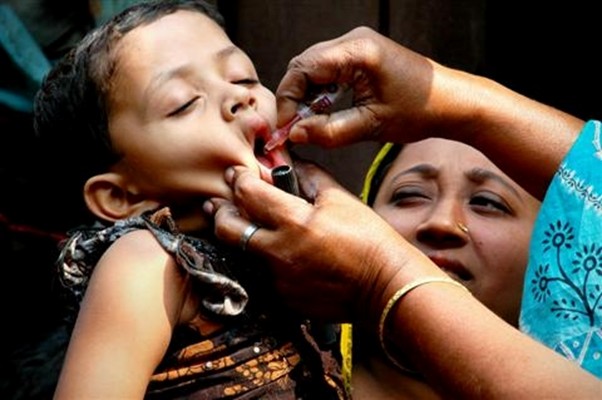 Starting 23 April, countries unite under the umbrella of immunization week and implement activities to raise awareness, inform and engage key audiences on the value, importance and challenges regarding immunization.
During the week, polio supplementary immunization campaigns are taking place in India, central Asia and west Africa. In addition, vaccination services such as tracking of unvaccinated people, implementing large-scale vaccination campaigns and using Child Health Days to deliver an integrated package of life-saving health interventions will take place. These health interventions include: providing vitamin A supplementation to boost children's immune systems; provision of deworming medicine; growth monitoring; and distribution of insecticide-treated nets to prevent malaria.
This unprecedented collaborated effort between the regions is building public and professional awareness of the value of immunization as well as saving lives.
For videos, regional resources and more
---
Related News

19/01/2018
The Global Polio Eradication Initiative (GPEI) is extremely saddened that two committed frontline health workers were killed while delivering vaccines in Quetta, Pakistan. We extend our deepest condolences to their family. The delivery of health care is im...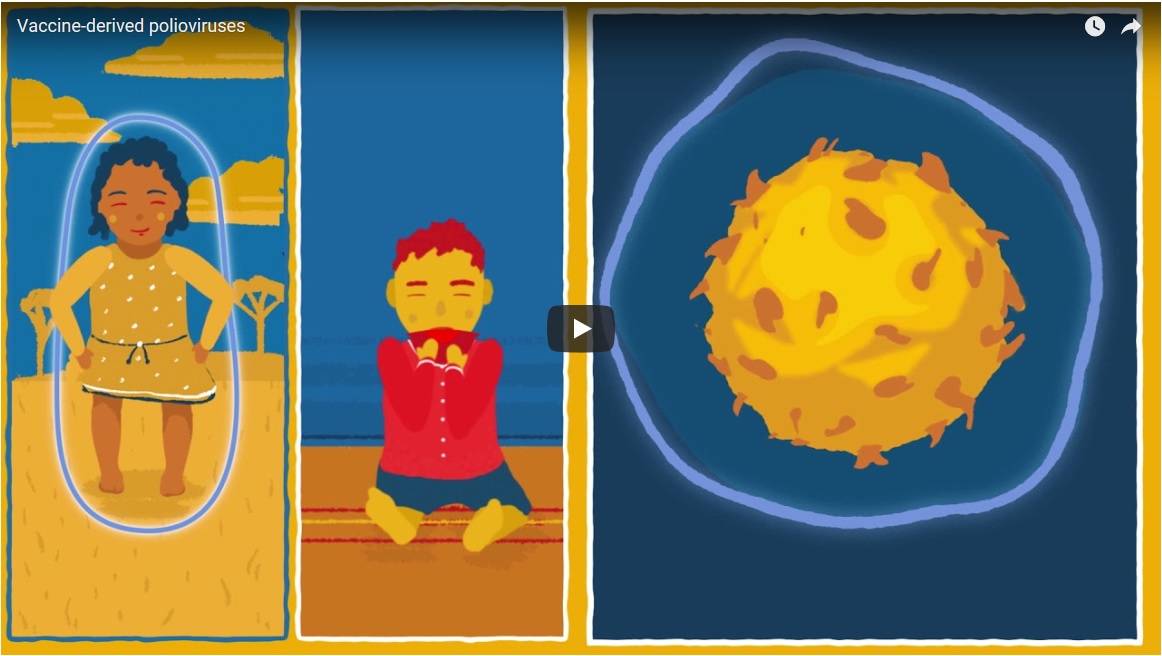 15/01/2018
To eradicate polio, we need to stop all strains of the virus, including vaccine-derived polioviruses. This short animation explains how these rare virus strains emerge and how to stop them.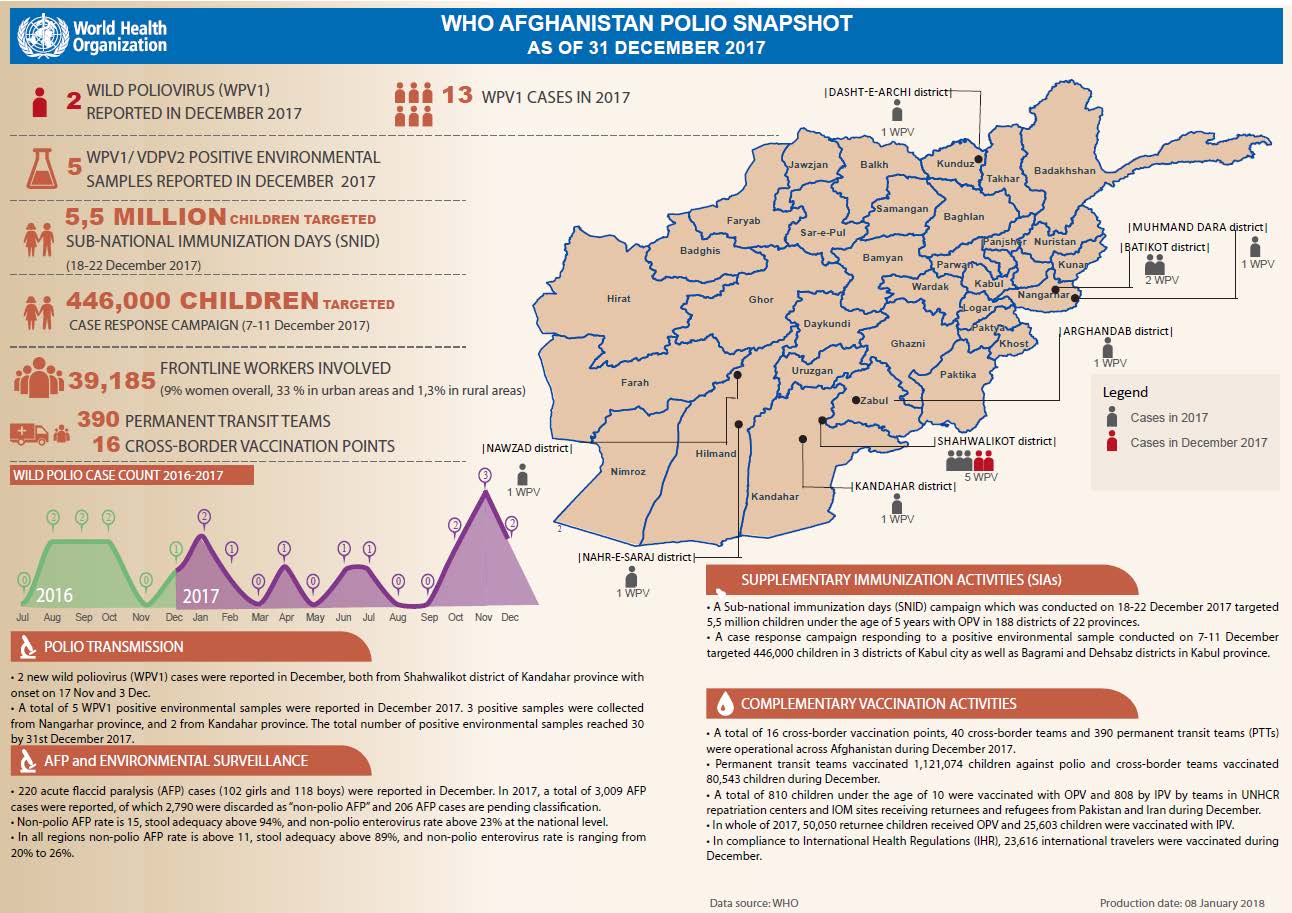 15/01/2018
Update on polio eradication efforts in Afghanistan for December 2017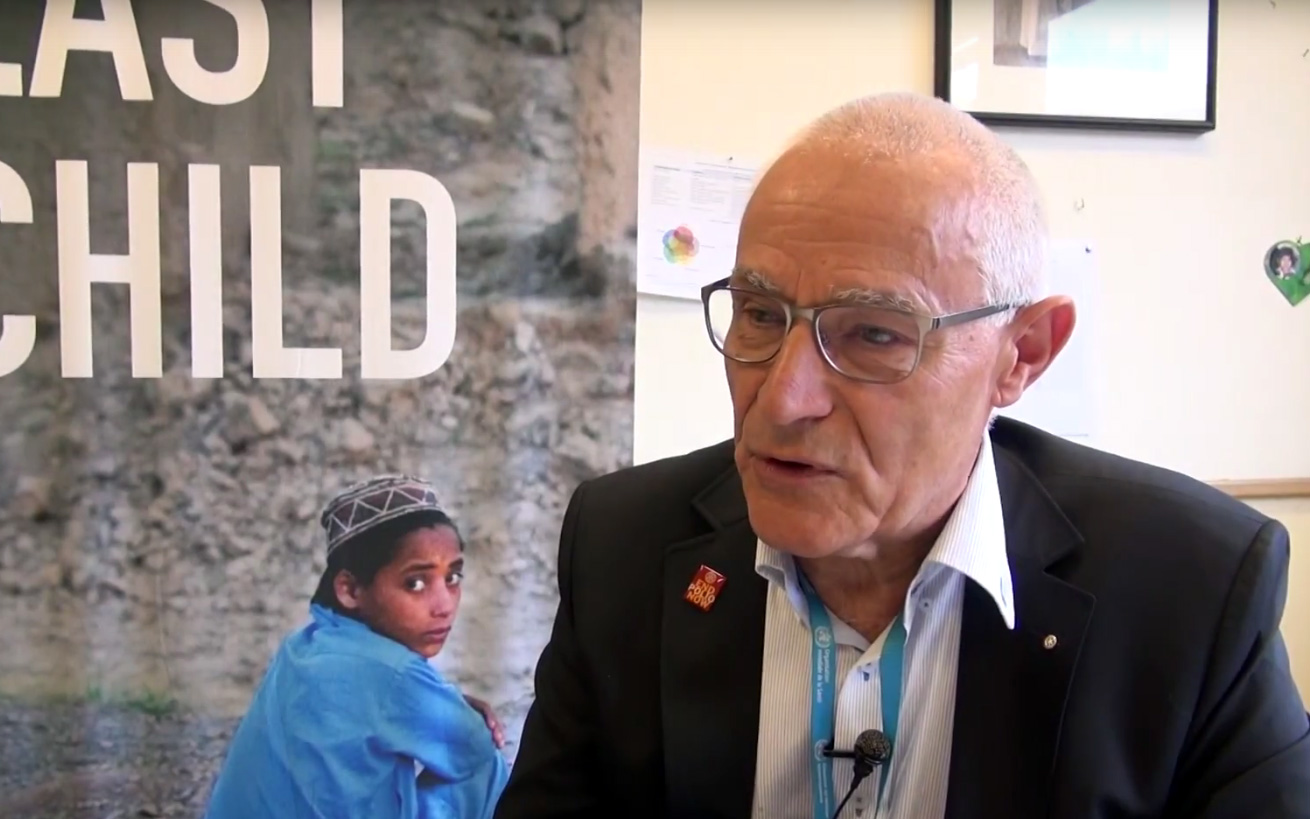 09/01/2018
We join Dr Urs Herzog, Rotarian, polio eradicator, National PolioPlus Advocacy Advisor for Rotary Switzerland and polio survivor himself, as he explains the financial costs of the programme and why it is critical that we eradicate every trace of the virus.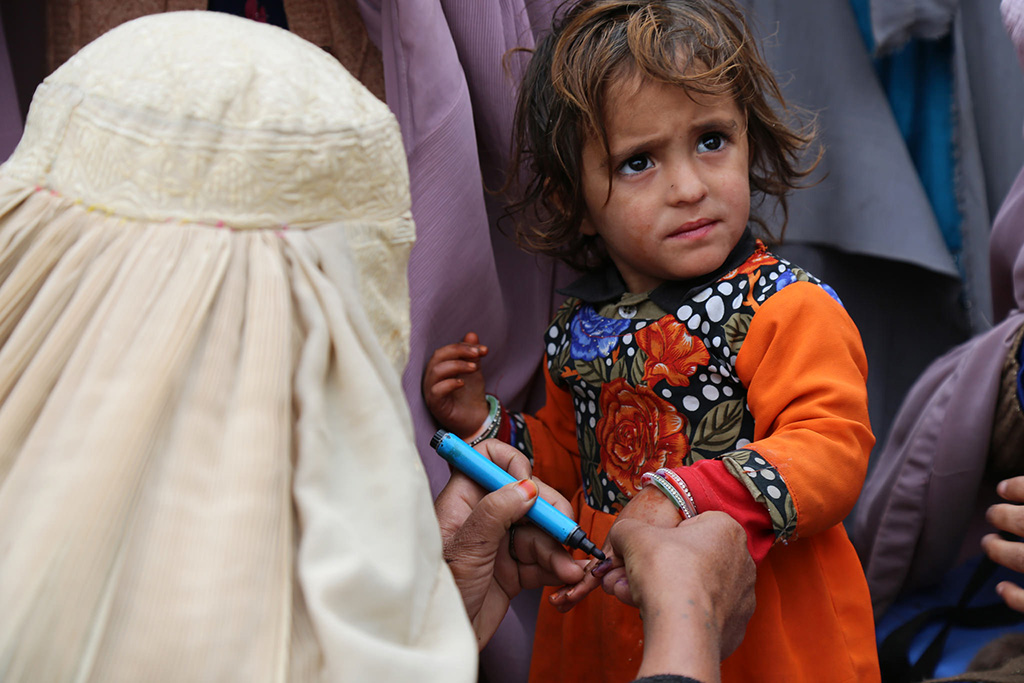 29/12/2017
Johns Hopkins Bloomberg School of Public Health is partnering with institutions in seven countries to help document and disseminate knowledge from the polio programme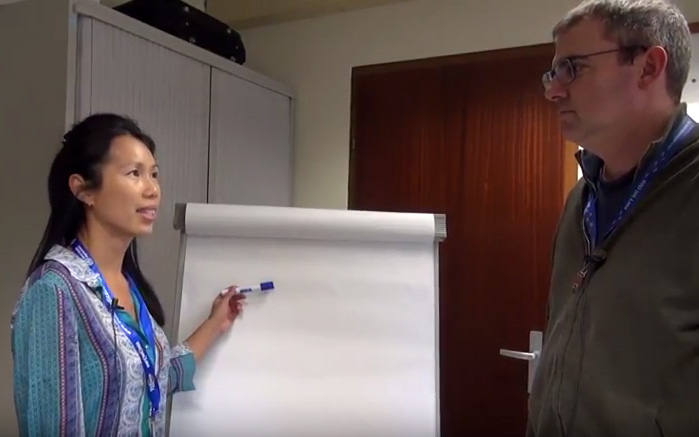 21/12/2017
Carolyn Sein, Technical Officer for the GPEI programme, talks to us about circulating vaccine-derived polioviruses, and the important differences between oral polio vaccine, and inactivated polio vaccine.