18/09/2012
Afghanistan, India
India and Afghanistan Unite to End Polio Now
Cricket teams join forces to appeal to parents to immunize their children against polio and end the crippling disease in the region once and for all.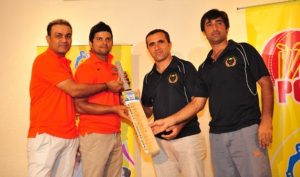 18 September 2012 – Indian cricket sensations Virender Sehwag , Suresh Raina, Harbhajan Singh and Rohit Sharma, today met with Afghanistan captain Nowroz Mangal, and his Afghanistan team mates Mohammad Shahzad, Karim Sadeq and Mohammad Ashghar Stanikzai, to exchange cricket bats signed by both national Twenty20 teams. The bats were exchanged as symbols of both countries' commitment to end polio once and for all. On the teams' return to their home countries, UNICEF will present the bats to the Governments of Afghanistan and India to underline cricket's support in the fight against polio. More
Related
---
Related News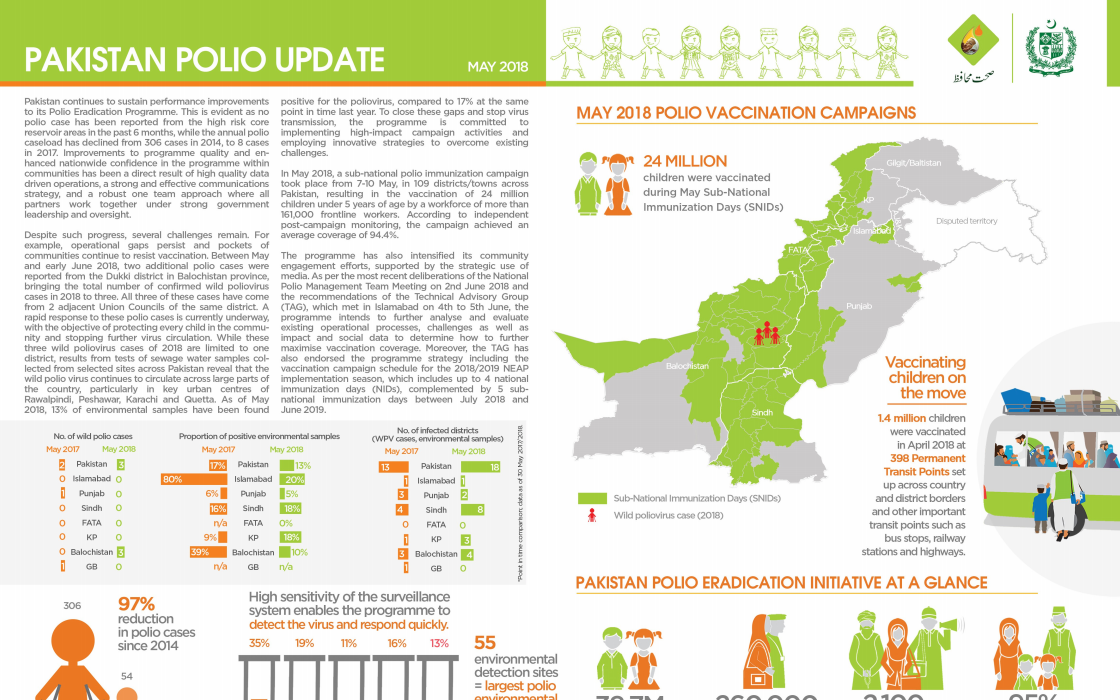 18/07/2018
Update on polio eradication efforts in Pakistan for May 2018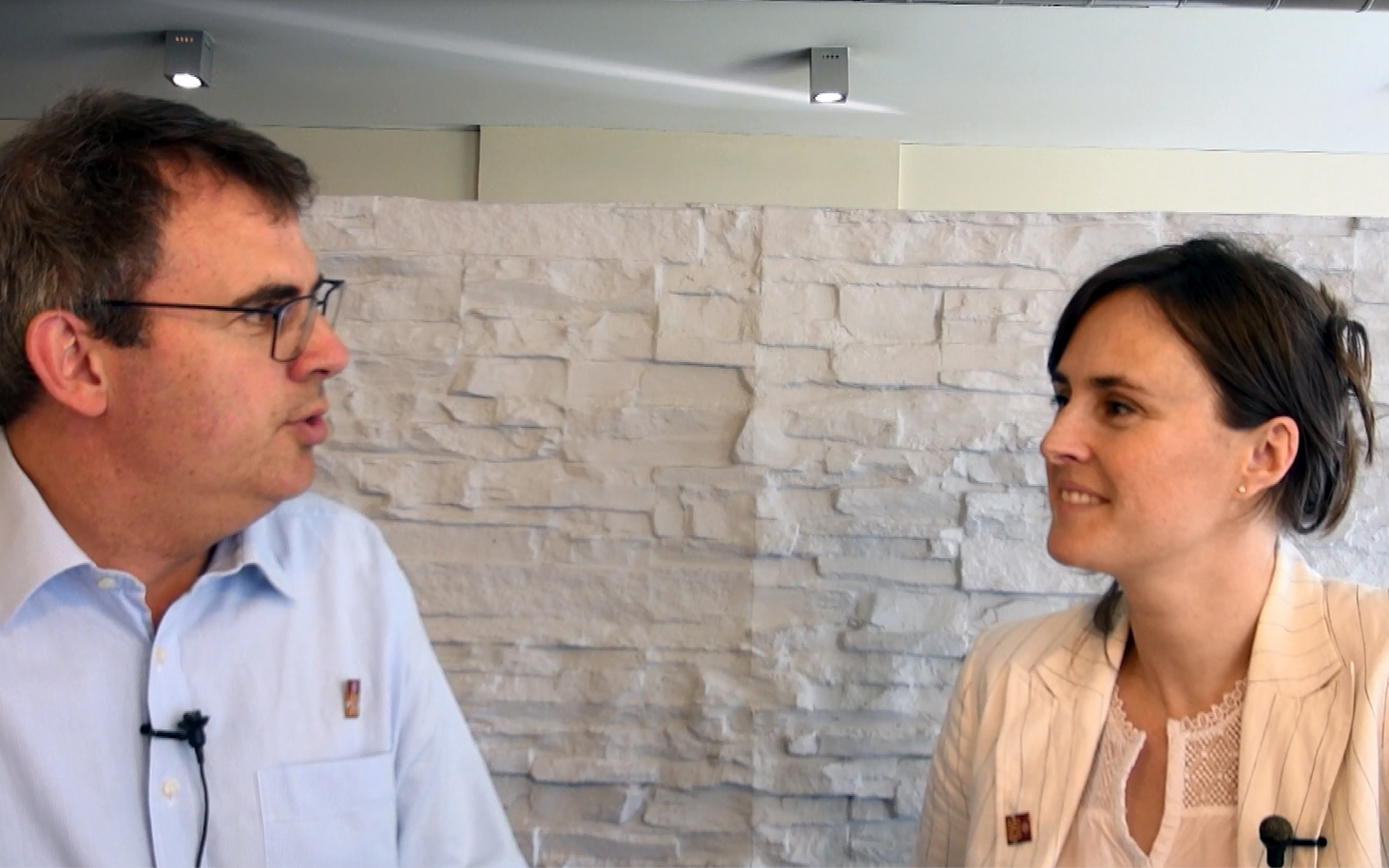 12/07/2018
Honorine Mollard Billard, Polio Eradication Officer at WHO, speaks to us about critical country support to vaccination campaigns in Lao PDR and why it is important for polio-free countries to maintain high immunity.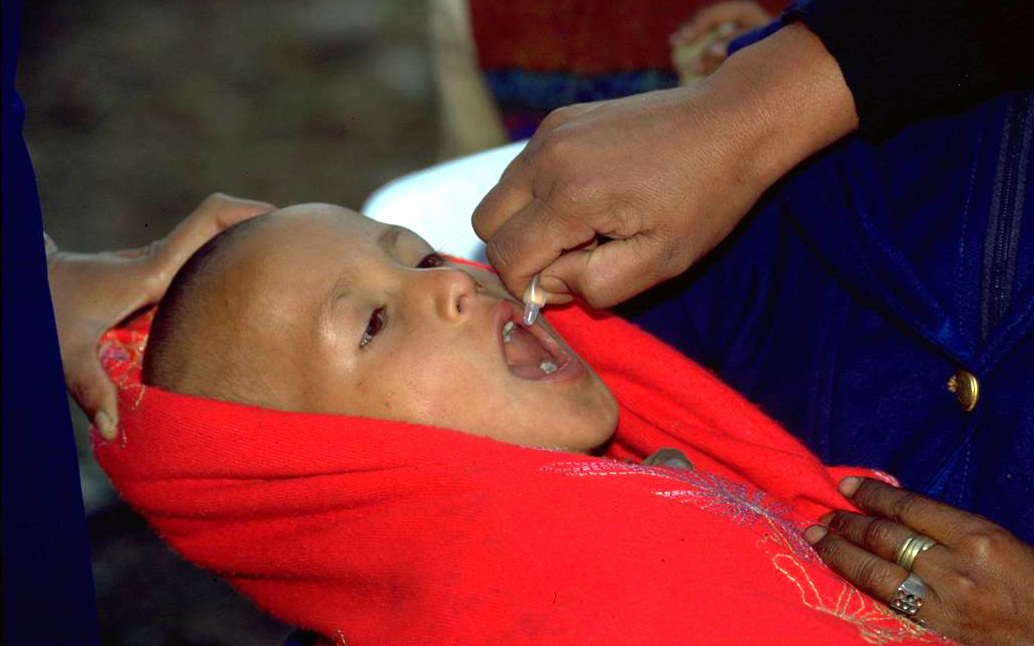 12/07/2018
Government launches emergency measures to prevent children from lifelong paralysis.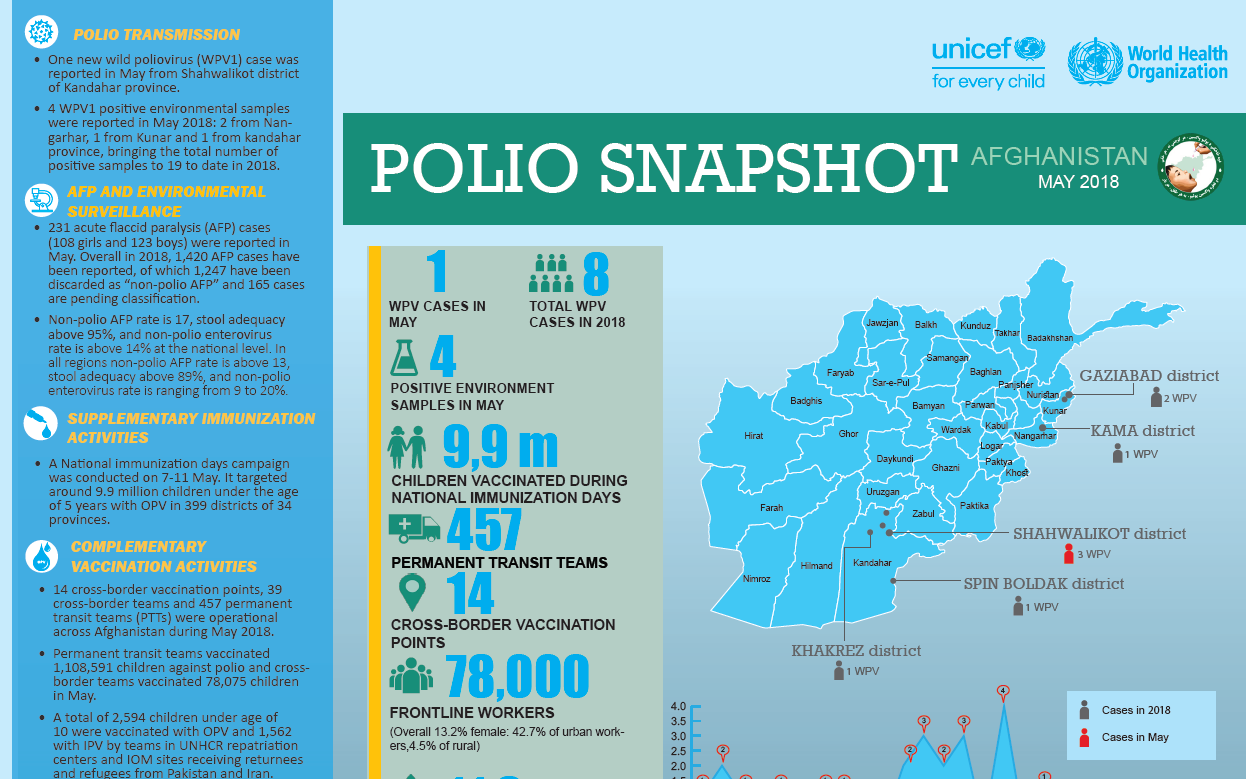 10/07/2018
Update on polio eradication efforts in Afghanistan for May 2018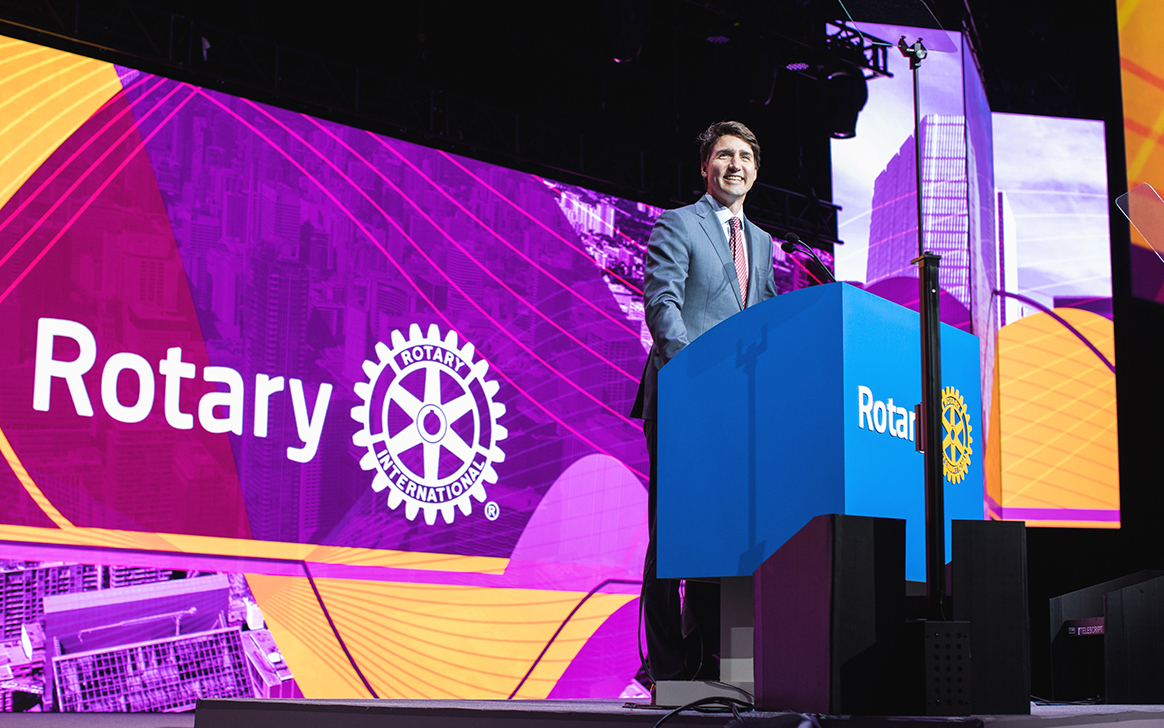 29/06/2018
Prime Minister Justin Trudeau and Canada's continued support for polio eradication celebrated at the 2018 Rotary International Convention.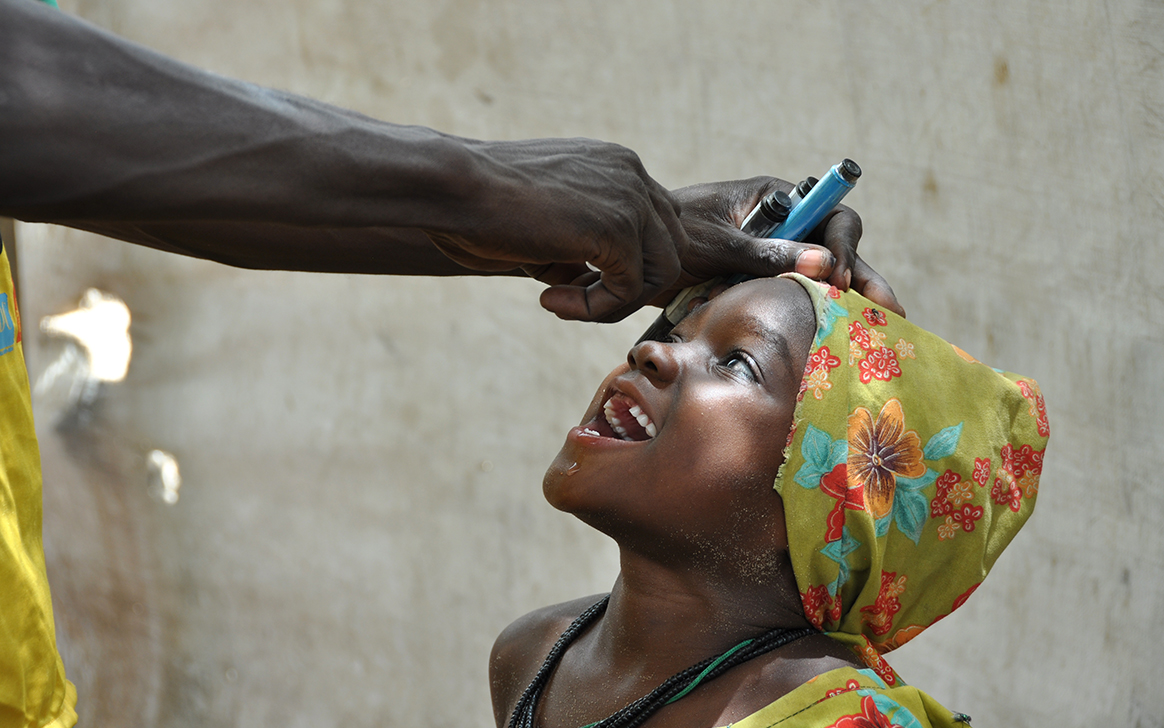 29/06/2018
In the sahel surrounding Lake Chad, health workers provide vaccines to refugees and internally displaced people.