18/09/2012
Afghanistan, India
India and Afghanistan Unite to End Polio Now
Cricket teams join forces to appeal to parents to immunize their children against polio and end the crippling disease in the region once and for all.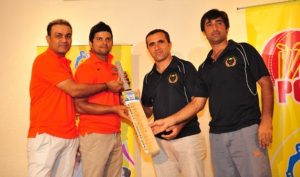 18 September 2012 – Indian cricket sensations Virender Sehwag , Suresh Raina, Harbhajan Singh and Rohit Sharma, today met with Afghanistan captain Nowroz Mangal, and his Afghanistan team mates Mohammad Shahzad, Karim Sadeq and Mohammad Ashghar Stanikzai, to exchange cricket bats signed by both national Twenty20 teams. The bats were exchanged as symbols of both countries' commitment to end polio once and for all. On the teams' return to their home countries, UNICEF will present the bats to the Governments of Afghanistan and India to underline cricket's support in the fight against polio. More
Related
---
Related News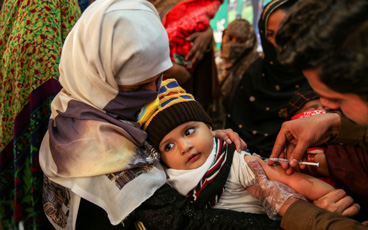 16/10/2018
Over 31 million children will be vaccinated against measles in Pakistan in a countrywide immunization campaign supported by the polio programme's greatest asset: its people.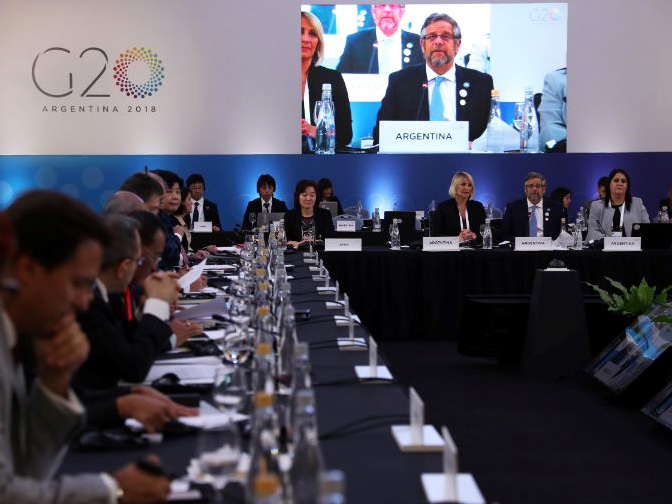 08/10/2018
Group continues its historical support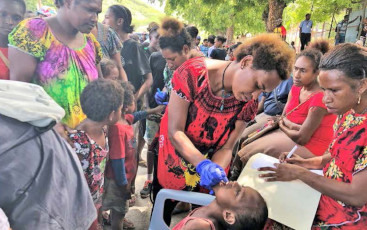 05/10/2018
Special report on Papua New Guinea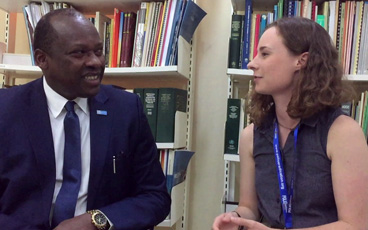 28/09/2018
Head of WHO Chad Dr Jean-Bosco Ndihokubwayo speaks about the ongoing efforts to reach every child with polio vaccine across Chad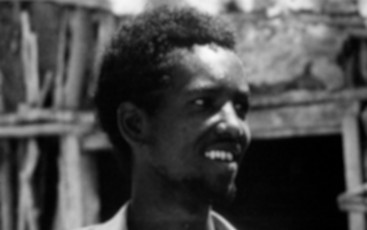 26/09/2018
The last man with smallpox was an advocate for polio eradication.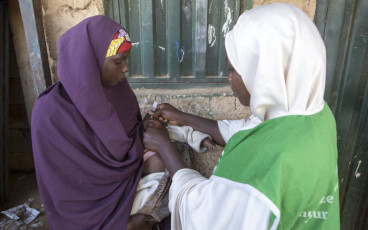 21/09/2018
Girl or boy, health workers in Nigeria are determined to show parents that the polio vaccination is for all children.