Independent Monitoring Board holds first meeting of 2011
To assess progress towards polio-free world and measure developments against milestones set out in the Global Polio Eradication Initiative Strategic Plan 2010-2012, IMB members are presented with data and risk assessment.
The Independent Monitoring Board (IMB) convened its first meeting of the year on 31 March – 1 April 2011, in Geneva, Switzerland, to assess progress made towards polio eradication and advise on any necessary course corrections. The IMB was presented with the latest epidemiology and status updates by the spearheading partners of the GPEI, together with high-level representatives of the Governments of India, Nigeria and Chad (delegations present) and Pakistan, the Democratic Republic of the Congo (DR Congo) and Angola (delegations joining via teleconference).
For areas deemed to be at high risk of missing the milestones, the group reviewed new emergency plans developed to address ongoing operational gaps. For areas considered on track, the IMB examined additional approaches to capitalise on key opportunities. The IMB was also presented with an update on the financial health of the GPEI, including the implications of an ongoing global funding gap through end-2012.
The IMB is expected to finalise its report by mid-April 2011.
Documents:
---
Related News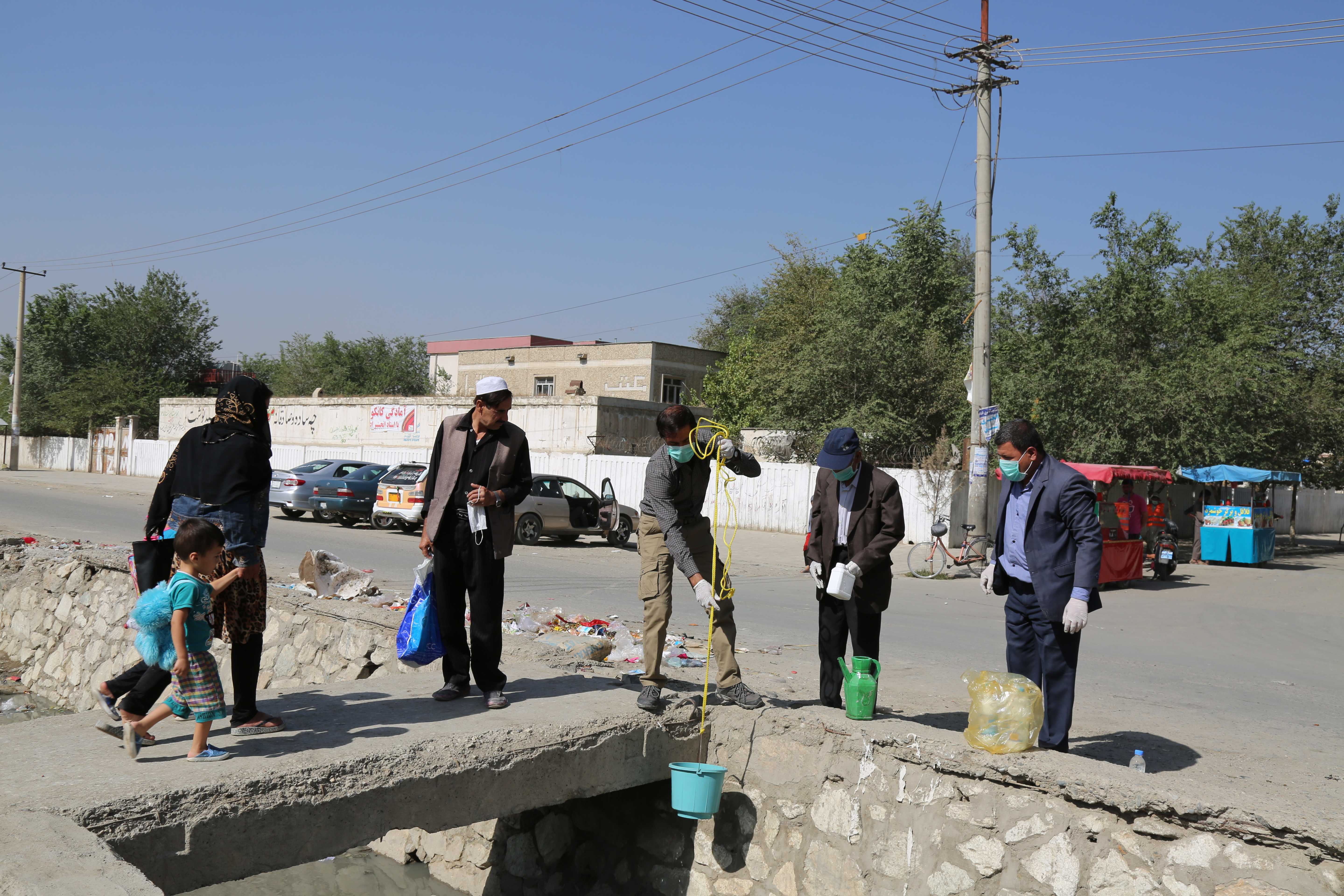 22/01/2018
Afghanistan's surveillance system is the strongest it's ever been, says country experts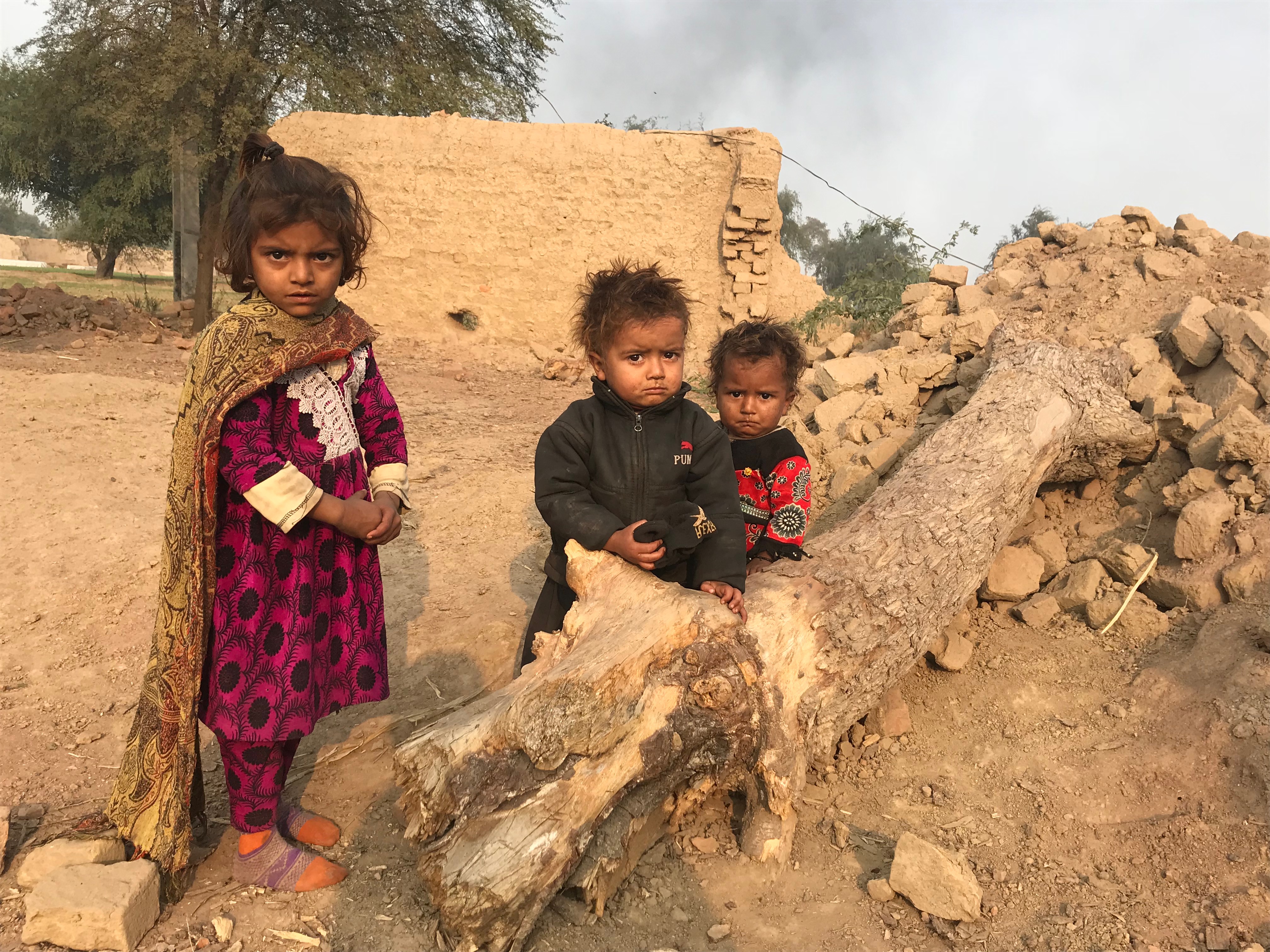 22/01/2018
Over the critical 'low transmission season', Pakistan's polio programme is working feverishly to identify and vaccinate every high-risk mobile child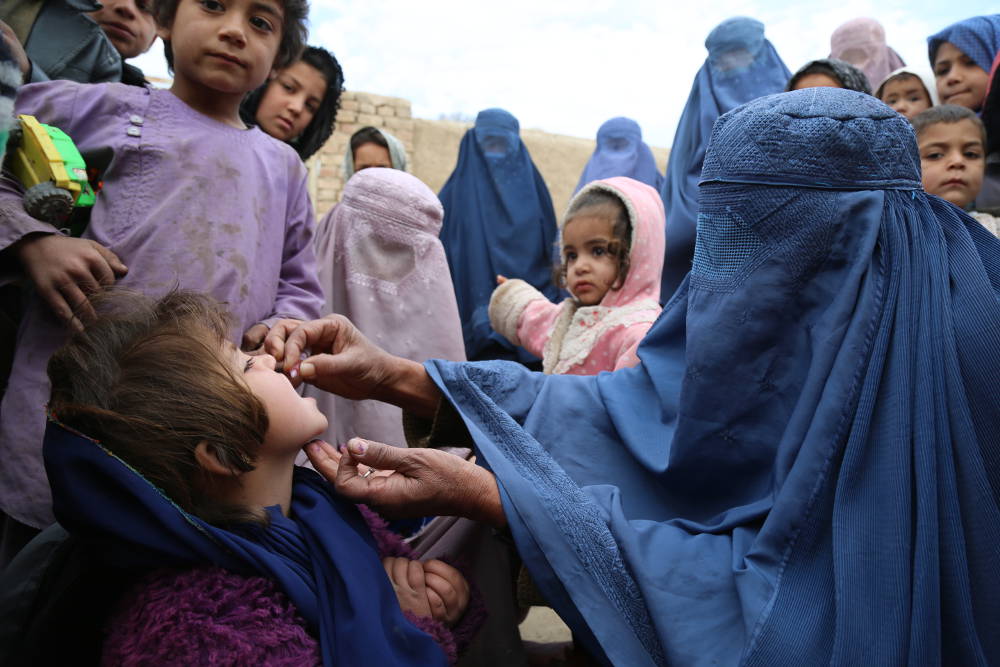 22/01/2018
Women are critical in the drive to eradicate polio in Afghanistan. In one of the final strongholds of the polio virus, vaccination coverage is improving as female vaccinators have more access to children.

19/01/2018
The Global Polio Eradication Initiative (GPEI) is extremely saddened that two committed frontline health workers were killed while delivering vaccines in Quetta, Pakistan. We extend our deepest condolences to their family. The delivery of health care is im...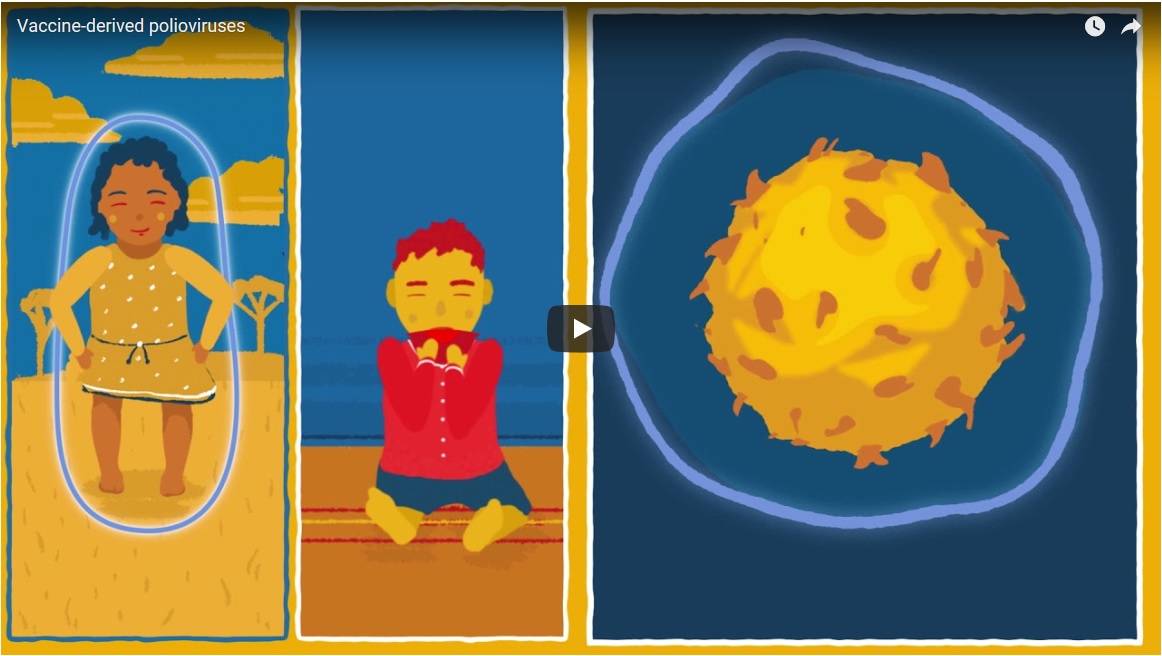 15/01/2018
To eradicate polio, we need to stop all strains of the virus, including vaccine-derived polioviruses. This short animation explains how these rare virus strains emerge and how to stop them.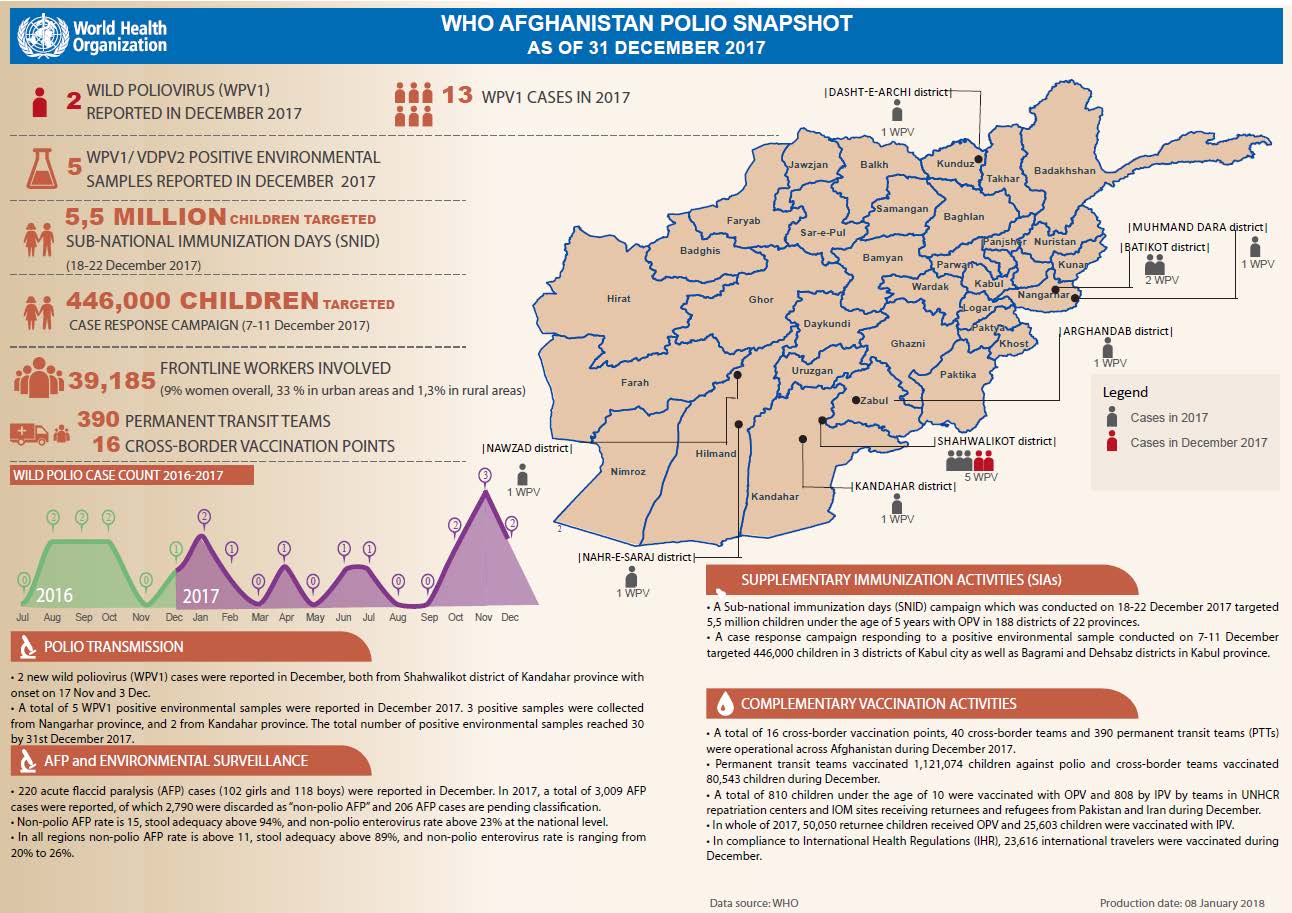 15/01/2018
Update on polio eradication efforts in Afghanistan for December 2017