Independent Monitoring Board holds first meeting of 2011
To assess progress towards polio-free world and measure developments against milestones set out in the Global Polio Eradication Initiative Strategic Plan 2010-2012, IMB members are presented with data and risk assessment.
The Independent Monitoring Board (IMB) convened its first meeting of the year on 31 March – 1 April 2011, in Geneva, Switzerland, to assess progress made towards polio eradication and advise on any necessary course corrections. The IMB was presented with the latest epidemiology and status updates by the spearheading partners of the GPEI, together with high-level representatives of the Governments of India, Nigeria and Chad (delegations present) and Pakistan, the Democratic Republic of the Congo (DR Congo) and Angola (delegations joining via teleconference).
For areas deemed to be at high risk of missing the milestones, the group reviewed new emergency plans developed to address ongoing operational gaps. For areas considered on track, the IMB examined additional approaches to capitalise on key opportunities. The IMB was also presented with an update on the financial health of the GPEI, including the implications of an ongoing global funding gap through end-2012.
The IMB is expected to finalise its report by mid-April 2011.
Documents:
---
Related News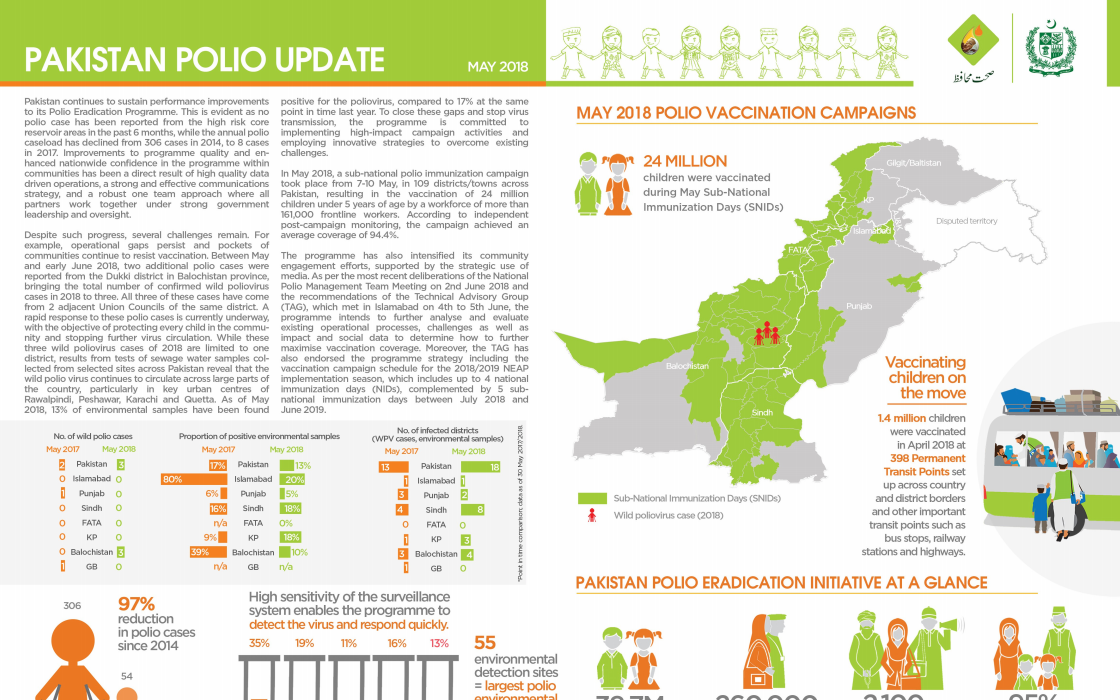 18/07/2018
Update on polio eradication efforts in Pakistan for May 2018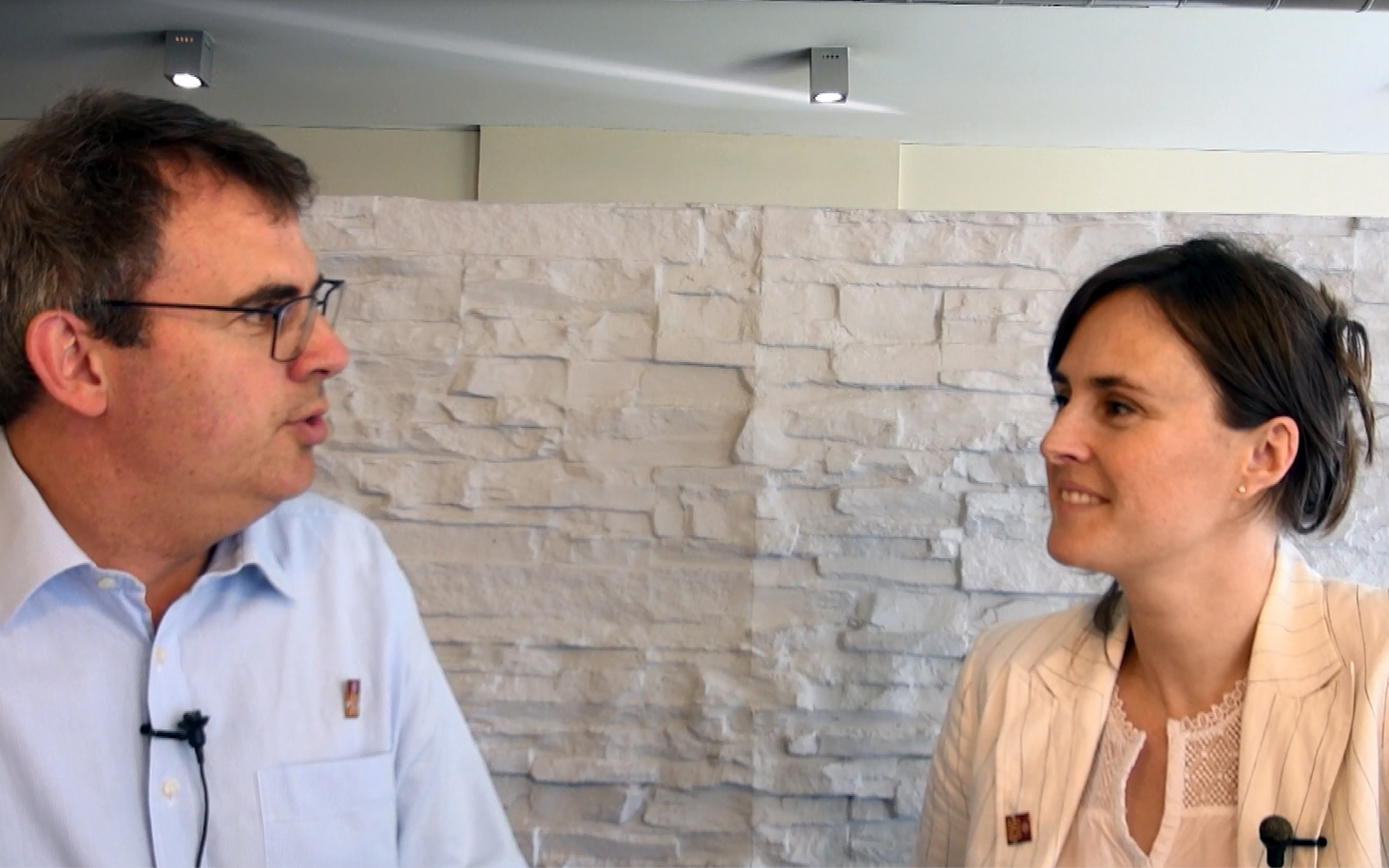 12/07/2018
Honorine Mollard Billard, Polio Eradication Officer at WHO, speaks to us about critical country support to vaccination campaigns in Lao PDR and why it is important for polio-free countries to maintain high immunity.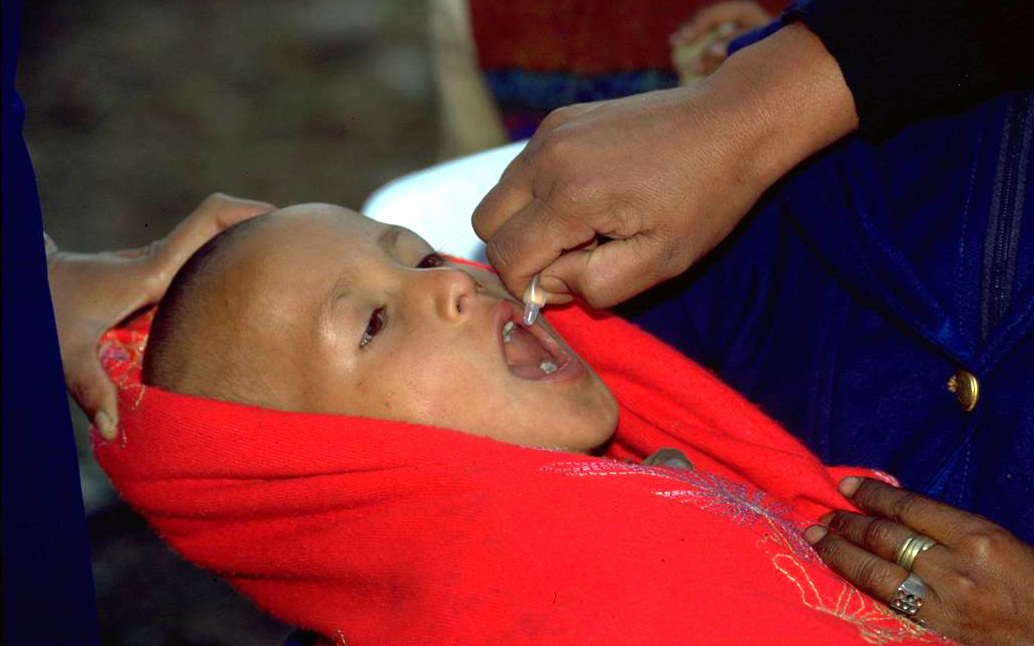 12/07/2018
Government launches emergency measures to prevent children from lifelong paralysis.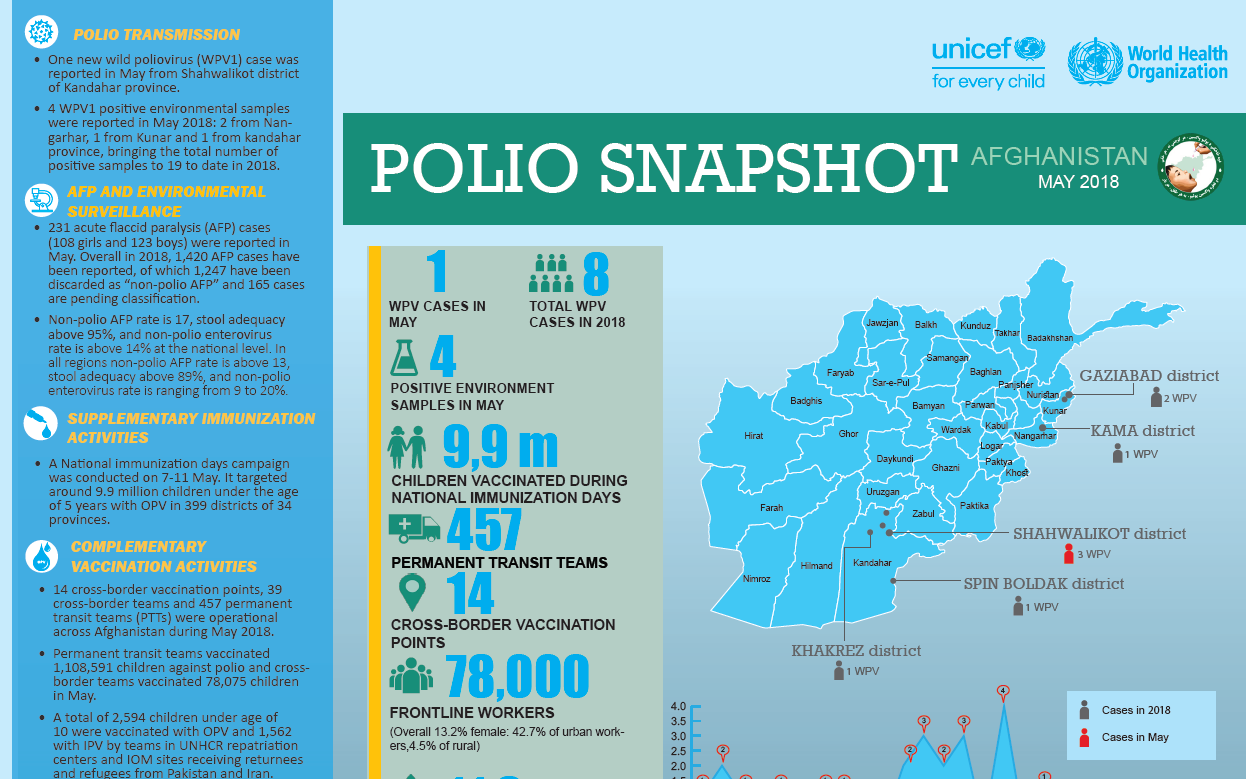 10/07/2018
Update on polio eradication efforts in Afghanistan for May 2018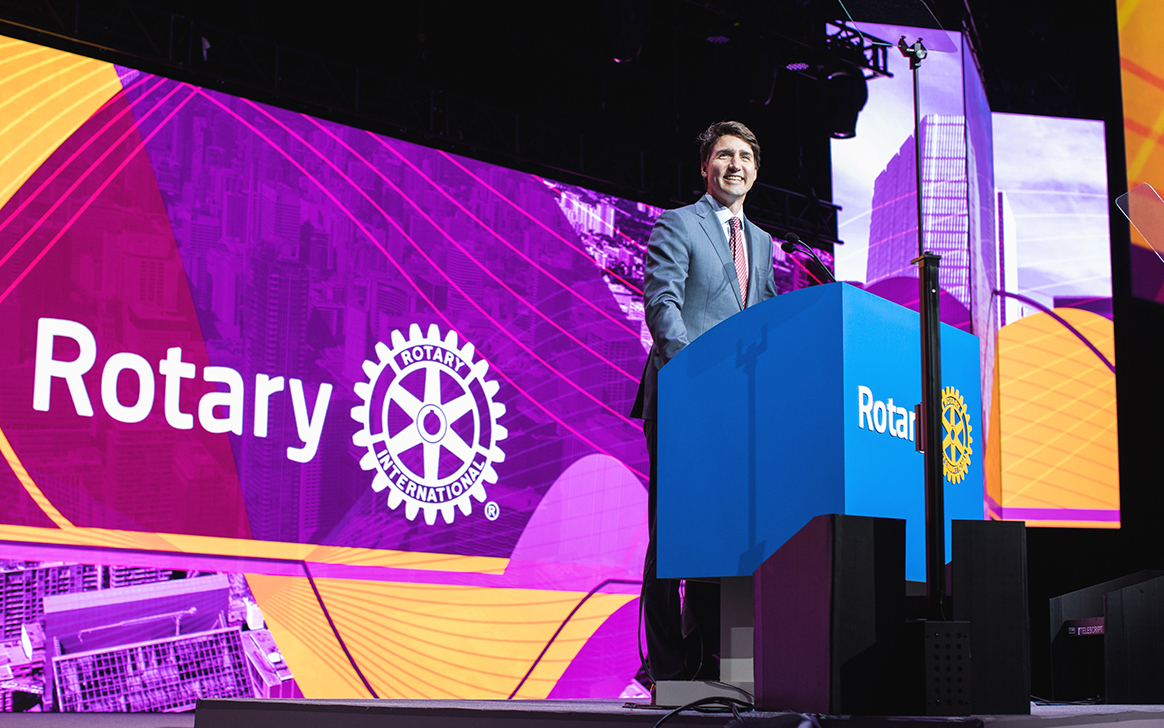 29/06/2018
Prime Minister Justin Trudeau and Canada's continued support for polio eradication celebrated at the 2018 Rotary International Convention.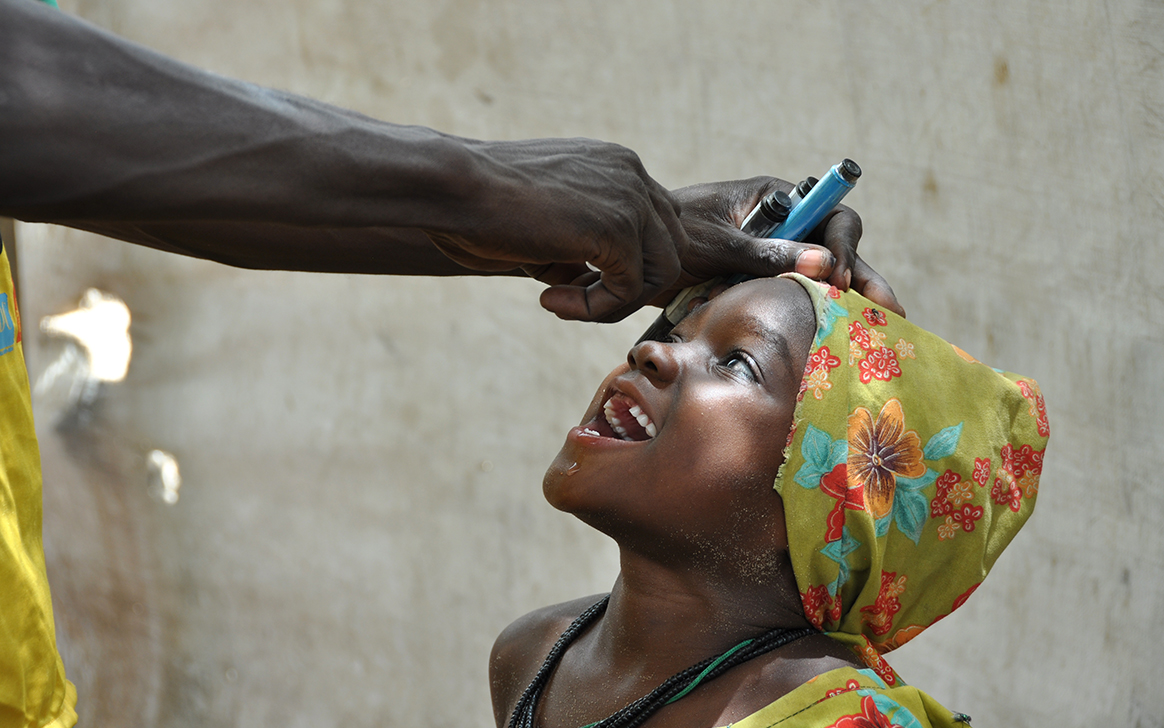 29/06/2018
In the sahel surrounding Lake Chad, health workers provide vaccines to refugees and internally displaced people.