03/08/2011
Horn of Africa
Immunization helps prevent spread of disease during Horn of Africa crisis
UNICEF releases a series of videos documenting vaccination campaigns in Kenya.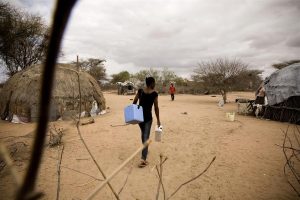 In the wake of drought and famine across the Horn of Africa, thousands of refugees have made the journey to Kenya in search of food and water. The population of the world's largest refugee camp in Dadaab is now around 400,000 and thousands more are displaced across the region. Crowding, inadequate sanitation and poor immunity due to malnutrition combine to create the perfect climate for diseases to spread – diseases like polio. Global Polio Eradication Initiative partner agencies continue to strive to prevent outbreaks of vaccine preventable diseases.
Two videos released by UNICEF show the work being done on the ground – the first in Dadaab and the second in Liboi on the Somali-Kenyan border. Across the Horn of Africa, polio-funded staff are involved in similar vaccination campaigns, working against the clock to improve the immunity of hundreds of thousands of malnourished children.
---
Related News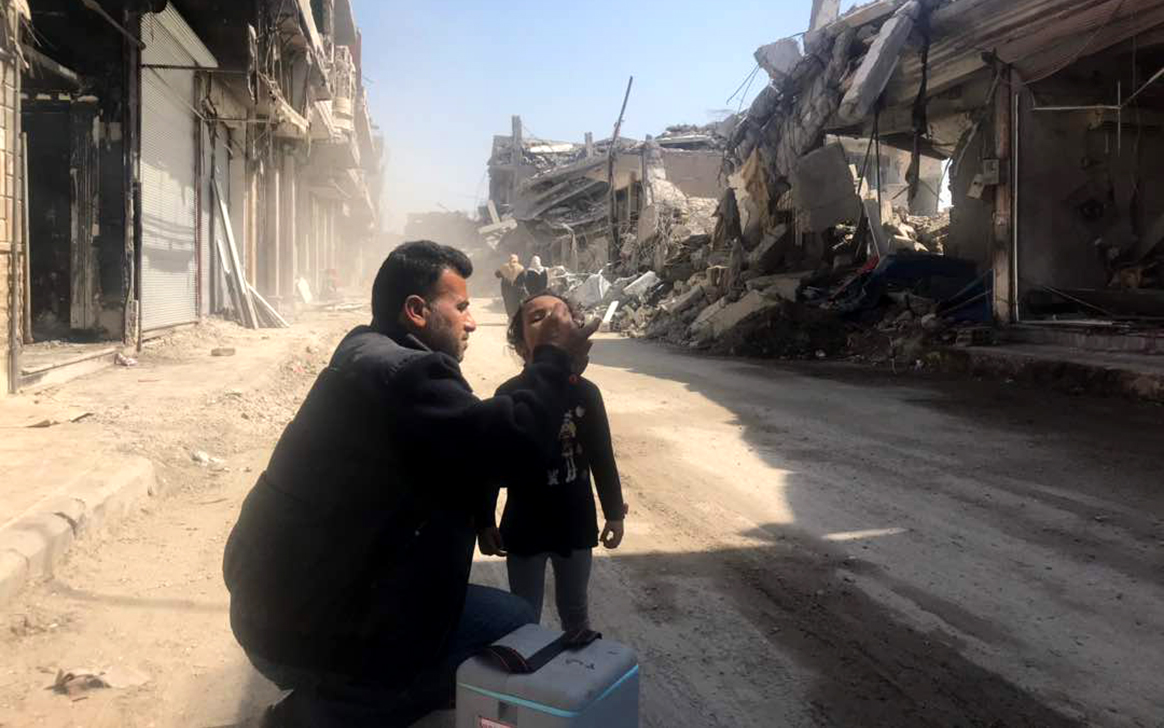 23/04/2018
In January, children in Raqqa city received polio vaccines for the first time in two years as families return to the devastated city.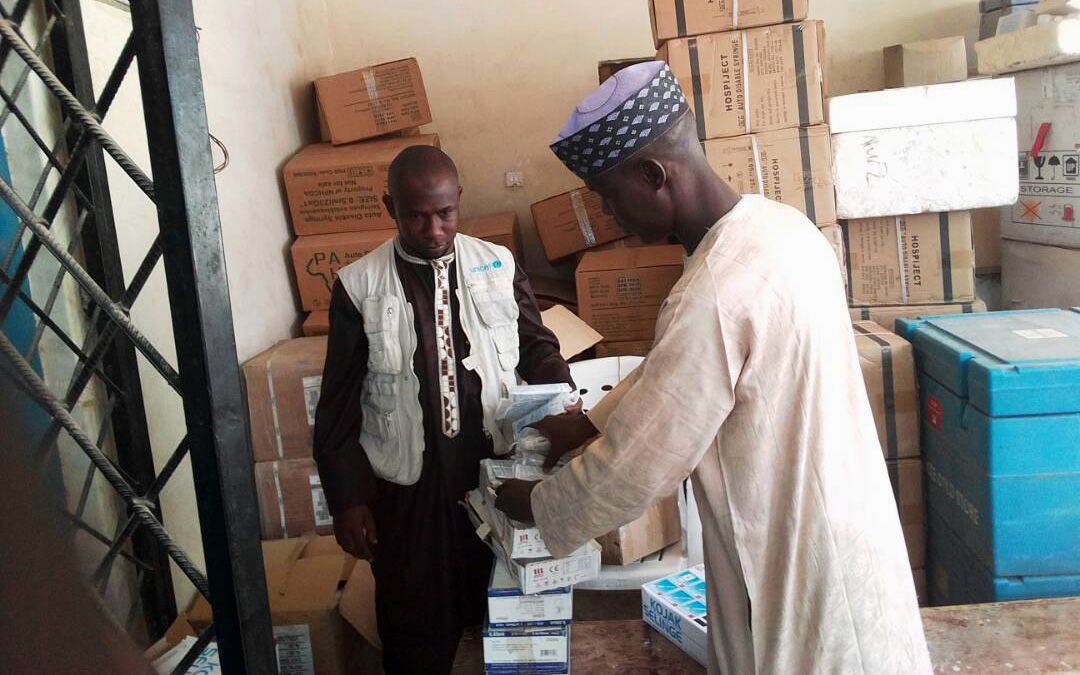 20/04/2018
A week in the life of Auta, a vaccine facilitator in Borno State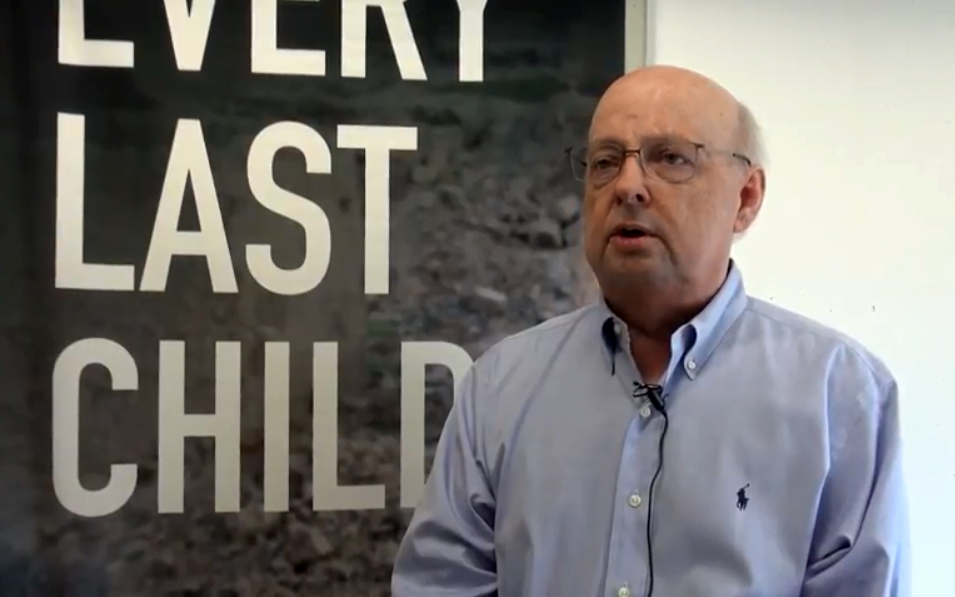 18/04/2018
The global intensification of efforts to appropriately contain polioviruses is critical.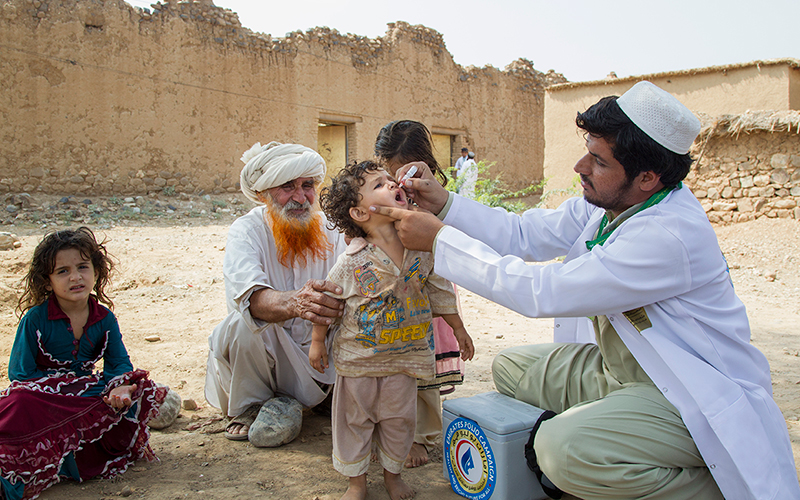 16/04/2018
His Highness Sheikh Mohamed bin Zayed Al Nahyan, Crown Prince of Abu Dhabi, disburses final US$12 million of US$120 million commitment made in 2013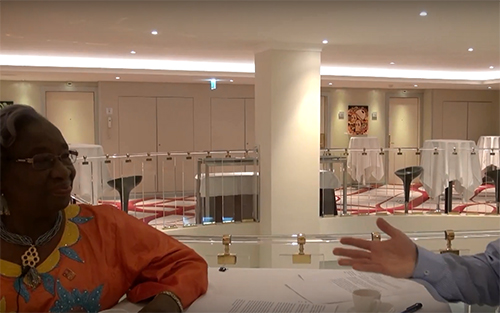 11/04/2018
Towards a polio-free Africa: A chat with Professor Rose Leke, Chair of the African Regional Certification Commission.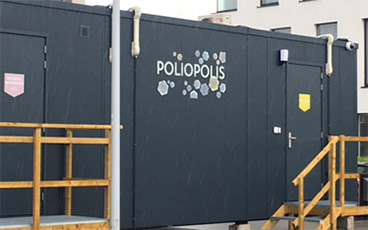 10/04/2018
How a container village in Belgium is helping us test new polio vaccines.