03/08/2011
Horn of Africa
Immunization helps prevent spread of disease during Horn of Africa crisis
UNICEF releases a series of videos documenting vaccination campaigns in Kenya.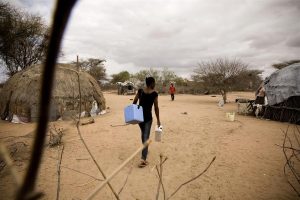 In the wake of drought and famine across the Horn of Africa, thousands of refugees have made the journey to Kenya in search of food and water. The population of the world's largest refugee camp in Dadaab is now around 400,000 and thousands more are displaced across the region. Crowding, inadequate sanitation and poor immunity due to malnutrition combine to create the perfect climate for diseases to spread – diseases like polio. Global Polio Eradication Initiative partner agencies continue to strive to prevent outbreaks of vaccine preventable diseases.
Two videos released by UNICEF show the work being done on the ground – the first in Dadaab and the second in Liboi on the Somali-Kenyan border. Across the Horn of Africa, polio-funded staff are involved in similar vaccination campaigns, working against the clock to improve the immunity of hundreds of thousands of malnourished children.
---
Related News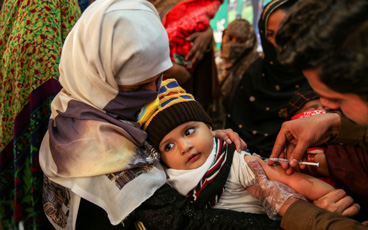 16/10/2018
Over 31 million children will be vaccinated against measles in Pakistan in a countrywide immunization campaign supported by the polio programme's greatest asset: its people.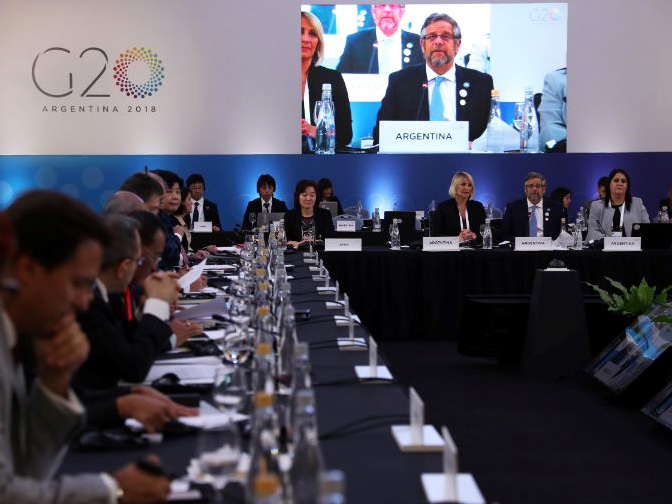 08/10/2018
Group continues its historical support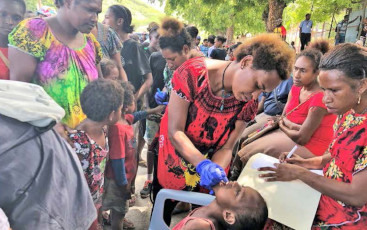 05/10/2018
Special report on Papua New Guinea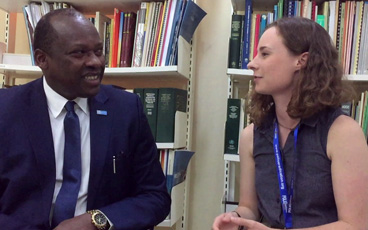 28/09/2018
Head of WHO Chad Dr Jean-Bosco Ndihokubwayo speaks about the ongoing efforts to reach every child with polio vaccine across Chad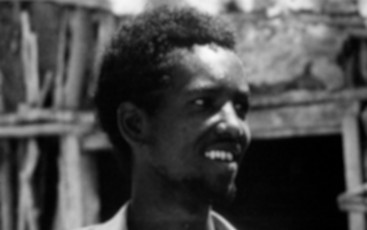 26/09/2018
The last man with smallpox was an advocate for polio eradication.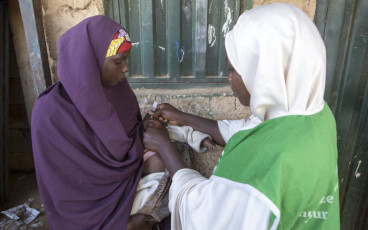 21/09/2018
Girl or boy, health workers in Nigeria are determined to show parents that the polio vaccination is for all children.