I will walk again
Polio survivor inspires support for ending the disease
Ten days before his 21st birthday, David Goldstone lay in a hospital bed near Sydney, New South Wales, Australia, his arms and legs paralyzed by polio, his body gripped by fever and in terrible pain. His hospital admission form read, "Life expectancy: 24 hours."
Six days later, Goldstone emerged from a semi-coma and was moved out of isolation into a children's ward; adult polio victims were and still are relatively rare. "You will probably never walk again," the hospital's chief medical officer told him.
"I will," Goldstone replied.
---
Related News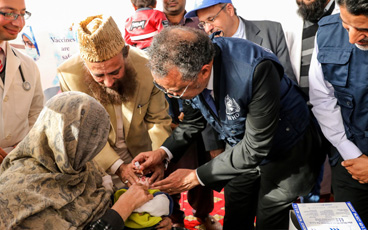 10/01/2019
Endemic countries, WHO and partners are committed to eradicate polio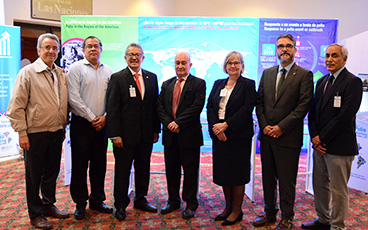 21/12/2018
Over 140 public health experts from 22 countries gather at the 6th Regional Meeting on Polio in Guatemala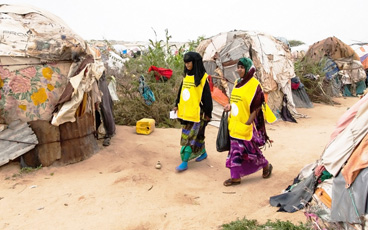 20/12/2018
In the Horn of Africa polio outbreak, immunization efforts are focusing on a group known as "special populations".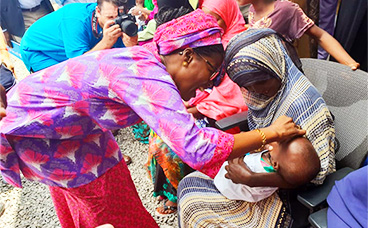 19/12/2018
Early analysis of campaign data points to a successful vaccination round in a polio-free country at risk of possible importation.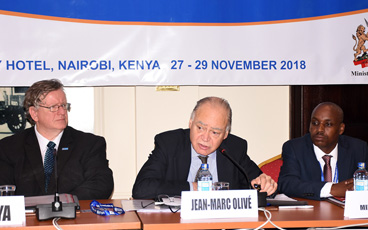 17/12/2018
Jean-Marc Olivé, Chairman of the Technical Advisory Group, reflects on what needs to be done to end polio in the Horn of Africa.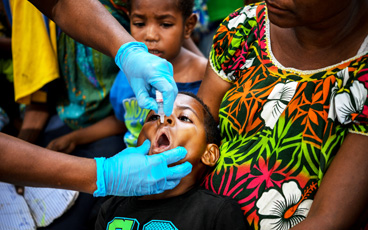 14/12/2018
To truly ensure no child is left behind, the Global Polio Eradication Initiative is reaching out to some of the most remote communities in the world.