I will walk again
Polio survivor inspires support for ending the disease
Ten days before his 21st birthday, David Goldstone lay in a hospital bed near Sydney, New South Wales, Australia, his arms and legs paralyzed by polio, his body gripped by fever and in terrible pain. His hospital admission form read, "Life expectancy: 24 hours."
Six days later, Goldstone emerged from a semi-coma and was moved out of isolation into a children's ward; adult polio victims were and still are relatively rare. "You will probably never walk again," the hospital's chief medical officer told him.
"I will," Goldstone replied.
---
Related News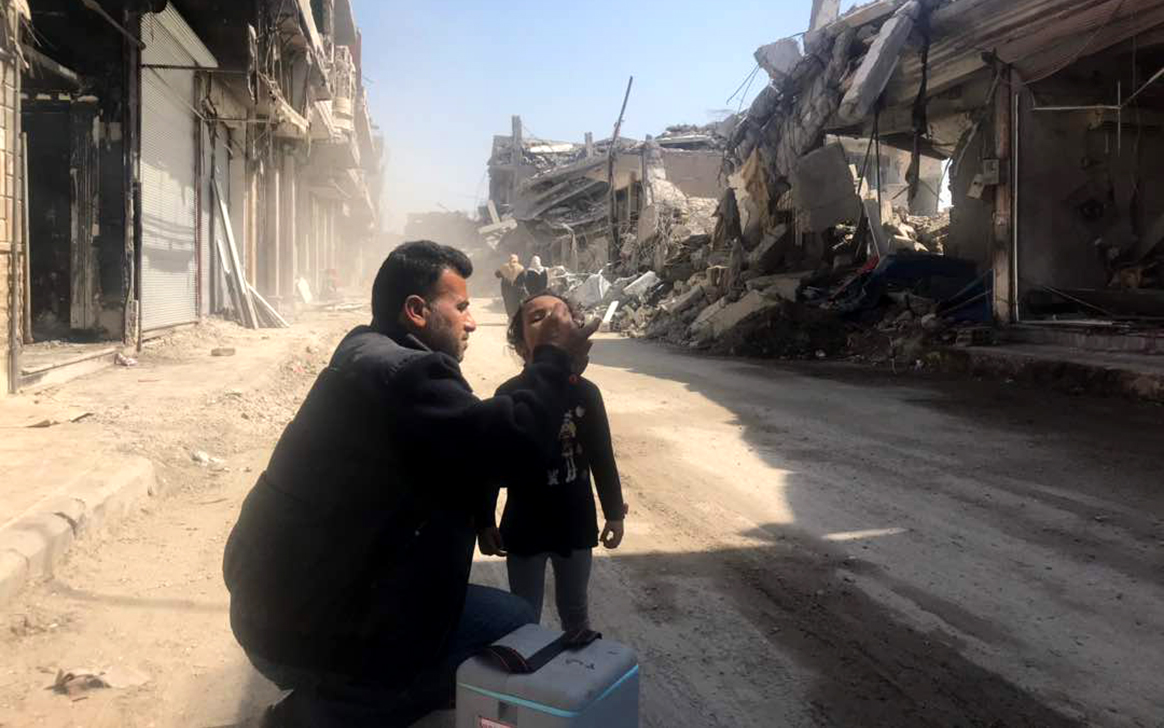 23/04/2018
In January, children in Raqqa city received polio vaccines for the first time in two years as families return to the devastated city.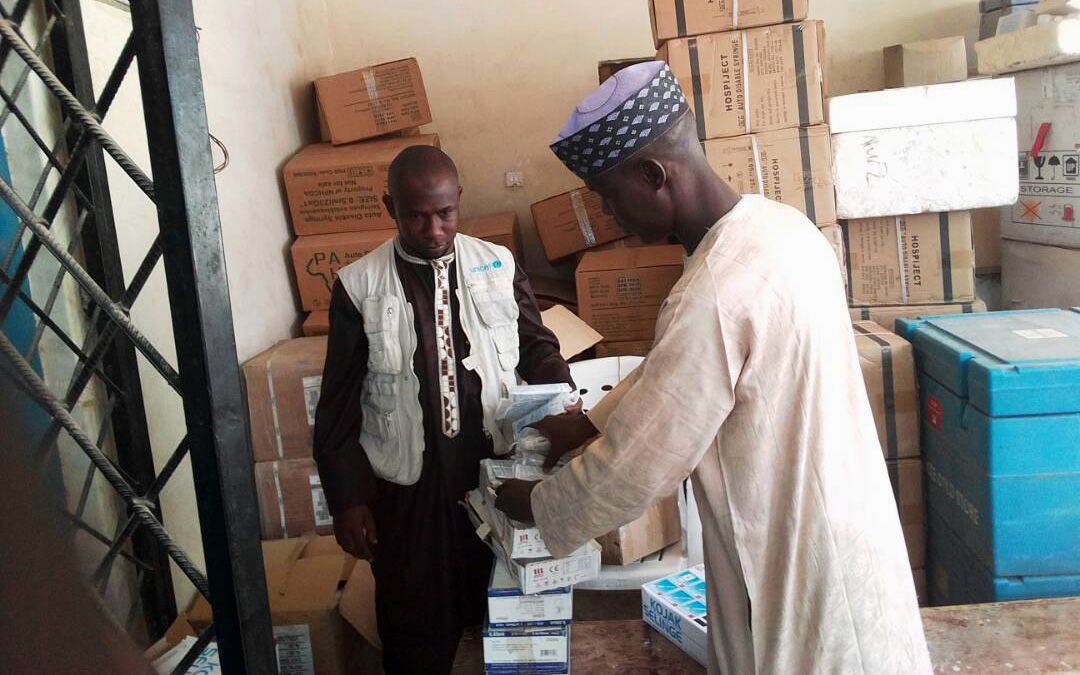 20/04/2018
A week in the life of Auta, a vaccine facilitator in Borno State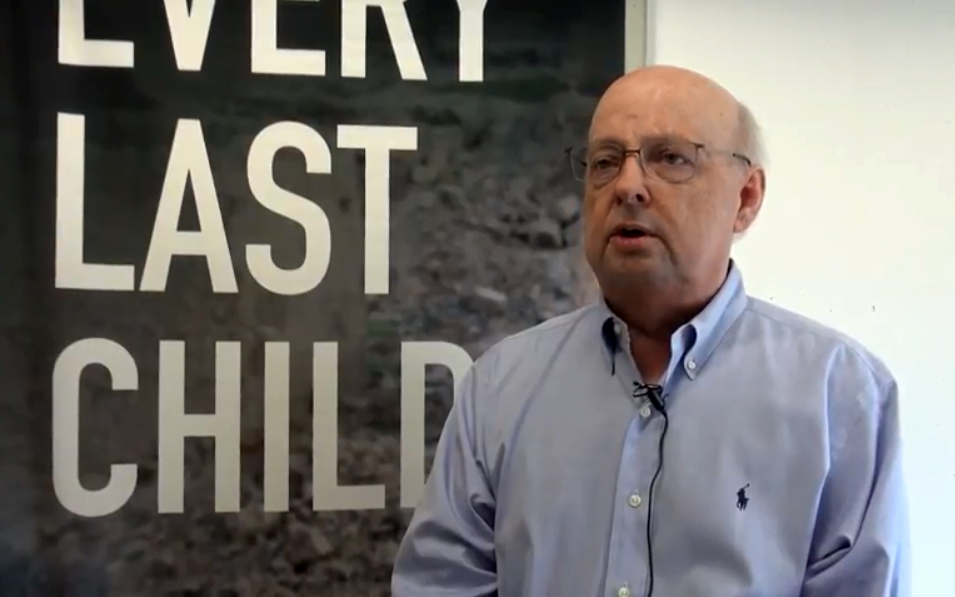 18/04/2018
The global intensification of efforts to appropriately contain polioviruses is critical.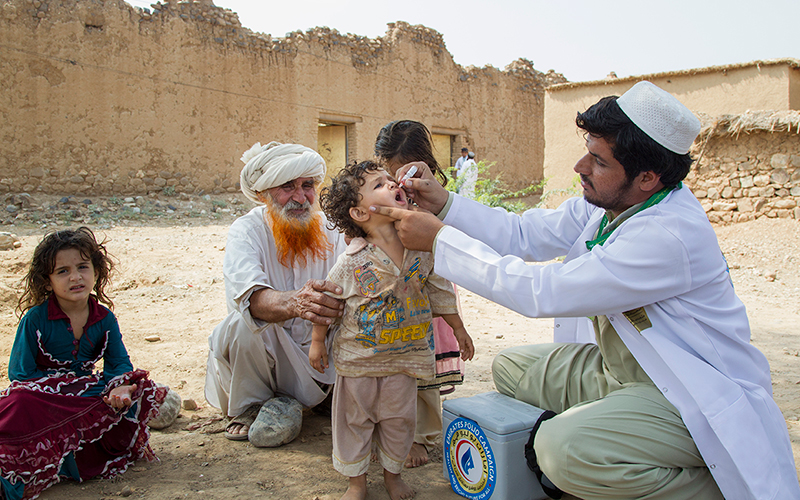 16/04/2018
His Highness Sheikh Mohamed bin Zayed Al Nahyan, Crown Prince of Abu Dhabi, disburses final US$12 million of US$120 million commitment made in 2013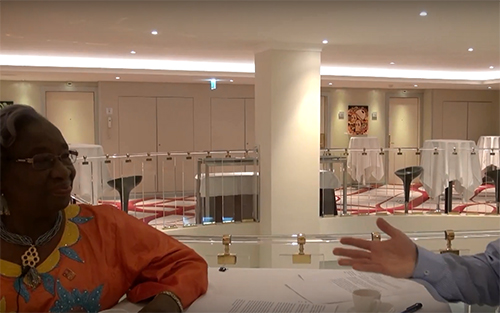 11/04/2018
Towards a polio-free Africa: A chat with Professor Rose Leke, Chair of the African Regional Certification Commission.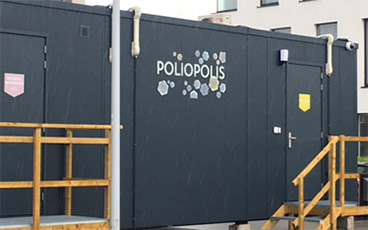 10/04/2018
How a container village in Belgium is helping us test new polio vaccines.