I will walk again
Polio survivor inspires support for ending the disease
Ten days before his 21st birthday, David Goldstone lay in a hospital bed near Sydney, New South Wales, Australia, his arms and legs paralyzed by polio, his body gripped by fever and in terrible pain. His hospital admission form read, "Life expectancy: 24 hours."
Six days later, Goldstone emerged from a semi-coma and was moved out of isolation into a children's ward; adult polio victims were and still are relatively rare. "You will probably never walk again," the hospital's chief medical officer told him.
"I will," Goldstone replied.
---
Related News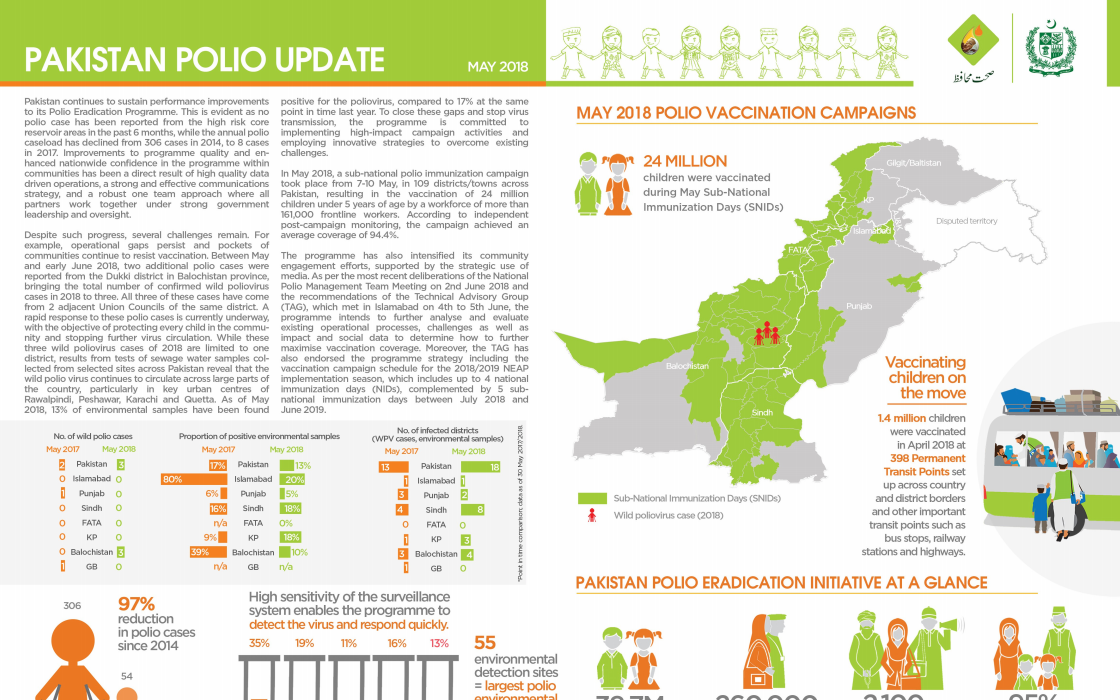 18/07/2018
Update on polio eradication efforts in Pakistan for May 2018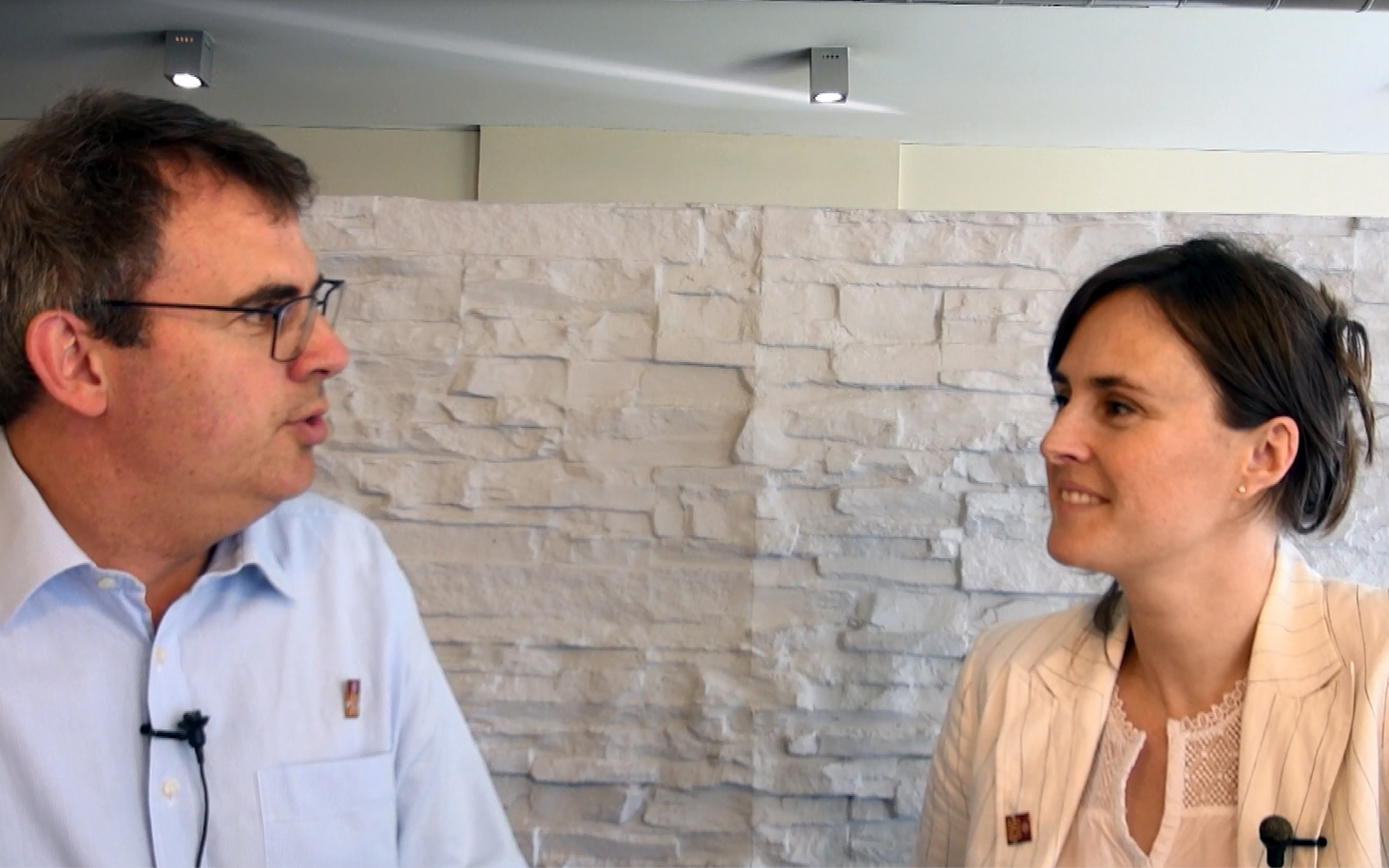 12/07/2018
Honorine Mollard Billard, Polio Eradication Officer at WHO, speaks to us about critical country support to vaccination campaigns in Lao PDR and why it is important for polio-free countries to maintain high immunity.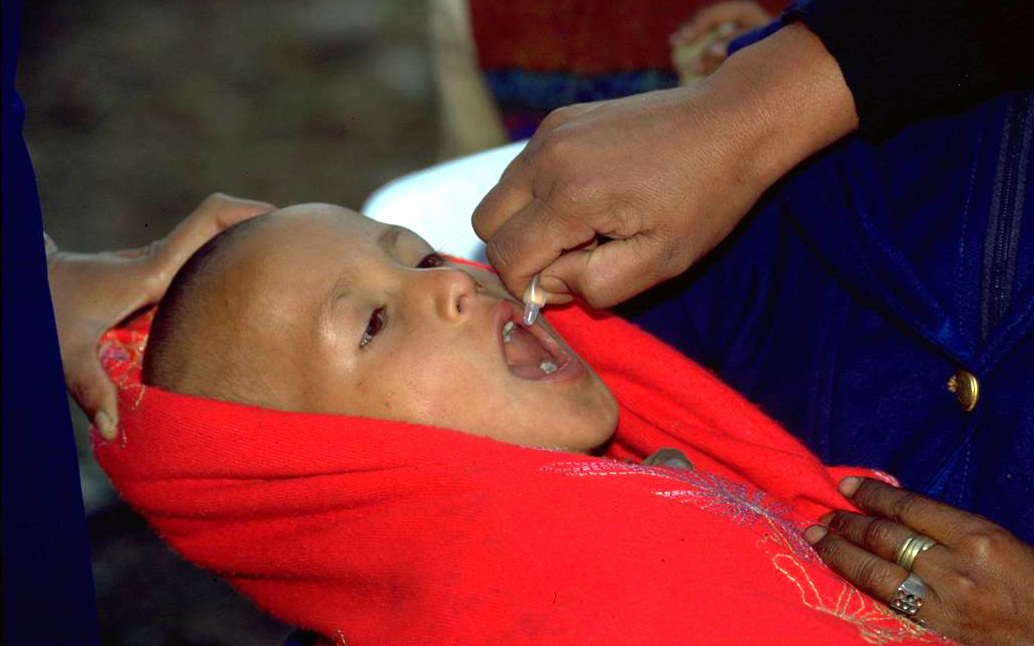 12/07/2018
Government launches emergency measures to prevent children from lifelong paralysis.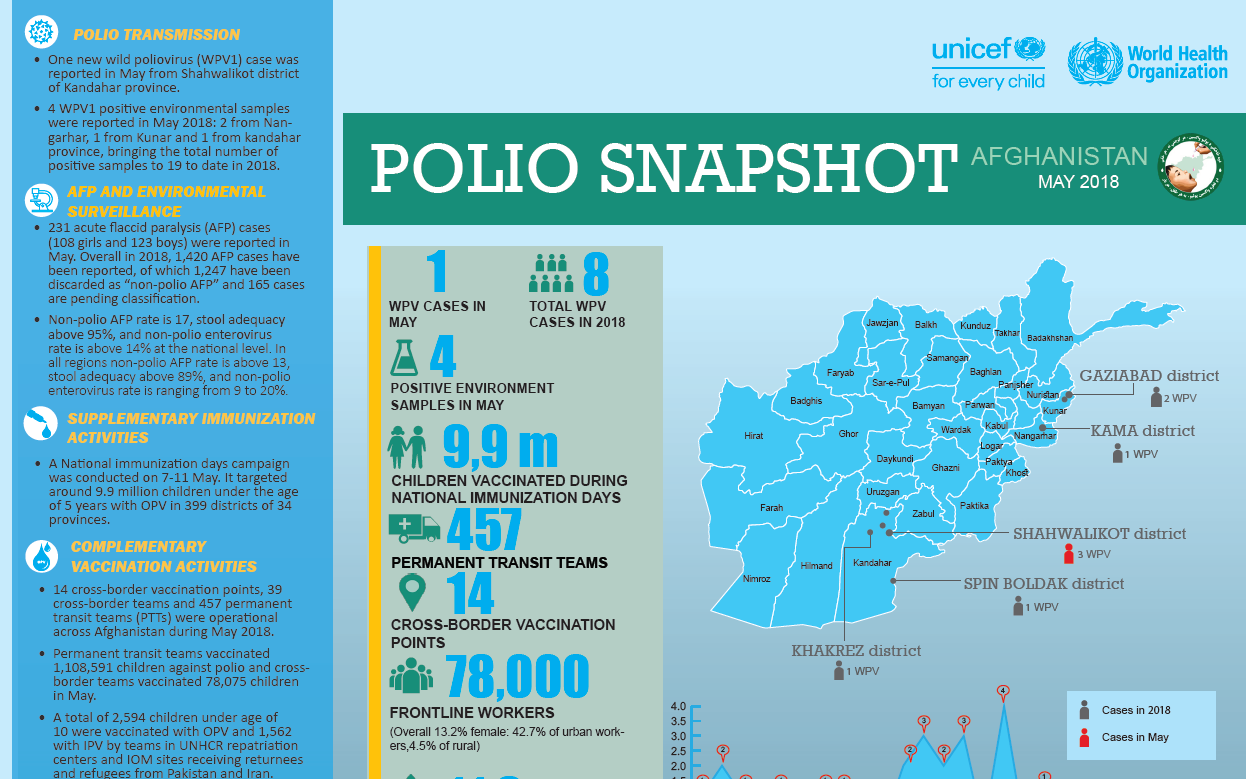 10/07/2018
Update on polio eradication efforts in Afghanistan for May 2018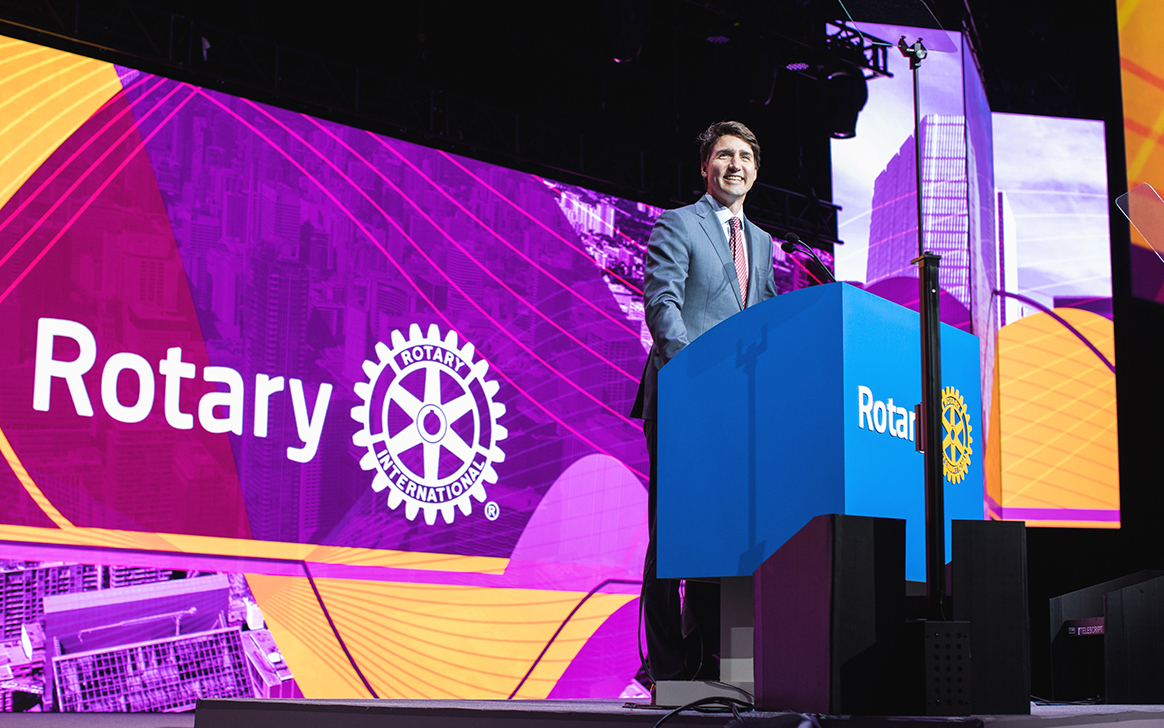 29/06/2018
Prime Minister Justin Trudeau and Canada's continued support for polio eradication celebrated at the 2018 Rotary International Convention.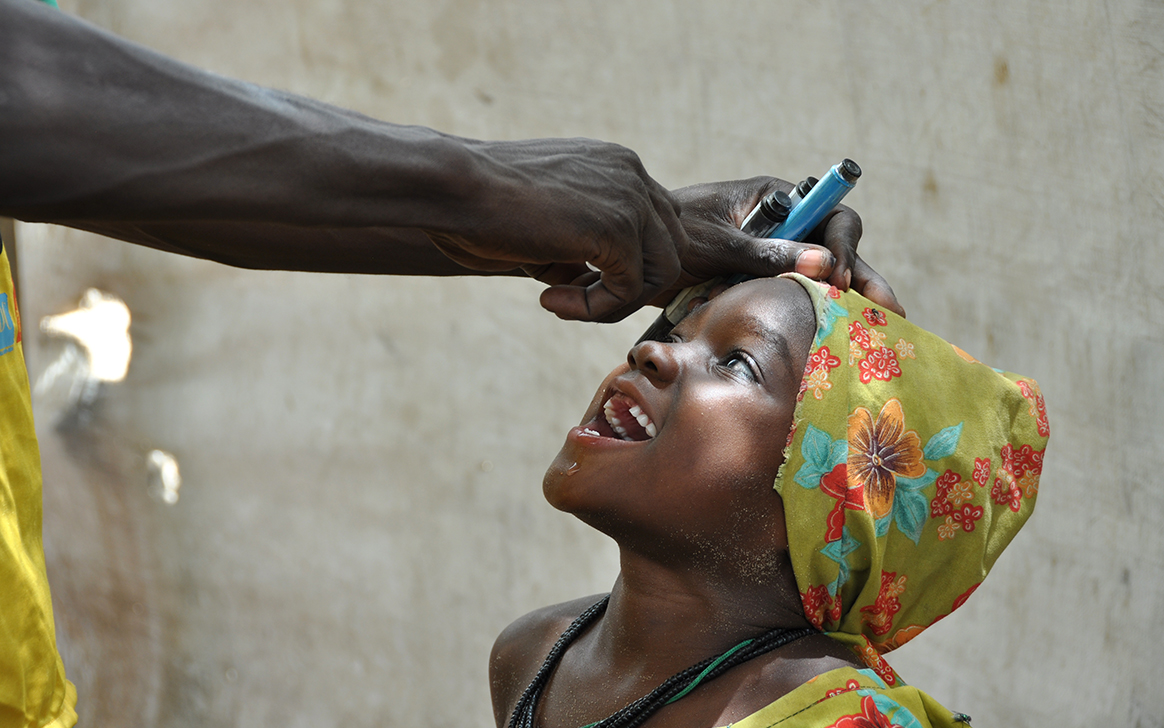 29/06/2018
In the sahel surrounding Lake Chad, health workers provide vaccines to refugees and internally displaced people.