"I asked my mother why I was disabled, and she told me I was not immunized"
The story of Aminu Ahmad, polio survivor and eradication advocate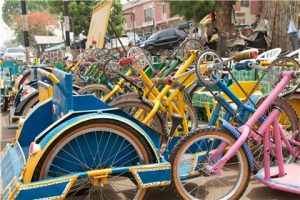 5 August 2011 – When some people are affected by the long-term consequences of illness, they let it take over their life. Aminu Ahmad let polio take over his life in the most positive way possible – he became an advocate for polio eradication.
This hard-working Nigerian man is chairman of the Kano Polio Victims Association, head of a workshop providing employment to young men affected by polio and a keen advocate for vaccination.
For more of his story, including a video documenting his work, click here.
---
Related News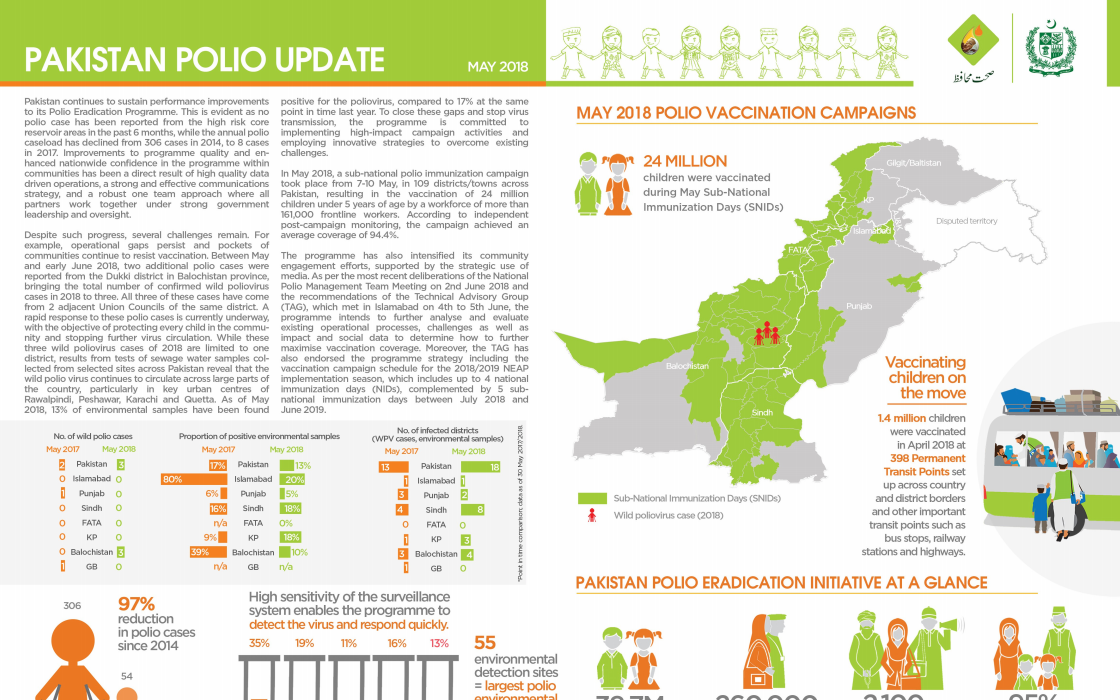 18/07/2018
Update on polio eradication efforts in Pakistan for May 2018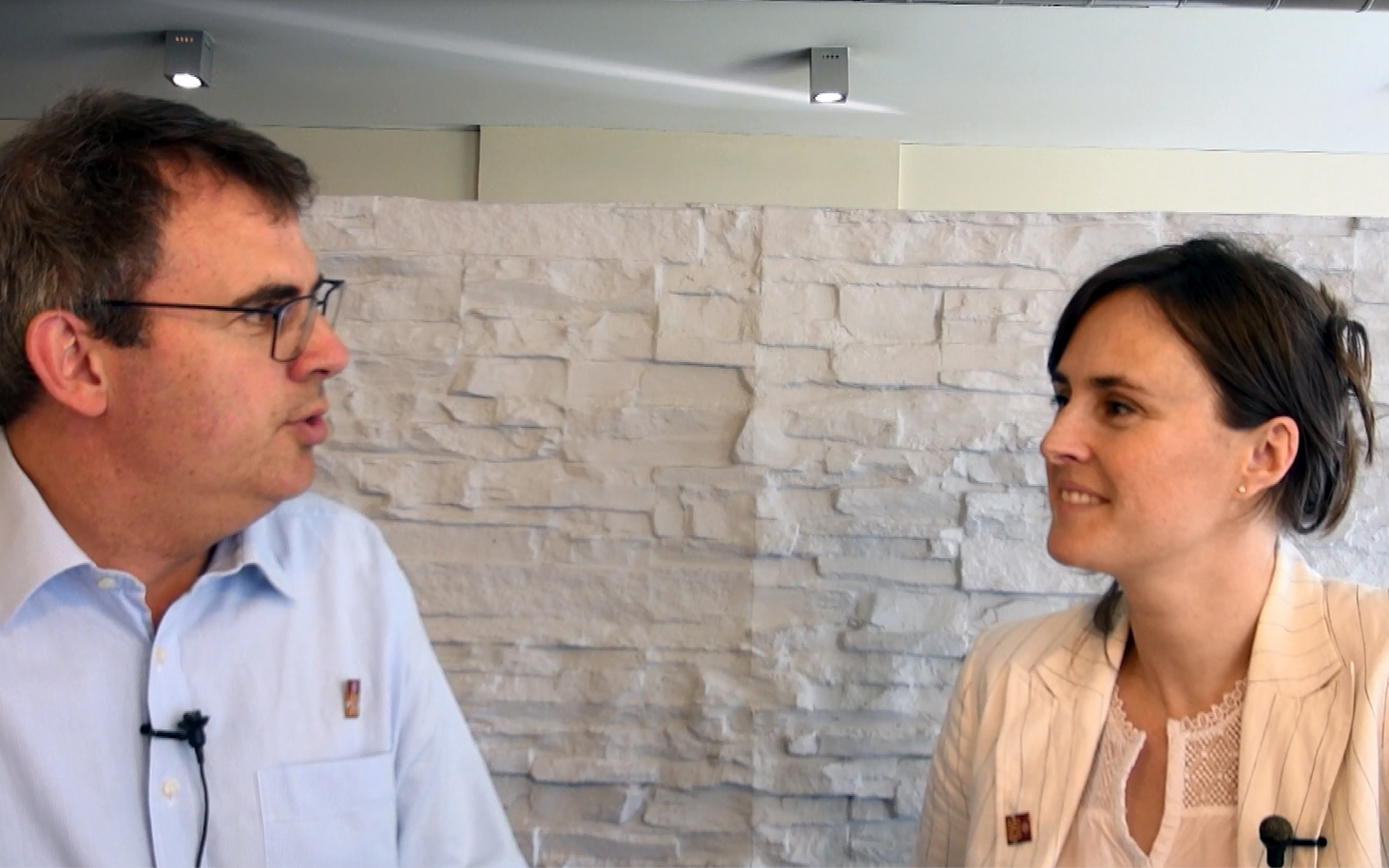 12/07/2018
Honorine Mollard Billard, Polio Eradication Officer at WHO, speaks to us about critical country support to vaccination campaigns in Lao PDR and why it is important for polio-free countries to maintain high immunity.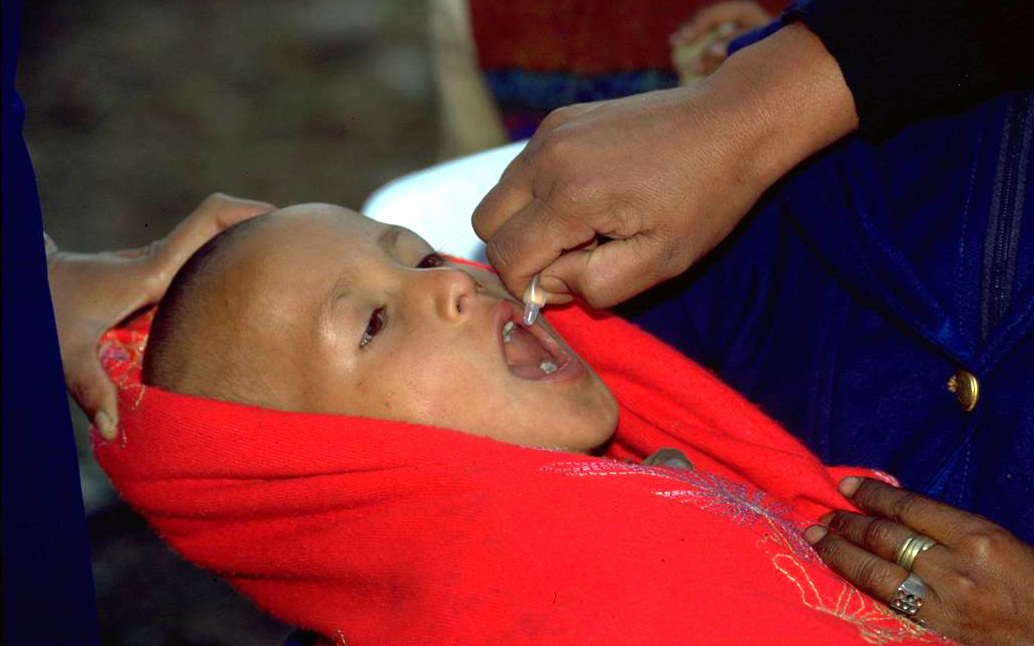 12/07/2018
Government launches emergency measures to prevent children from lifelong paralysis.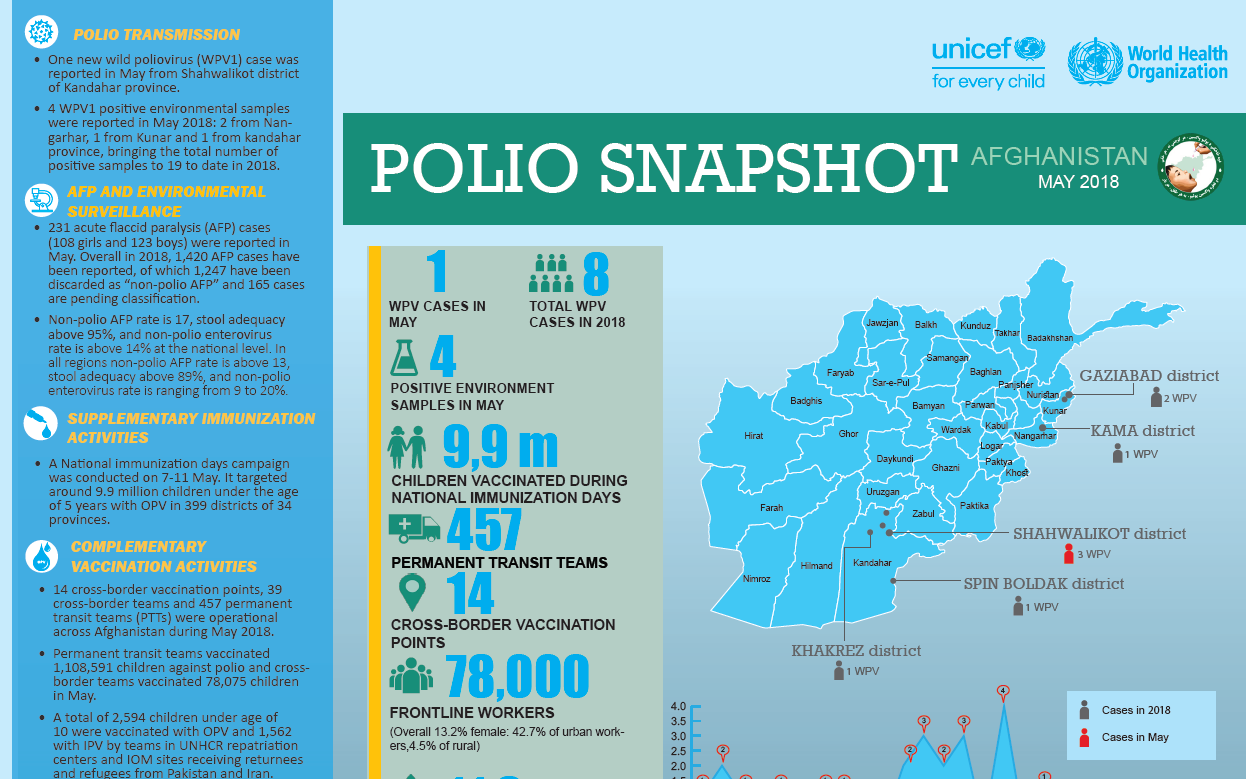 10/07/2018
Update on polio eradication efforts in Afghanistan for May 2018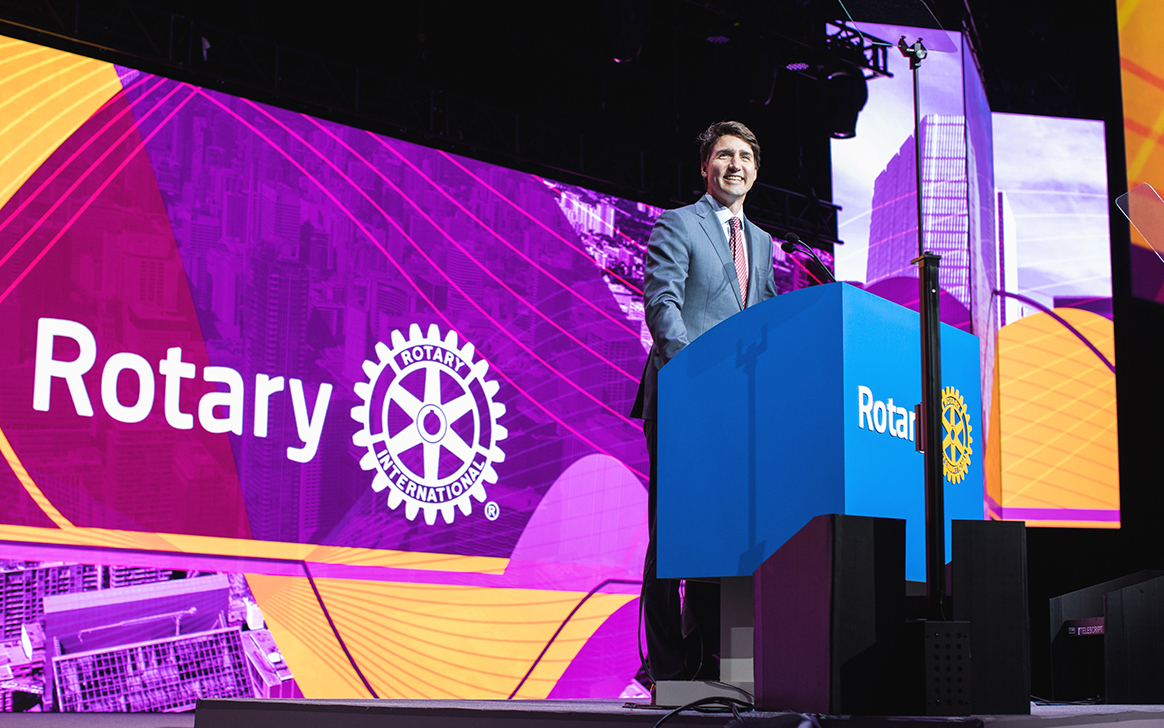 29/06/2018
Prime Minister Justin Trudeau and Canada's continued support for polio eradication celebrated at the 2018 Rotary International Convention.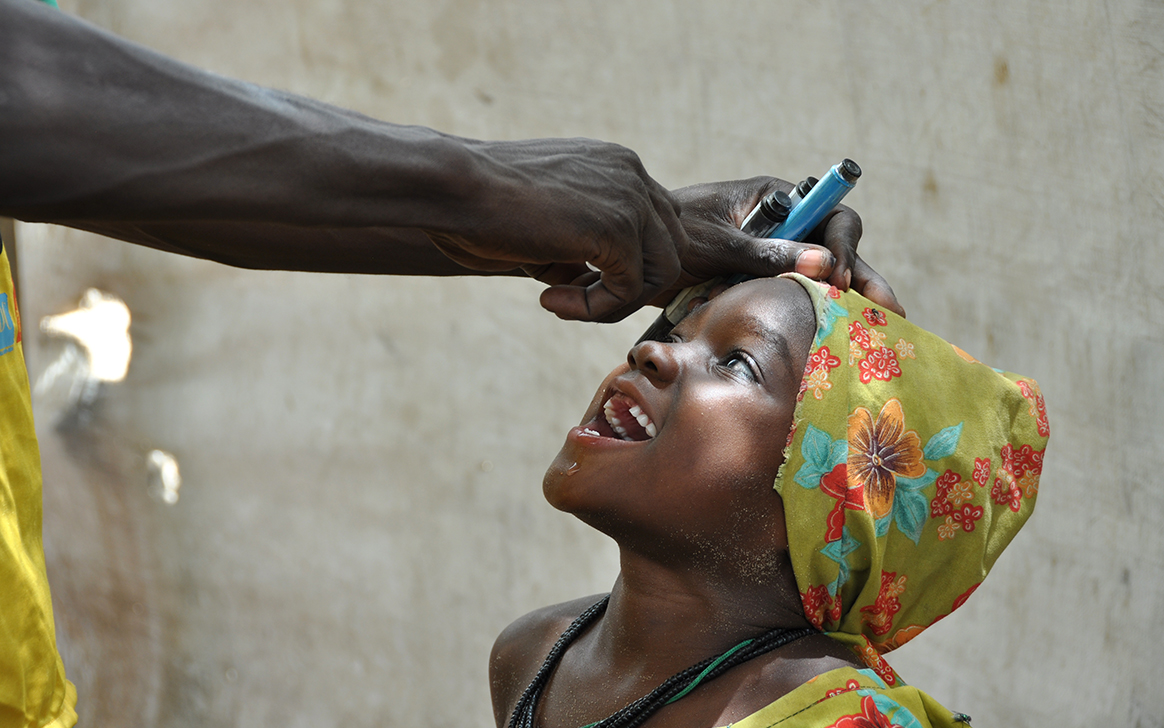 29/06/2018
In the sahel surrounding Lake Chad, health workers provide vaccines to refugees and internally displaced people.