"I asked my mother why I was disabled, and she told me I was not immunized"
The story of Aminu Ahmad, polio survivor and eradication advocate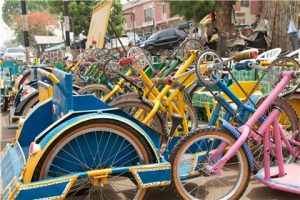 5 August 2011 – When some people are affected by the long-term consequences of illness, they let it take over their life. Aminu Ahmad let polio take over his life in the most positive way possible – he became an advocate for polio eradication.
This hard-working Nigerian man is chairman of the Kano Polio Victims Association, head of a workshop providing employment to young men affected by polio and a keen advocate for vaccination.
For more of his story, including a video documenting his work, click here.
---
Related News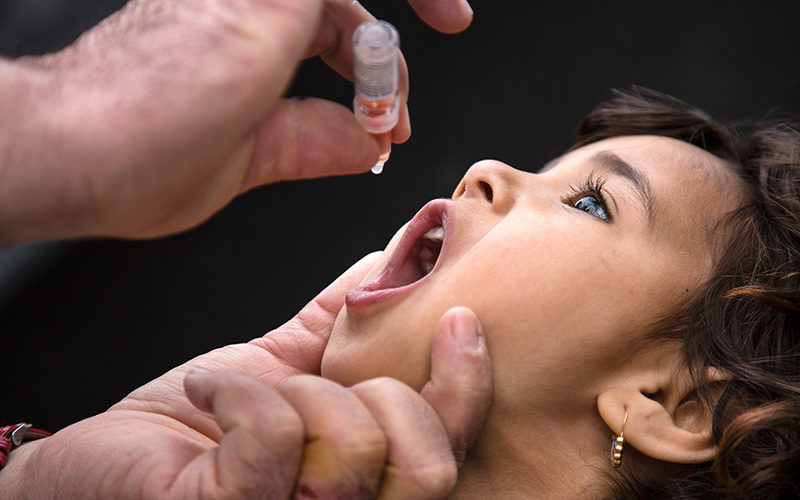 25/04/2018
In Iraq, polio vaccinators work to protect conflict-affected children.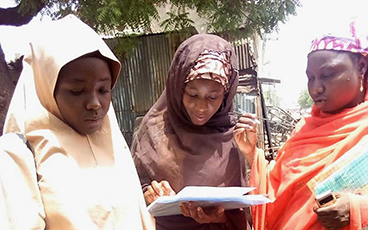 24/04/2018
Working with the polio programme opens up new opportunities for women and their communities.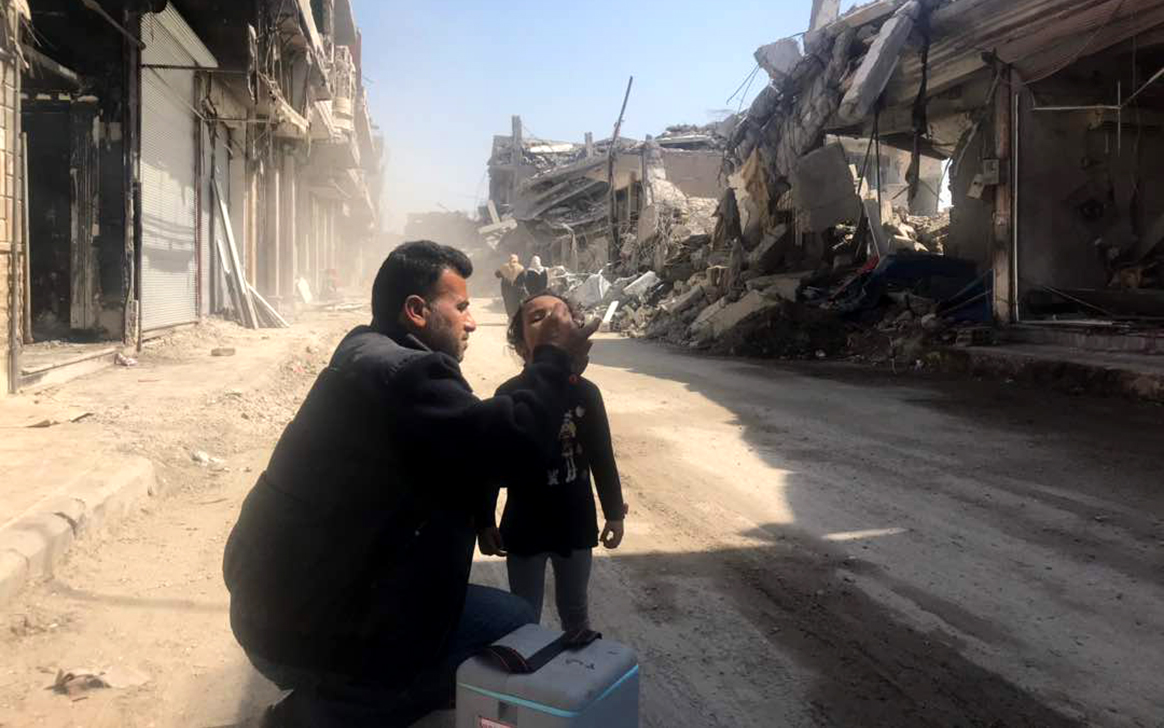 23/04/2018
In January, children in Raqqa city received polio vaccines for the first time in two years as families return to the devastated city.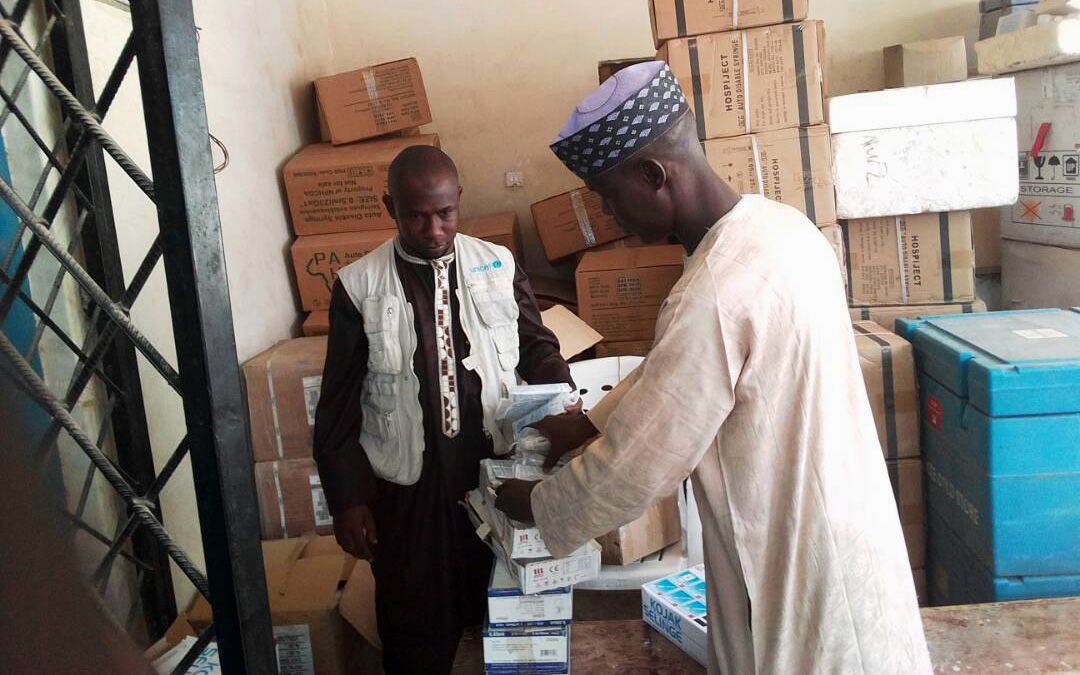 20/04/2018
A week in the life of Auta, a vaccine facilitator in Borno State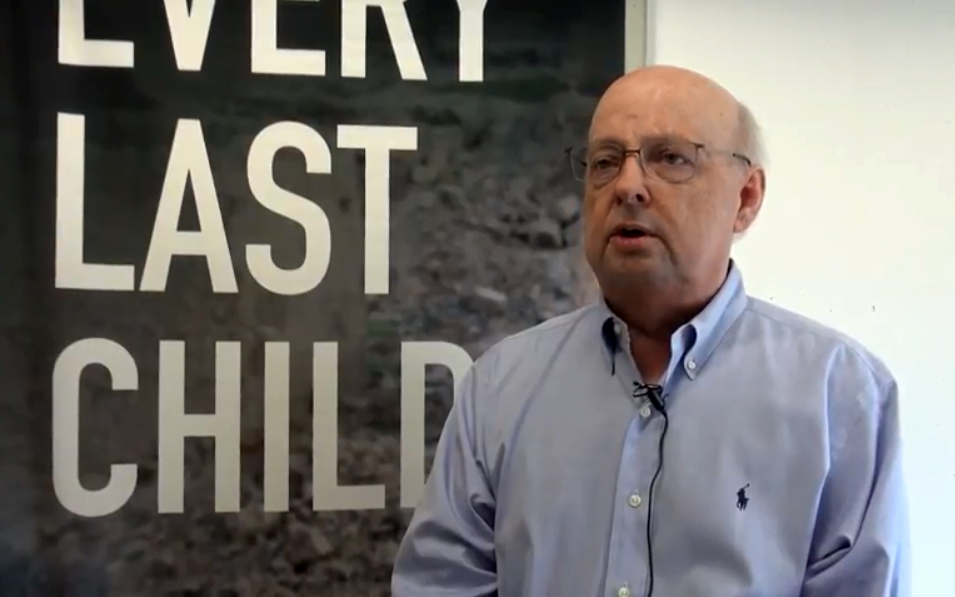 18/04/2018
The global intensification of efforts to appropriately contain polioviruses is critical.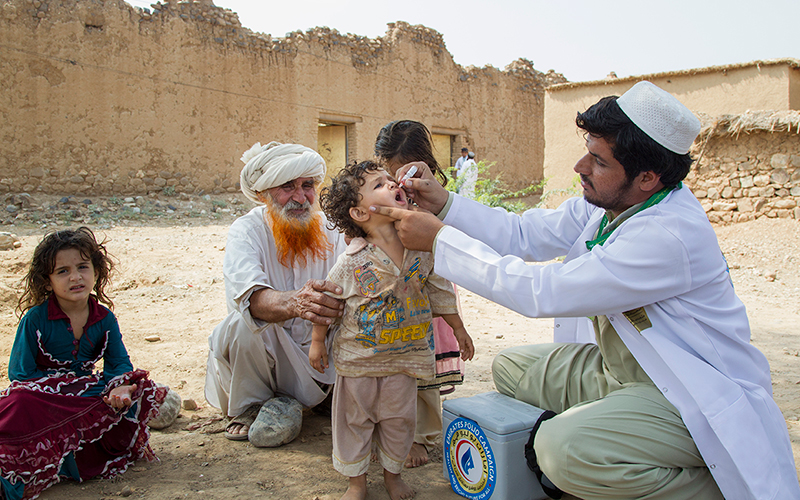 16/04/2018
His Highness Sheikh Mohamed bin Zayed Al Nahyan, Crown Prince of Abu Dhabi, disburses final US$12 million of US$120 million commitment made in 2013