How many children did we vaccinate?
Getting real-time campaign coverage data
The Global Polio Eradication Initiative is implementing new approaches to improve the quality and impact of eradication strategies. One critical step is to obtain complete and rapid data on supplementary immunization activities (SIAs), so that mid-course corrections can be made if any gaps are found.
To this end, the GPEI is exploring the feasibility of consolidating internationally-available independent monitoring data within 10-14 days of an SIA. The WHO Regional Office for Africa has seized the opportunity of the recent campaigns in west Africa for this pilot. The report focuses on six countries of west Africa which are currently experiencing an outbreak following importation of wild poliovirus of Nigerian origin.
While some of the low numbers of missed children demonstrate that refinements are needed, the basic elements of a real-time independent monitoring report are present. These include the number and source of independent monitors, the number of children monitored, the percentage whose fingers were marked to prove they were vaccinated and the proportion of districts monitored.
Once reviewed, adjusted and endorsed by the Advisory Committee on Poliomyelitis Eradication in November, this process will be adapted for scale-up beyond the pilot phase. Real-time, independent monitoring data will reliably answer the question, "How many children did we reach with vaccine?" and allow course corrections rapidly to cover missing children and stop polio transmission more swiftly.
Related
---
Related News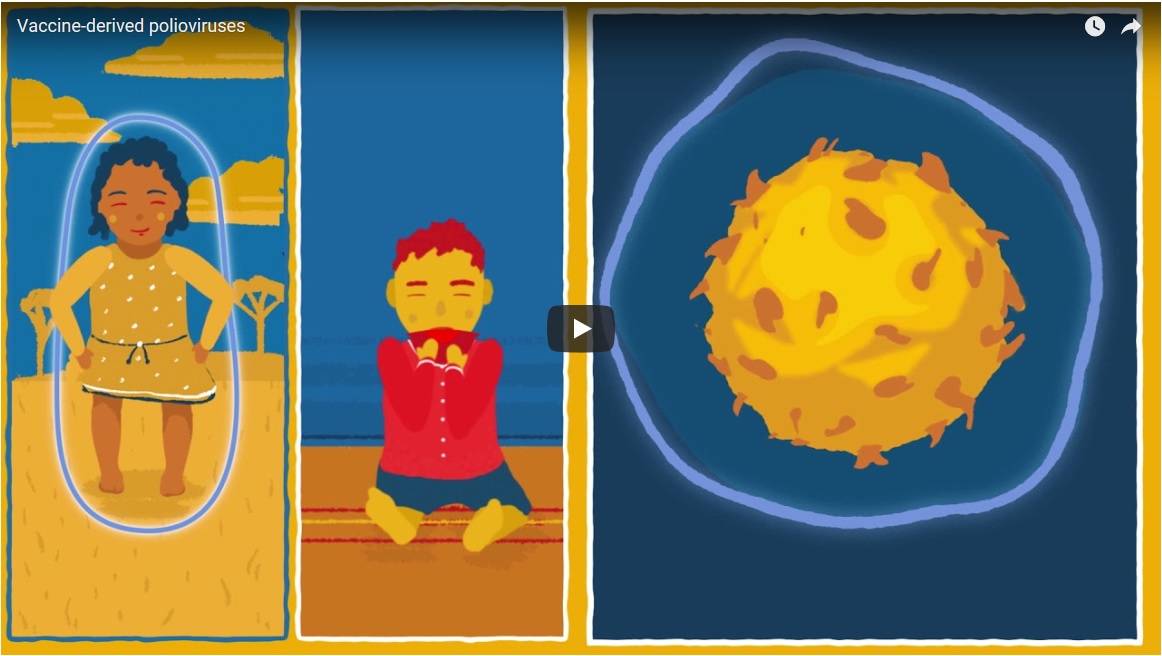 15/01/2018
To eradicate polio, we need to stop all strains of the virus, including vaccine-derived polioviruses. This short animation explains how these rare virus strains emerge and how to stop them.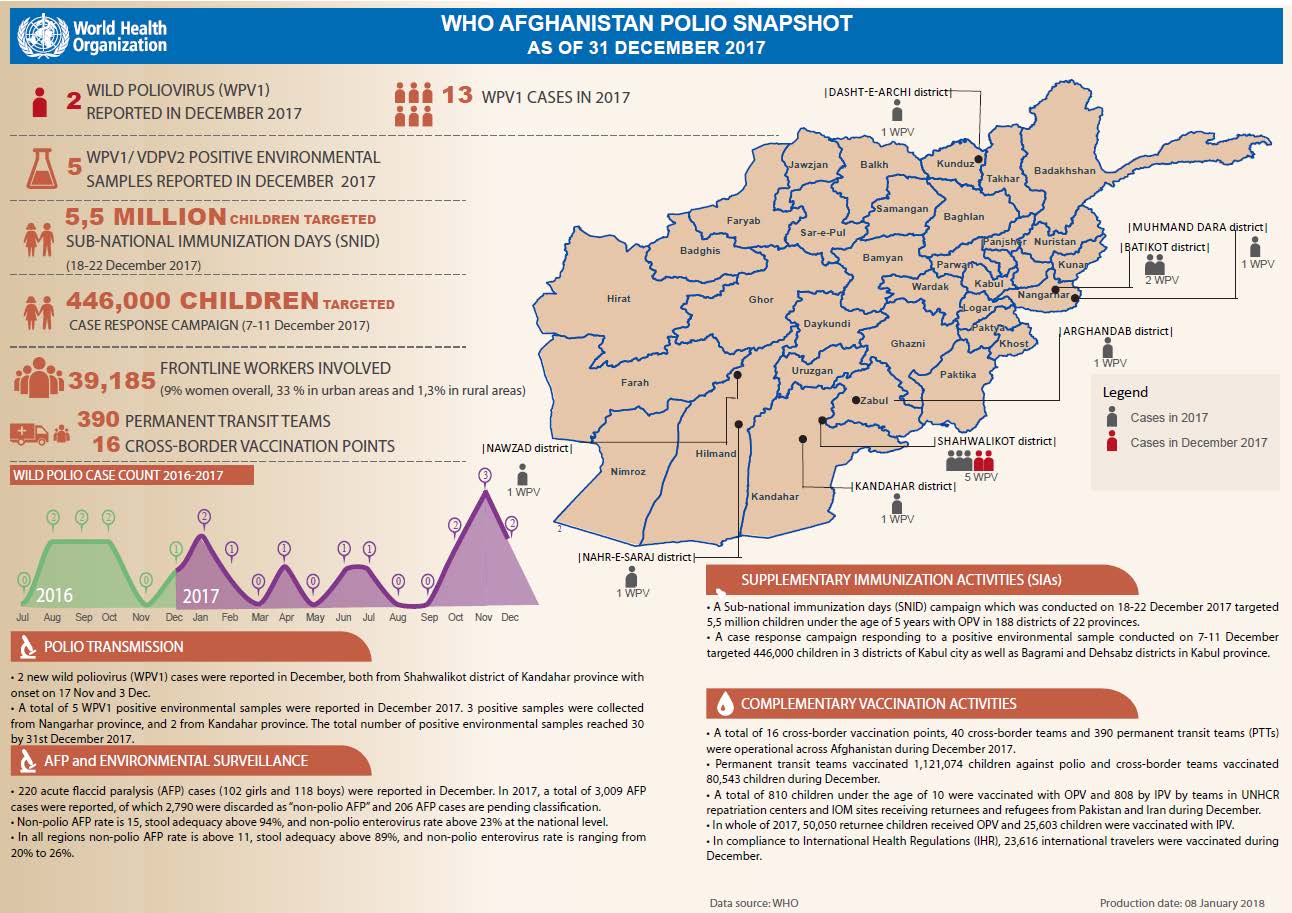 15/01/2018
Update on polio eradication efforts in Afghanistan for December 2017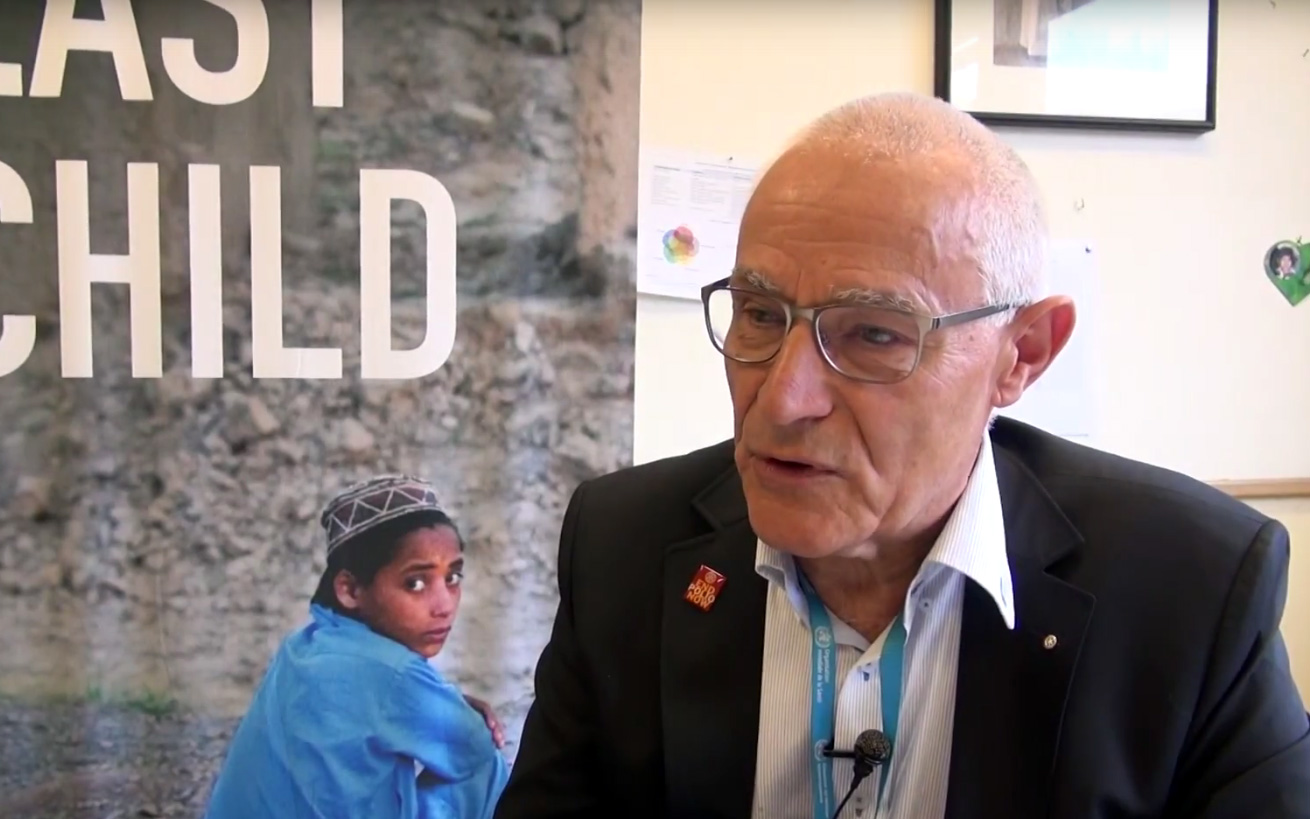 09/01/2018
We join Dr Urs Herzog, Rotarian, polio eradicator, National PolioPlus Advocacy Advisor for Rotary Switzerland and polio survivor himself, as he explains the financial costs of the programme and why it is critical that we eradicate every trace of the virus.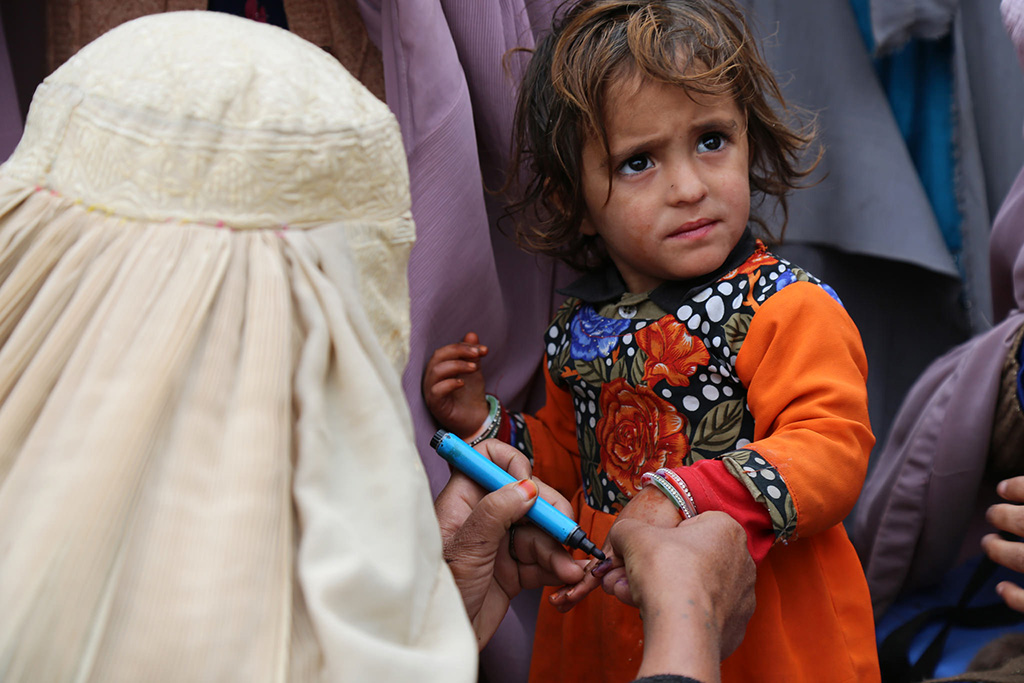 29/12/2017
Johns Hopkins Bloomberg School of Public Health is partnering with institutions in seven countries to help document and disseminate knowledge from the polio programme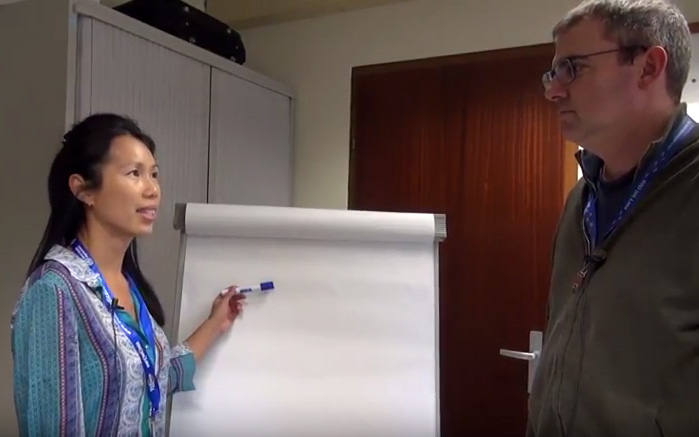 21/12/2017
Carolyn Sein, Technical Officer for the GPEI programme, talks to us about circulating vaccine-derived polioviruses, and the important differences between oral polio vaccine, and inactivated polio vaccine.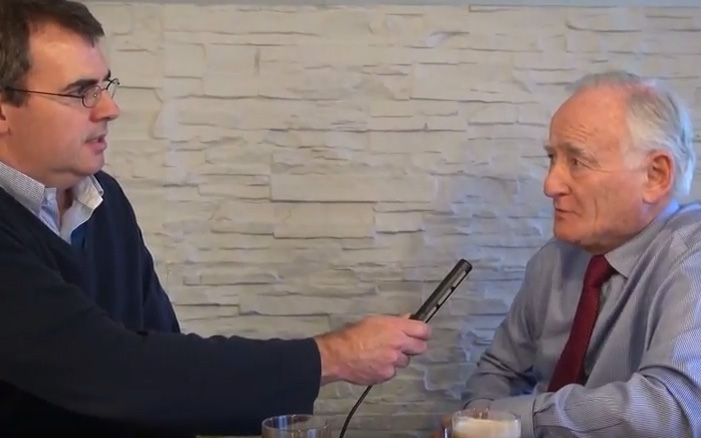 21/12/2017
Professor David Salisbury, chair of the Global Commission for the Certification of the Eradication of Poliomyelitis, talks us through the process of certifying the world as polio-free, and the importance of containing the virus after eradication.