Heads of G8 countries reaffirm commitment to polio-free world
Declaration at Deauville Summit underscores need for 'special focus' and 'renewed momentum'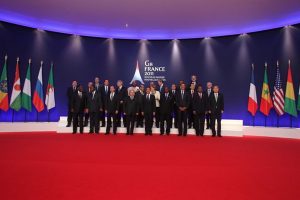 28 May 2011 – G8 leaders unanimously re-affirmed their commitment to polio eradication at this year's G8 Summit in Deauville, France, on 26-27 May. In its declaration, the G8 reaffirmed their intention to complete the job of polio eradication: "We stress our continuing commitment to the eradication of polio," the statement read. "Our past support has contributed to the 99% decrease of polio cases in the developing countries. We flag the need for a special focus on this issue and renewed momentum. To this end, we will continue to support the Global Polio Eradication Initiative."
G8 countries have historically been the most important donor base to the GPEI, though several G8 countries have decreased their funding in recent years. The group's strengthened support, if operationalized, will be critical to urgently fill a global funding gap of US$665 million through 2012.
In January of this year, speaking on the topic of polio eradication, UK Prime Minister David Cameron confirmed the importance of strengthening commitment to polio eradication even in the face of the current financial climate: "There is never a wrong time to do the right thing."
The US$665 million funding gap was recently called the 'single greatest threat to the GPEI's success'. This assessment came from the Independent Monitoring Board (IMB), set up last year at the request of the World Health Assembly to monitoring progress towards the achievement of a polio-free world, in its April 2011 report. The IMB urged donor partners – particularly the richest countries of the world – to urgently consider contributing further funds.
Related
---
Related News

19/01/2018
The Global Polio Eradication Initiative (GPEI) is extremely saddened that two committed frontline health workers were killed while delivering vaccines in Quetta, Pakistan. We extend our deepest condolences to their family. The delivery of health care is im...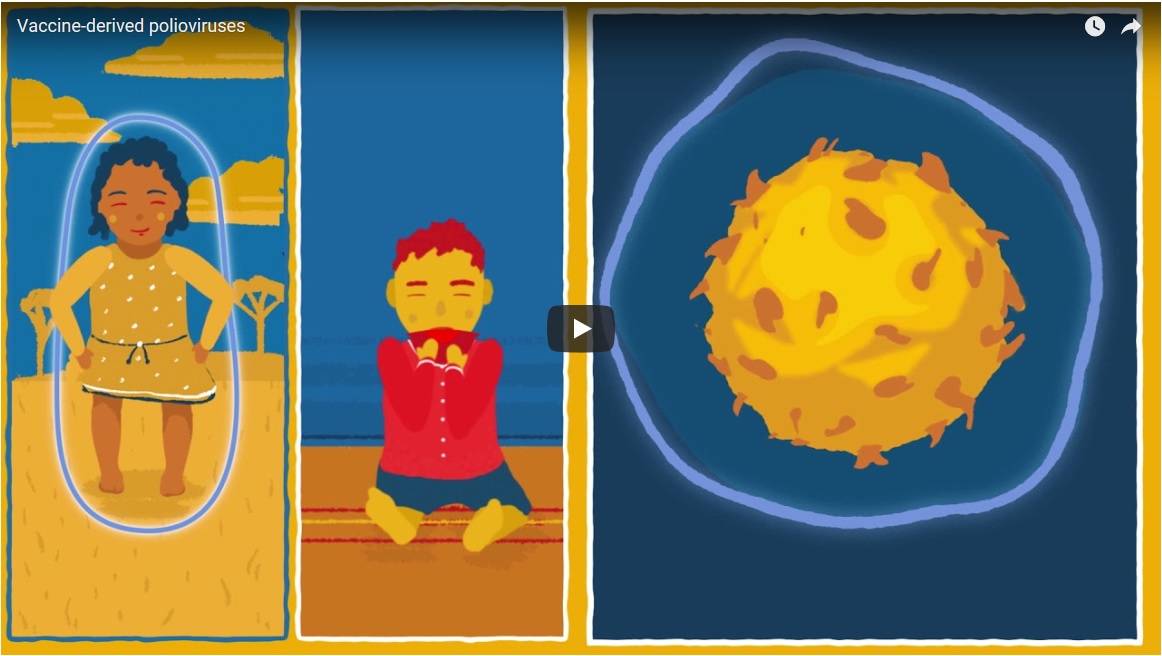 15/01/2018
To eradicate polio, we need to stop all strains of the virus, including vaccine-derived polioviruses. This short animation explains how these rare virus strains emerge and how to stop them.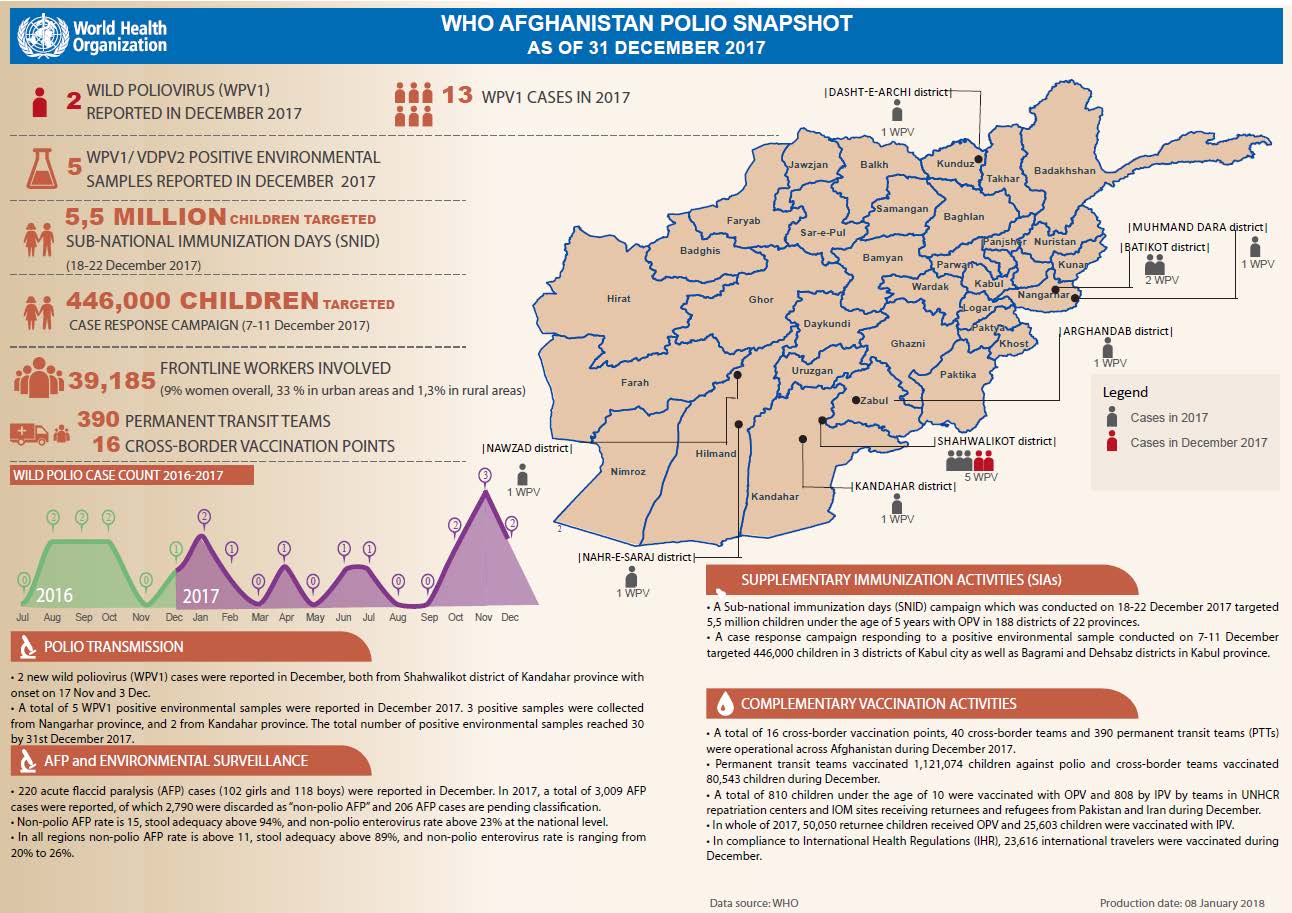 15/01/2018
Update on polio eradication efforts in Afghanistan for December 2017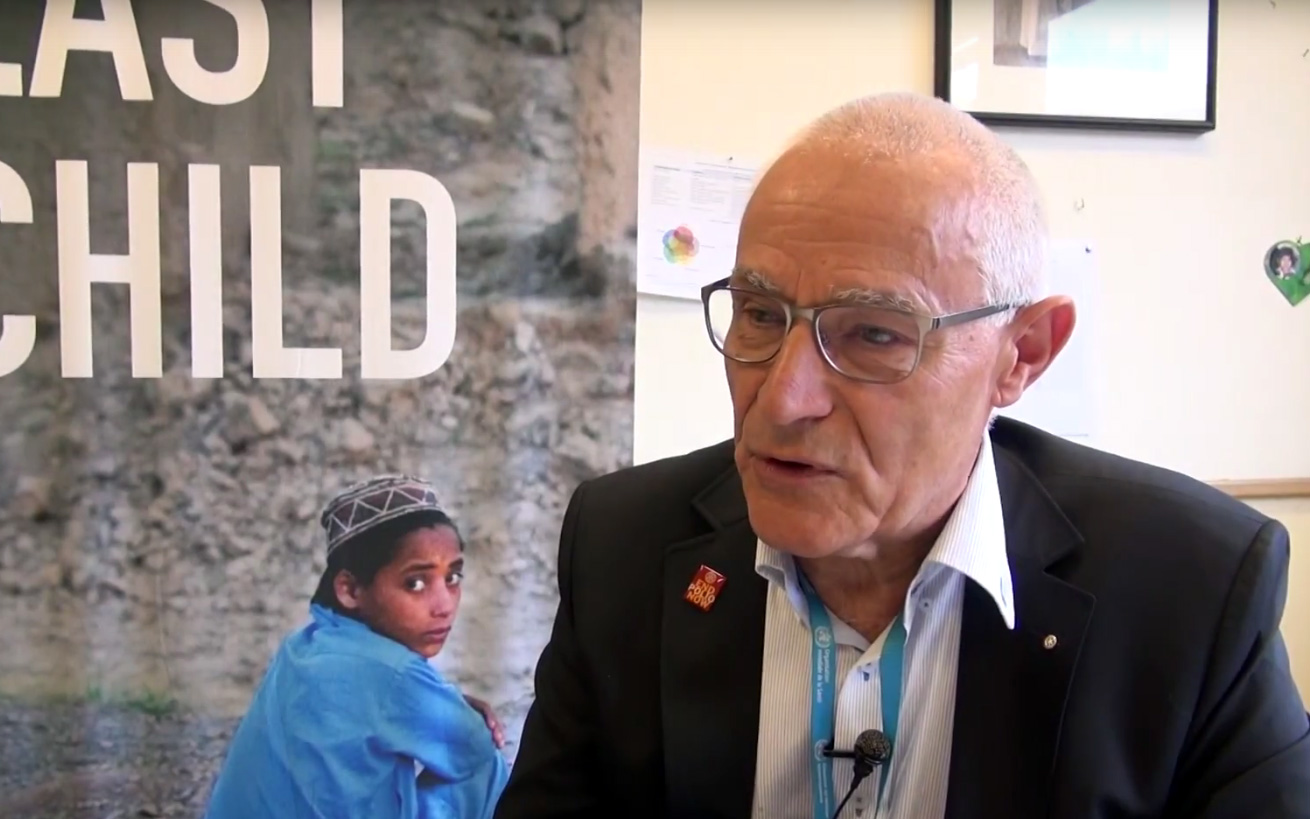 09/01/2018
We join Dr Urs Herzog, Rotarian, polio eradicator, National PolioPlus Advocacy Advisor for Rotary Switzerland and polio survivor himself, as he explains the financial costs of the programme and why it is critical that we eradicate every trace of the virus.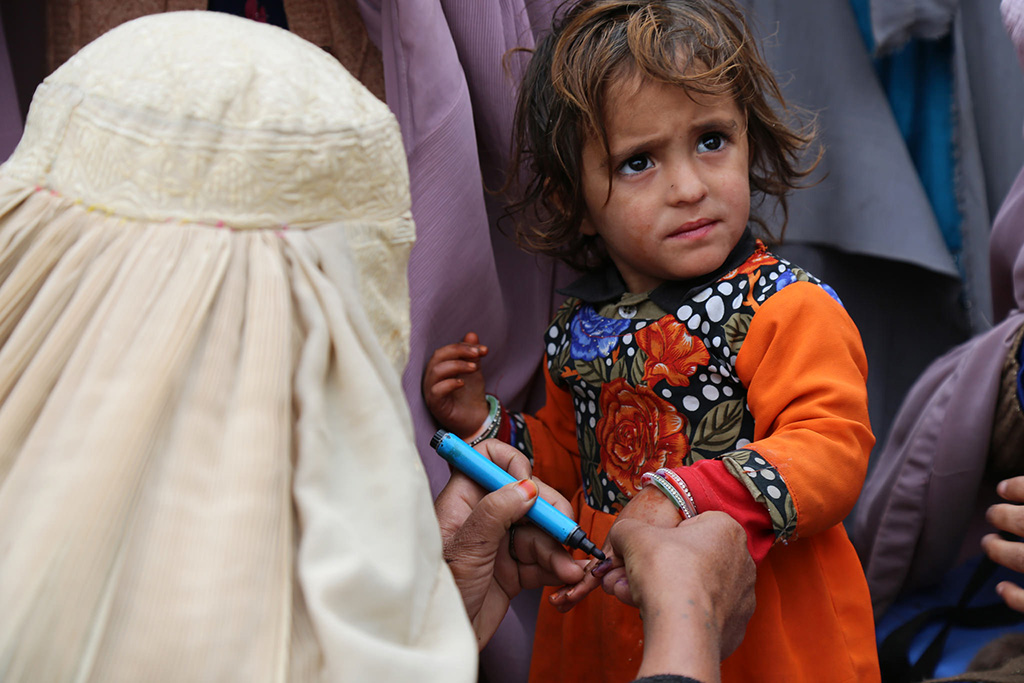 29/12/2017
Johns Hopkins Bloomberg School of Public Health is partnering with institutions in seven countries to help document and disseminate knowledge from the polio programme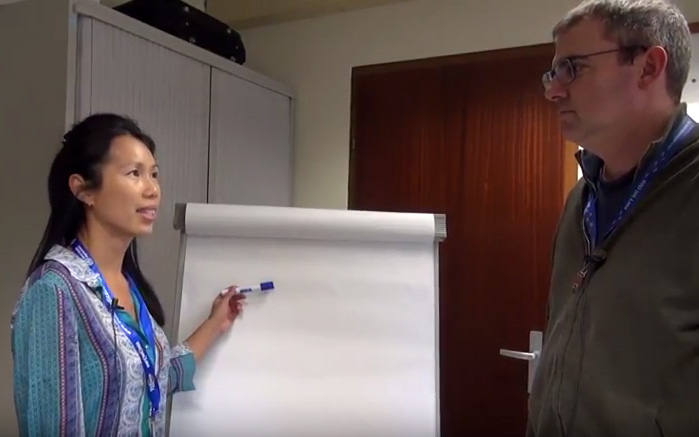 21/12/2017
Carolyn Sein, Technical Officer for the GPEI programme, talks to us about circulating vaccine-derived polioviruses, and the important differences between oral polio vaccine, and inactivated polio vaccine.