GAVI Alliance: towards a lasting polio-free world
Supports introduction of inactivated polio vaccine in world's 73 poorest countries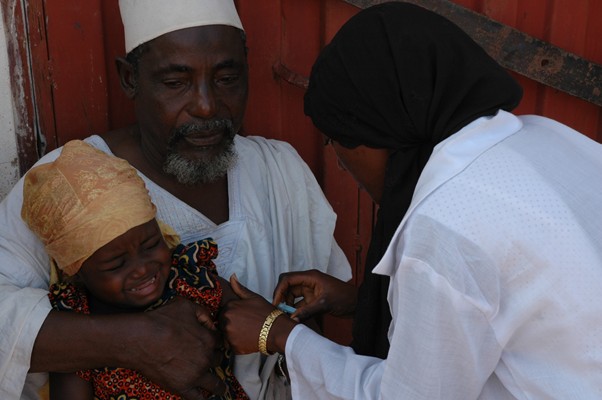 PHNOM PENH, 22 November 2013 – The GAVI Alliance is to begin providing support for the introduction of inactivated poliovirus vaccine (IPV) as part of routine immunisation programmes in the world's 73 poorest countries, GAVI's Board decided today at its meeting in Phnom Penh, Cambodia. This decision will enable GAVI to reach more of the hardest-to-reach children, and play a critical role in helping to complete polio eradication.
In May 2013, the World Health Assembly endorsed the new Polio Eradication & Endgame Strategic Plan 2013-2018, calling on countries to introduce at least one dose of IPV and begin the phased removal of oral polio vaccines.
Removing oral polio vaccines will eliminate the risk of vaccine-associated polio outbreaks. Introducing IPV is a critical step to manage any risks associated with this phased removal, by improving immunity and help prevent new vaccine-associated outbreaks. At the same time, it will contribute to hasten the eradication of remaining wild serotypes in the remaining endemic countries of Afghanistan, Nigeria and Pakistan.
By adding IPV to routine immunisation programmes, GAVI will help build synergies between existing polio and other childhood immunisation infrastructures and services, aiming to boost overall immunisation coverage and reach more children.
The GAVI Board has committed to support IPV for all GAVI-eligible and those graduating from GAVI support. Given the global health priority of polio eradication, the GAVI Board agreed to a number of policy exceptions for IPV, such as encouraging but not requiring countries to co-finance IPV introduction. More
---
Related News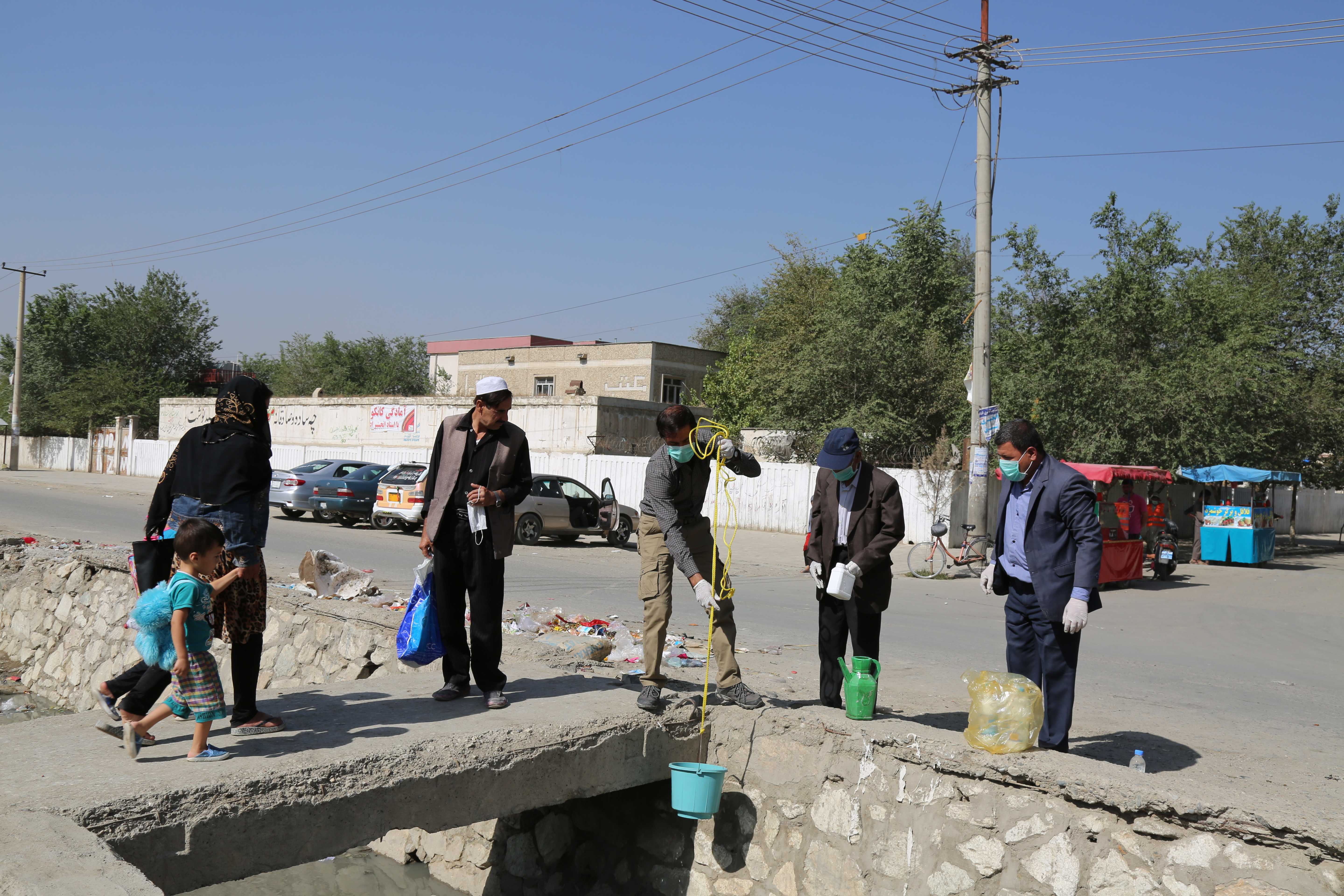 22/01/2018
Afghanistan's surveillance system is the strongest it's ever been, says country experts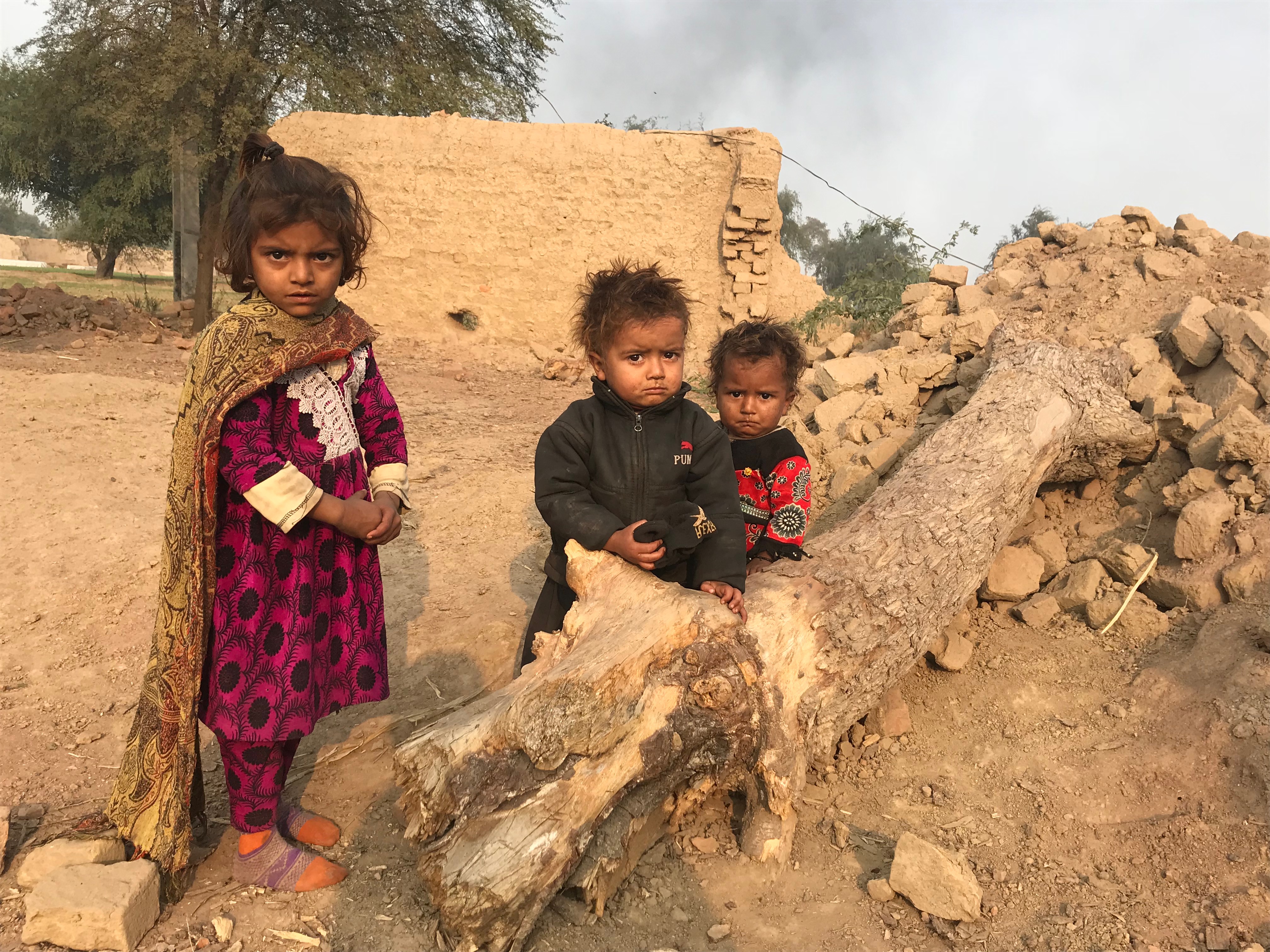 22/01/2018
Over the critical 'low transmission season', Pakistan's polio programme is working feverishly to identify and vaccinate every high-risk mobile child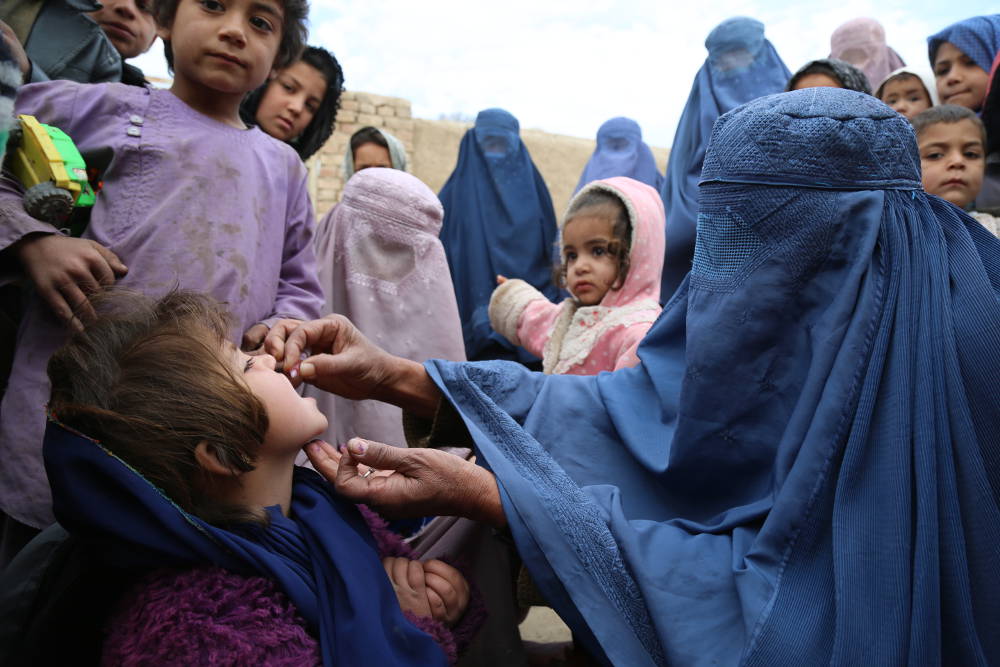 22/01/2018
Women are critical in the drive to eradicate polio in Afghanistan. In one of the final strongholds of the polio virus, vaccination coverage is improving as female vaccinators have more access to children.

19/01/2018
The Global Polio Eradication Initiative (GPEI) is extremely saddened that two committed frontline health workers were killed while delivering vaccines in Quetta, Pakistan. We extend our deepest condolences to their family. The delivery of health care is im...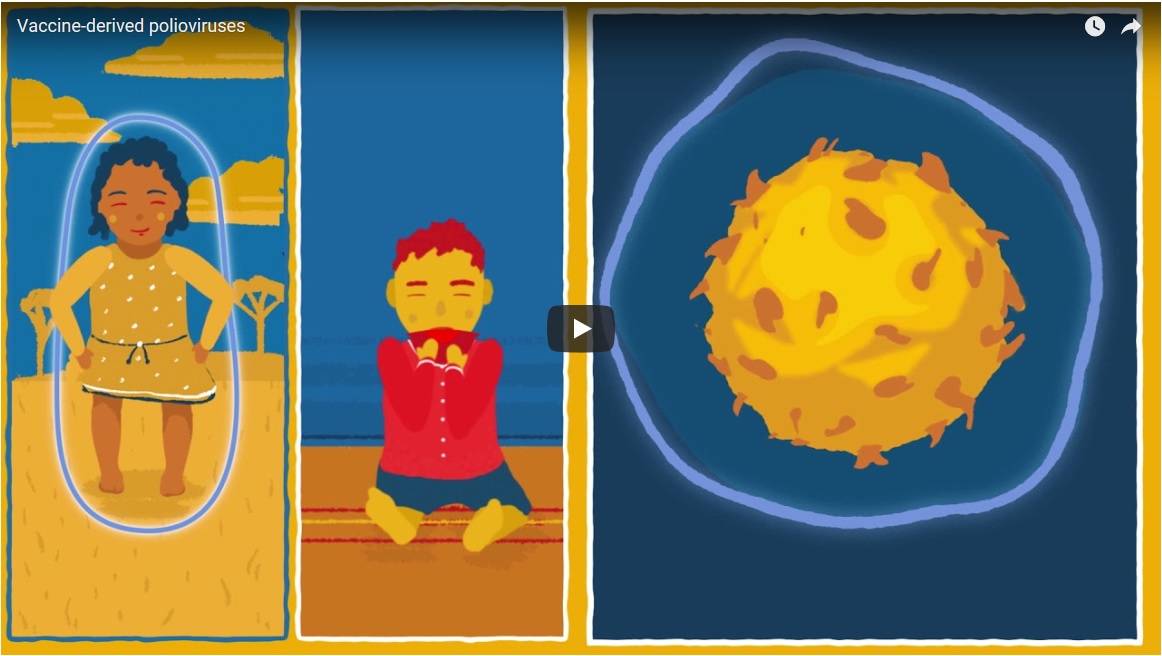 15/01/2018
To eradicate polio, we need to stop all strains of the virus, including vaccine-derived polioviruses. This short animation explains how these rare virus strains emerge and how to stop them.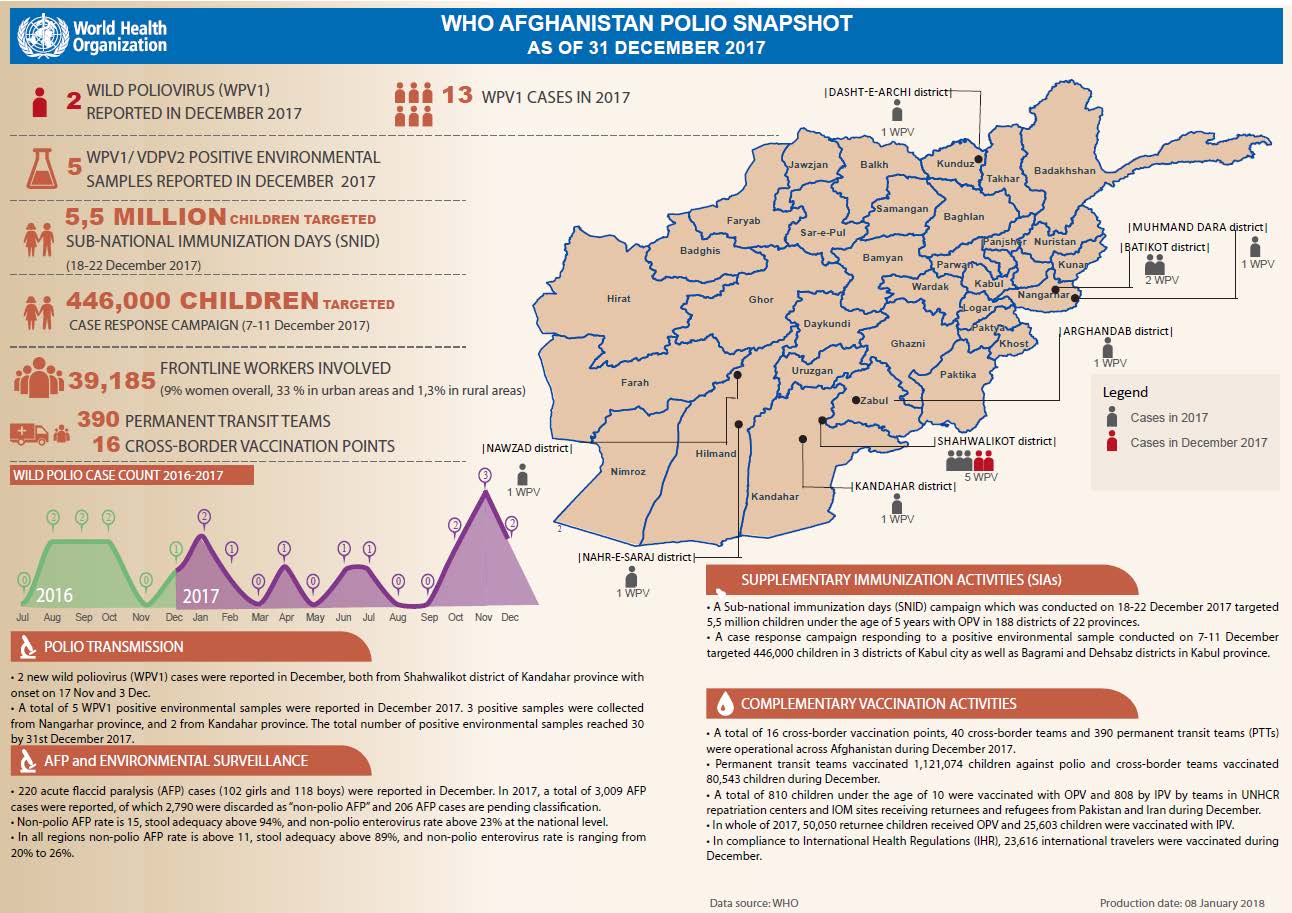 15/01/2018
Update on polio eradication efforts in Afghanistan for December 2017