Gates Foundation issues a 'Grand Challenge'
Looking for studies that seek to provide solutions to some of the roadblocks encountered in polio eradication.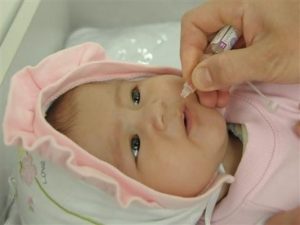 The Bill & Melinda Gates Foundation is seeking submissions for round seven of their 'Grand Challenges in Public Health' initiative. As part of this challenge, the Foundation is calling for research proposals under the topic 'The Poliovirus Endgame: Create Ways to Accelerate, Sustain and Monitor Eradication'.
Some examples include studies into novel and improved vaccines, and studies into new diagnostic methods. The Foundation is seeking proposals that may be "off the beaten track" and daring in premise, and are clearly differentiated from approaches currently being developed or employed. Initial grants will be US $100,000 each, and projects showing promise will have the opportunity to receive additional funding of up to US $1 million. Proposals will be accepted until May 19. More
---
Related News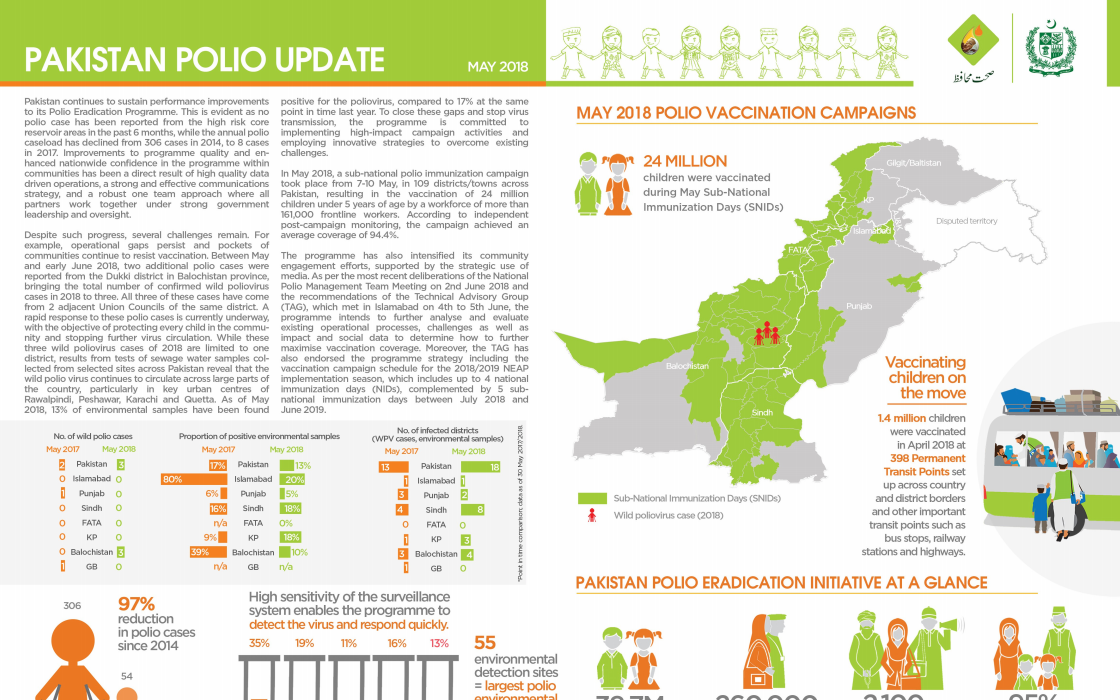 18/07/2018
Update on polio eradication efforts in Pakistan for May 2018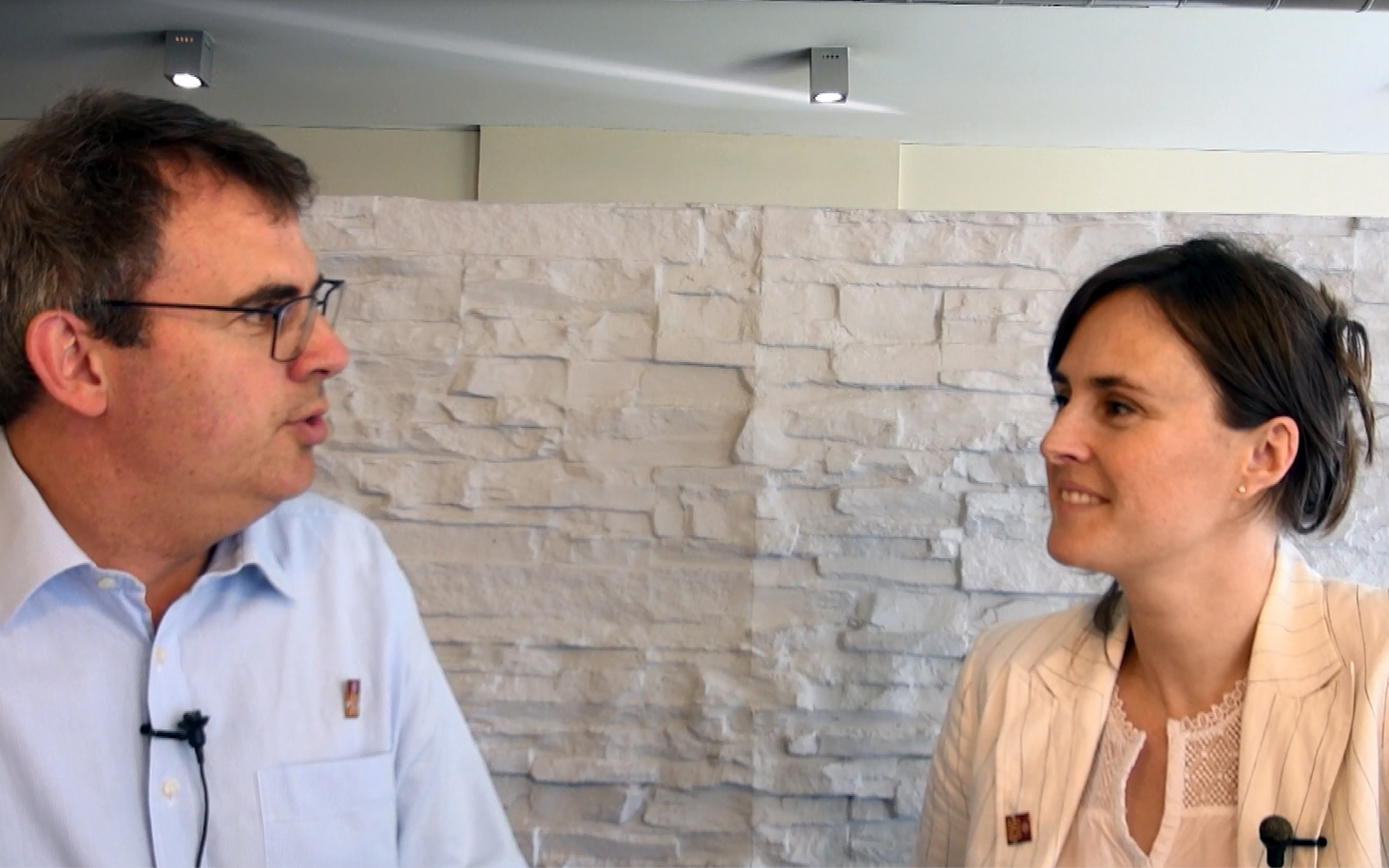 12/07/2018
Honorine Mollard Billard, Polio Eradication Officer at WHO, speaks to us about critical country support to vaccination campaigns in Lao PDR and why it is important for polio-free countries to maintain high immunity.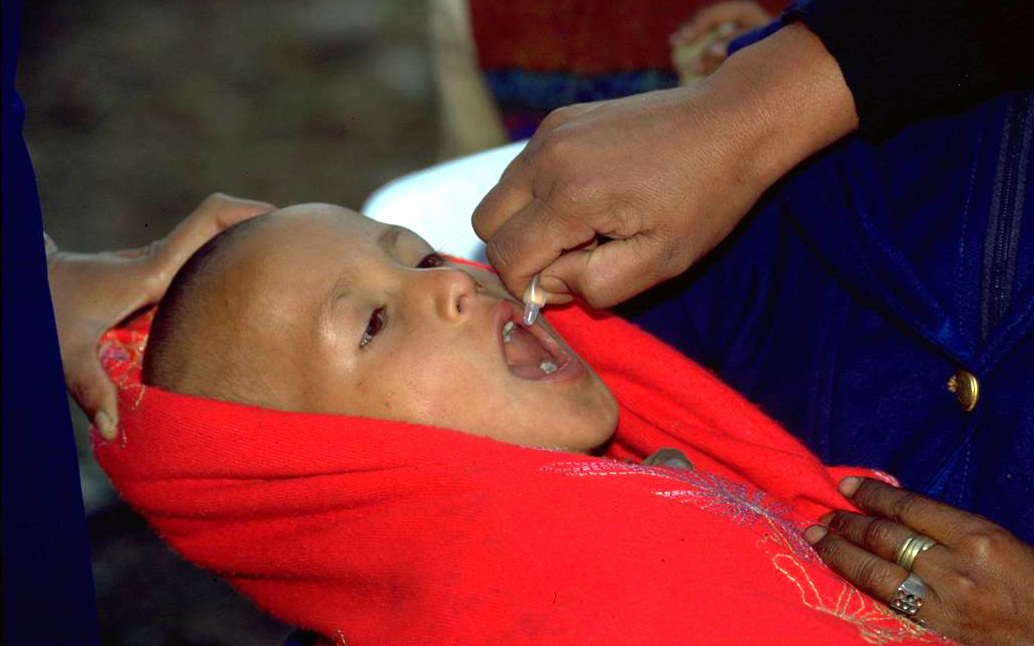 12/07/2018
Government launches emergency measures to prevent children from lifelong paralysis.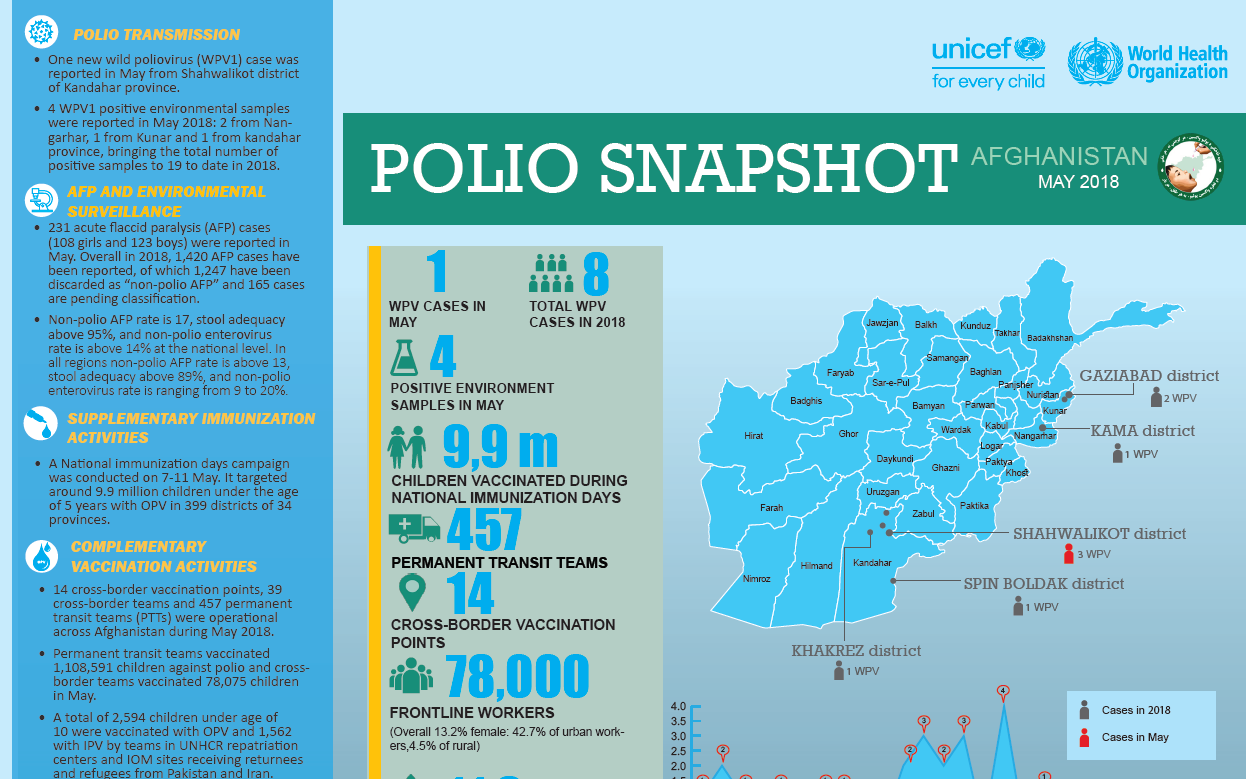 10/07/2018
Update on polio eradication efforts in Afghanistan for May 2018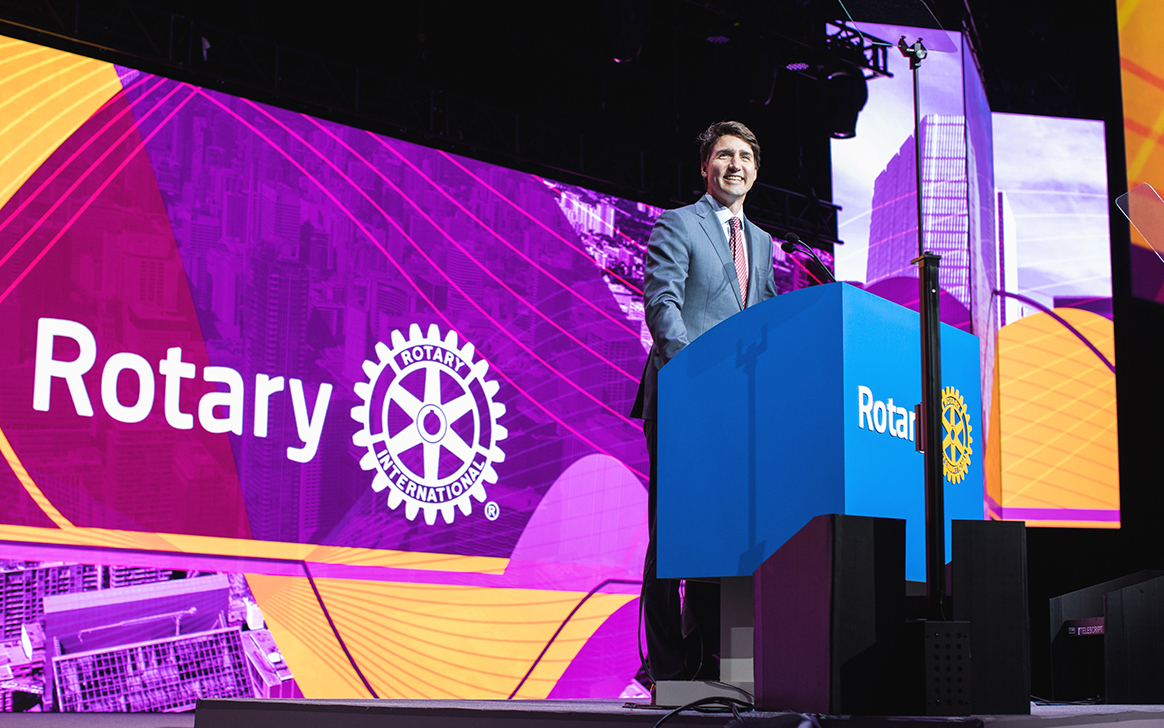 29/06/2018
Prime Minister Justin Trudeau and Canada's continued support for polio eradication celebrated at the 2018 Rotary International Convention.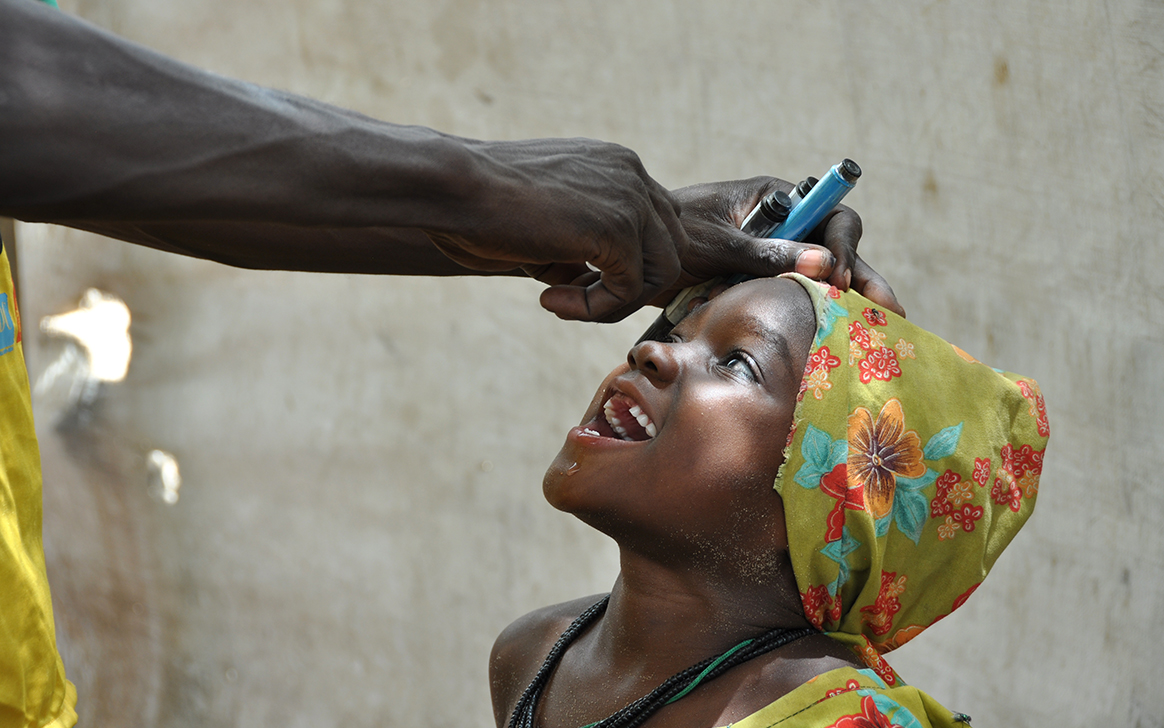 29/06/2018
In the sahel surrounding Lake Chad, health workers provide vaccines to refugees and internally displaced people.