Gates Foundation issues a 'Grand Challenge'
Looking for studies that seek to provide solutions to some of the roadblocks encountered in polio eradication.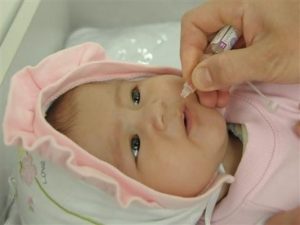 The Bill & Melinda Gates Foundation is seeking submissions for round seven of their 'Grand Challenges in Public Health' initiative. As part of this challenge, the Foundation is calling for research proposals under the topic 'The Poliovirus Endgame: Create Ways to Accelerate, Sustain and Monitor Eradication'.
Some examples include studies into novel and improved vaccines, and studies into new diagnostic methods. The Foundation is seeking proposals that may be "off the beaten track" and daring in premise, and are clearly differentiated from approaches currently being developed or employed. Initial grants will be US $100,000 each, and projects showing promise will have the opportunity to receive additional funding of up to US $1 million. Proposals will be accepted until May 19. More
---
Related News

19/01/2018
The Global Polio Eradication Initiative (GPEI) is extremely saddened that two committed frontline health workers were killed while delivering vaccines in Quetta, Pakistan. We extend our deepest condolences to their family. The delivery of health care is im...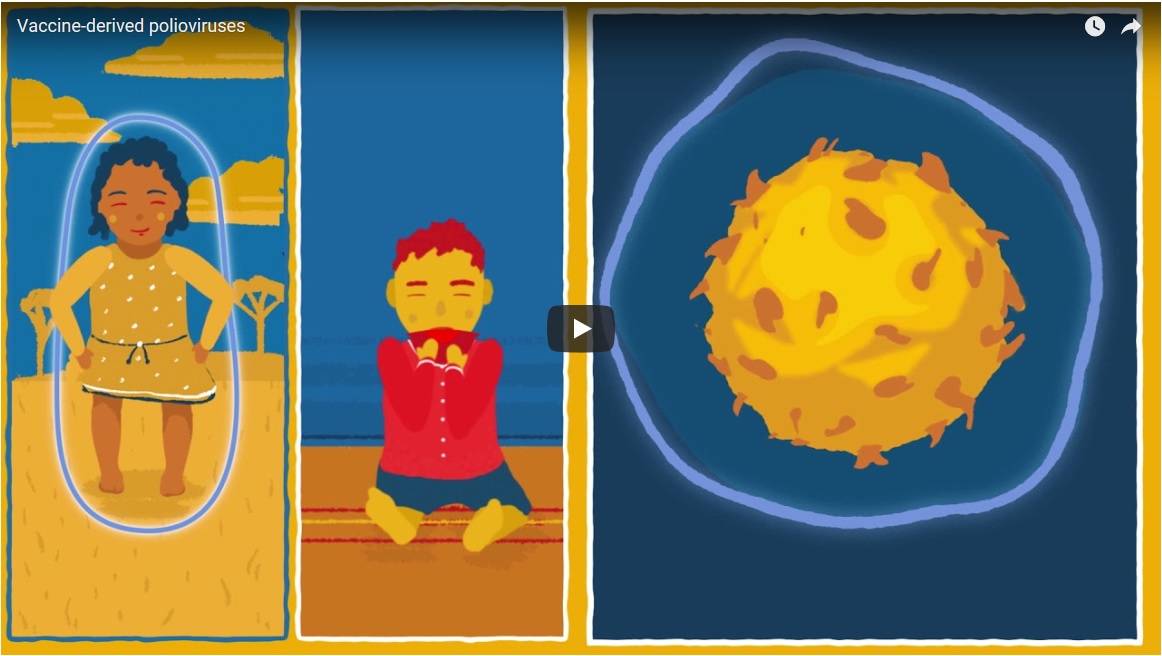 15/01/2018
To eradicate polio, we need to stop all strains of the virus, including vaccine-derived polioviruses. This short animation explains how these rare virus strains emerge and how to stop them.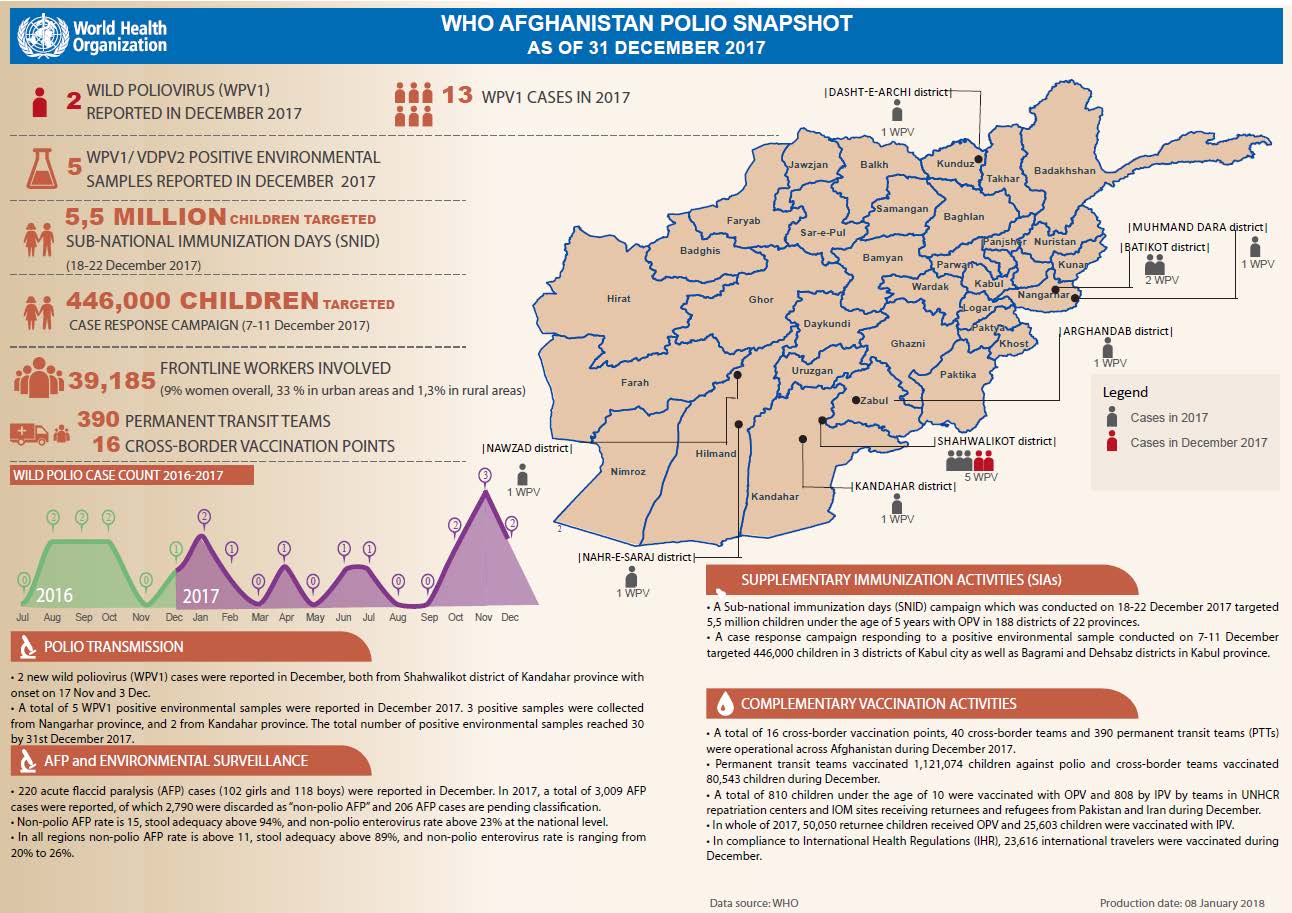 15/01/2018
Update on polio eradication efforts in Afghanistan for December 2017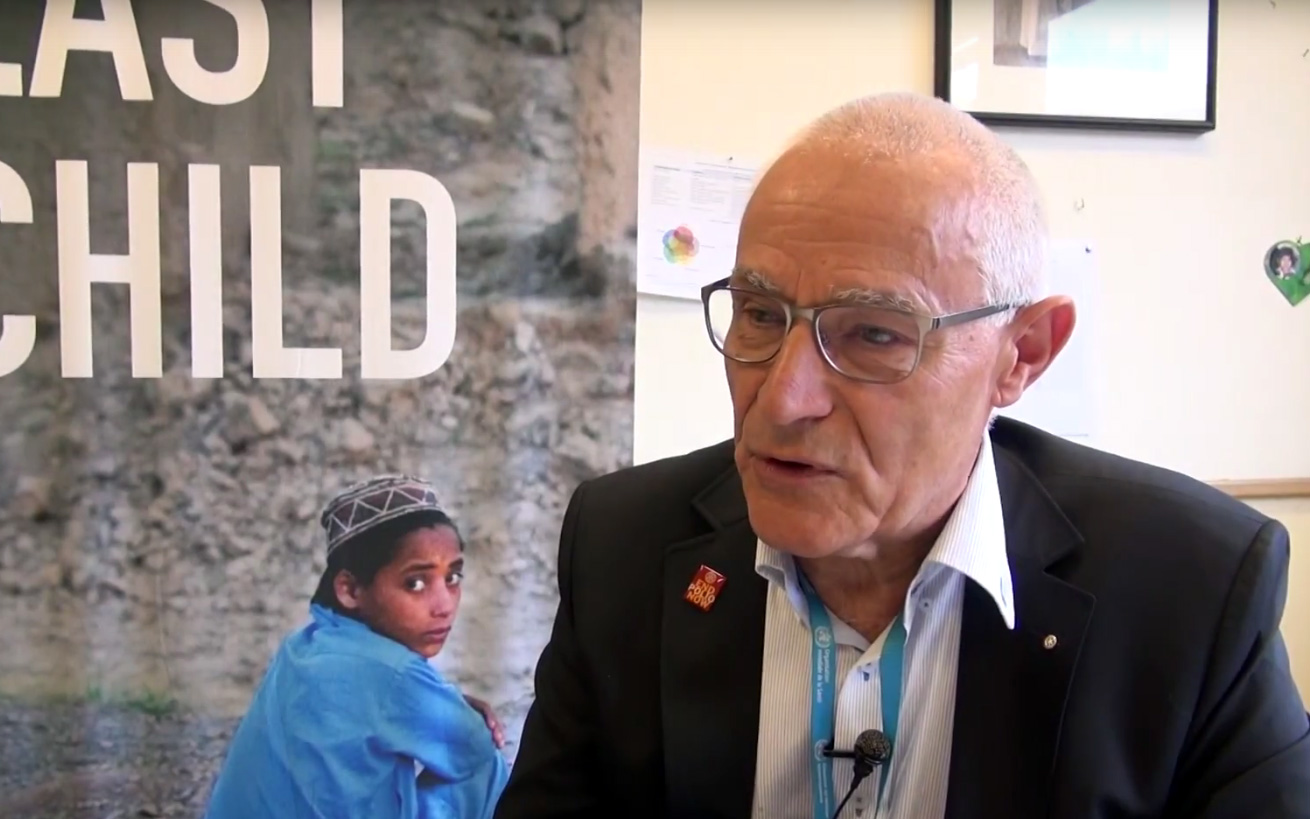 09/01/2018
We join Dr Urs Herzog, Rotarian, polio eradicator, National PolioPlus Advocacy Advisor for Rotary Switzerland and polio survivor himself, as he explains the financial costs of the programme and why it is critical that we eradicate every trace of the virus.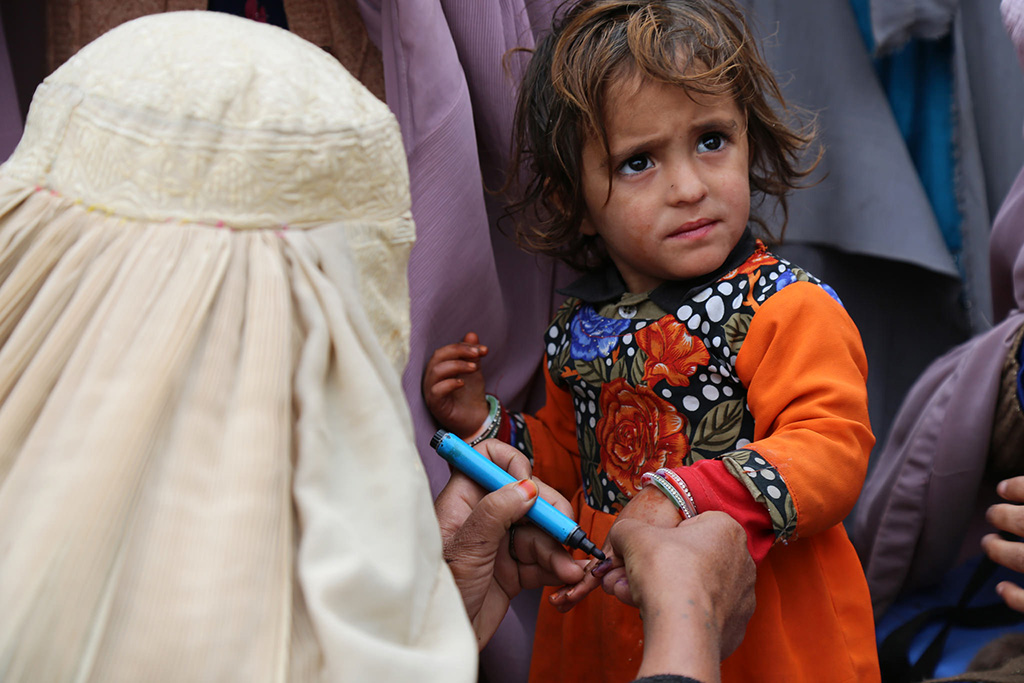 29/12/2017
Johns Hopkins Bloomberg School of Public Health is partnering with institutions in seven countries to help document and disseminate knowledge from the polio programme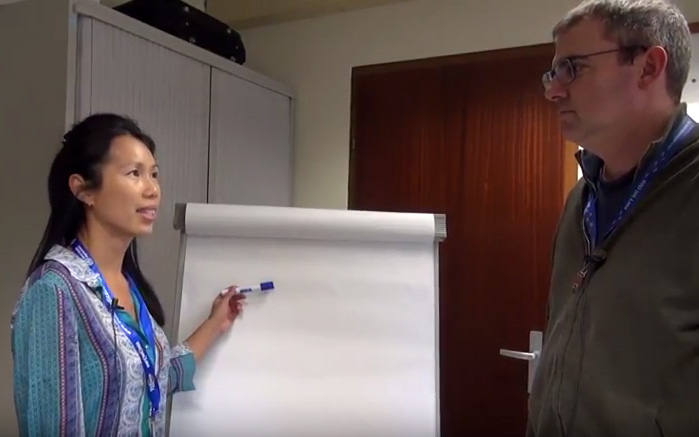 21/12/2017
Carolyn Sein, Technical Officer for the GPEI programme, talks to us about circulating vaccine-derived polioviruses, and the important differences between oral polio vaccine, and inactivated polio vaccine.