From the pyramids to skyscrapers
"End Polio Now" message beamed on to monuments worldwide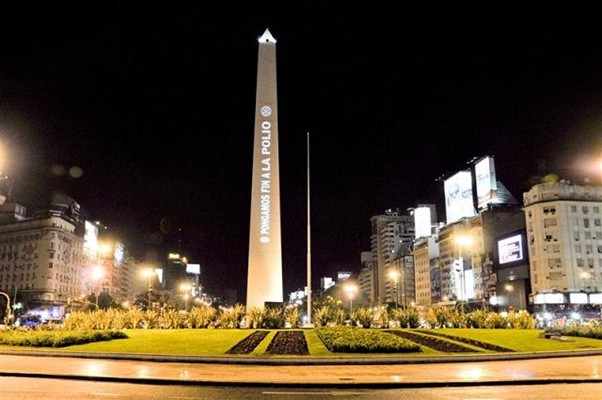 Iconic landmarks around the world were illuminated with the "End Polio Now" message the week of 23 February in honour of Rotary's 105th anniversary. Landmarks lit up included:
the Pyramid of Khafre in Egypt
the Taipei Arena in Taiwan
the Cathedral of Santiago de Compostela in Galicia, Spain
the Old Port Captain's Office on the V&A Waterfront in Cape Town
the Obelisk of Buenos Aires, Argentina
the Royal Palace at Caserta in Italy.
As the world closes in on polio, Rotary is in the midst of a US$ 200 million fundraising campaign to finally eradicate the disease.
Related
---
Related News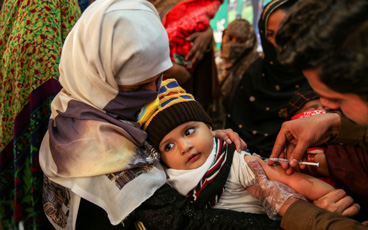 16/10/2018
Over 31 million children will be vaccinated against measles in Pakistan in a countrywide immunization campaign supported by the polio programme's greatest asset: its people.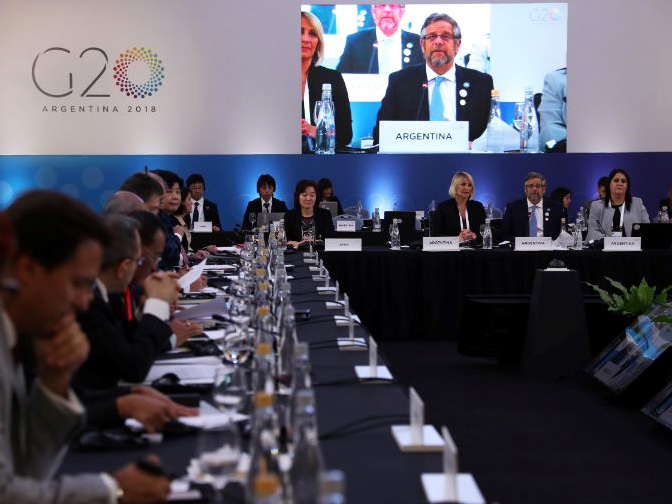 08/10/2018
Group continues its historical support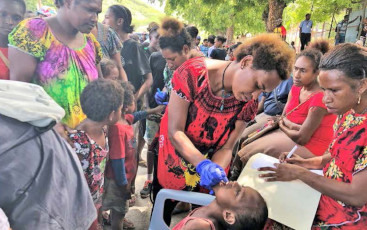 05/10/2018
Special report on Papua New Guinea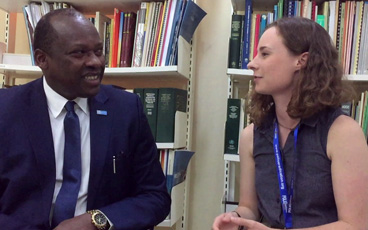 28/09/2018
Head of WHO Chad Dr Jean-Bosco Ndihokubwayo speaks about the ongoing efforts to reach every child with polio vaccine across Chad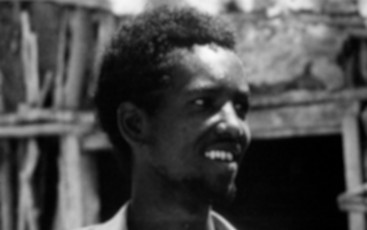 26/09/2018
The last man with smallpox was an advocate for polio eradication.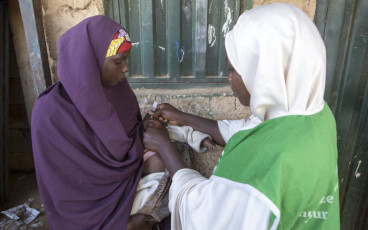 21/09/2018
Girl or boy, health workers in Nigeria are determined to show parents that the polio vaccination is for all children.