From Refugee to Vaccinator: the Story of Feria
Protecting children in Iraq from polio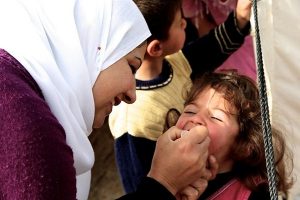 Iraqi Kurdistan, March 20, 2014 – It is early morning in Gawilan refugee camp in the Kurdistan Region of Iraq. Feria, 31 years old, readies herself for the day`s work. She is one of the many refugees who fled violence in Syria to find shelter in neighbouring Iraqi Kurdistan. She left Damascus 18 months ago with her husband and two young sons, aged seven and nine, when the levels of violence became unbearable. Back home in Syria she was a social worker, helping the poorest people of her neighbourhood.
"When I arrived in this camp, the NGOs and the UN agencies took good care of me and of my sons", she said. "I received food, shelter and support. It was not the comfort which I was used to in Damascus, but it was enough for us to survive the cold winter. Nevertheless, seeing these aid workers helping people like us, I wanted to be one of them."
Read full story
Related
---
Related News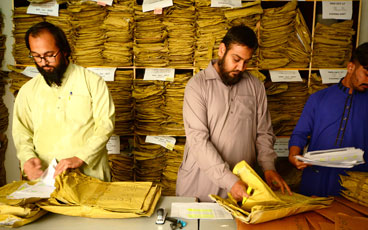 18/09/2019
Form by form, campaign by campaign, data handlers like Jan, Ali, and Bilal are helping to end polio.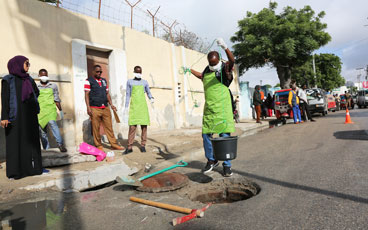 12/09/2019
In Mogadishu, the capital of Somalia, dedicated environmental surveillance teams search for the poliovirus in the city's drains.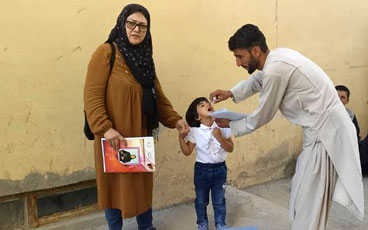 11/09/2019
Despite juggling several hats, women have greatly improved the quality and outcome of polio campaigns. Read their testimonials.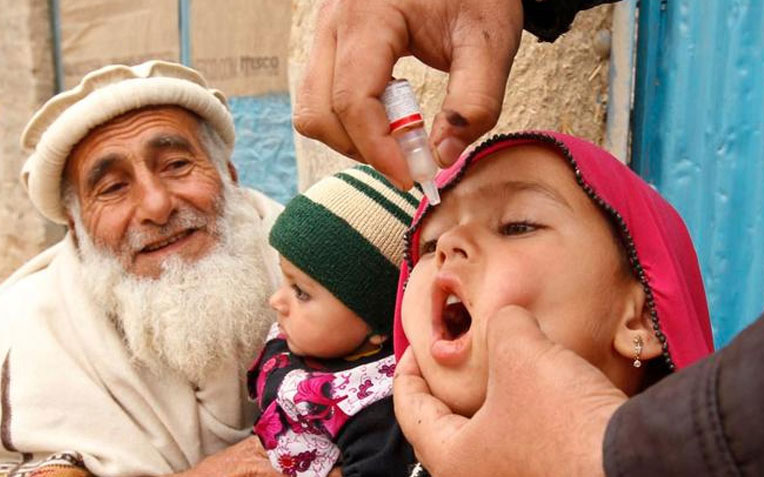 10/09/2019
UAE, partners, and donors in attendance as Global Polio Eradication Initiative introduces 2019-2023 Investment Case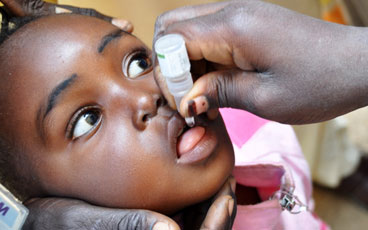 03/09/2019
Grassroots efforts got Nigeria over the barriers to polio vaccination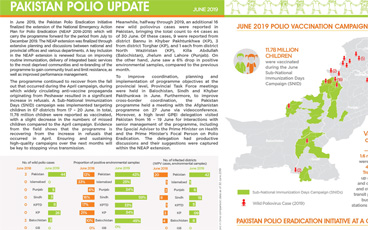 27/08/2019
Update on polio eradication efforts in Pakistan for July 2019