From Refugee to Vaccinator: the Story of Feria
Protecting children in Iraq from polio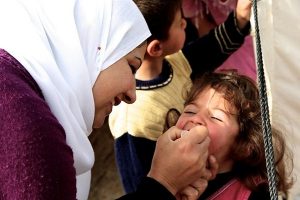 Iraqi Kurdistan, March 20, 2014 – It is early morning in Gawilan refugee camp in the Kurdistan Region of Iraq. Feria, 31 years old, readies herself for the day`s work. She is one of the many refugees who fled violence in Syria to find shelter in neighbouring Iraqi Kurdistan. She left Damascus 18 months ago with her husband and two young sons, aged seven and nine, when the levels of violence became unbearable. Back home in Syria she was a social worker, helping the poorest people of her neighbourhood.
"When I arrived in this camp, the NGOs and the UN agencies took good care of me and of my sons", she said. "I received food, shelter and support. It was not the comfort which I was used to in Damascus, but it was enough for us to survive the cold winter. Nevertheless, seeing these aid workers helping people like us, I wanted to be one of them."
Read full story
Related
---
Related News

19/01/2018
The Global Polio Eradication Initiative (GPEI) is extremely saddened that two committed frontline health workers were killed while delivering vaccines in Quetta, Pakistan. We extend our deepest condolences to their family. The delivery of health care is im...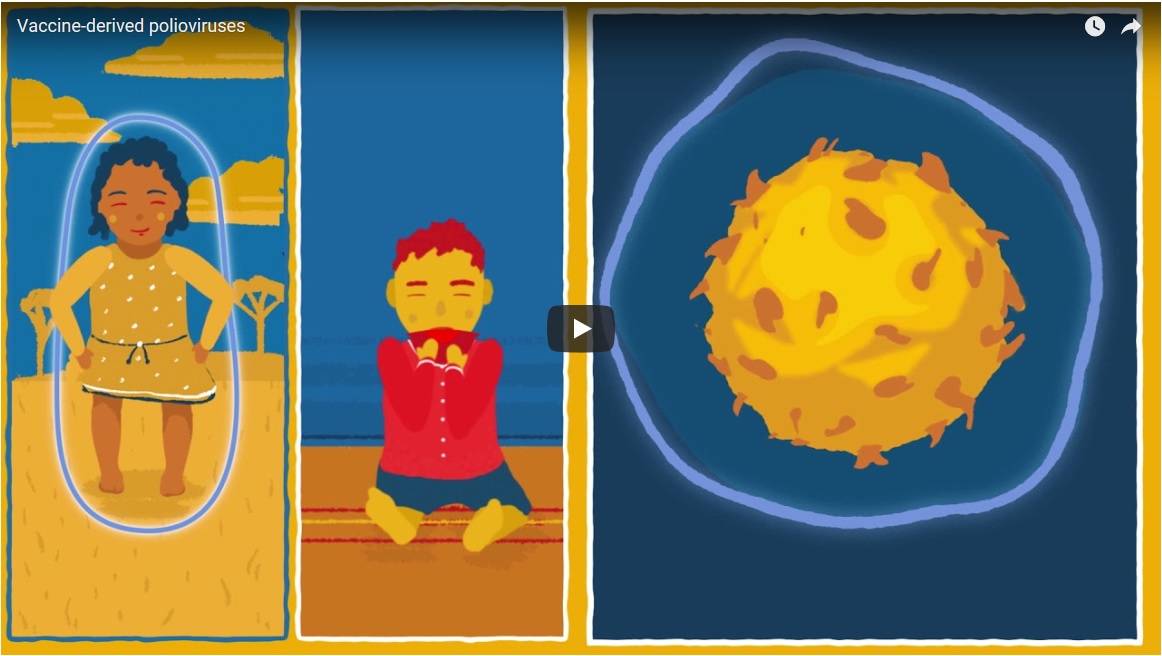 15/01/2018
To eradicate polio, we need to stop all strains of the virus, including vaccine-derived polioviruses. This short animation explains how these rare virus strains emerge and how to stop them.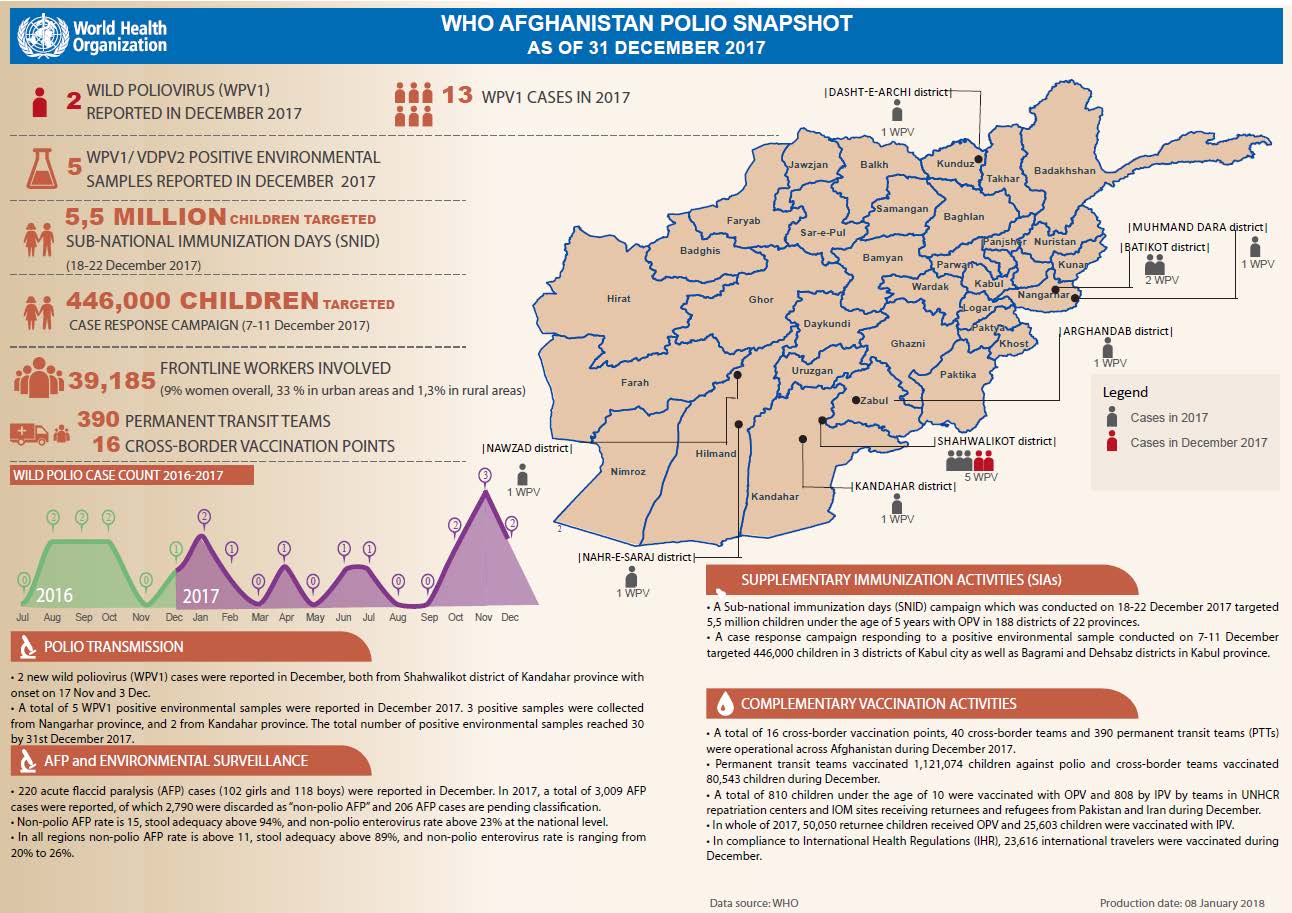 15/01/2018
Update on polio eradication efforts in Afghanistan for December 2017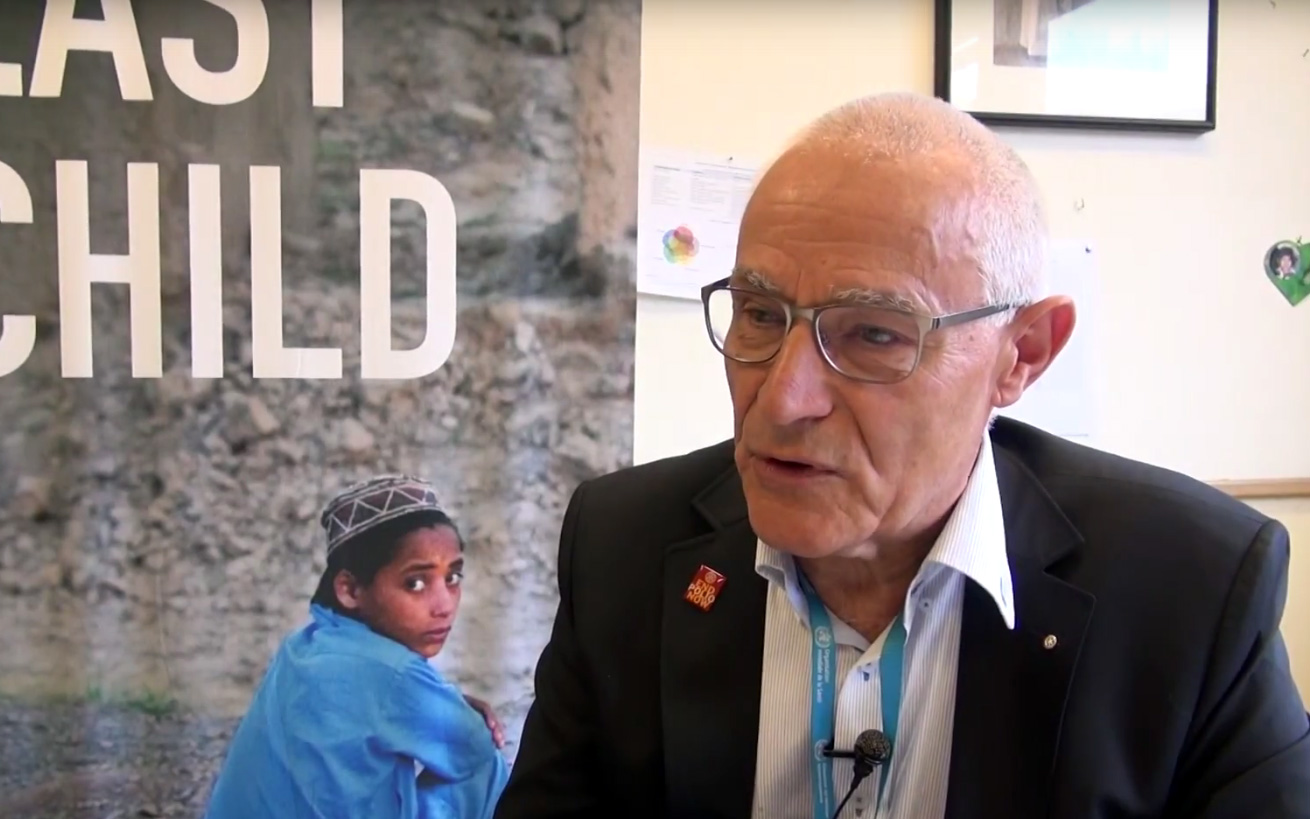 09/01/2018
We join Dr Urs Herzog, Rotarian, polio eradicator, National PolioPlus Advocacy Advisor for Rotary Switzerland and polio survivor himself, as he explains the financial costs of the programme and why it is critical that we eradicate every trace of the virus.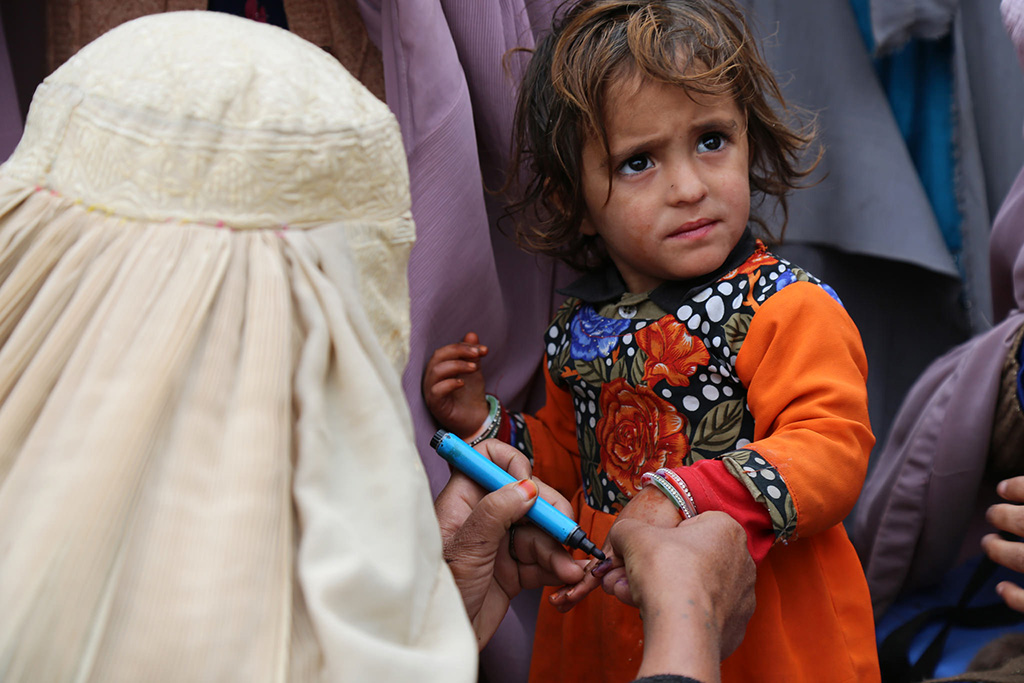 29/12/2017
Johns Hopkins Bloomberg School of Public Health is partnering with institutions in seven countries to help document and disseminate knowledge from the polio programme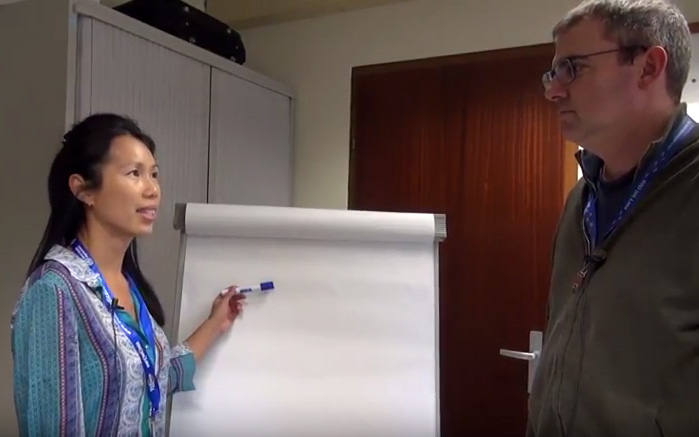 21/12/2017
Carolyn Sein, Technical Officer for the GPEI programme, talks to us about circulating vaccine-derived polioviruses, and the important differences between oral polio vaccine, and inactivated polio vaccine.