First set of global data published on milestones of Strategic Plan 2010-2012
To help inform the new Independent Monitoring Board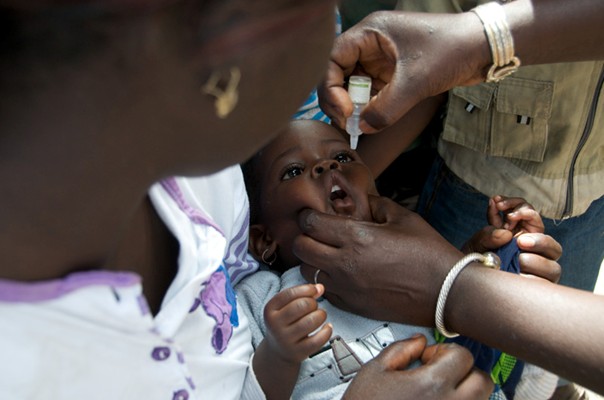 This update is part of a series of reports which will inform the deliberations of a new Independent Monitoring Board (IMB). The IMB is being established at the request of stakeholders and the policy-setting bodies of WHO, to facilitate independent evaluation of progress against the global milestones of the GPEI Strategic Plan.
Expected to convene for the first time in late 2010, the IMB – comprised of global experts from a variety of fields relevant to the work of the GPEI – will evaluate whether global milestones and major indicators are on track, at risk or missed. The IMB is expected to convene on a quarterly basis to review progress and assess emergency corrective action plans, as necessary. Reports from the group are presented to the heads of the spearheading partner agencies WHO, Rotary International, the US Centers for Disease Control and Prevention (CDC) and UNICEF, as well as to the Bill and Melinda Gates Foundation, and will be made publicly available.
Additionally, the IMB is expected to assess the financial risks to fully the implementation of the Strategic Plan 2010-2012. As at October 2010, the GPEI faces a global funding gap of US$810 million for the life of the plan.
---
Related News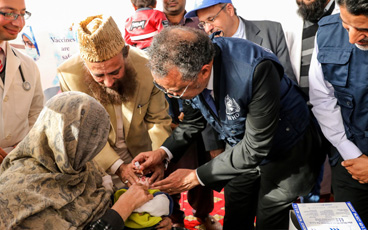 10/01/2019
Endemic countries, WHO and partners are committed to eradicate polio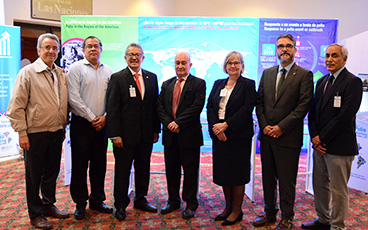 21/12/2018
Over 140 public health experts from 22 countries gather at the 6th Regional Meeting on Polio in Guatemala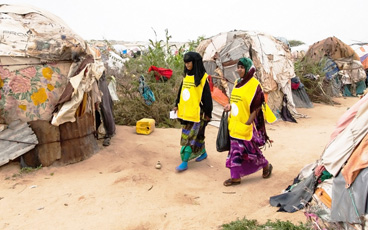 20/12/2018
In the Horn of Africa polio outbreak, immunization efforts are focusing on a group known as "special populations".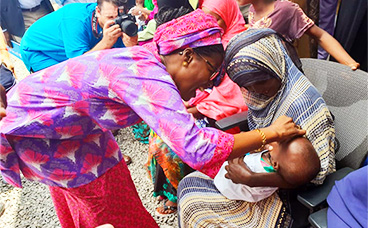 19/12/2018
Early analysis of campaign data points to a successful vaccination round in a polio-free country at risk of possible importation.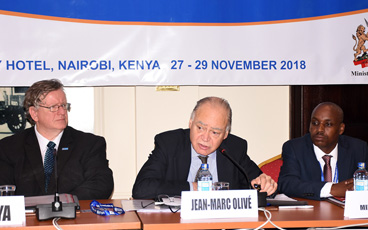 17/12/2018
Jean-Marc Olivé, Chairman of the Technical Advisory Group, reflects on what needs to be done to end polio in the Horn of Africa.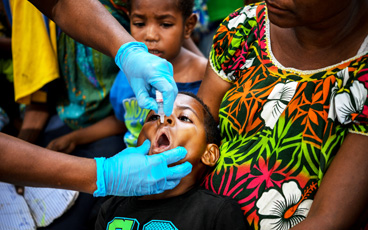 14/12/2018
To truly ensure no child is left behind, the Global Polio Eradication Initiative is reaching out to some of the most remote communities in the world.