First set of global data published on milestones of Strategic Plan 2010-2012
To help inform the new Independent Monitoring Board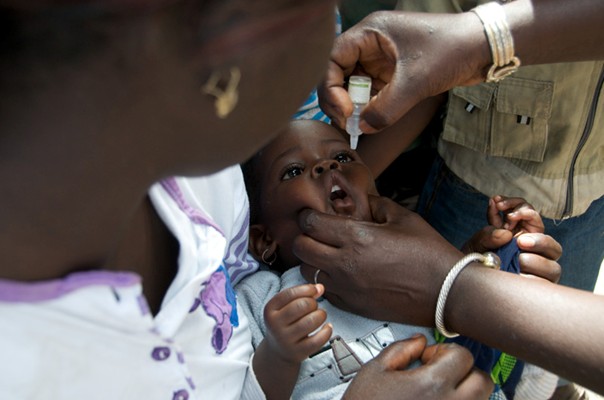 This update is part of a series of reports which will inform the deliberations of a new Independent Monitoring Board (IMB). The IMB is being established at the request of stakeholders and the policy-setting bodies of WHO, to facilitate independent evaluation of progress against the global milestones of the GPEI Strategic Plan.
Expected to convene for the first time in late 2010, the IMB – comprised of global experts from a variety of fields relevant to the work of the GPEI – will evaluate whether global milestones and major indicators are on track, at risk or missed. The IMB is expected to convene on a quarterly basis to review progress and assess emergency corrective action plans, as necessary. Reports from the group are presented to the heads of the spearheading partner agencies WHO, Rotary International, the US Centers for Disease Control and Prevention (CDC) and UNICEF, as well as to the Bill and Melinda Gates Foundation, and will be made publicly available.
Additionally, the IMB is expected to assess the financial risks to fully the implementation of the Strategic Plan 2010-2012. As at October 2010, the GPEI faces a global funding gap of US$810 million for the life of the plan.
---
Related News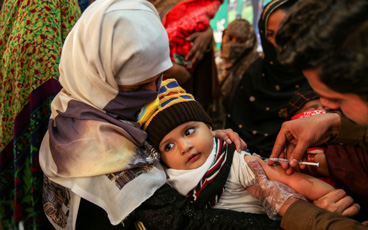 16/10/2018
Over 31 million children will be vaccinated against measles in Pakistan in a countrywide immunization campaign supported by the polio programme's greatest asset: its people.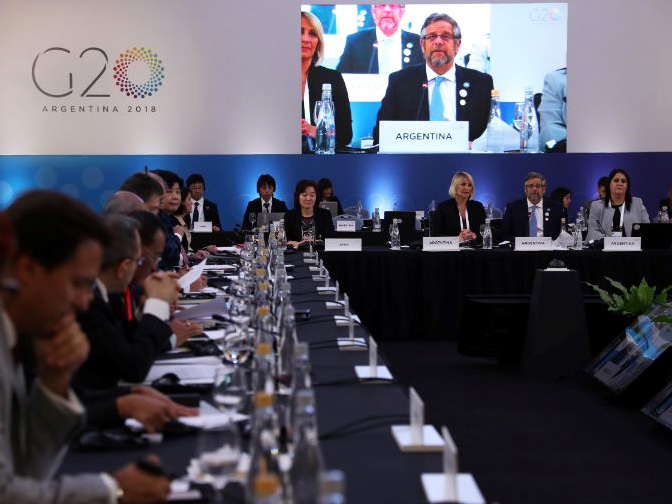 08/10/2018
Group continues its historical support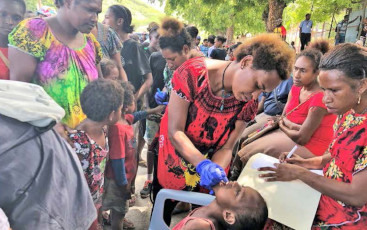 05/10/2018
Special report on Papua New Guinea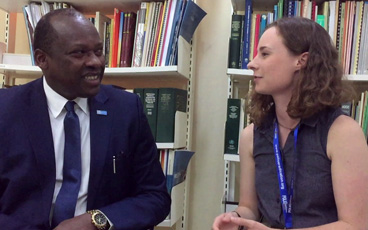 28/09/2018
Head of WHO Chad Dr Jean-Bosco Ndihokubwayo speaks about the ongoing efforts to reach every child with polio vaccine across Chad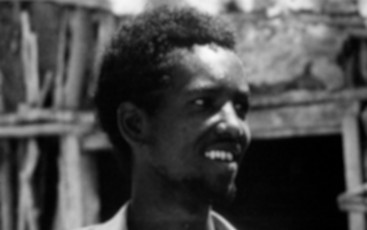 26/09/2018
The last man with smallpox was an advocate for polio eradication.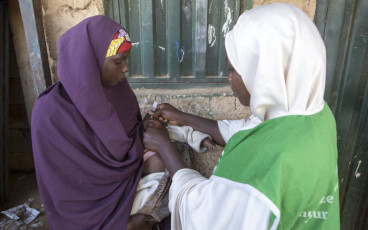 21/09/2018
Girl or boy, health workers in Nigeria are determined to show parents that the polio vaccination is for all children.