First set of global data published on milestones of Strategic Plan 2010-2012
To help inform the new Independent Monitoring Board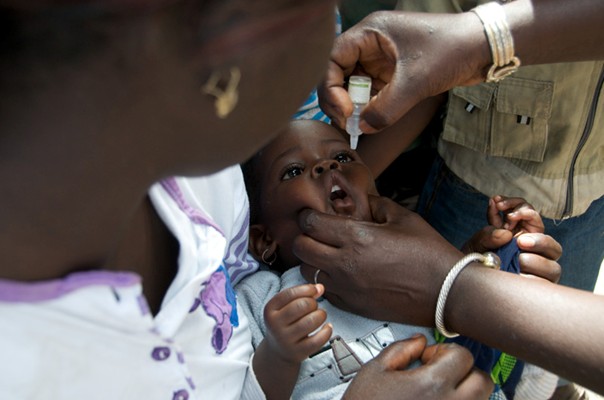 This update is part of a series of reports which will inform the deliberations of a new Independent Monitoring Board (IMB). The IMB is being established at the request of stakeholders and the policy-setting bodies of WHO, to facilitate independent evaluation of progress against the global milestones of the GPEI Strategic Plan.
Expected to convene for the first time in late 2010, the IMB – comprised of global experts from a variety of fields relevant to the work of the GPEI – will evaluate whether global milestones and major indicators are on track, at risk or missed. The IMB is expected to convene on a quarterly basis to review progress and assess emergency corrective action plans, as necessary. Reports from the group are presented to the heads of the spearheading partner agencies WHO, Rotary International, the US Centers for Disease Control and Prevention (CDC) and UNICEF, as well as to the Bill and Melinda Gates Foundation, and will be made publicly available.
Additionally, the IMB is expected to assess the financial risks to fully the implementation of the Strategic Plan 2010-2012. As at October 2010, the GPEI faces a global funding gap of US$810 million for the life of the plan.
---
Related News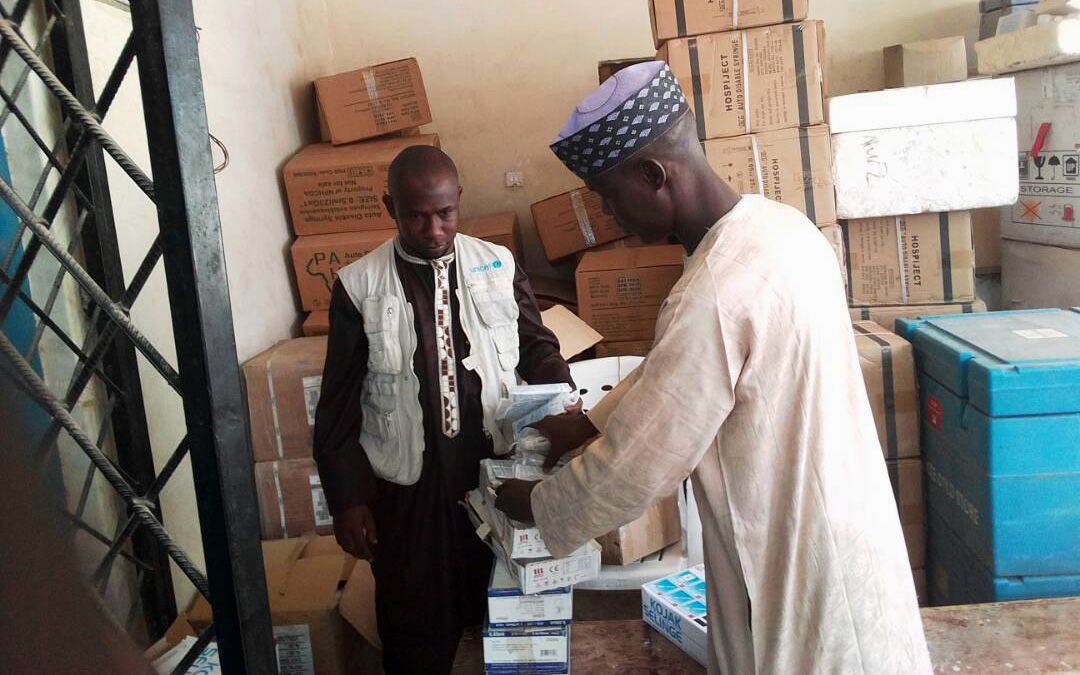 20/04/2018
A week in the life of Auta, a vaccine facilitator in Borno State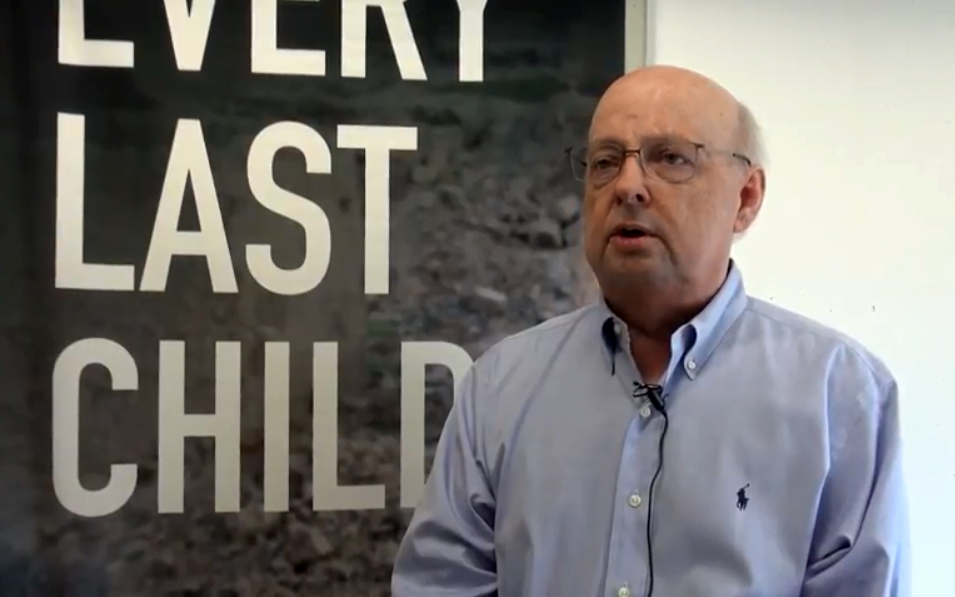 18/04/2018
The global intensification of efforts to appropriately contain polioviruses is critical.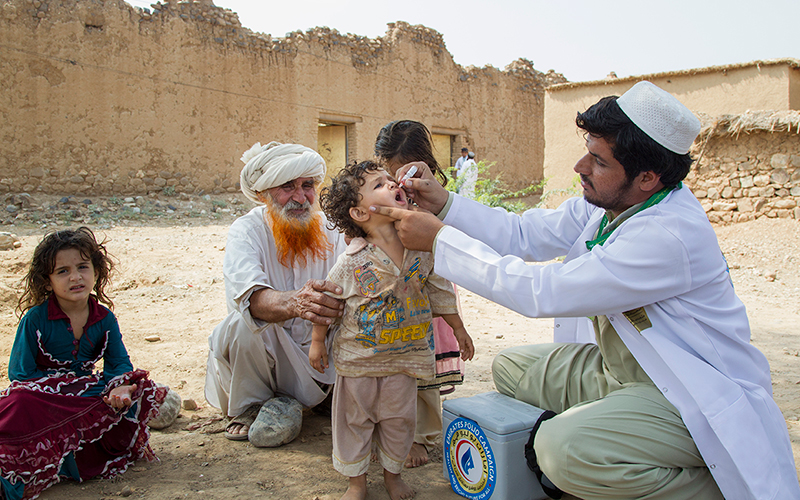 16/04/2018
His Highness Sheikh Mohamed bin Zayed Al Nahyan, Crown Prince of Abu Dhabi, disburses final US$12 million of US$120 million commitment made in 2013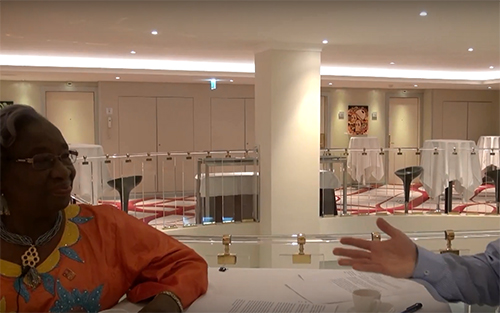 11/04/2018
Towards a polio-free Africa: A chat with Professor Rose Leke, Chair of the African Regional Certification Commission.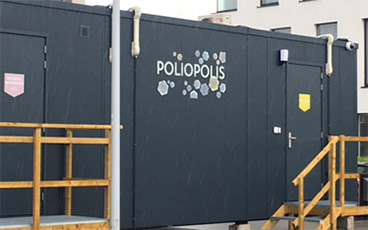 10/04/2018
How a container village in Belgium is helping us test new polio vaccines.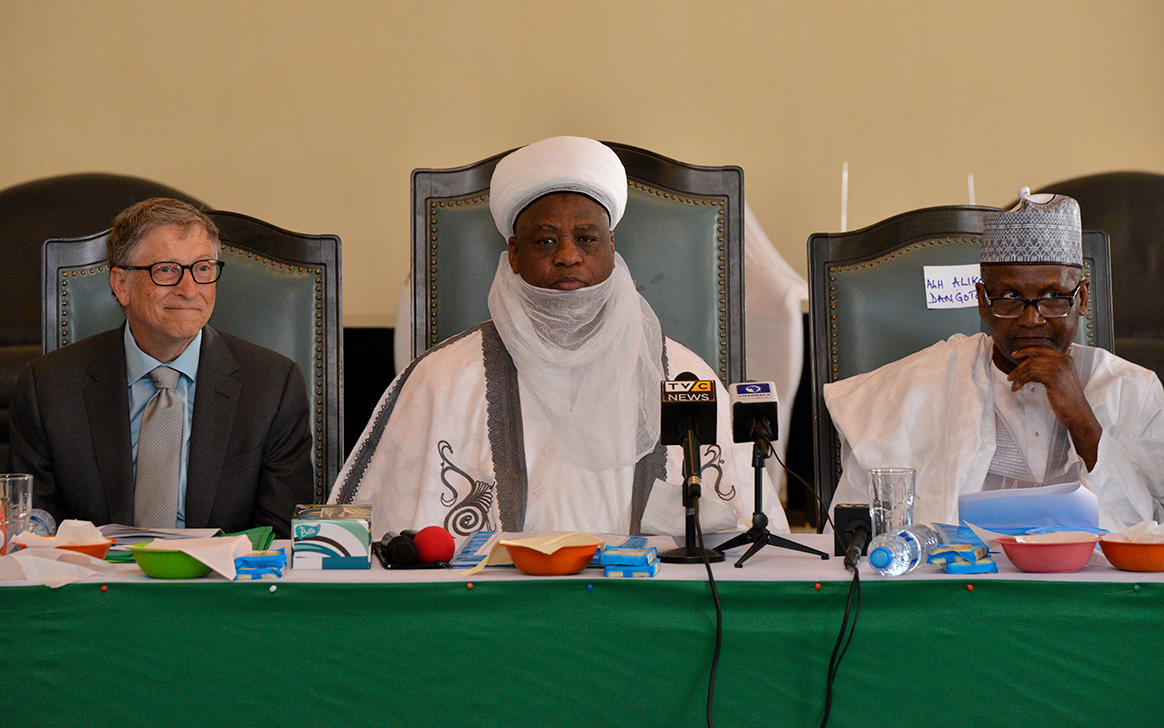 09/04/2018
Gates and Dangote emphasized the need to eradicate polio, strengthen routine immunization, and improve primary health care.