First polio immunizations of the year in southern Sudan
Juba, southern Sudan, 22 February – The first round of the 2011 Polio National Immunization Days in Southern Sudan begins this week and is expected to reach an estimated 3.1 million children. Thousands of vaccination teams will spread across Southern Sudan – a region the size of Eastern Europe – and administer two drops of the polio vaccine to all children under the age of five.
Norah Abdelnabi, 24, couldn't hide her joy when her two-year-old son, Steven Kulang received the 'two drop' vaccine for the first time.
Kulang was born at home in the slums of Khartoum city in Northern Sudan where his family had lived after being displaced by the war in the south which ended in 2005. Two months after he was born, his parents decided to return to the South.
"I have always been afraid that my son could be attacked by polio because he was not vaccinated but today my fear is relieved. I have seen people crippled for life by polio," said an emotional Ms. Abdelnabi.
More than 180,000 Southern Sudanese are streaming back from the north of the country following a recent referendum which is expected to split Sudan and lead to the formation of a southern independent country this July when the Comprehensive Peace Agreement signed in 2005 ending two decades of a North-South war comes to an end.
---
Related News

19/01/2018
The Global Polio Eradication Initiative (GPEI) is extremely saddened that two committed frontline health workers were killed while delivering vaccines in Quetta, Pakistan. We extend our deepest condolences to their family. The delivery of health care is im...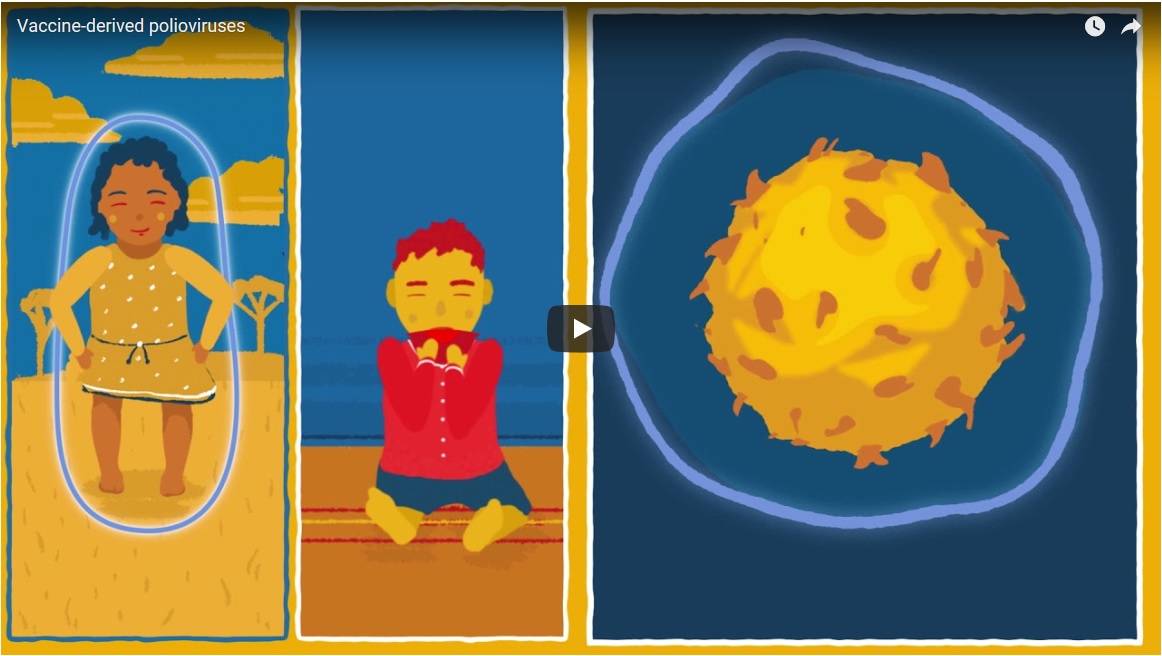 15/01/2018
To eradicate polio, we need to stop all strains of the virus, including vaccine-derived polioviruses. This short animation explains how these rare virus strains emerge and how to stop them.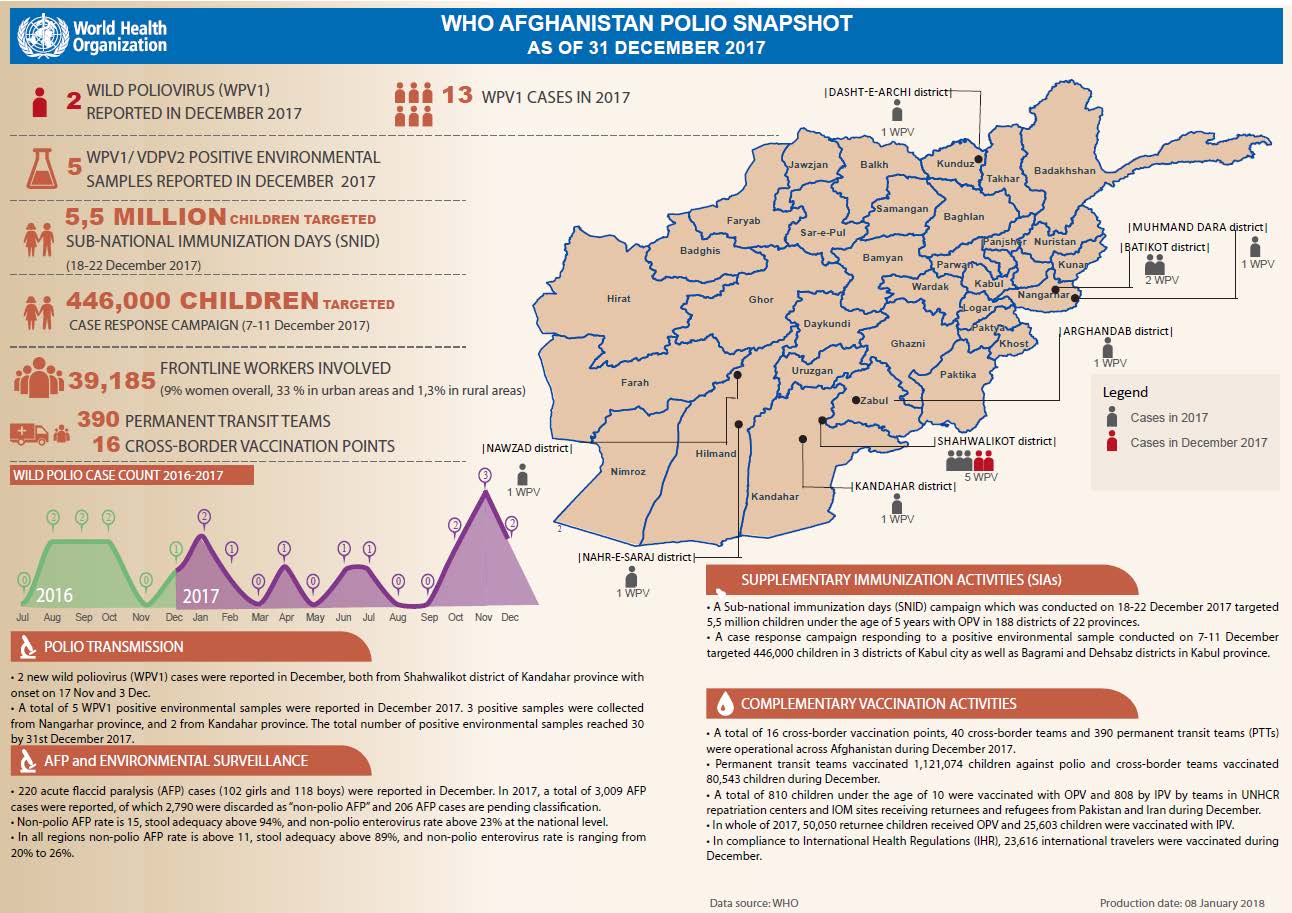 15/01/2018
Update on polio eradication efforts in Afghanistan for December 2017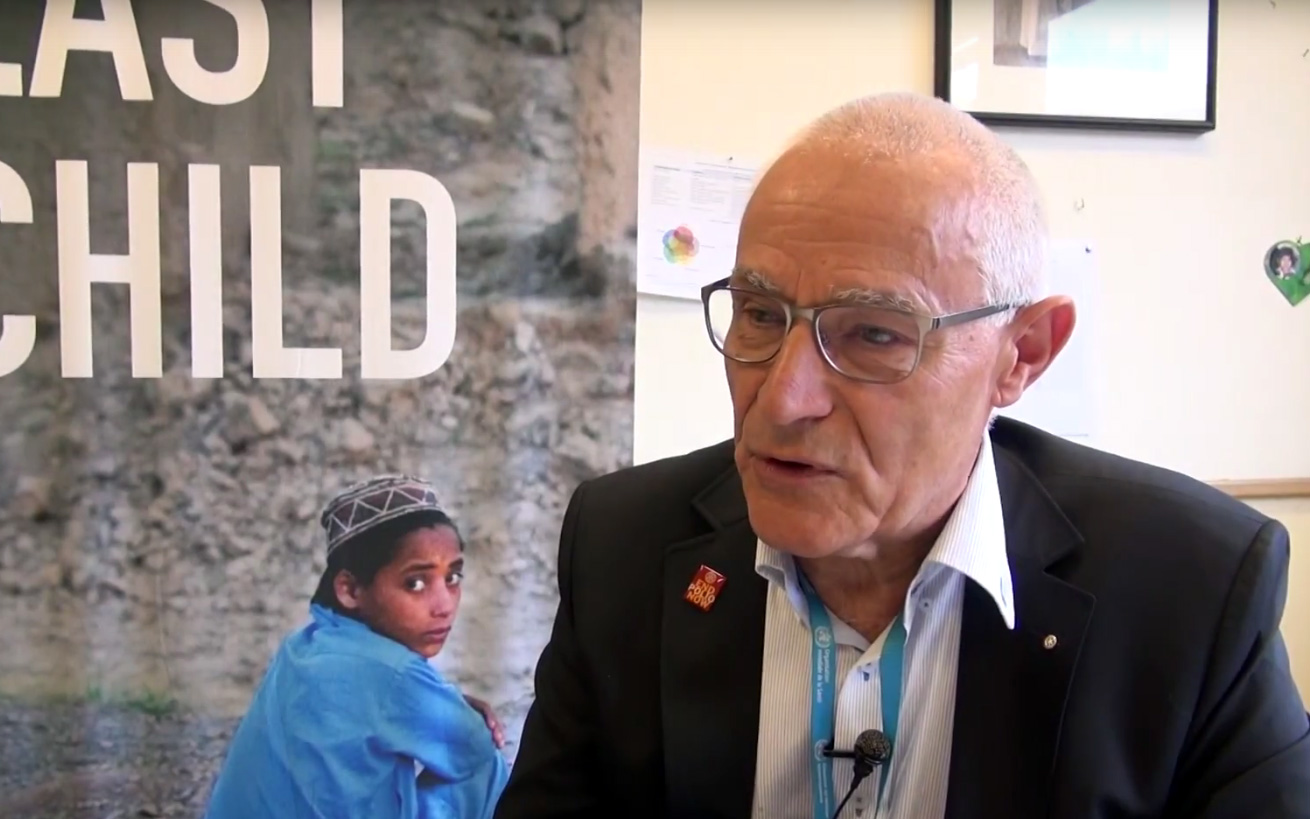 09/01/2018
We join Dr Urs Herzog, Rotarian, polio eradicator, National PolioPlus Advocacy Advisor for Rotary Switzerland and polio survivor himself, as he explains the financial costs of the programme and why it is critical that we eradicate every trace of the virus.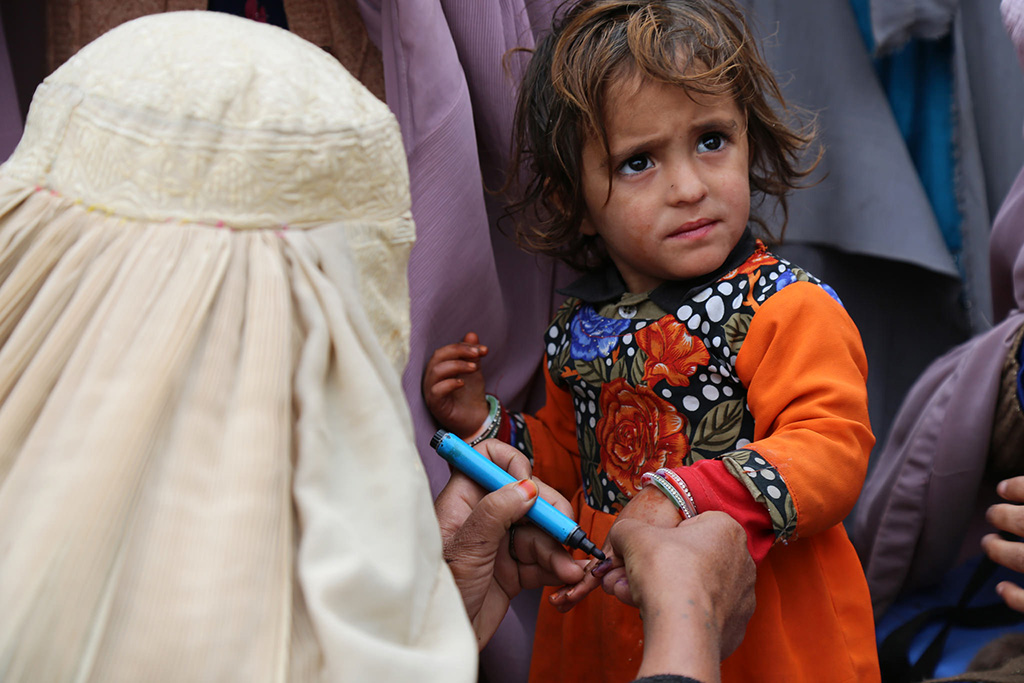 29/12/2017
Johns Hopkins Bloomberg School of Public Health is partnering with institutions in seven countries to help document and disseminate knowledge from the polio programme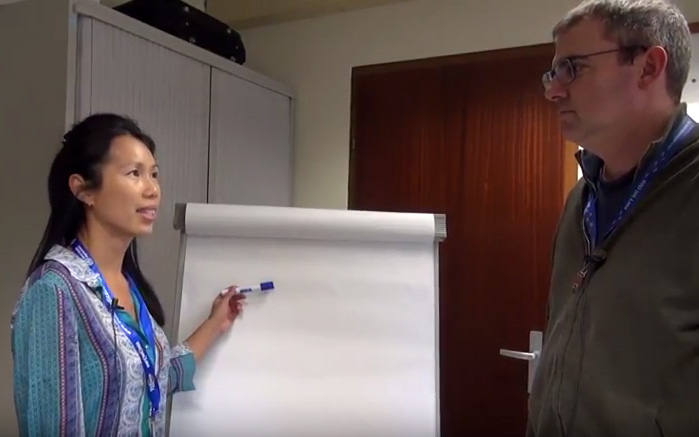 21/12/2017
Carolyn Sein, Technical Officer for the GPEI programme, talks to us about circulating vaccine-derived polioviruses, and the important differences between oral polio vaccine, and inactivated polio vaccine.