First-ever World Immunization Week
Protecting our world from polio and other vaccine-preventable diseases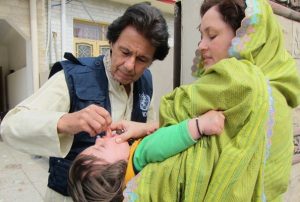 22 April – This month will end with 394 million children having been vaccinated against polio, culminating in the first-ever World Immunization Week from 21-28 April. The week aims to raise awareness of the effectiveness of vaccination in improving and saving the lives of children. Vaccination has eradicated smallpox, brought the world to the brink of eradicating polio, and saves between 2 and 3 million lives every year, from a range of vaccine-preventable diseases.
With only three countries left with endemic polio, the entire world remains at risk: 150 million children are being vaccinated against polio this week in nine countries with polio outbreaks or at high risk of polio. An additional 244 million children have been or will be vaccinated by the end of the month in five other countries.
Related
---
Related News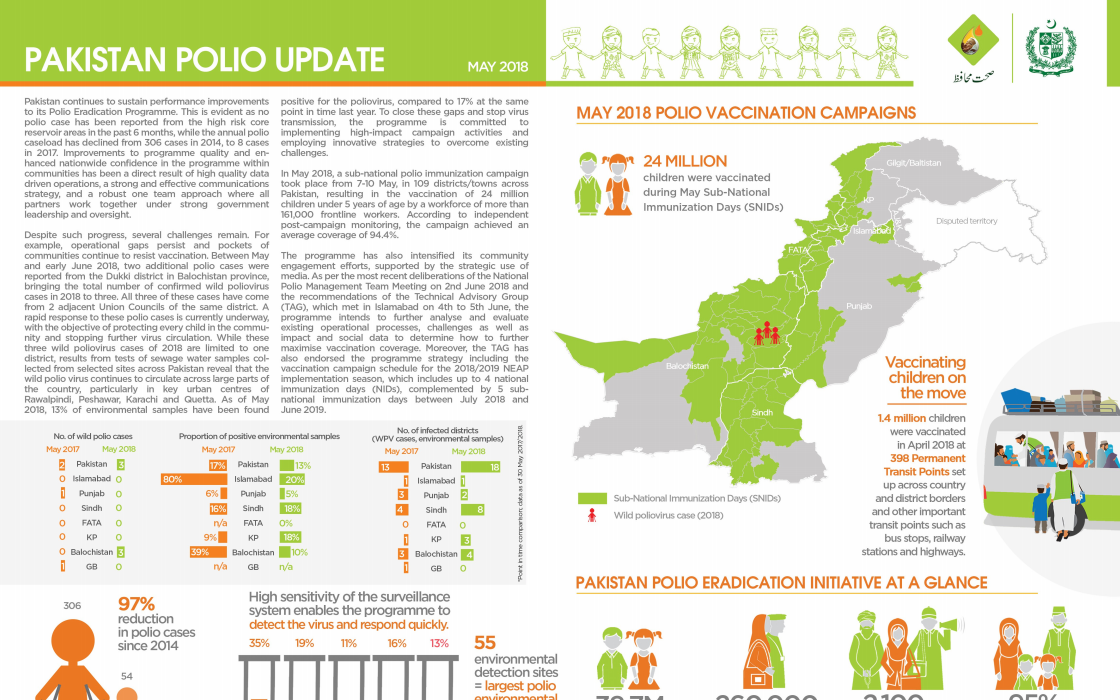 18/07/2018
Update on polio eradication efforts in Pakistan for May 2018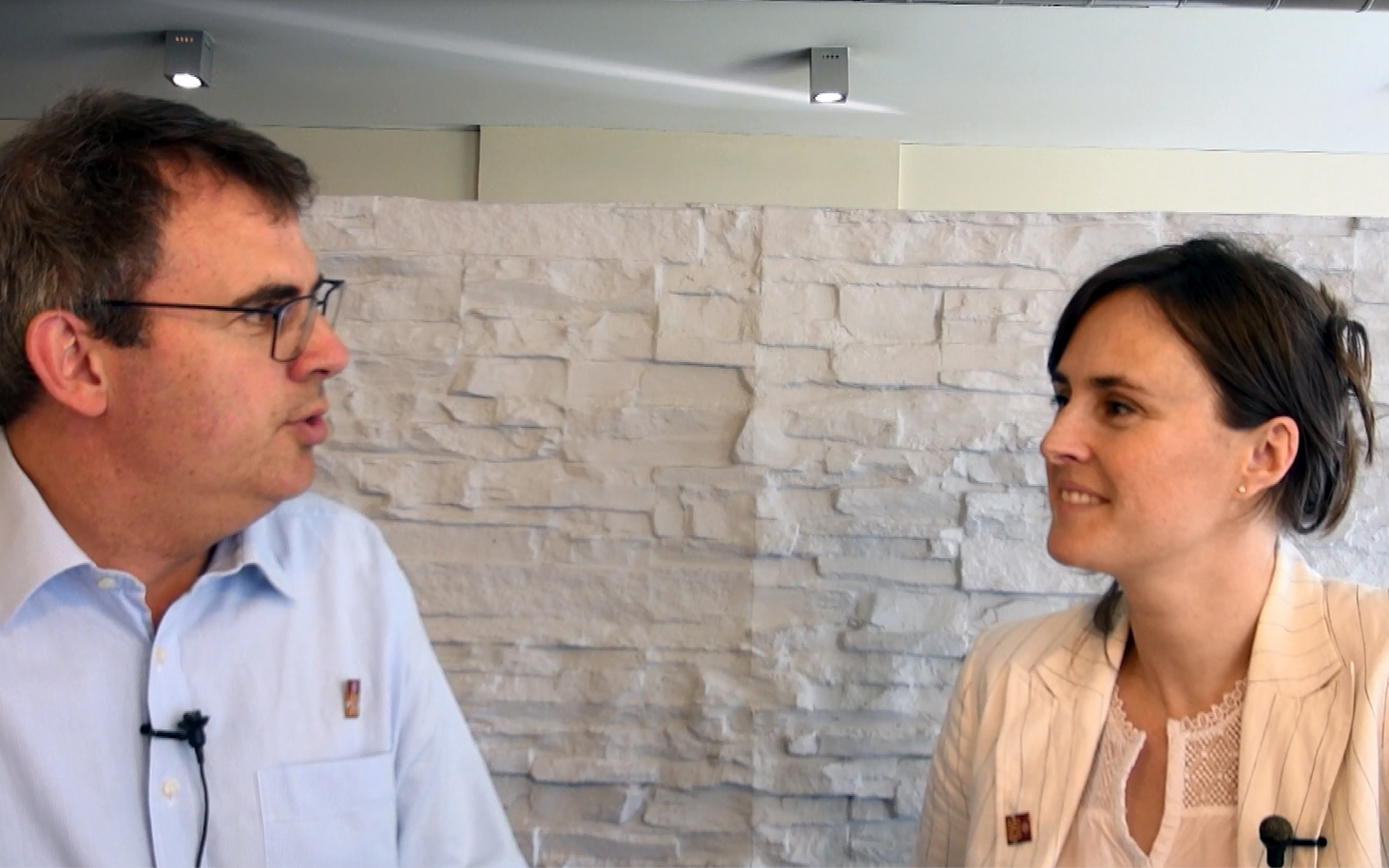 12/07/2018
Honorine Mollard Billard, Polio Eradication Officer at WHO, speaks to us about critical country support to vaccination campaigns in Lao PDR and why it is important for polio-free countries to maintain high immunity.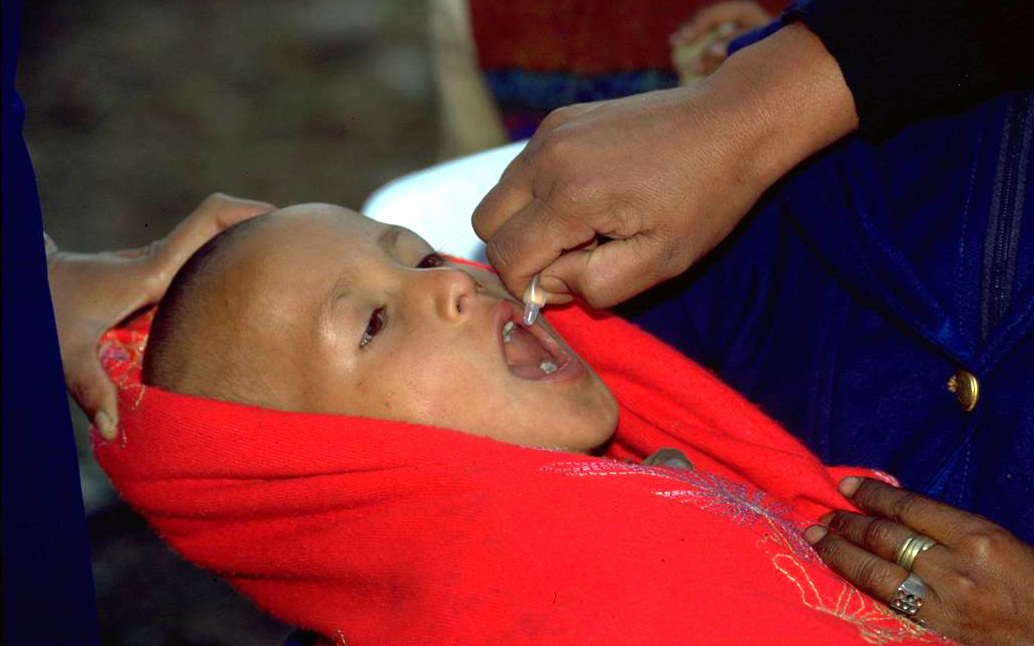 12/07/2018
Government launches emergency measures to prevent children from lifelong paralysis.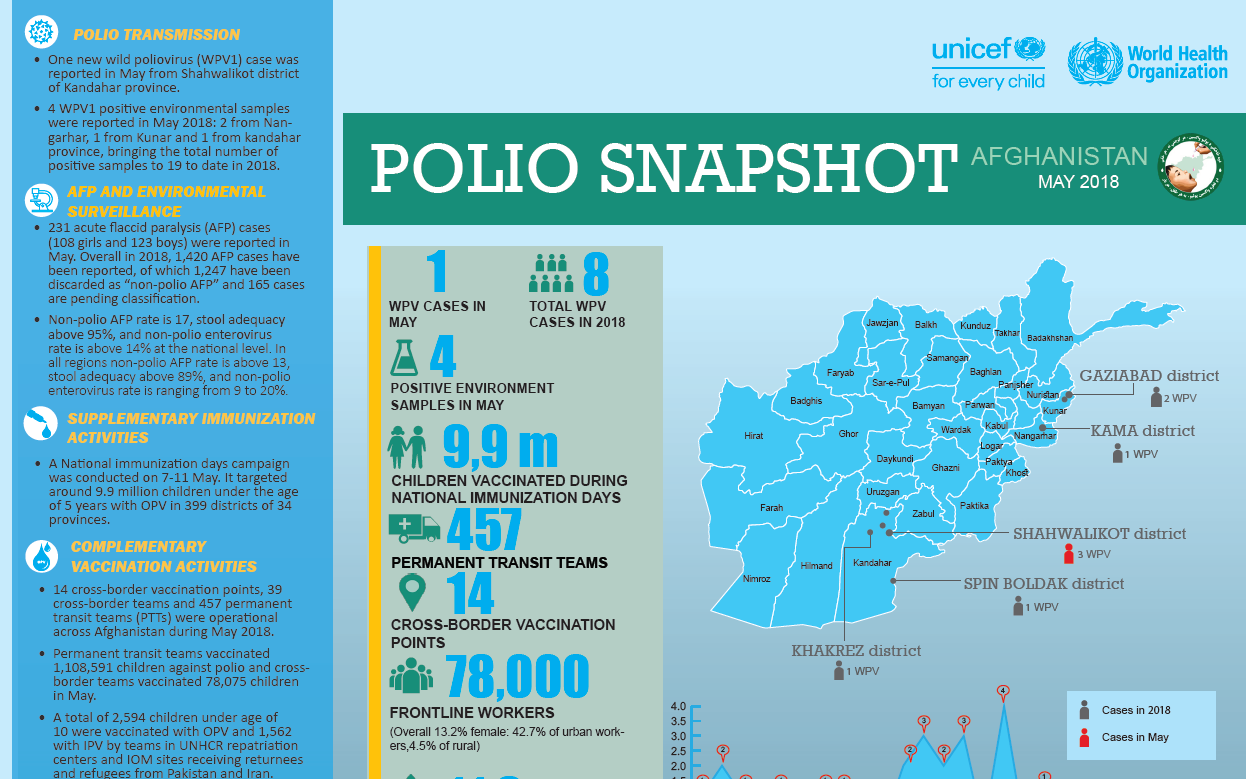 10/07/2018
Update on polio eradication efforts in Afghanistan for May 2018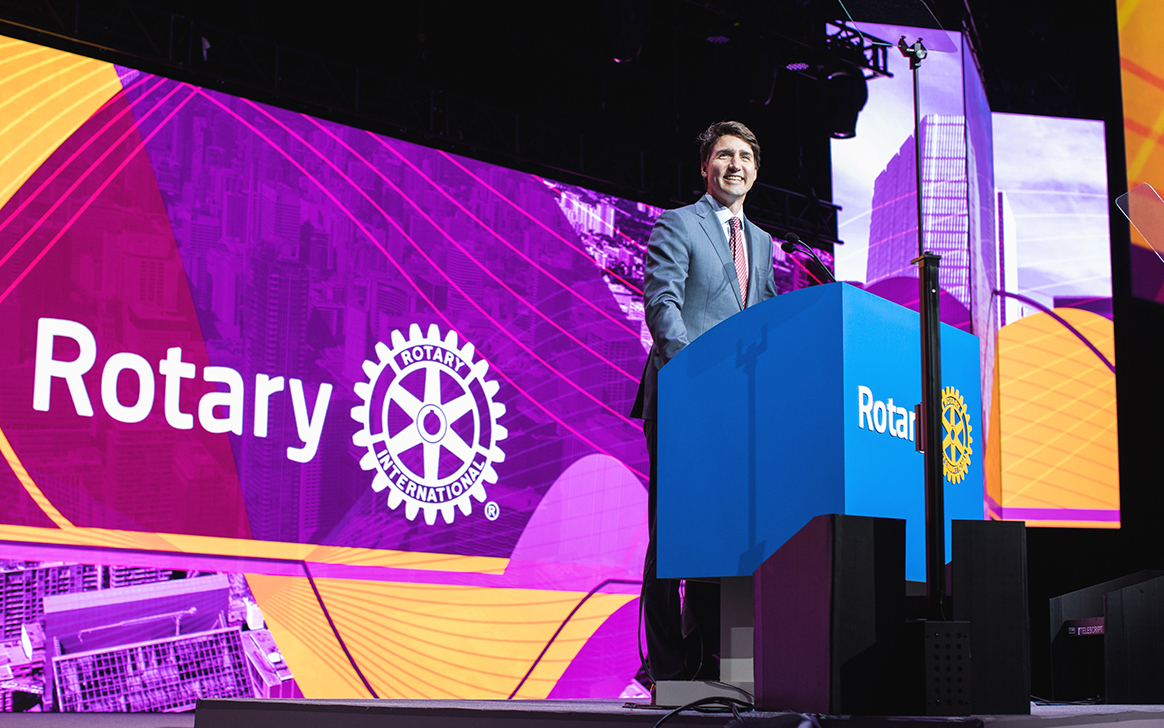 29/06/2018
Prime Minister Justin Trudeau and Canada's continued support for polio eradication celebrated at the 2018 Rotary International Convention.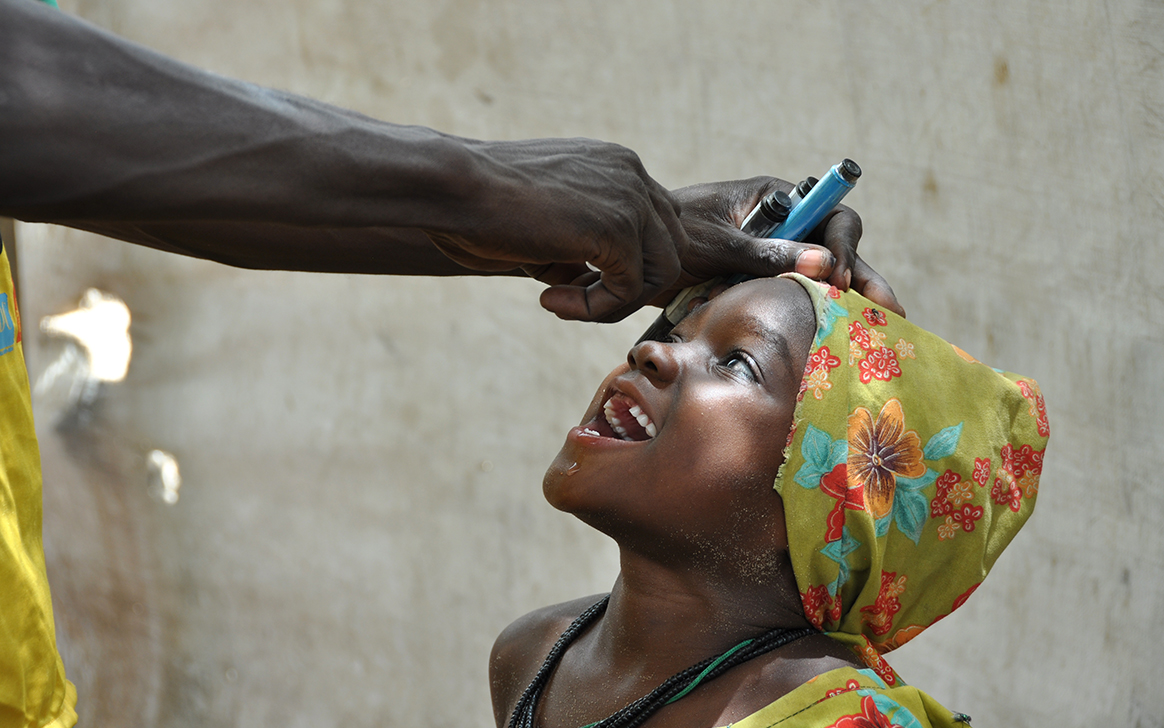 29/06/2018
In the sahel surrounding Lake Chad, health workers provide vaccines to refugees and internally displaced people.