First-ever World Immunization Week
Protecting our world from polio and other vaccine-preventable diseases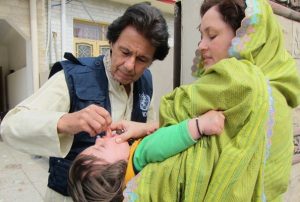 22 April – This month will end with 394 million children having been vaccinated against polio, culminating in the first-ever World Immunization Week from 21-28 April. The week aims to raise awareness of the effectiveness of vaccination in improving and saving the lives of children. Vaccination has eradicated smallpox, brought the world to the brink of eradicating polio, and saves between 2 and 3 million lives every year, from a range of vaccine-preventable diseases.
With only three countries left with endemic polio, the entire world remains at risk: 150 million children are being vaccinated against polio this week in nine countries with polio outbreaks or at high risk of polio. An additional 244 million children have been or will be vaccinated by the end of the month in five other countries.
Related
---
Related News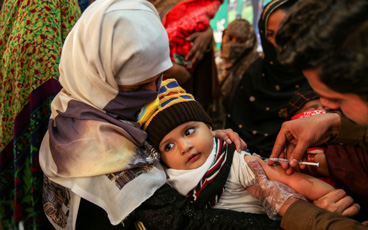 16/10/2018
Over 31 million children will be vaccinated against measles in Pakistan in a countrywide immunization campaign supported by the polio programme's greatest asset: its people.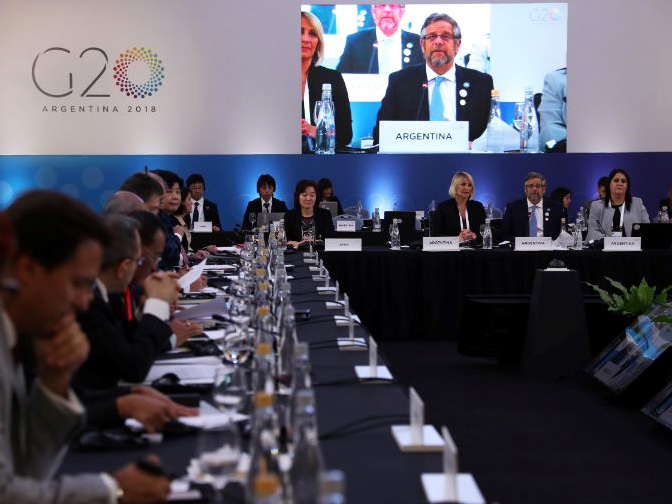 08/10/2018
Group continues its historical support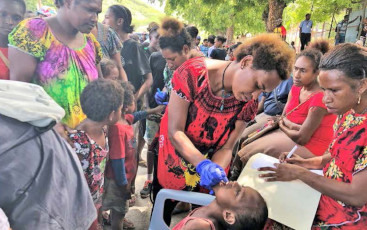 05/10/2018
Special report on Papua New Guinea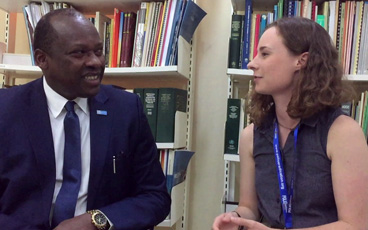 28/09/2018
Head of WHO Chad Dr Jean-Bosco Ndihokubwayo speaks about the ongoing efforts to reach every child with polio vaccine across Chad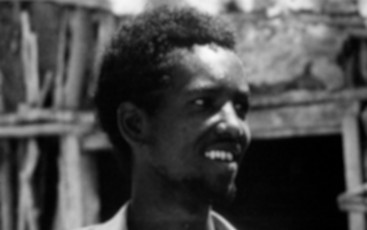 26/09/2018
The last man with smallpox was an advocate for polio eradication.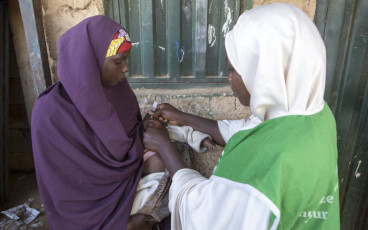 21/09/2018
Girl or boy, health workers in Nigeria are determined to show parents that the polio vaccination is for all children.