First-ever World Immunization Week
Protecting our world from polio and other vaccine-preventable diseases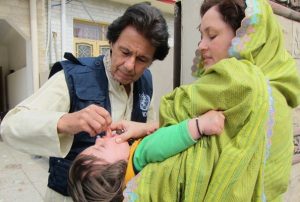 22 April – This month will end with 394 million children having been vaccinated against polio, culminating in the first-ever World Immunization Week from 21-28 April. The week aims to raise awareness of the effectiveness of vaccination in improving and saving the lives of children. Vaccination has eradicated smallpox, brought the world to the brink of eradicating polio, and saves between 2 and 3 million lives every year, from a range of vaccine-preventable diseases.
With only three countries left with endemic polio, the entire world remains at risk: 150 million children are being vaccinated against polio this week in nine countries with polio outbreaks or at high risk of polio. An additional 244 million children have been or will be vaccinated by the end of the month in five other countries.
Related
---
Related News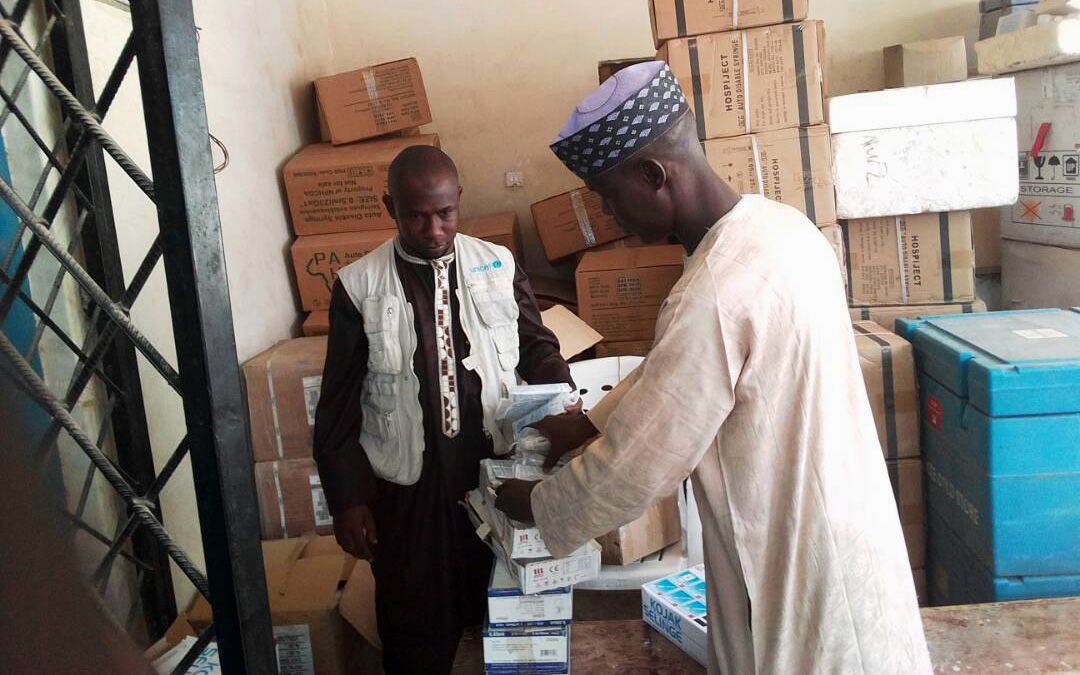 20/04/2018
A week in the life of Auta, a vaccine facilitator in Borno State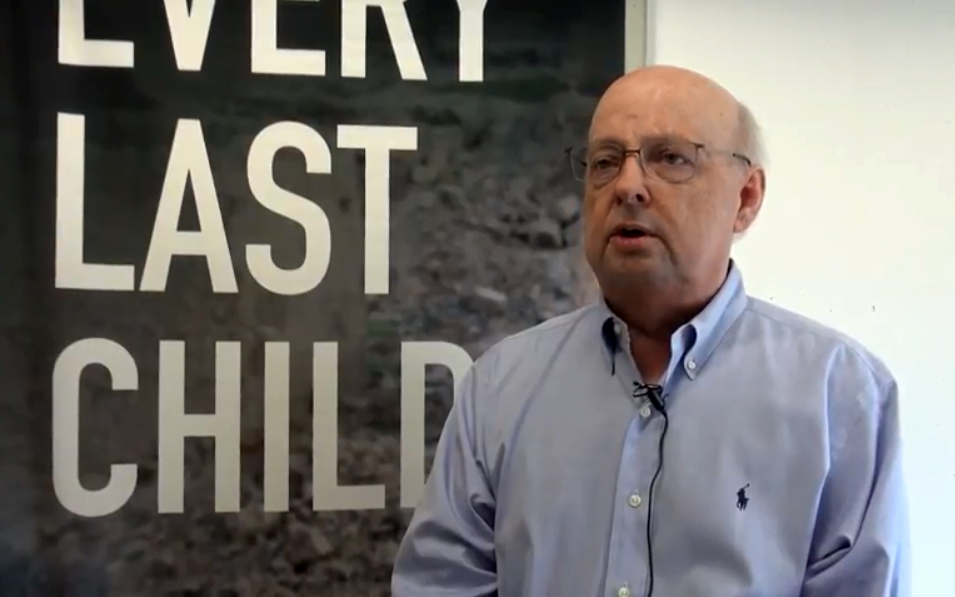 18/04/2018
The global intensification of efforts to appropriately contain polioviruses is critical.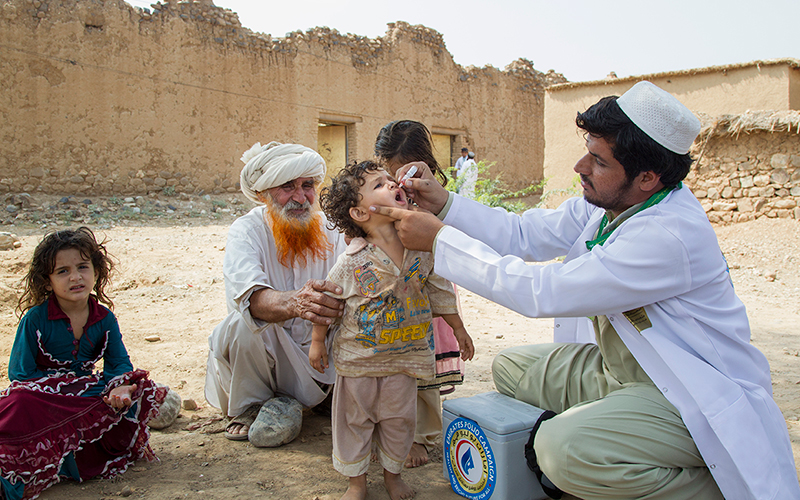 16/04/2018
His Highness Sheikh Mohamed bin Zayed Al Nahyan, Crown Prince of Abu Dhabi, disburses final US$12 million of US$120 million commitment made in 2013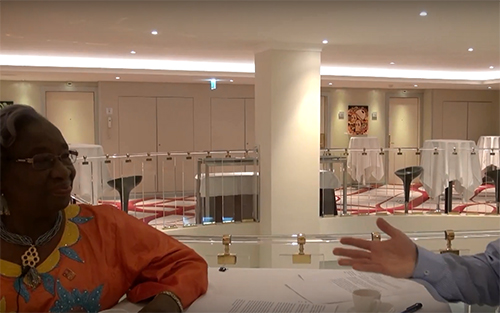 11/04/2018
Towards a polio-free Africa: A chat with Professor Rose Leke, Chair of the African Regional Certification Commission.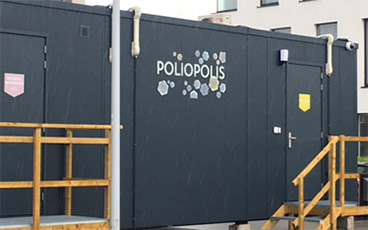 10/04/2018
How a container village in Belgium is helping us test new polio vaccines.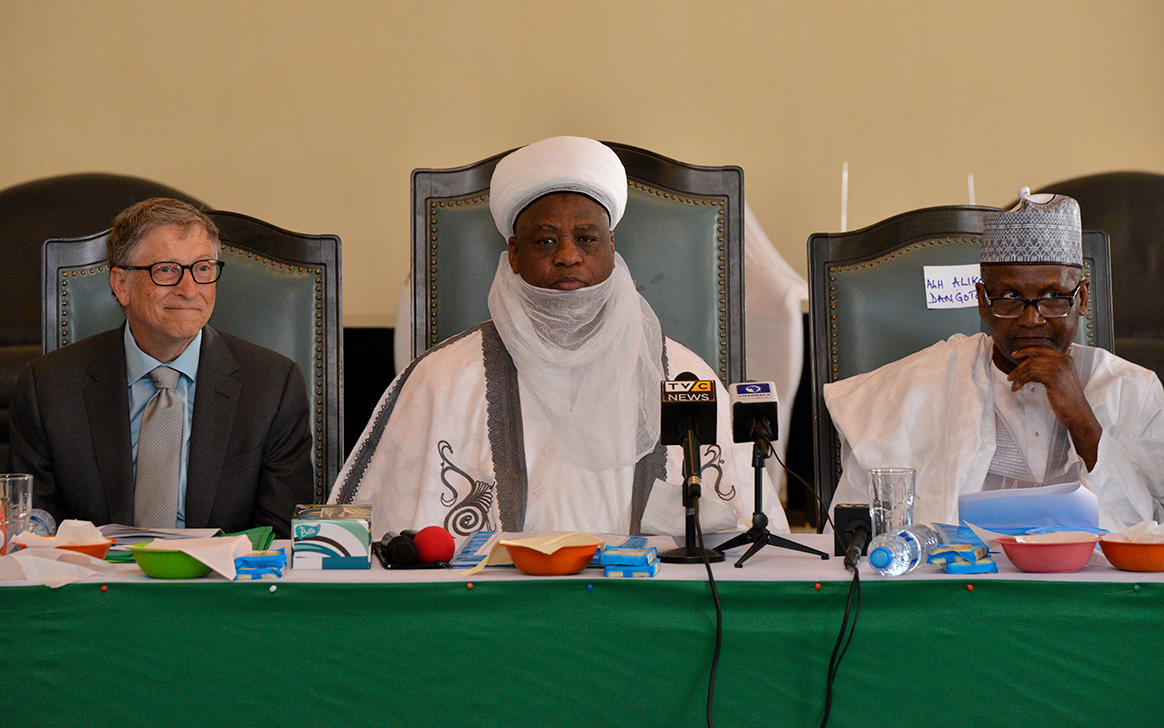 09/04/2018
Gates and Dangote emphasized the need to eradicate polio, strengthen routine immunization, and improve primary health care.