15/02/2011
Democratic Republic of the Congo
Fighting resurgent polio in the Congo
February 2011: In late 2010, a deadly polio outbreak struck the Republic of the Congo. It is the deadliest reminder in recent memory that unless eradicated, polio will spread internationally, with tragic human consequences. Mass immunizations are taking place to stop the outbreak.
---
Related News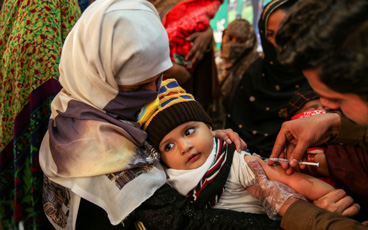 16/10/2018
Over 31 million children will be vaccinated against measles in Pakistan in a countrywide immunization campaign supported by the polio programme's greatest asset: its people.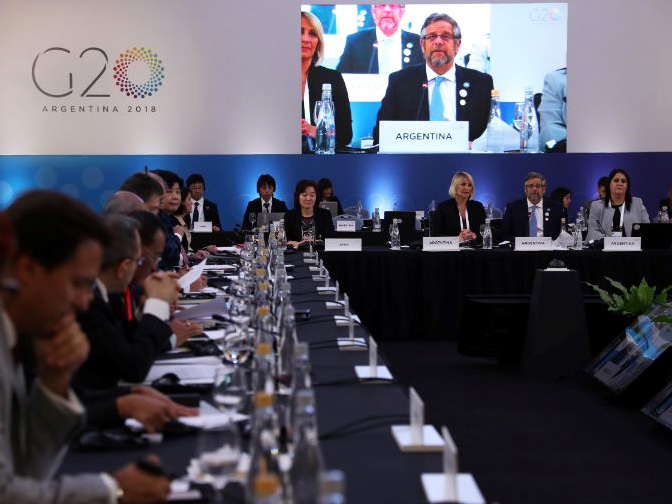 08/10/2018
Group continues its historical support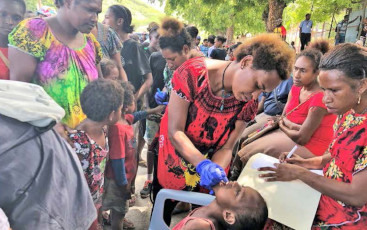 05/10/2018
Special report on Papua New Guinea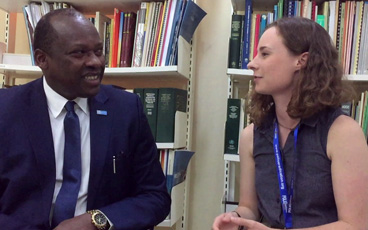 28/09/2018
Head of WHO Chad Dr Jean-Bosco Ndihokubwayo speaks about the ongoing efforts to reach every child with polio vaccine across Chad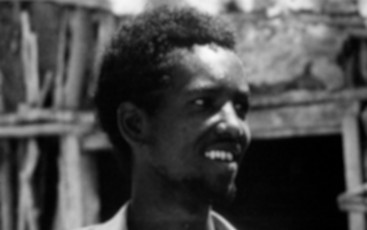 26/09/2018
The last man with smallpox was an advocate for polio eradication.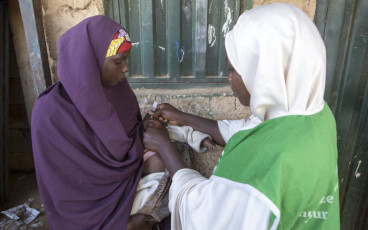 21/09/2018
Girl or boy, health workers in Nigeria are determined to show parents that the polio vaccination is for all children.