Ending the Outbreak in Cameroon: Crucial for a Polio-Free Africa
This World Polio Week, Chris Wolff reflects on progress towards stopping the transmission of polio in Cameroon.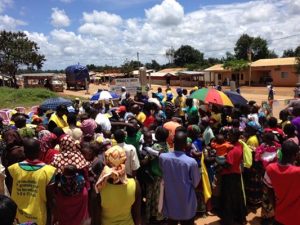 This October marks a year since a wild poliovirus outbreak in Cameroon was confirmed. The Global Polio Eradication Initiative has been working tirelessly to protect children across central Africa to stop the transmission of the virus. In September, the 2nd outbreak response assessment took place in Cameroon to assess just how close we have come towards ending the outbreak, and what challenges we are still facing. Chris Wolff, coordinator of the World Health Organization's Country Support Team, travelled to Cameroon as part of the assessment team.
 "I WORK TO ERADICATE POLIO BECAUSE…
… this is a disease which is debilitating and paralysing but could be prevented, firstly by vaccination and ultimately by eradication. We can do this. We must not give up."
GERALDINE FARRELL-BRAGA, GLOBAL POLIO ERADICATION INITIATIVE
---
Related News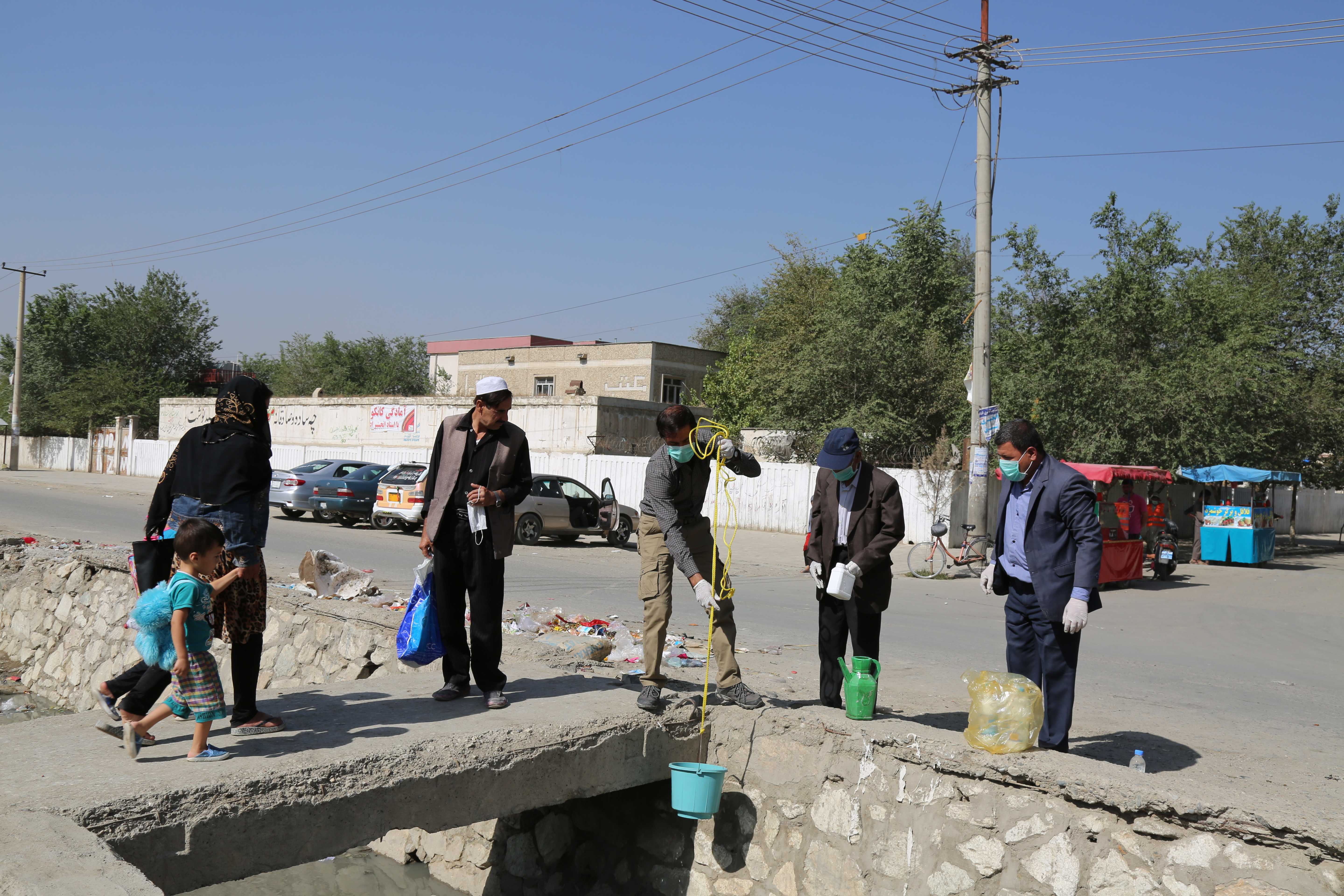 22/01/2018
Afghanistan's surveillance system is the strongest it's ever been, says country experts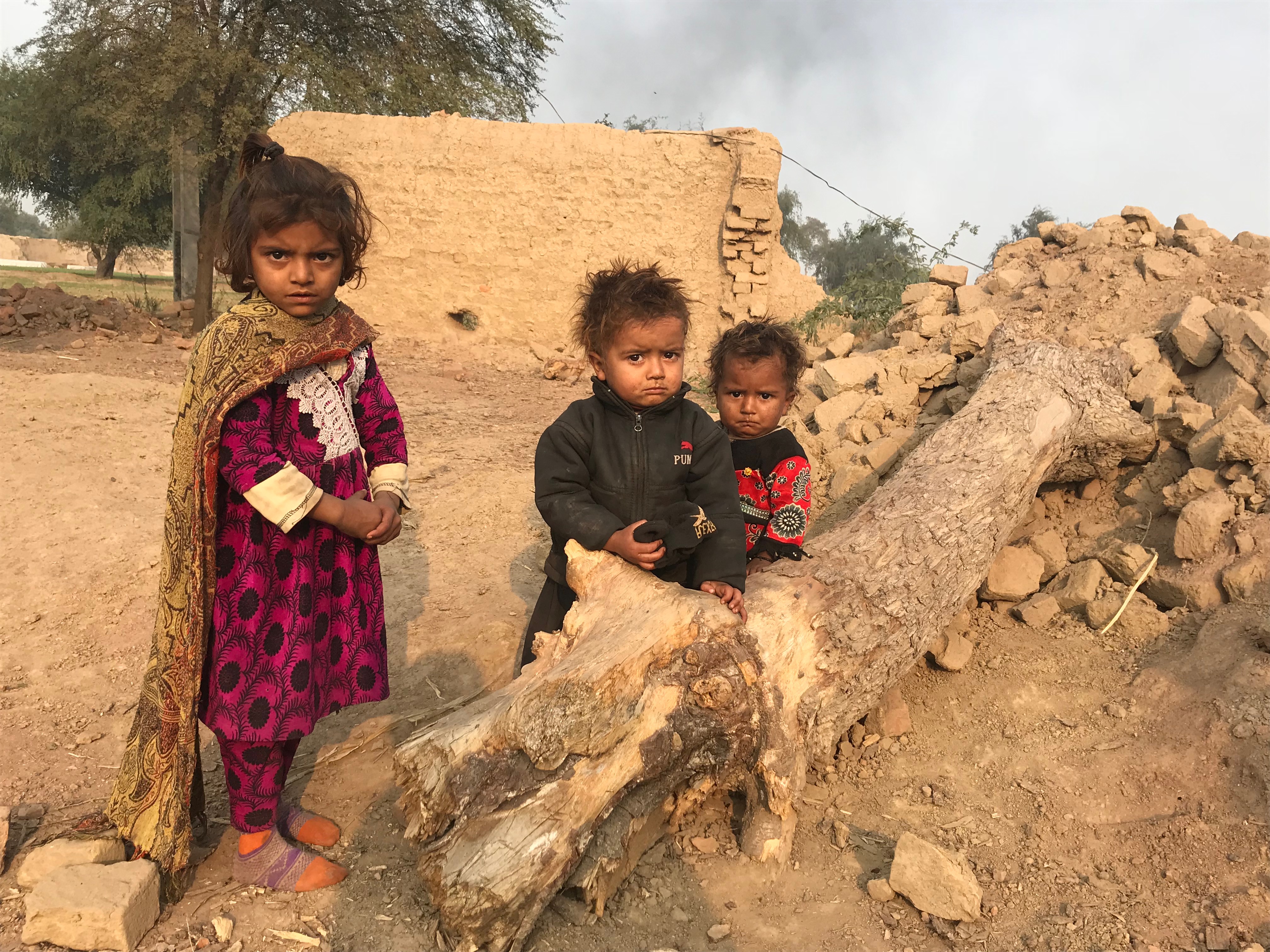 22/01/2018
Over the critical 'low transmission season', Pakistan's polio programme is working feverishly to identify and vaccinate every high-risk mobile child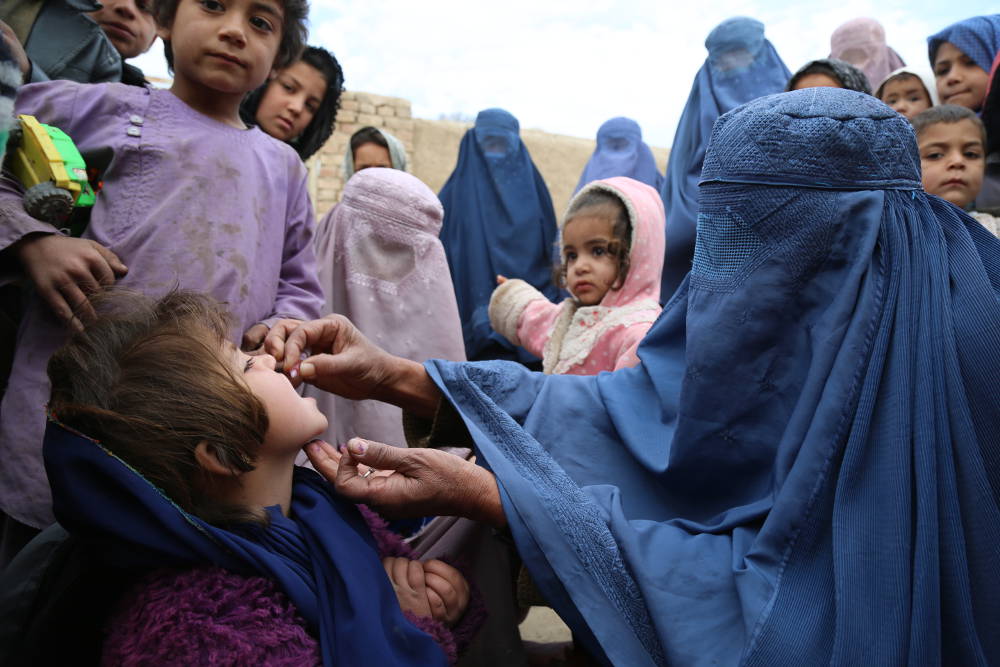 22/01/2018
Women are critical in the drive to eradicate polio in Afghanistan. In one of the final strongholds of the polio virus, vaccination coverage is improving as female vaccinators have more access to children.

19/01/2018
The Global Polio Eradication Initiative (GPEI) is extremely saddened that two committed frontline health workers were killed while delivering vaccines in Quetta, Pakistan. We extend our deepest condolences to their family. The delivery of health care is im...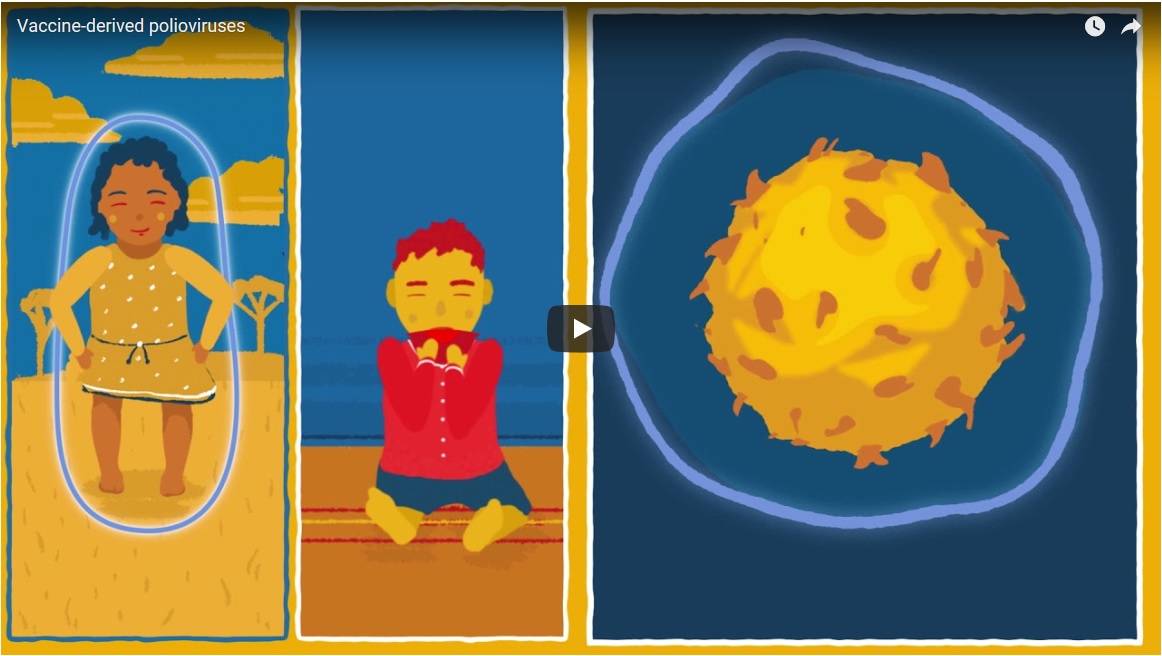 15/01/2018
To eradicate polio, we need to stop all strains of the virus, including vaccine-derived polioviruses. This short animation explains how these rare virus strains emerge and how to stop them.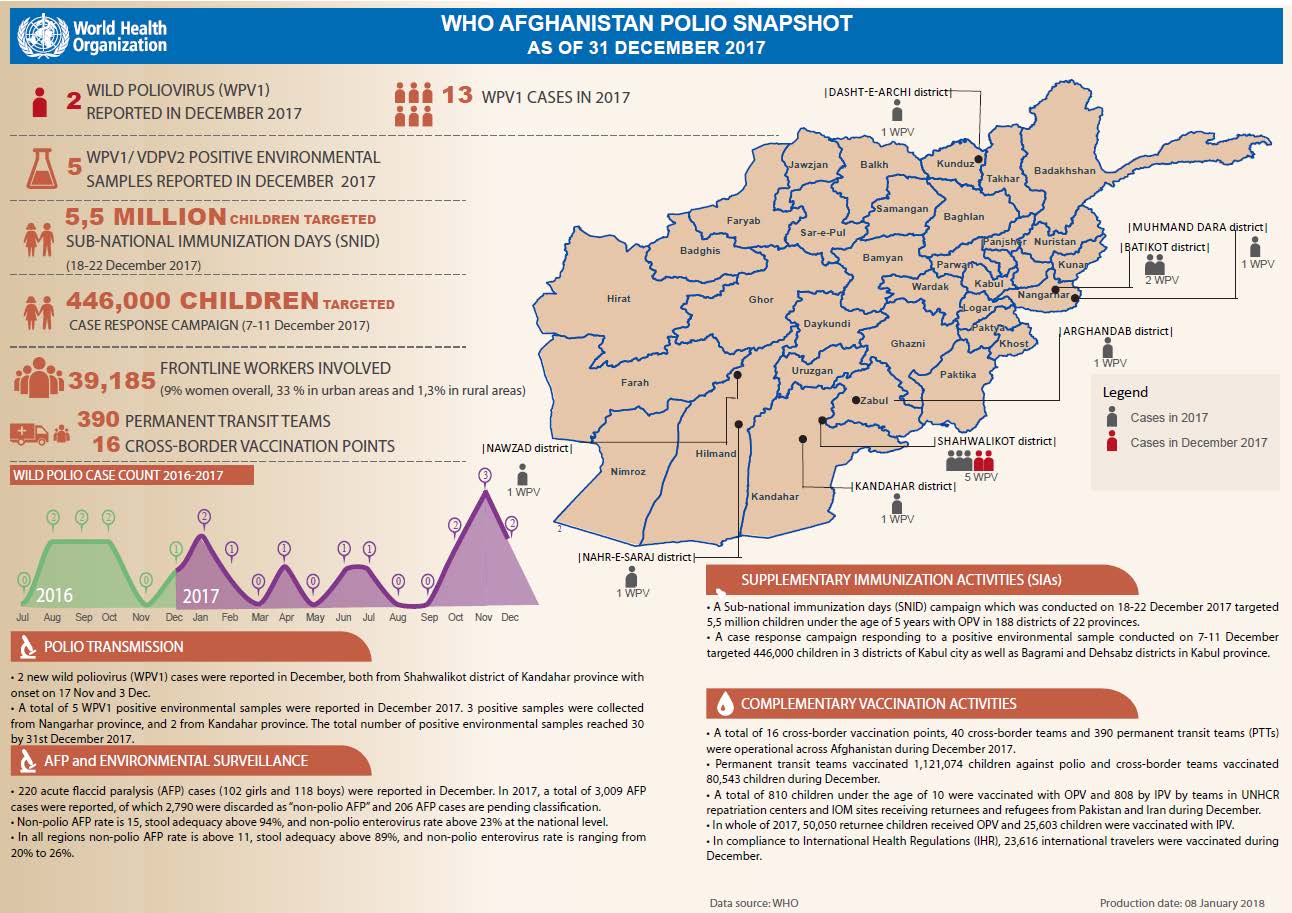 15/01/2018
Update on polio eradication efforts in Afghanistan for December 2017