Ending the Outbreak in Cameroon: Crucial for a Polio-Free Africa
This World Polio Week, Chris Wolff reflects on progress towards stopping the transmission of polio in Cameroon.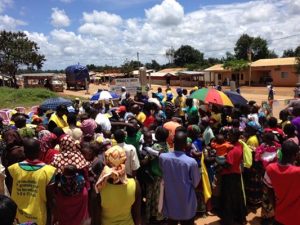 This October marks a year since a wild poliovirus outbreak in Cameroon was confirmed. The Global Polio Eradication Initiative has been working tirelessly to protect children across central Africa to stop the transmission of the virus. In September, the 2nd outbreak response assessment took place in Cameroon to assess just how close we have come towards ending the outbreak, and what challenges we are still facing. Chris Wolff, coordinator of the World Health Organization's Country Support Team, travelled to Cameroon as part of the assessment team.
 "I WORK TO ERADICATE POLIO BECAUSE…
… this is a disease which is debilitating and paralysing but could be prevented, firstly by vaccination and ultimately by eradication. We can do this. We must not give up."
GERALDINE FARRELL-BRAGA, GLOBAL POLIO ERADICATION INITIATIVE
---
Related News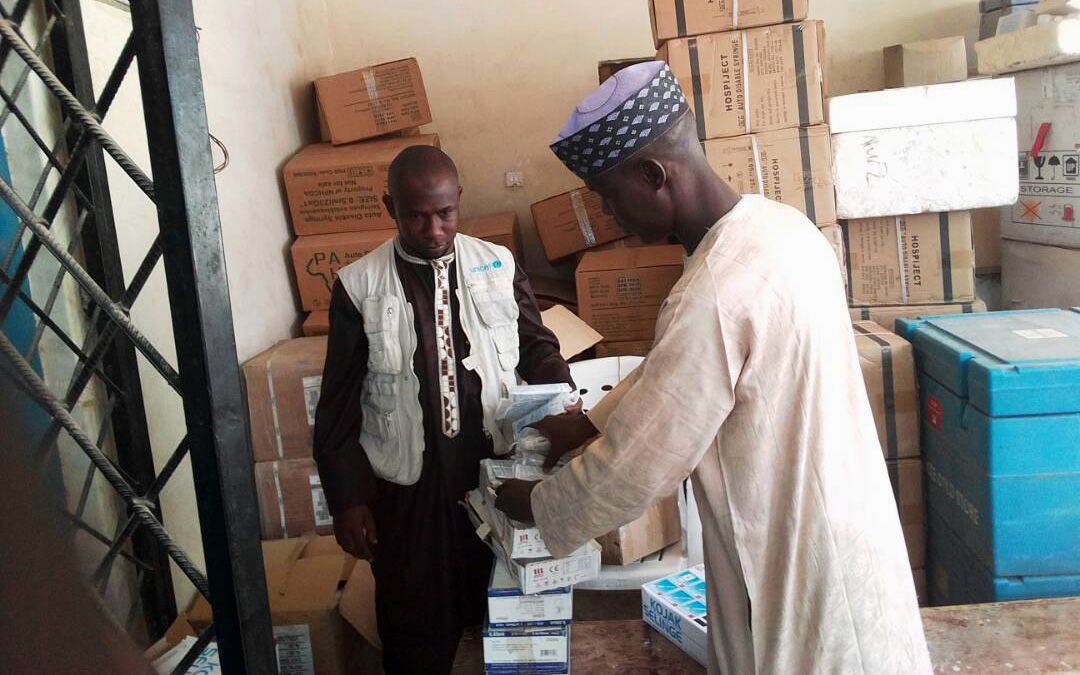 20/04/2018
A week in the life of Auta, a vaccine facilitator in Borno State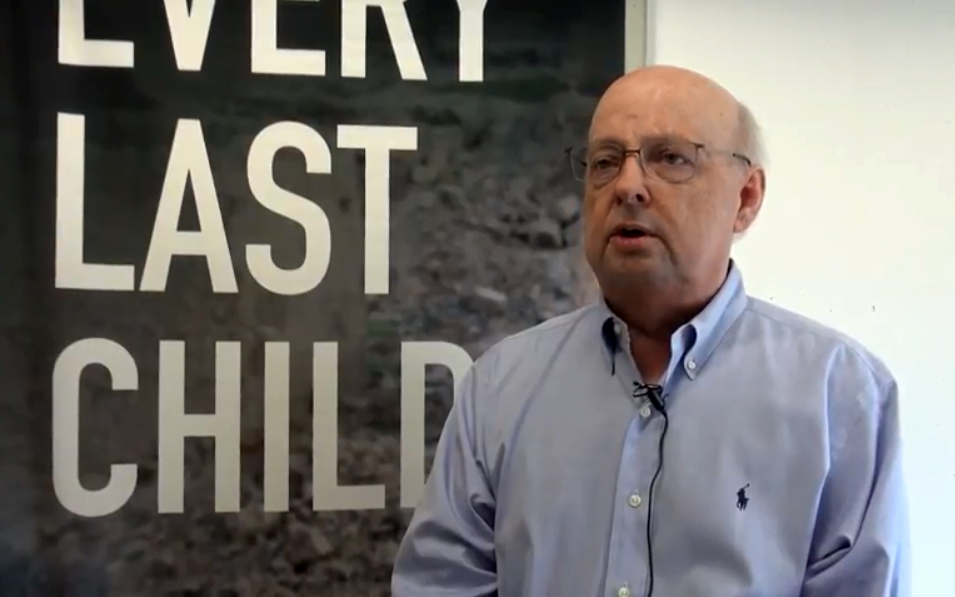 18/04/2018
The global intensification of efforts to appropriately contain polioviruses is critical.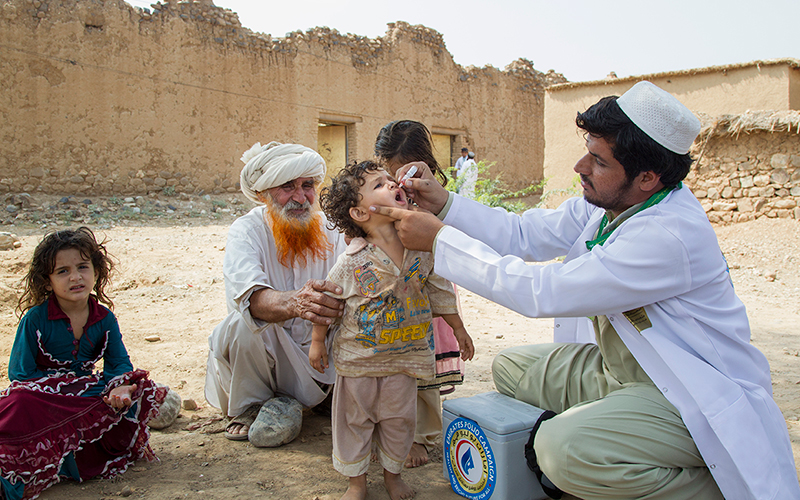 16/04/2018
His Highness Sheikh Mohamed bin Zayed Al Nahyan, Crown Prince of Abu Dhabi, disburses final US$12 million of US$120 million commitment made in 2013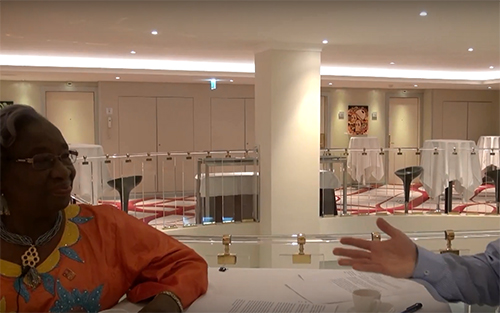 11/04/2018
Towards a polio-free Africa: A chat with Professor Rose Leke, Chair of the African Regional Certification Commission.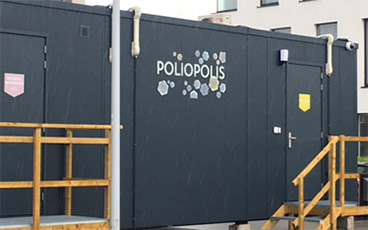 10/04/2018
How a container village in Belgium is helping us test new polio vaccines.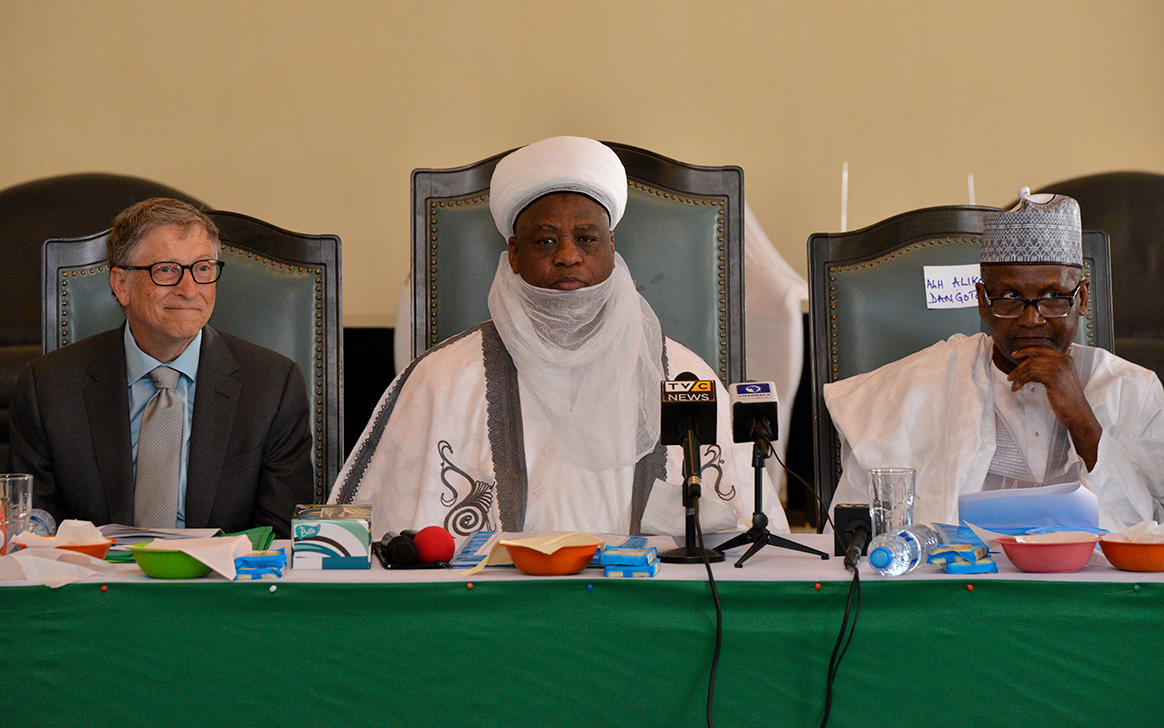 09/04/2018
Gates and Dangote emphasized the need to eradicate polio, strengthen routine immunization, and improve primary health care.