23/02/2008
Afghanistan, India, Nigeria, Pakistan
End Polio Now
Message on British Houses of Parliament to celebrate 103 years of Rotary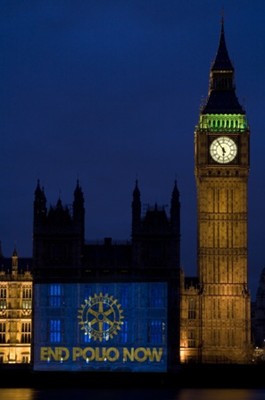 A giant Rotary wheel – the organization's logo – and the words "End Polio Now" were beamed onto the side of the House of Commons to the left of Big Ben on Rotary International's 103rd Birthday on Saturday, 23rd February – to start a challenge to raise US$ 100 million to help finally eradicate polio from the world.
Polio eradication has been Rotary's top priority since 1985, inspiring the launch of the Global Polio Eradication Initiative, a partnership which has cut the number of polio cases by 99 per cent since then. The disease is now only endemic in four countries: India, Pakistan, Afghanistan and Nigeria. Recently, the Bill and Melinda Gates Foundation gave Rotary a US$ 100 million challenge grant, which Rotary will match over the next three years.
The BBC aired images of the display, along with interviews with DG Colin Mathews and Gautam Lewis, a 30-year-old polio-survivor who immunized children on behalf of Rotary in his birthplace of India in November 2007. More
Related
---
Related News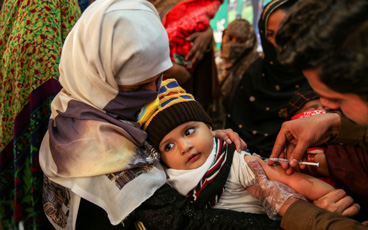 16/10/2018
Over 31 million children will be vaccinated against measles in Pakistan in a countrywide immunization campaign supported by the polio programme's greatest asset: its people.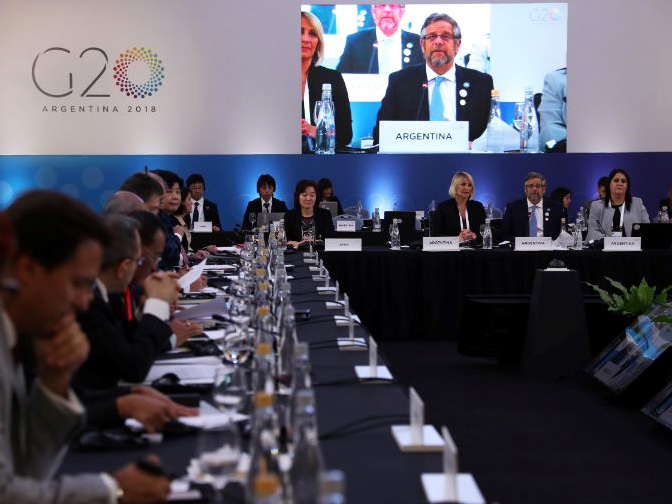 08/10/2018
Group continues its historical support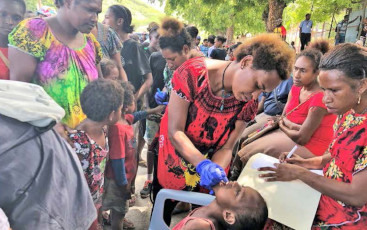 05/10/2018
Special report on Papua New Guinea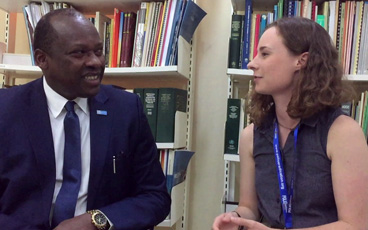 28/09/2018
Head of WHO Chad Dr Jean-Bosco Ndihokubwayo speaks about the ongoing efforts to reach every child with polio vaccine across Chad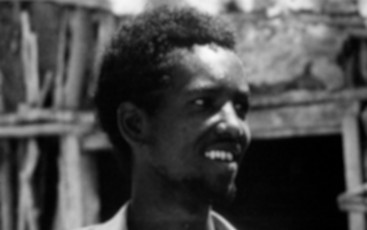 26/09/2018
The last man with smallpox was an advocate for polio eradication.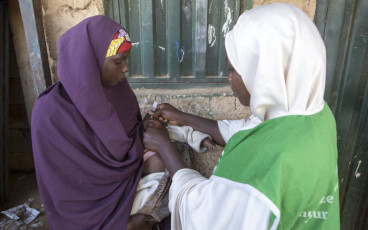 21/09/2018
Girl or boy, health workers in Nigeria are determined to show parents that the polio vaccination is for all children.