End Polio Now
During Rotary's 104th anniversary, floodlight messages across some of the world's most iconic landmarks are lit with the message "End Polio Now"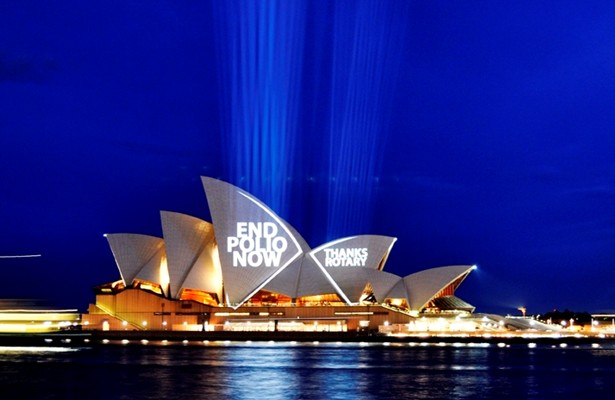 From Sydney's Opera House to Rome's Coliseum, from Cape Town's Table Mountain to New York's High Falls, Rotary's commitment to "End Polio Now" is lighting up the night sky. Every night this week – Rotary's 104th anniversary – floodlit messages across some of the world's most iconic landmarks will call on the millions that see them to join the remarkable 20-year campaign to rid the world of polio.
"By illuminating these historic landmarks with our pledge to end polio, Rotary clubs are announcing to the world that we will not stop until the goal is achieved," says Jonathan Majiyagbe, the Rotary Foundation's trustee chair. "We hope people everywhere will see these words, either in person or through the media, and join with us and our partners in this historic effort to rid the world of polio once and for all."
This year, Rotary has committed to raising $200 million to be spent in support of the Global Polio Eradication Initiative, a partnership spearheaded by WHO, Rotary International, the US Centers for Disease Control and UNICEF.
Related
---
Related News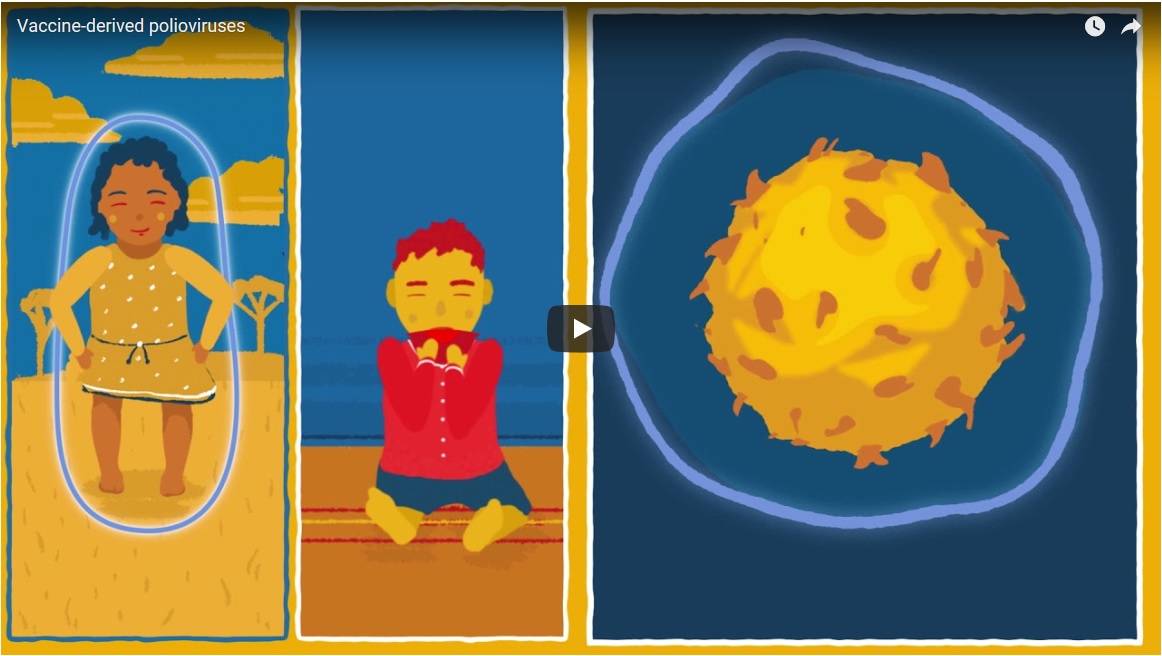 15/01/2018
To eradicate polio, we need to stop all strains of the virus, including vaccine-derived polioviruses. This short animation explains how these rare virus strains emerge and how to stop them.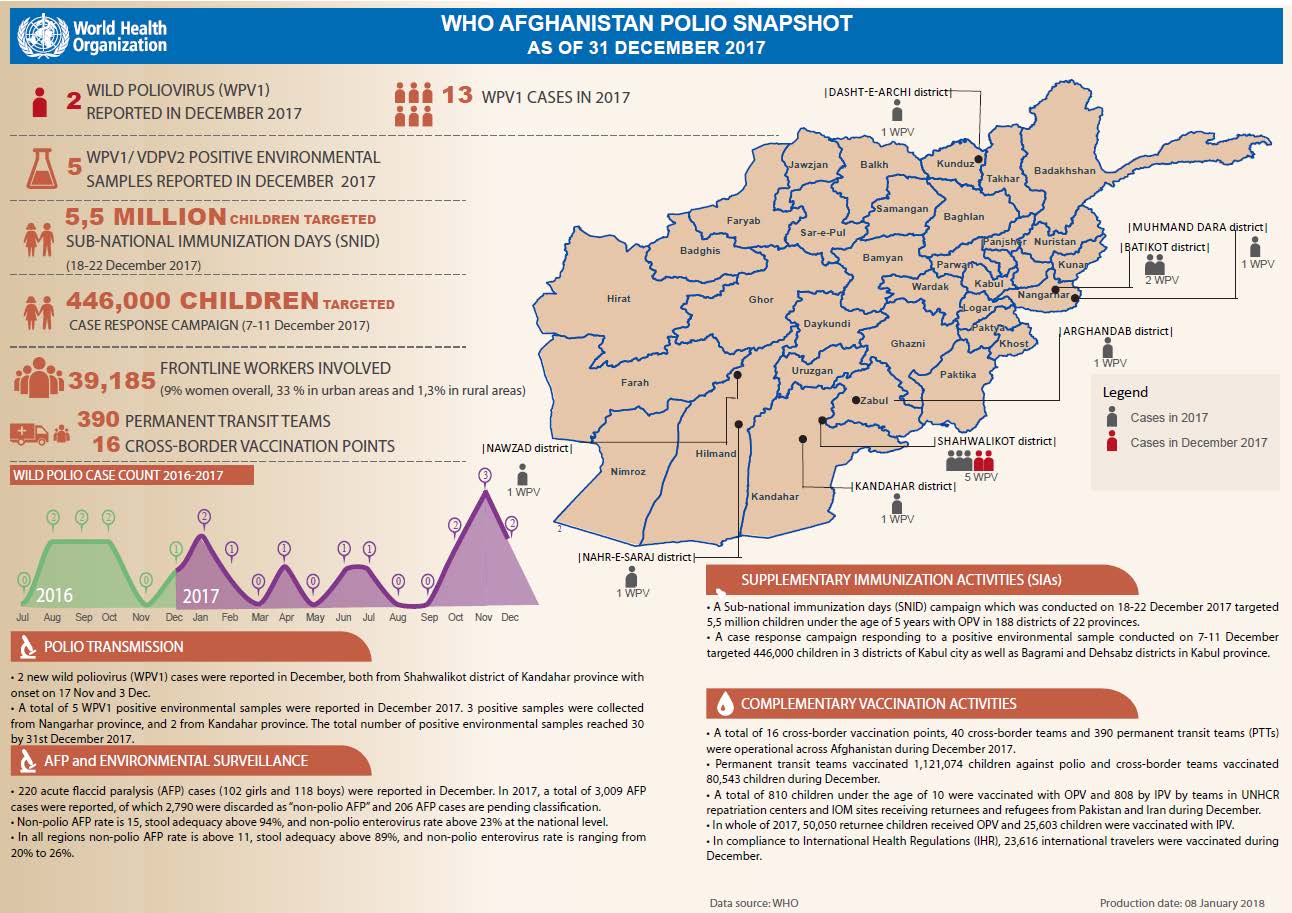 15/01/2018
Update on polio eradication efforts in Afghanistan for December 2017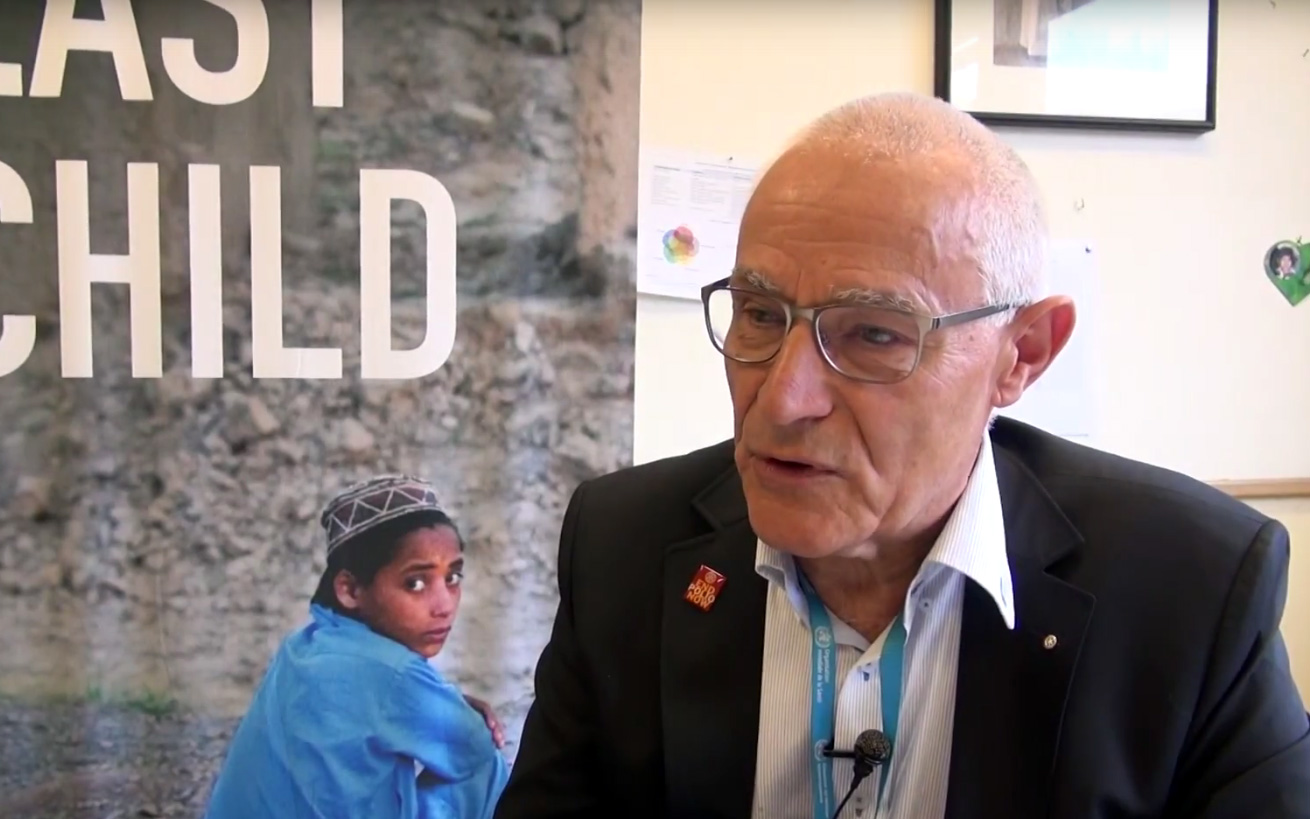 09/01/2018
We join Dr Urs Herzog, Rotarian, polio eradicator, National PolioPlus Advocacy Advisor for Rotary Switzerland and polio survivor himself, as he explains the financial costs of the programme and why it is critical that we eradicate every trace of the virus.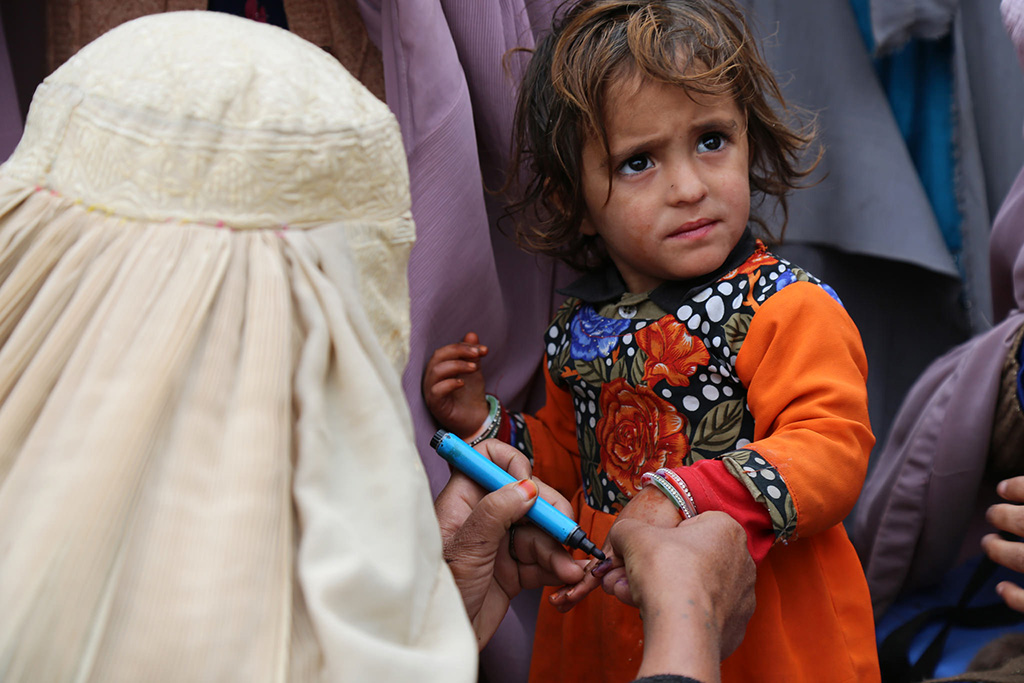 29/12/2017
Johns Hopkins Bloomberg School of Public Health is partnering with institutions in seven countries to help document and disseminate knowledge from the polio programme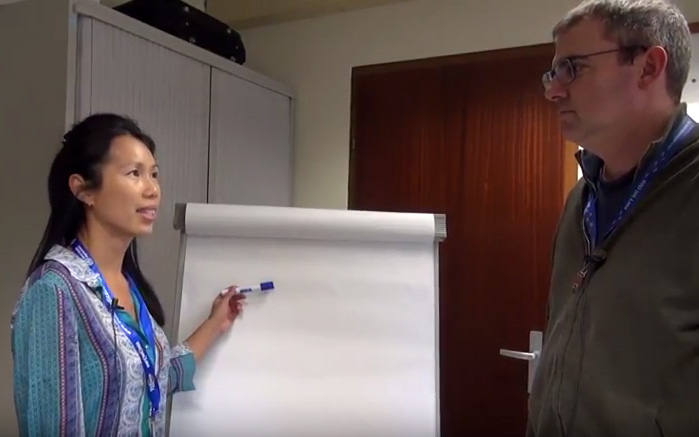 21/12/2017
Carolyn Sein, Technical Officer for the GPEI programme, talks to us about circulating vaccine-derived polioviruses, and the important differences between oral polio vaccine, and inactivated polio vaccine.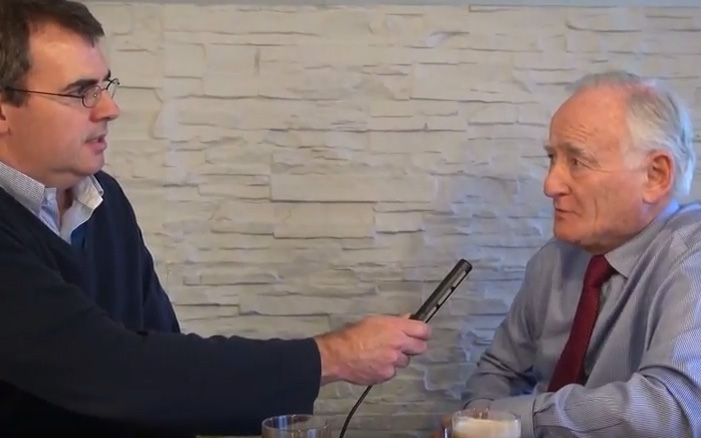 21/12/2017
Professor David Salisbury, chair of the Global Commission for the Certification of the Eradication of Poliomyelitis, talks us through the process of certifying the world as polio-free, and the importance of containing the virus after eradication.