End Polio Now
During Rotary's 104th anniversary, floodlight messages across some of the world's most iconic landmarks are lit with the message "End Polio Now"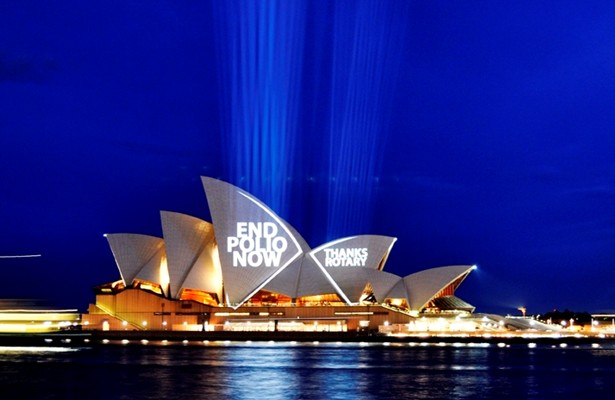 From Sydney's Opera House to Rome's Coliseum, from Cape Town's Table Mountain to New York's High Falls, Rotary's commitment to "End Polio Now" is lighting up the night sky. Every night this week – Rotary's 104th anniversary – floodlit messages across some of the world's most iconic landmarks will call on the millions that see them to join the remarkable 20-year campaign to rid the world of polio.
"By illuminating these historic landmarks with our pledge to end polio, Rotary clubs are announcing to the world that we will not stop until the goal is achieved," says Jonathan Majiyagbe, the Rotary Foundation's trustee chair. "We hope people everywhere will see these words, either in person or through the media, and join with us and our partners in this historic effort to rid the world of polio once and for all."
This year, Rotary has committed to raising $200 million to be spent in support of the Global Polio Eradication Initiative, a partnership spearheaded by WHO, Rotary International, the US Centers for Disease Control and UNICEF.
Related
---
Related News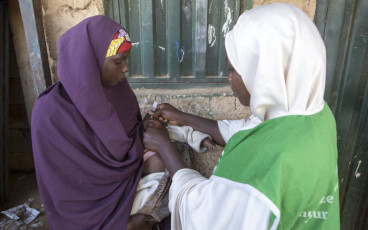 21/09/2018
Girl or boy, health workers in Nigeria are determined to show parents that the polio vaccination is for all children.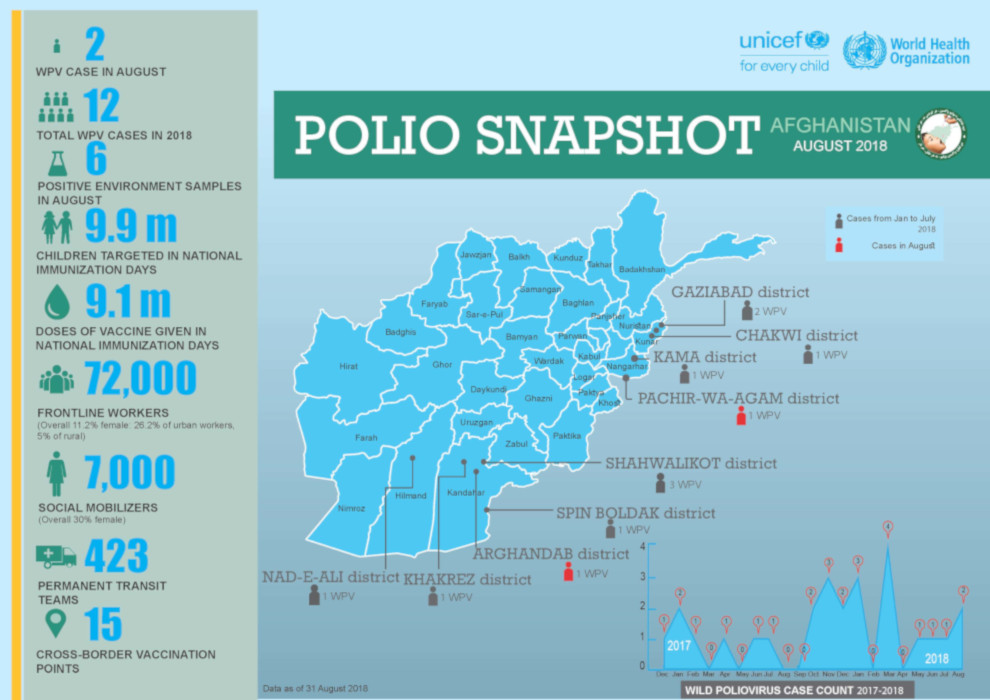 20/09/2018
Update on polio eradication efforts in Afghanistan for August 2018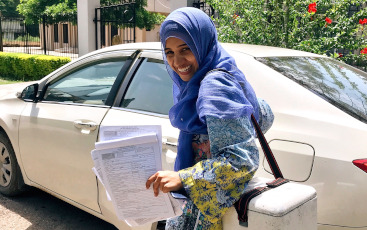 19/09/2018
Quickly detecting every poliovirus is critical to achieve a polio-free Pakistan. Surveillance officers like Dr Nosheen Safdar work hard to make sure no poliovirus escapes detection.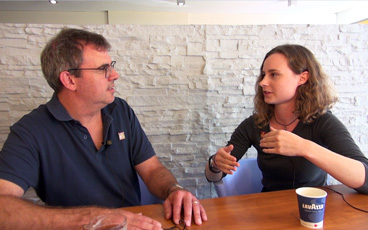 18/09/2018
Darcy Levison, WHO Polio Eradication Officer, speaks to us about the logistical challenges of reaching every single child with polio vaccine in the Lake Chad subregion.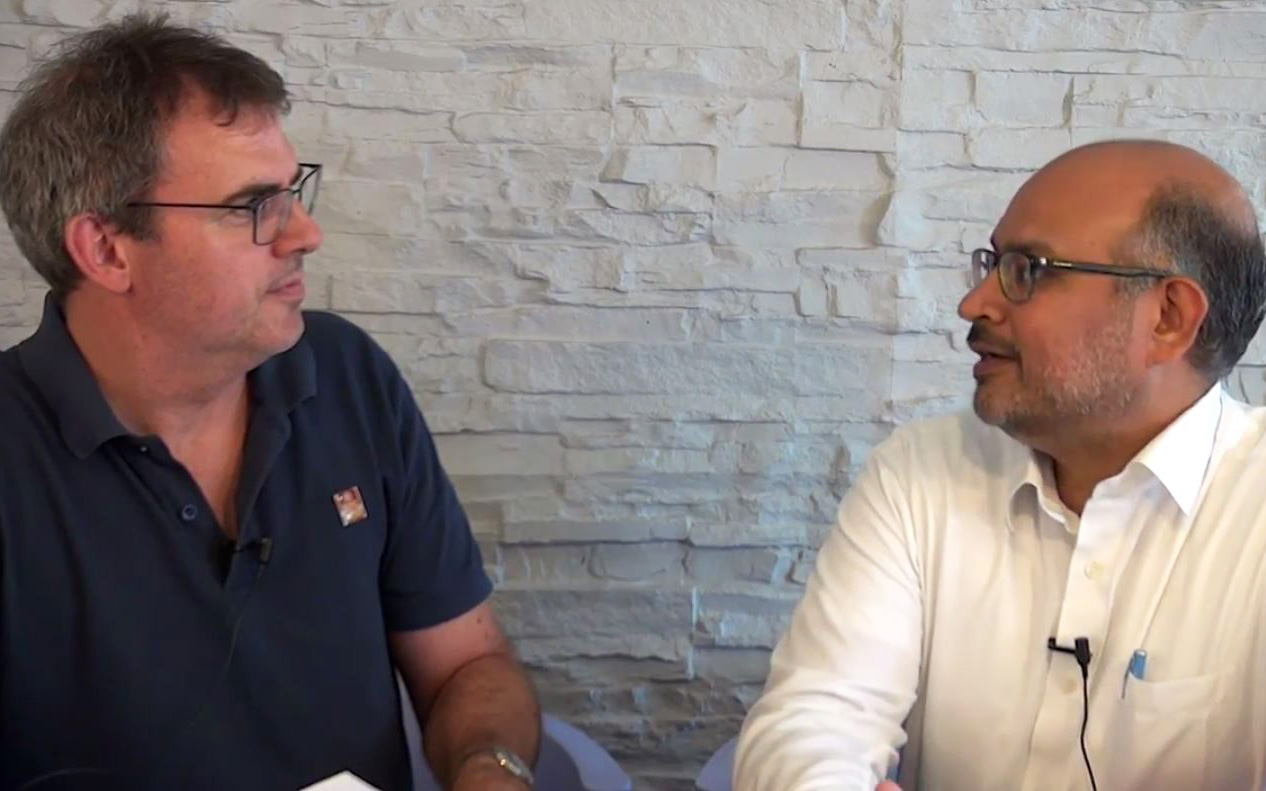 12/09/2018
Anand Balachandran, former Coordinator Polio Transition, speaks to us about ensuring the infrastructure built up to eradicate polio will continue to benefit broader public health goals, long after the disease has been eradicated.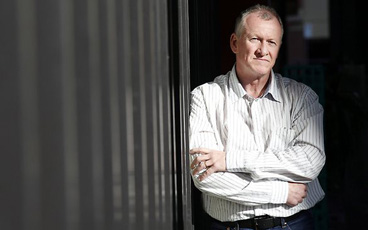 31/08/2018
Meet WHO's Chris Maher, who has spent 25 years following polio to its last hiding places.