Decline of 47% in polio cases in Africa
WHO reports on Polio Eradication in the African Region in 2011
Brazzaville, 23 May 2012 — The number of wild poliovirus (WPV) cases in the World Health Organization (WHO) African Region dropped from 657 in 2010 to 350 in 2011 representing a 47% decline.
This is reflected in the 2011 report on "Eradicating Polio in the African Region" released on Wednesday in Brazzaville by the WHO Regional Office for Africa. The report says that Nigeria, Africa's only polio endemic country, reported 62 WPV cases in 2011, representing a three-fold increase over the 21 cases reported the previous year.
More
Download the report (pdf)
---
Related News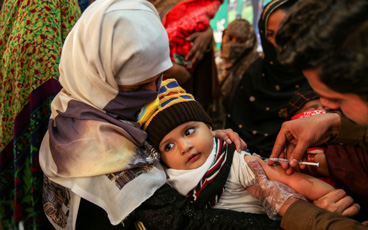 16/10/2018
Over 31 million children will be vaccinated against measles in Pakistan in a countrywide immunization campaign supported by the polio programme's greatest asset: its people.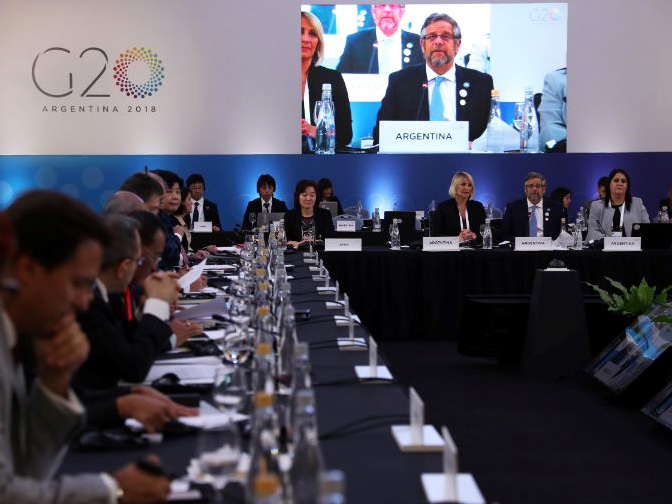 08/10/2018
Group continues its historical support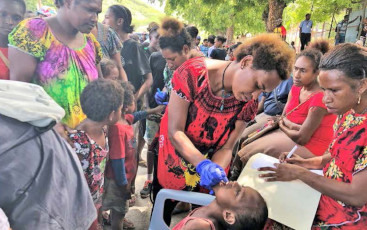 05/10/2018
Special report on Papua New Guinea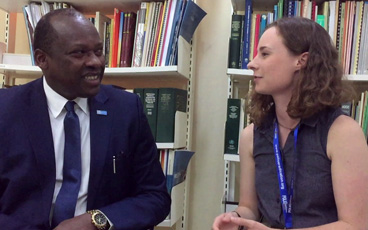 28/09/2018
Head of WHO Chad Dr Jean-Bosco Ndihokubwayo speaks about the ongoing efforts to reach every child with polio vaccine across Chad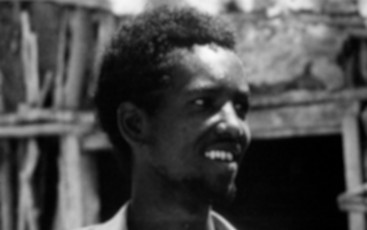 26/09/2018
The last man with smallpox was an advocate for polio eradication.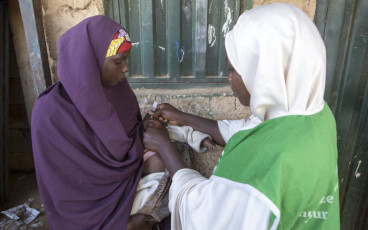 21/09/2018
Girl or boy, health workers in Nigeria are determined to show parents that the polio vaccination is for all children.