Concern over slow progress in OIC countries
The Secretary General of the Organization of Islamic Conference (OIC) noted this weekend that the majority of polio cases in 2010 were in OIC member states and expressed concern over the slow progress in eradication efforts in some of these countries.
Professor Ekmeleddin Ihsanoglu urged leaders of polio-affected countries to intervene to ensure success in polio eradication efforts, and also appealed to donor countries to provide financial contributions to help close the funding gap for the Global Polio Eradication Initiative. The Secretary General noted that the OIC will step up its advocacy efforts and mobilize high-level political support to help complete polio eradication.
The OIC Secretary General made these remarks at the opening of the meeting for the preparation of a Strategic Health Program of Action of the OIC Member States for 2012-2022. This Strategic Health Program of Action will be presented for adoption to the Third Islamic Conference of Health Ministers in Astana, Kazakhstan in September 2011.
More on this story
---
Related News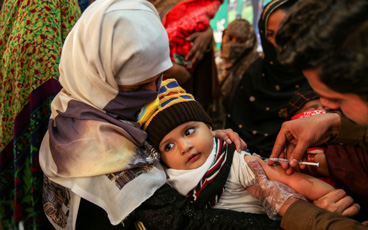 16/10/2018
Over 31 million children will be vaccinated against measles in Pakistan in a countrywide immunization campaign supported by the polio programme's greatest asset: its people.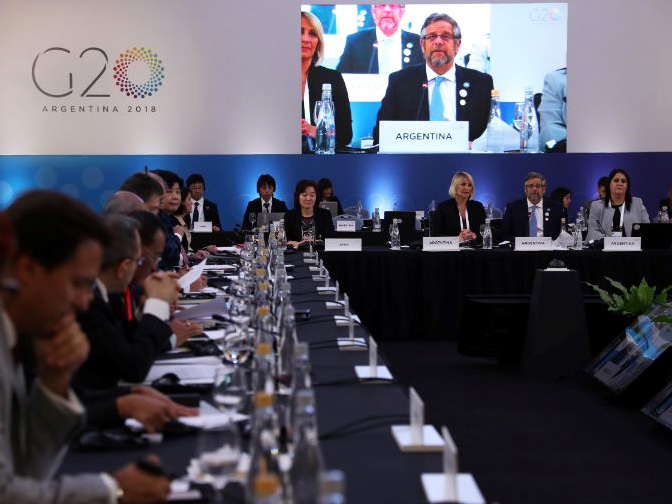 08/10/2018
Group continues its historical support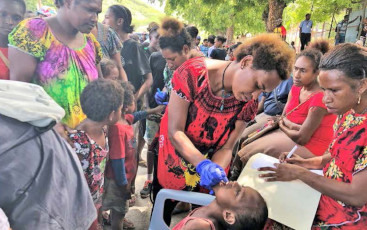 05/10/2018
Special report on Papua New Guinea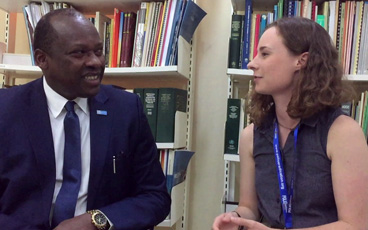 28/09/2018
Head of WHO Chad Dr Jean-Bosco Ndihokubwayo speaks about the ongoing efforts to reach every child with polio vaccine across Chad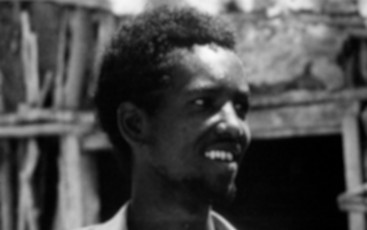 26/09/2018
The last man with smallpox was an advocate for polio eradication.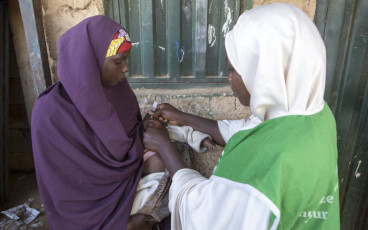 21/09/2018
Girl or boy, health workers in Nigeria are determined to show parents that the polio vaccination is for all children.