Concern over slow progress in OIC countries
The Secretary General of the Organization of Islamic Conference (OIC) noted this weekend that the majority of polio cases in 2010 were in OIC member states and expressed concern over the slow progress in eradication efforts in some of these countries.
Professor Ekmeleddin Ihsanoglu urged leaders of polio-affected countries to intervene to ensure success in polio eradication efforts, and also appealed to donor countries to provide financial contributions to help close the funding gap for the Global Polio Eradication Initiative. The Secretary General noted that the OIC will step up its advocacy efforts and mobilize high-level political support to help complete polio eradication.
The OIC Secretary General made these remarks at the opening of the meeting for the preparation of a Strategic Health Program of Action of the OIC Member States for 2012-2022. This Strategic Health Program of Action will be presented for adoption to the Third Islamic Conference of Health Ministers in Astana, Kazakhstan in September 2011.
More on this story
---
Related News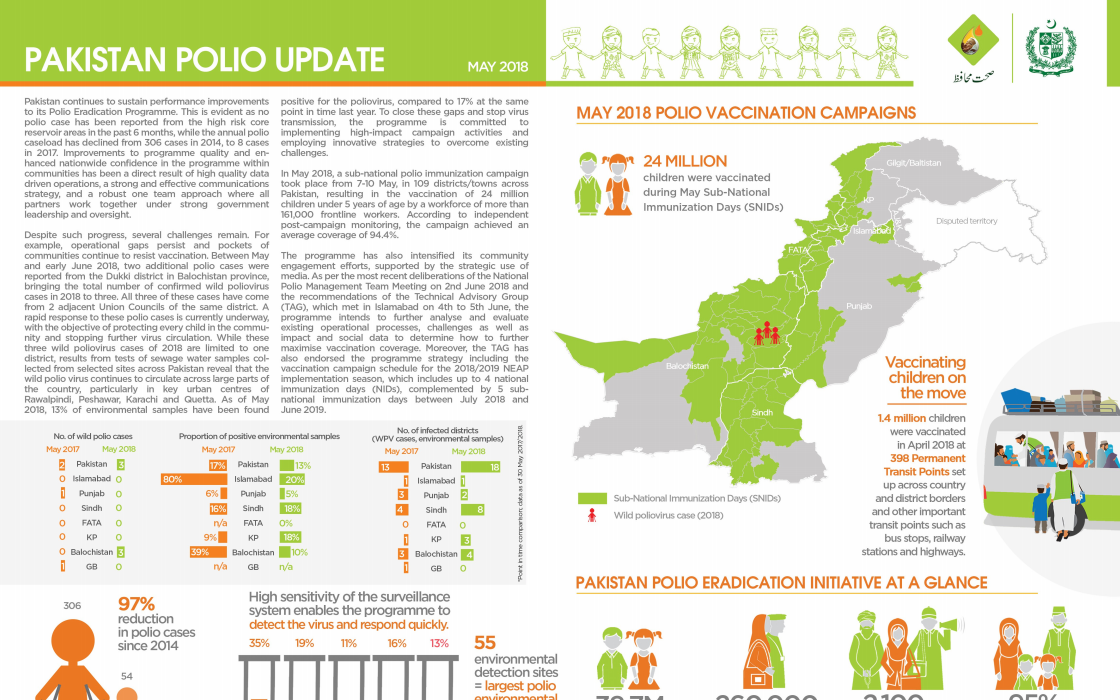 18/07/2018
Update on polio eradication efforts in Pakistan for May 2018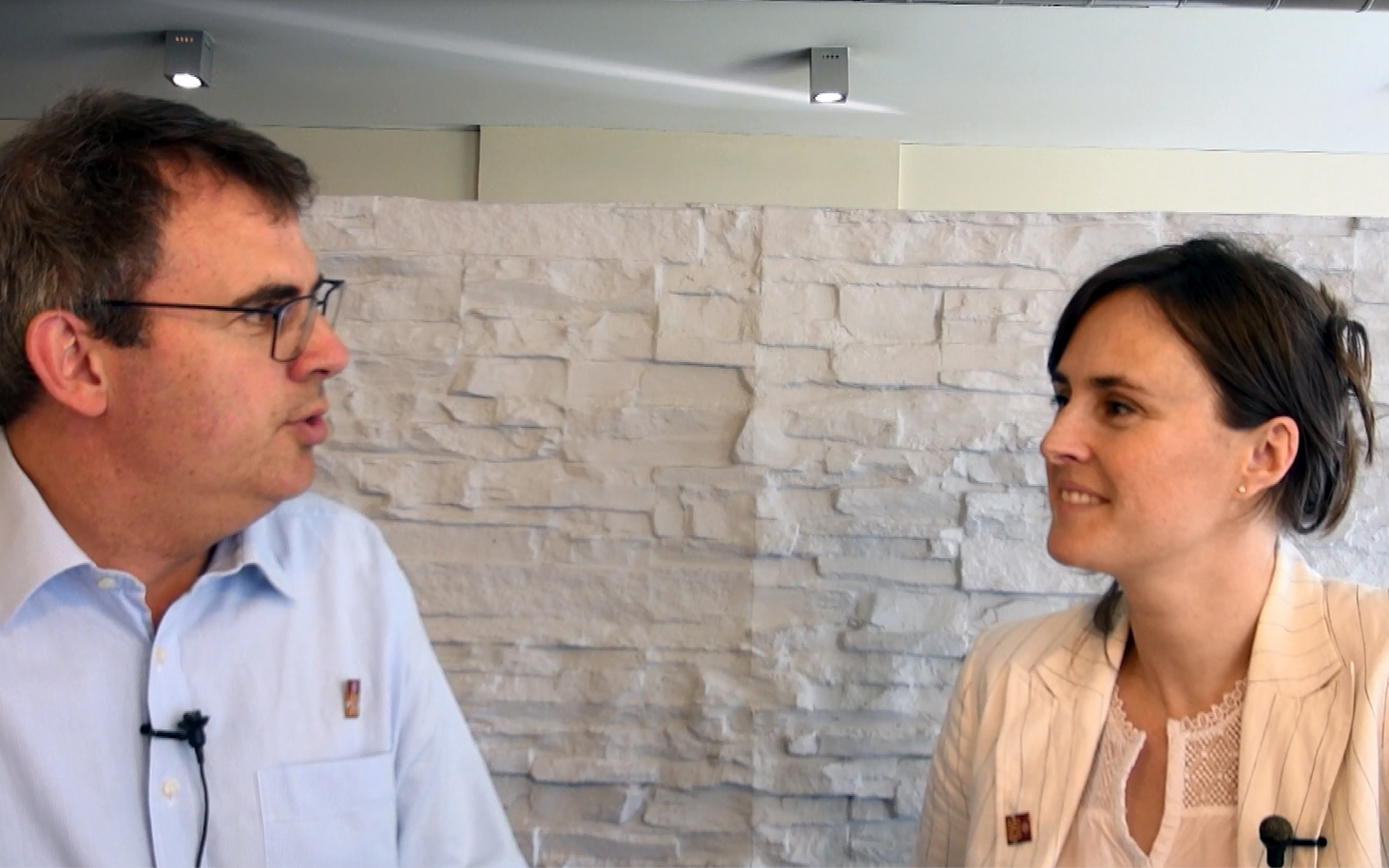 12/07/2018
Honorine Mollard Billard, Polio Eradication Officer at WHO, speaks to us about critical country support to vaccination campaigns in Lao PDR and why it is important for polio-free countries to maintain high immunity.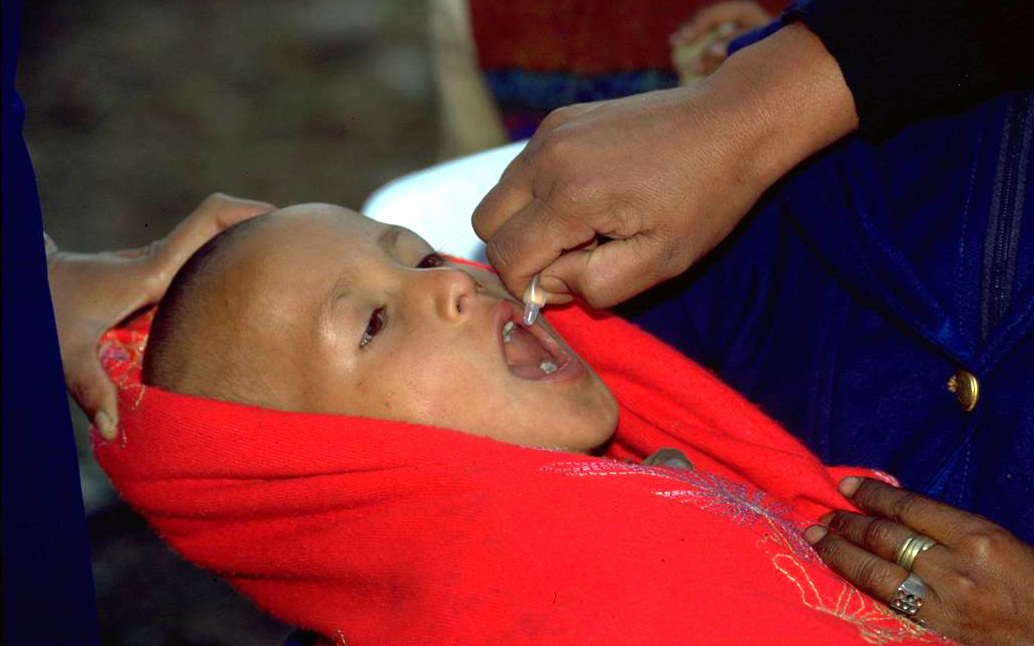 12/07/2018
Government launches emergency measures to prevent children from lifelong paralysis.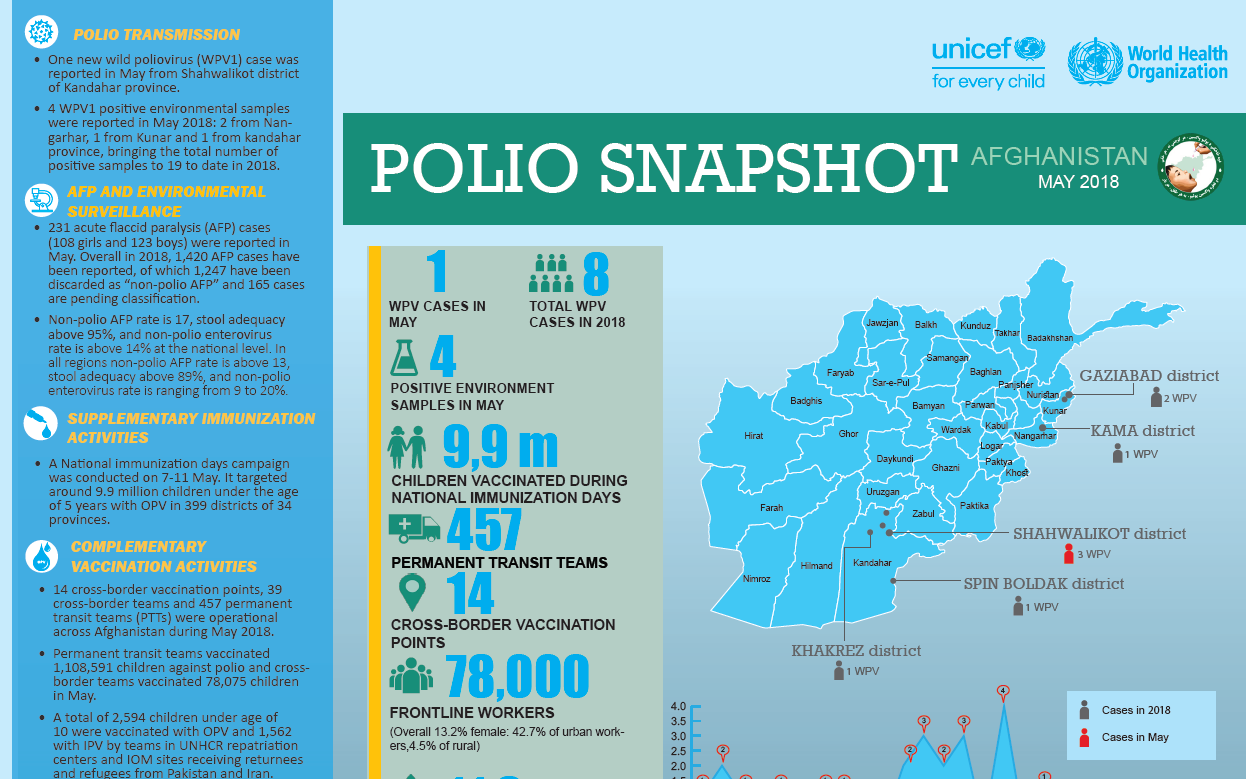 10/07/2018
Update on polio eradication efforts in Afghanistan for May 2018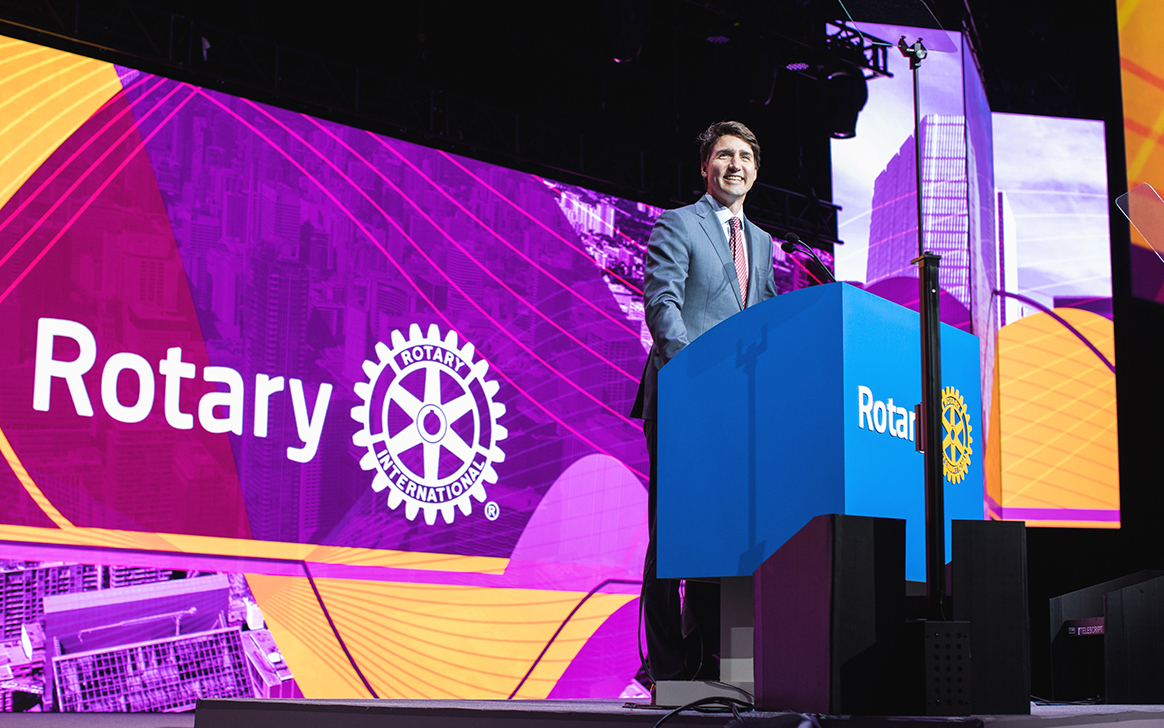 29/06/2018
Prime Minister Justin Trudeau and Canada's continued support for polio eradication celebrated at the 2018 Rotary International Convention.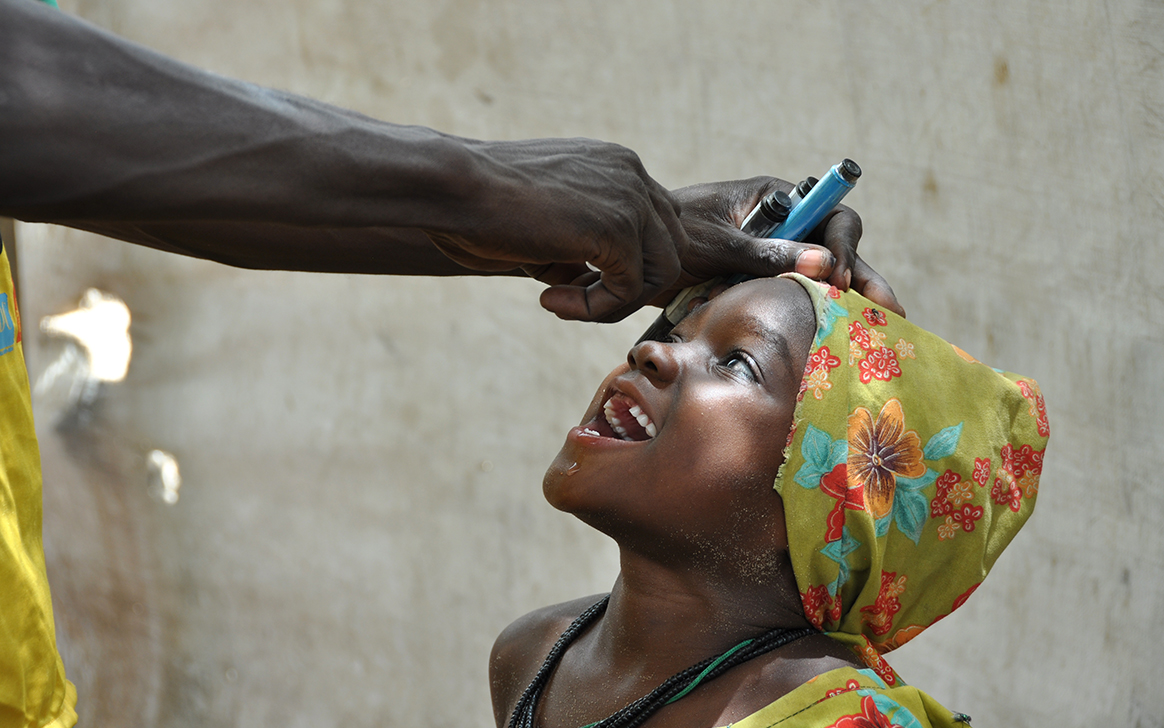 29/06/2018
In the sahel surrounding Lake Chad, health workers provide vaccines to refugees and internally displaced people.