Coffee with Polio Experts: Dr Naveed Sadozai, WHO
A short chat with Dr Naveed Sadozai, recently retired senior epidemiologist of the GPEI programme, about his experiences in the field over the course of his long career.
---
Related News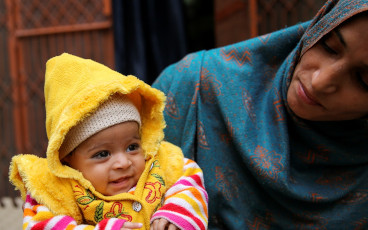 18/05/2020
Continued funding is crucial to respond to COVID-19, end polio and tackle other vaccine-preventable diseases.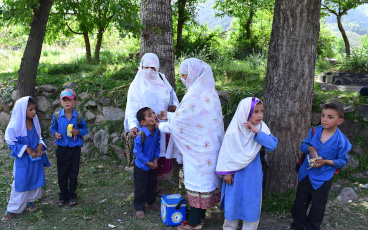 14/05/2020
Pledge to help deliver polio vaccines to children worldwide.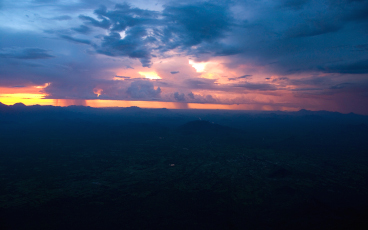 07/05/2020
Dr Peter Brauer, a polio survivor and expert on treatment of Post-Polio Syndrome (PPS), illustrates his personal experiences in a moving and beautiful poem.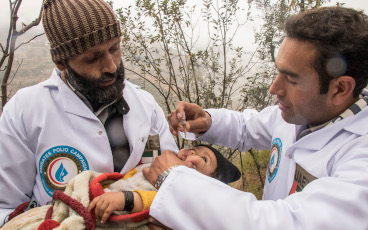 30/04/2020
Thanks to the leadership of His Highness Sheikh Mohamed bin Zayed Al Nahyan, Crown Prince of Abu Dhabi, millions of children in Pakistan have received polio vaccines.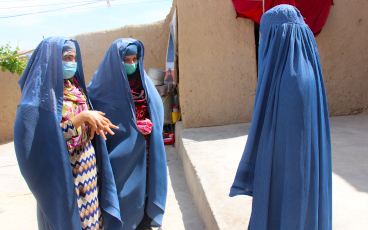 29/04/2020
Polio Social Mobilisers step up to aid Afghanistan's vulnerable communities.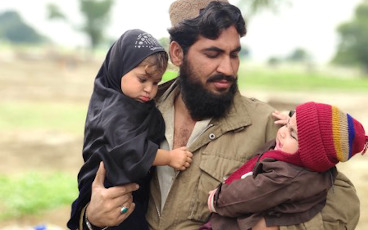 29/04/2020
A reminder of why vaccines are so important.