Coffee with Polio Experts: Dr Naveed Sadozai, WHO
A short chat with Dr Naveed Sadozai, recently retired senior epidemiologist of the GPEI programme, about his experiences in the field over the course of his long career.
---
Related News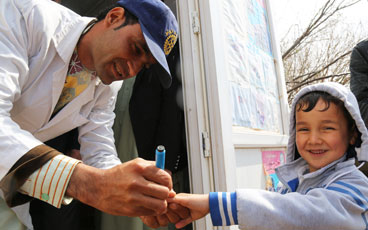 19/09/2019
Update on polio eradication efforts in Afghanistan for August 2019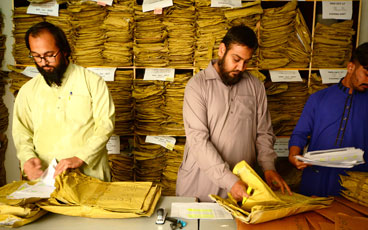 18/09/2019
Form by form, campaign by campaign, data handlers like Jan, Ali, and Bilal are helping to end polio.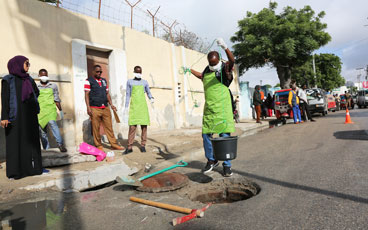 12/09/2019
In Mogadishu, the capital of Somalia, dedicated environmental surveillance teams search for the poliovirus in the city's drains.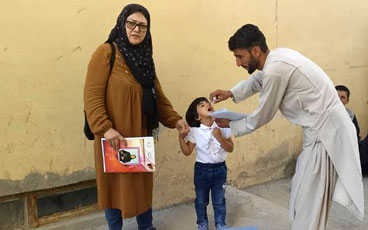 11/09/2019
Despite juggling several hats, women have greatly improved the quality and outcome of polio campaigns. Read their testimonials.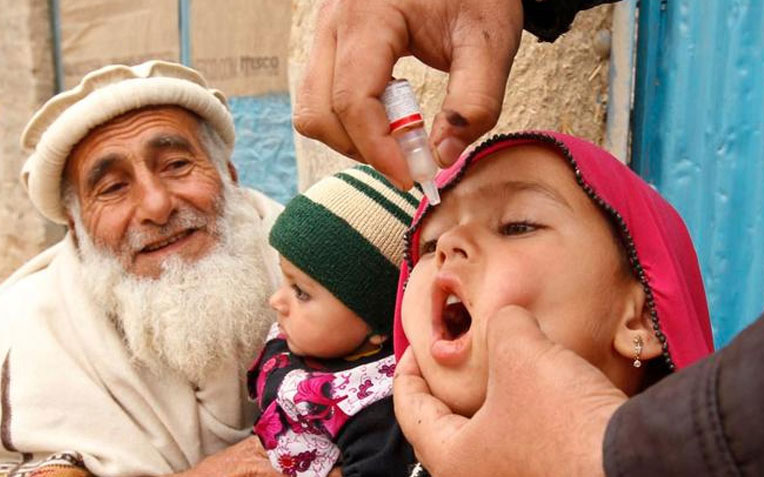 10/09/2019
UAE, partners, and donors in attendance as Global Polio Eradication Initiative introduces 2019-2023 Investment Case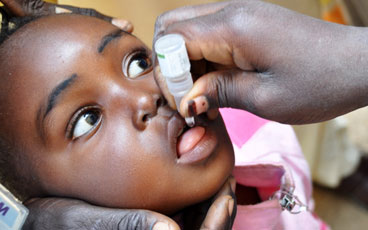 03/09/2019
Grassroots efforts got Nigeria over the barriers to polio vaccination