Coffee with Polio Experts: Dr Naveed Sadozai, WHO
A short chat with Dr Naveed Sadozai, recently retired senior epidemiologist of the GPEI programme, about his experiences in the field over the course of his long career.
---
Related News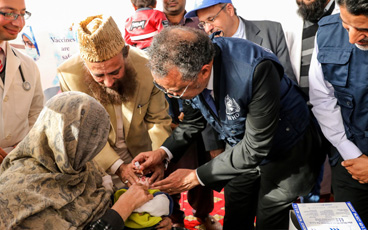 10/01/2019
Endemic countries, WHO and partners are committed to eradicate polio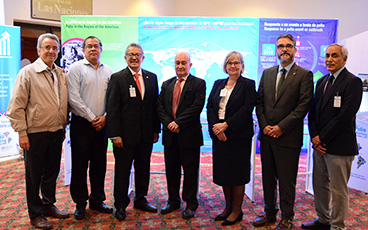 21/12/2018
Over 140 public health experts from 22 countries gather at the 6th Regional Meeting on Polio in Guatemala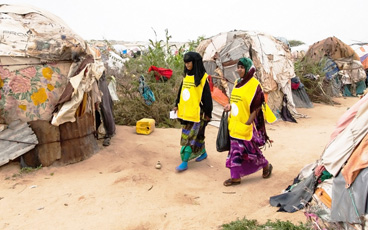 20/12/2018
In the Horn of Africa polio outbreak, immunization efforts are focusing on a group known as "special populations".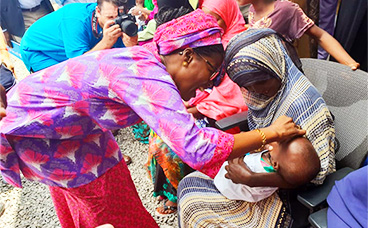 19/12/2018
Early analysis of campaign data points to a successful vaccination round in a polio-free country at risk of possible importation.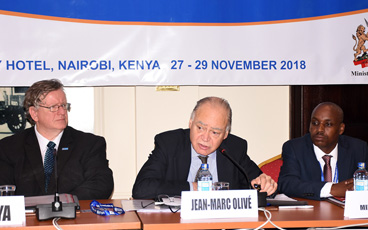 17/12/2018
Jean-Marc Olivé, Chairman of the Technical Advisory Group, reflects on what needs to be done to end polio in the Horn of Africa.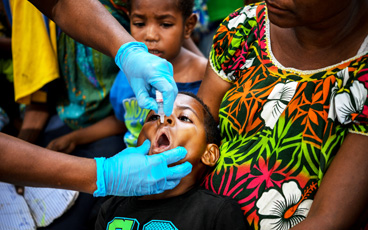 14/12/2018
To truly ensure no child is left behind, the Global Polio Eradication Initiative is reaching out to some of the most remote communities in the world.