28/09/2018
Vaccination campaigns, Vaccines
Chad
Coffee with Polio Experts: Dr Jean-Bosco Ndihokubwayo, Head of WHO Chad
Head of WHO Chad Dr Jean-Bosco Ndihokubwayo speaks about the ongoing efforts to reach every child with polio vaccine across Chad
---
Related News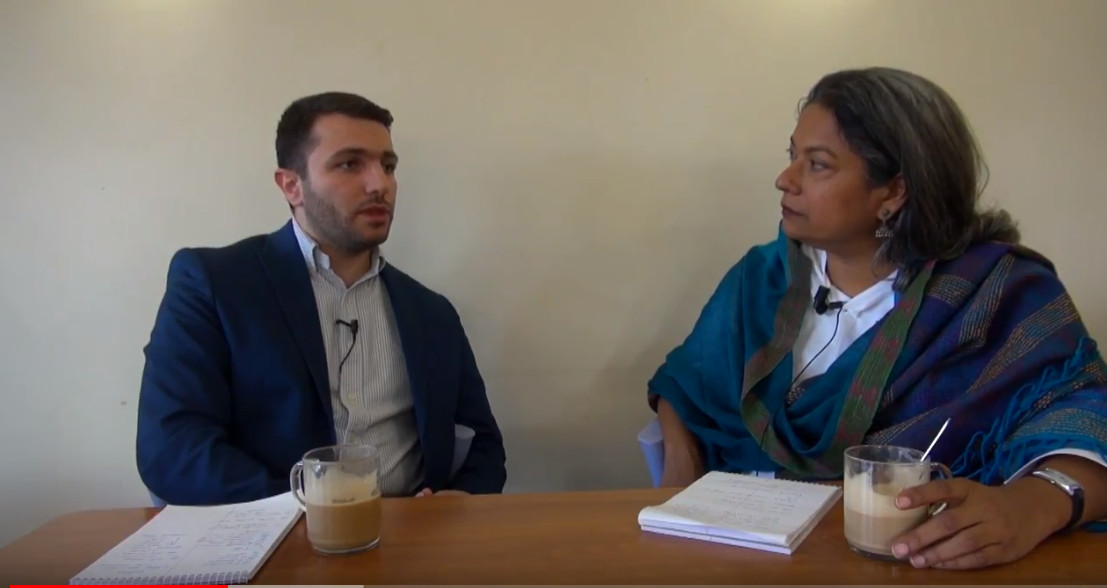 05/12/2018
Dr Mohammad Al Safadi, Technical Officer for Polio Outbreak Preparedness and Response, WHO HQ, talks to us about the tactics and strategies used to successfully stop an outbreak in Syria in 2017/18.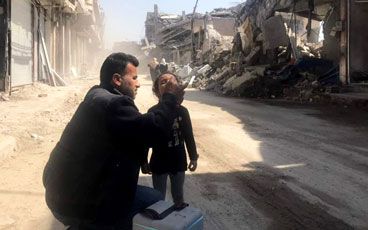 03/12/2018
After an 18-month long intensive vaccination campaign in the face of a poliovirus outbreak in Syria, the outbreak has been successfully stopped.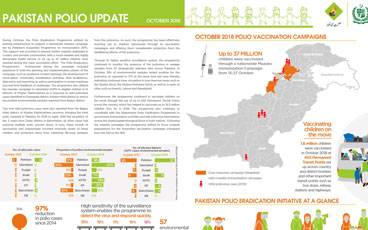 27/11/2018
Update on polio eradication efforts in Pakistan for October 2018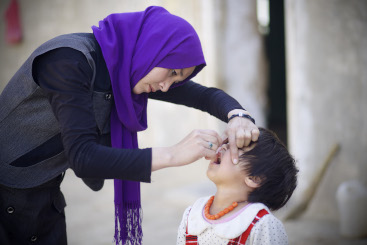 23/11/2018
Afghanistan aims to reach the most vulnerable in Southern and Eastern provinces.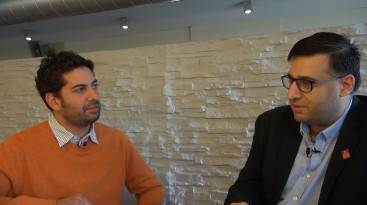 21/11/2018
Dr Zubair Wadood, senior polio epidemiologist and technical expert at WHO, speaks to us about the remaining operational challenges to reaching every last child with polio vaccine.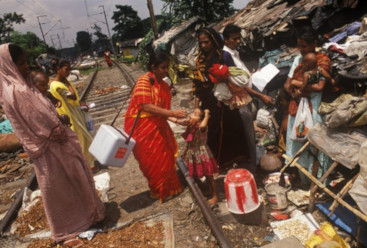 19/11/2018
What did we learn?