China: strong surveillance alongside strong outbreak response
International health experts conclude: "It is highly unlikely" that undetected wild poliovirus circulating is continuing in Xingang.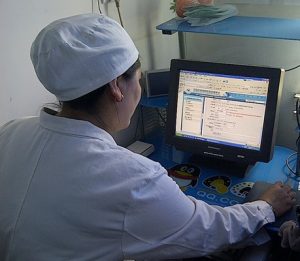 The Government of China conducted a model response to last year's polio outbreak in the country's western Xinjiang province. Five large-scale immunization campaigns were conducted between September 2011 and April 2012, which provided more than 43 million doses of oral polio vaccine (OPV) to both children and adults under the age of 40. The result of these activities is that no new cases have occurred since 9 October 2011.
But how can it be fully assured that the outbreak has indeed been completely stopped? To help assess exactly this, the Government of China this month welcomed an international team of experts from the World Health Organization (WHO) and the US Centers for Disease Control and Prevention (CDC). From 4-12 June, the team of experts was on the ground in the province and conducted a rigorous assessment of the surveillance sensitivity for cases of acute flaccid paralysis (AFP). The team's conclusions: it is 'highly unlikely' that undetected wild poliovirus circulating is continuing in Xinjiang.
The strong disease surveillance evident in the province is the result of enhanced activities that had immediately been initiated in Xinjiang as soon as the polio outbreak was confirmed last August. These activities included expanding the network of reporting sites to capture all age groups; ensuring comprehensive data management, analysis and reporting; and, introducing faster virus isolation diagnostics and real-time virus differentiation methods into the polio laboratory network. At the same time, across the country, a new online 'real-time' AFP surveillance system was introduced and rolled-out.
The findings by the review team are anticipated to provide further critical evidence to help ensure the Western Pacific Region will be able to maintain its polio-free certified status.
---
Related News

19/01/2018
The Global Polio Eradication Initiative (GPEI) is extremely saddened that two committed frontline health workers were killed while delivering vaccines in Quetta, Pakistan. We extend our deepest condolences to their family. The delivery of health care is im...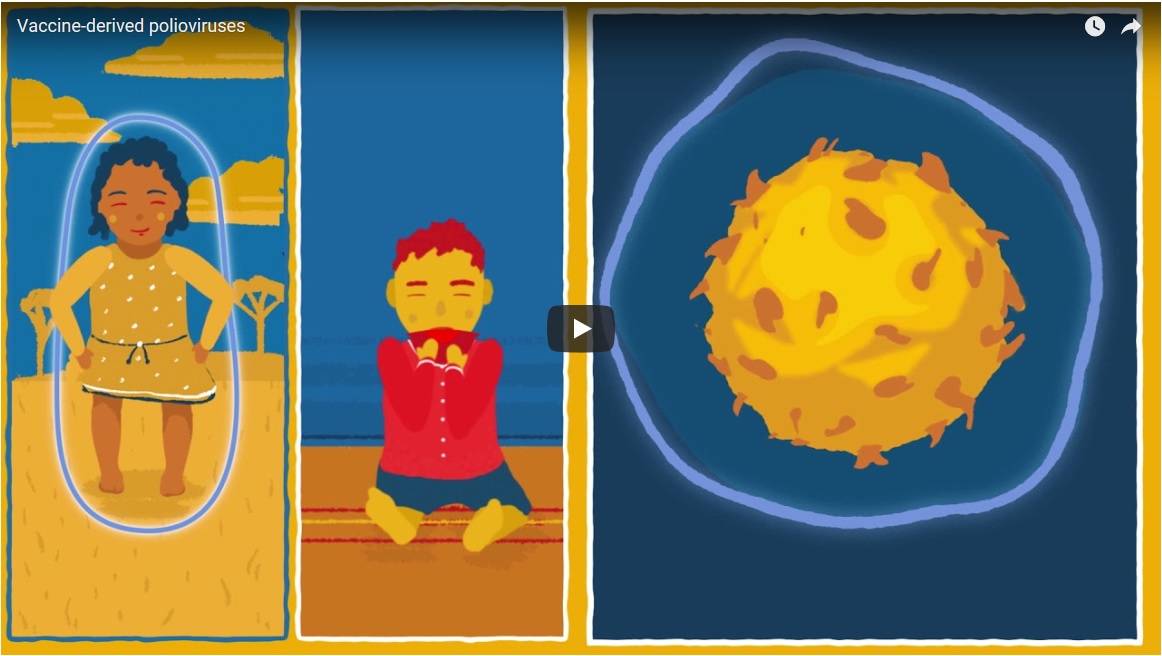 15/01/2018
To eradicate polio, we need to stop all strains of the virus, including vaccine-derived polioviruses. This short animation explains how these rare virus strains emerge and how to stop them.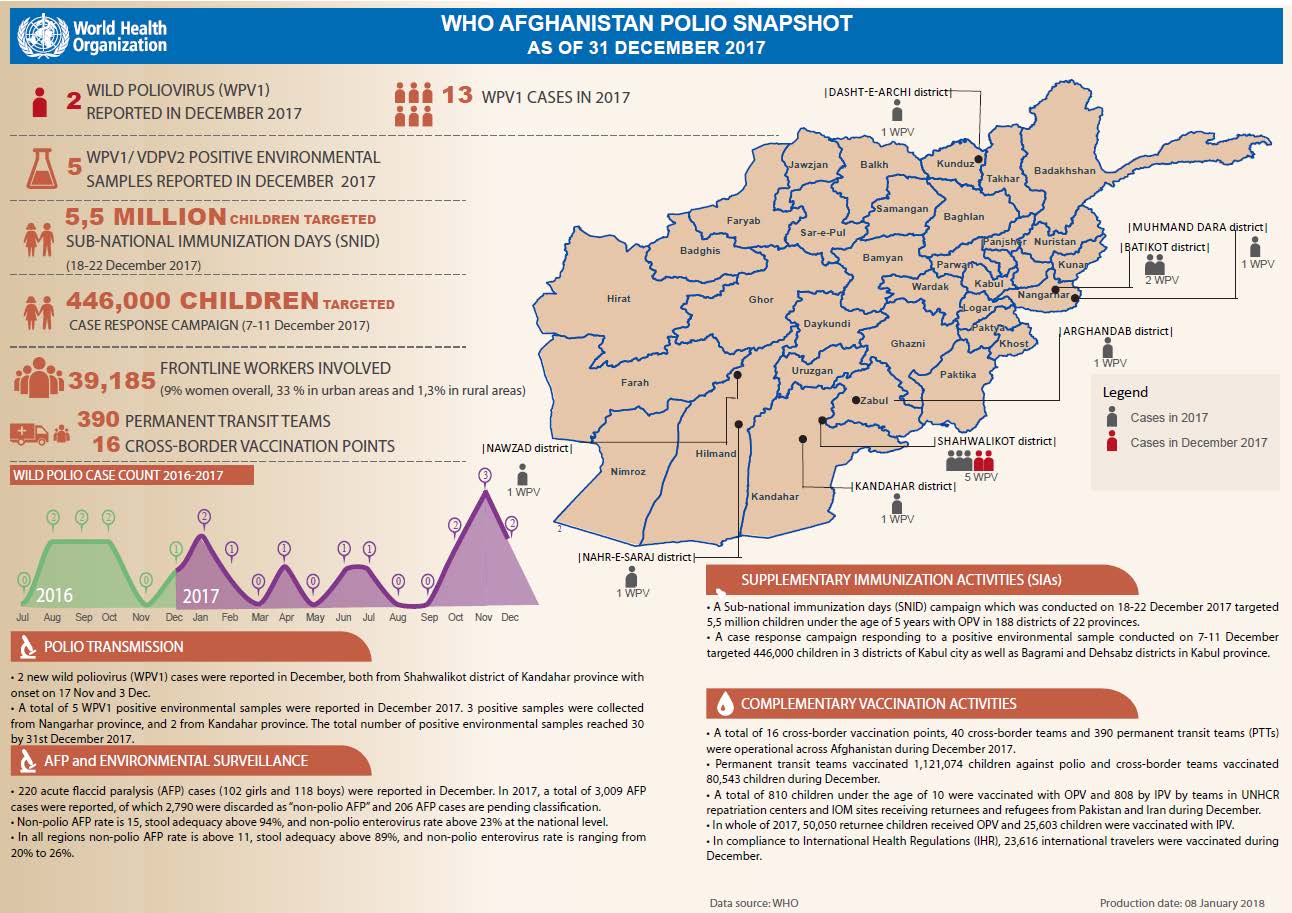 15/01/2018
Update on polio eradication efforts in Afghanistan for December 2017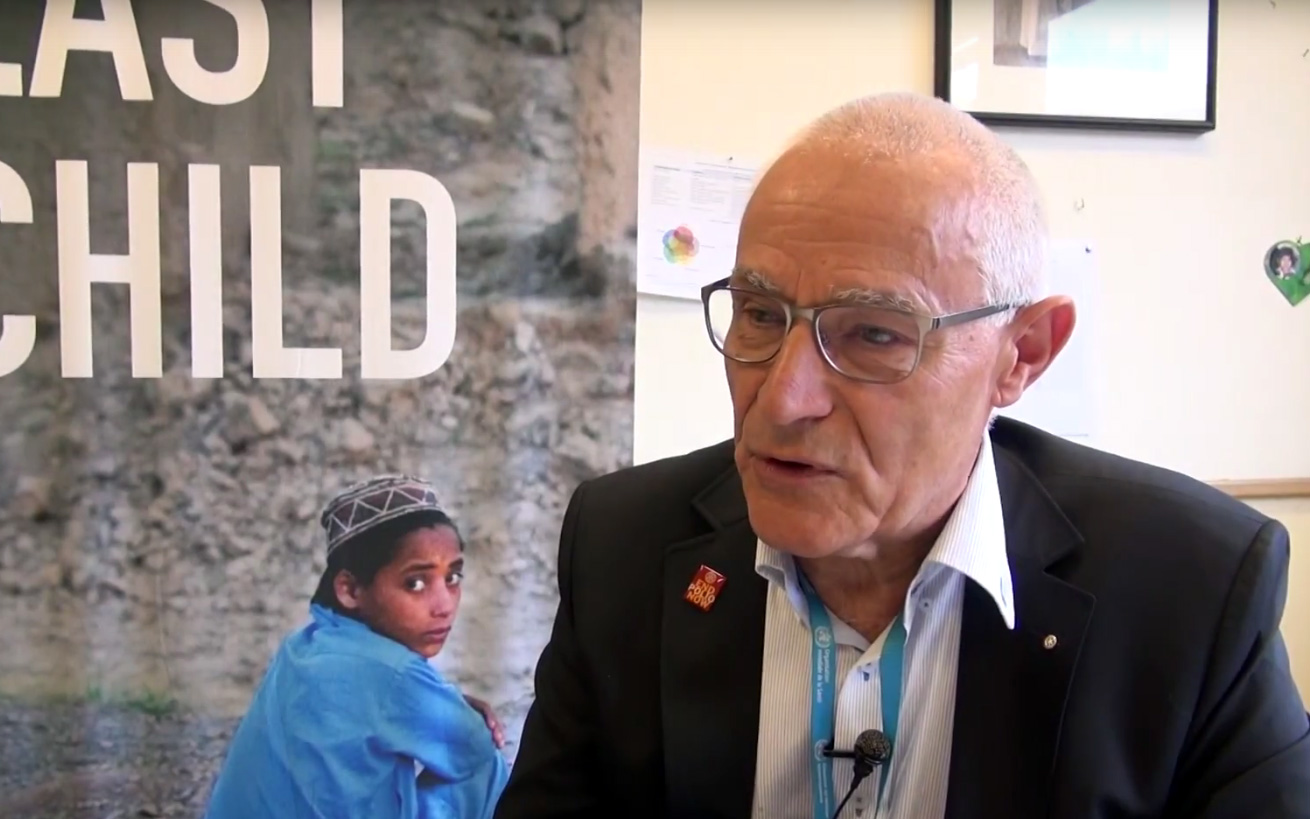 09/01/2018
We join Dr Urs Herzog, Rotarian, polio eradicator, National PolioPlus Advocacy Advisor for Rotary Switzerland and polio survivor himself, as he explains the financial costs of the programme and why it is critical that we eradicate every trace of the virus.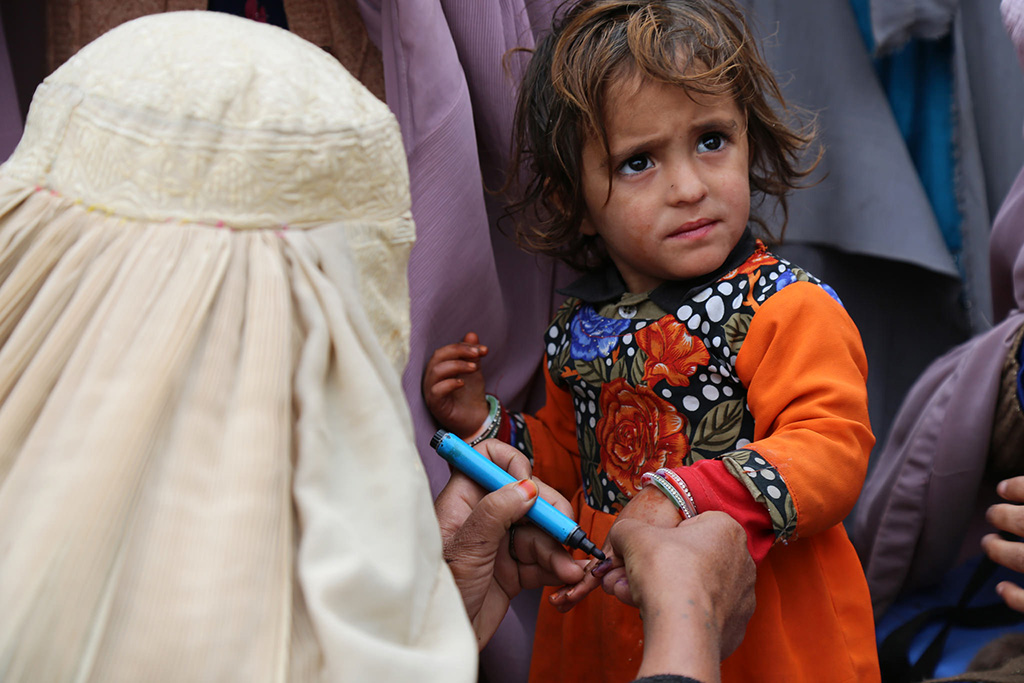 29/12/2017
Johns Hopkins Bloomberg School of Public Health is partnering with institutions in seven countries to help document and disseminate knowledge from the polio programme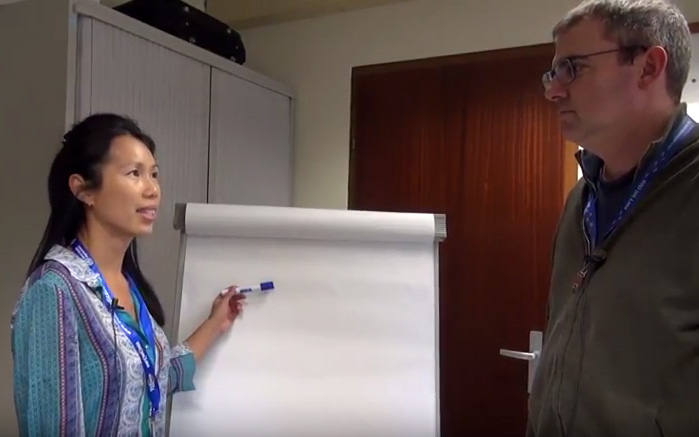 21/12/2017
Carolyn Sein, Technical Officer for the GPEI programme, talks to us about circulating vaccine-derived polioviruses, and the important differences between oral polio vaccine, and inactivated polio vaccine.