Celebrating Steps Forward this World Polio Day
In the lead up to World Polio Day on 24 October, join the Global Polio Eradication Initiative to reflect on the incredible achievements of the past year.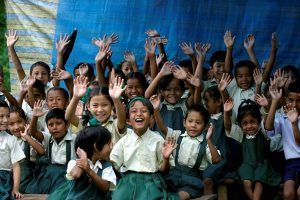 The World Polio Day will be a special one, because in the past year the Global Polio Eradication Initiative has achieved so much worthy of celebration. From reaching long-awaited milestones to increased momentum in polio's remaining strongholds, we are ever closer to achieving our goal of a polio-free world.
Join the GPEI in recognising the contributions of healthcare workers, volunteers, families, communities, governments, donors, traditional and religious leaders, civil society organizations and partners, all of whom have played a crucial role in the achievements that have been made this year.
Here are just some of the things we have to celebrate this World Polio Day:
---
Related News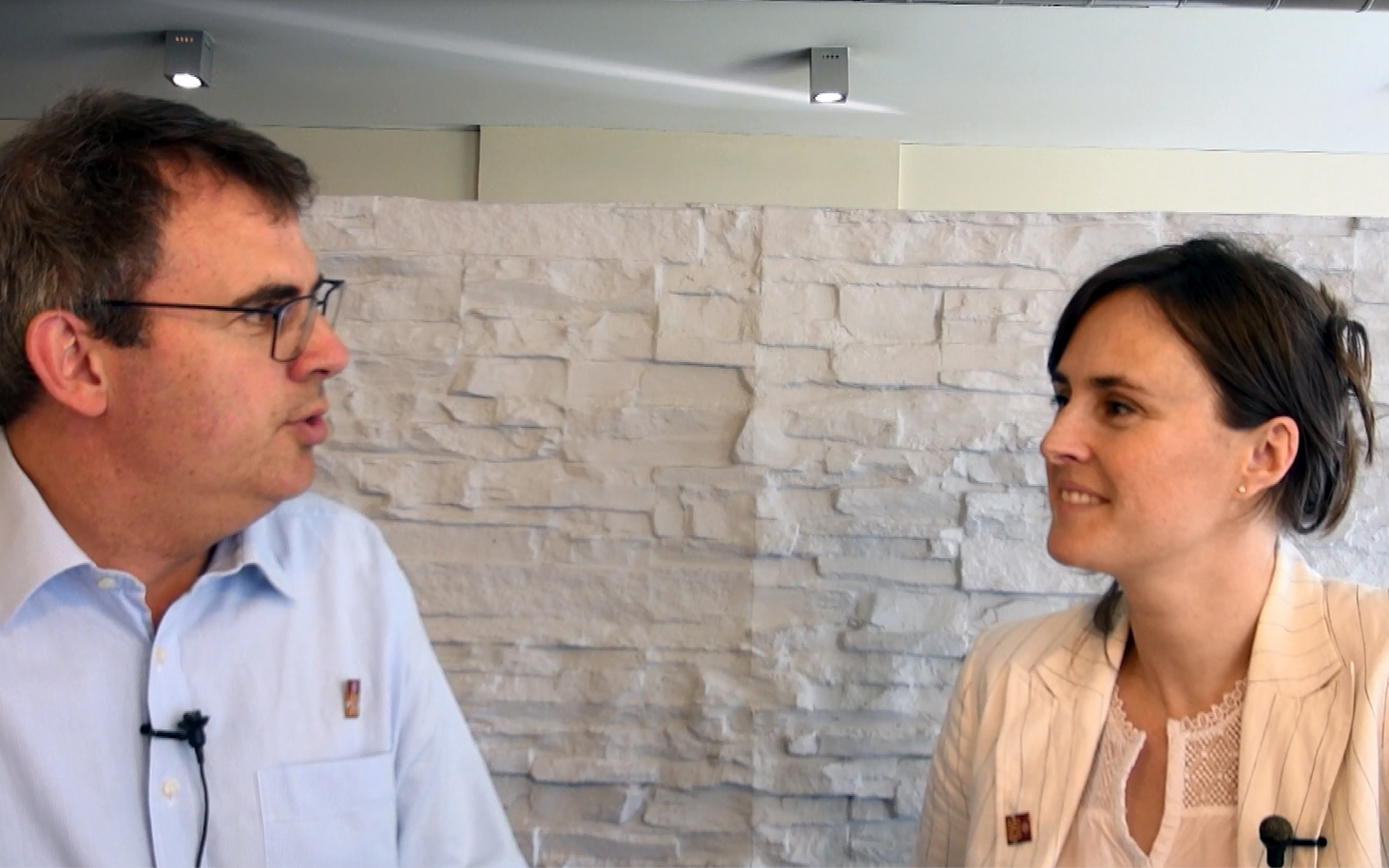 12/07/2018
Honorine Mollard Billard, Polio Eradication Officer at WHO, speaks to us about critical country support to vaccination campaigns in Lao PDR and why it is important for polio-free countries to maintain high immunity.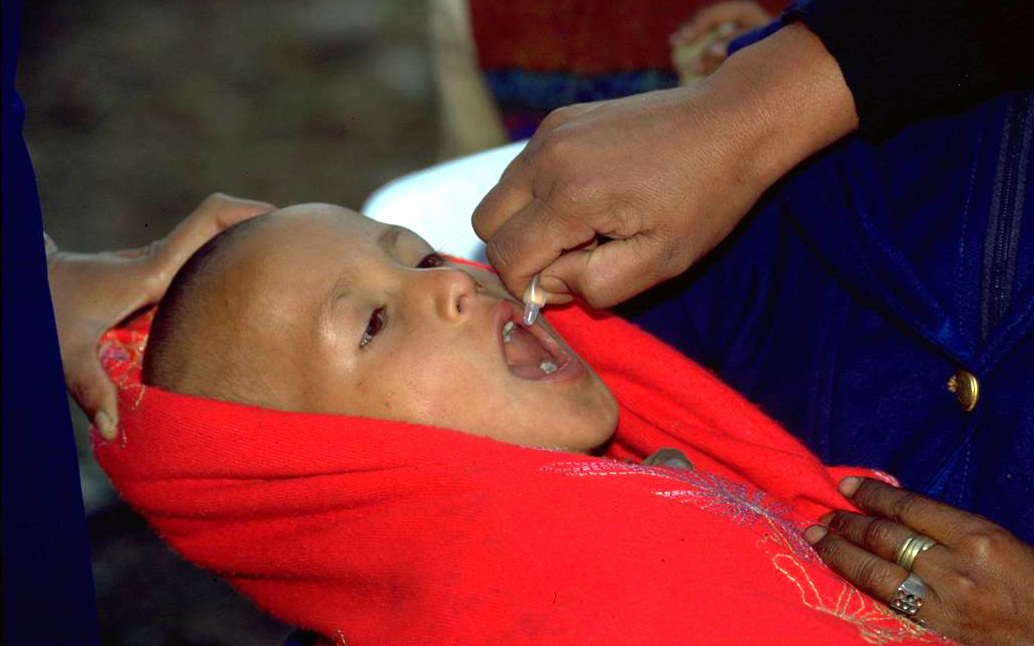 12/07/2018
Government launches emergency measures to prevent children from lifelong paralysis.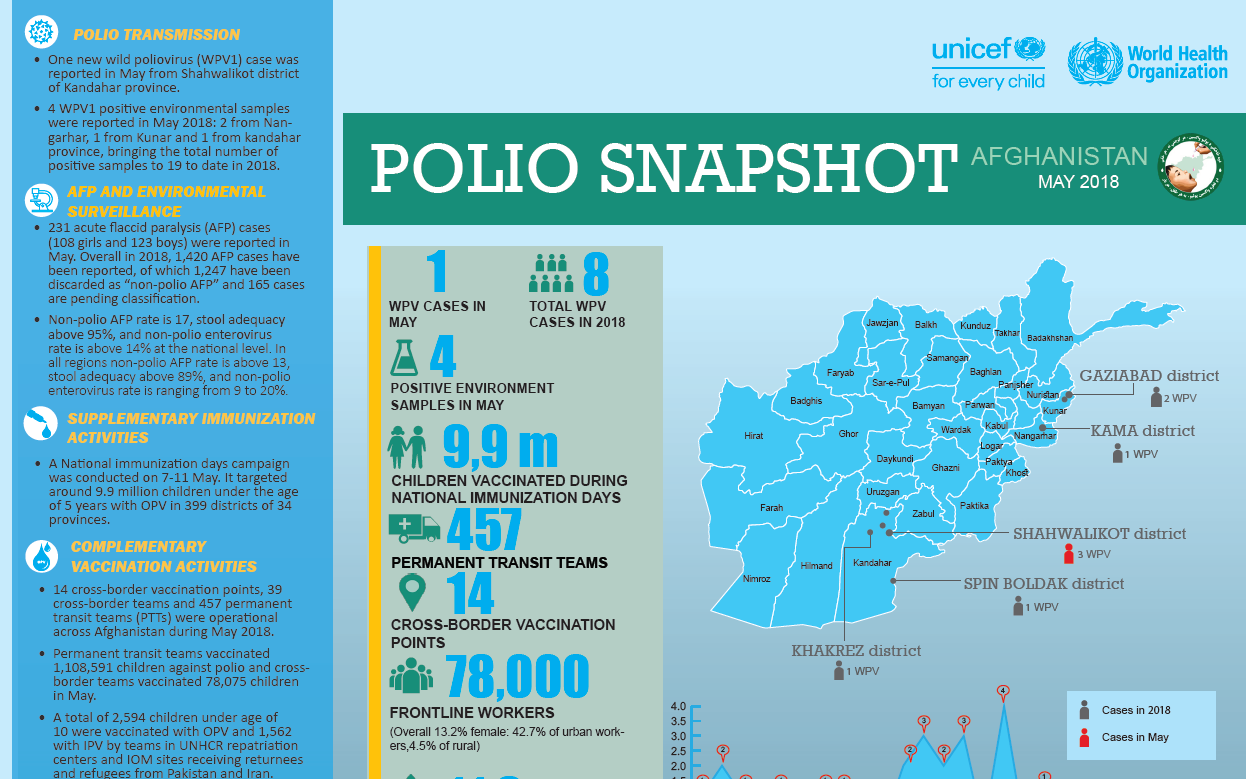 10/07/2018
Update on polio eradication efforts in Afghanistan for May 2018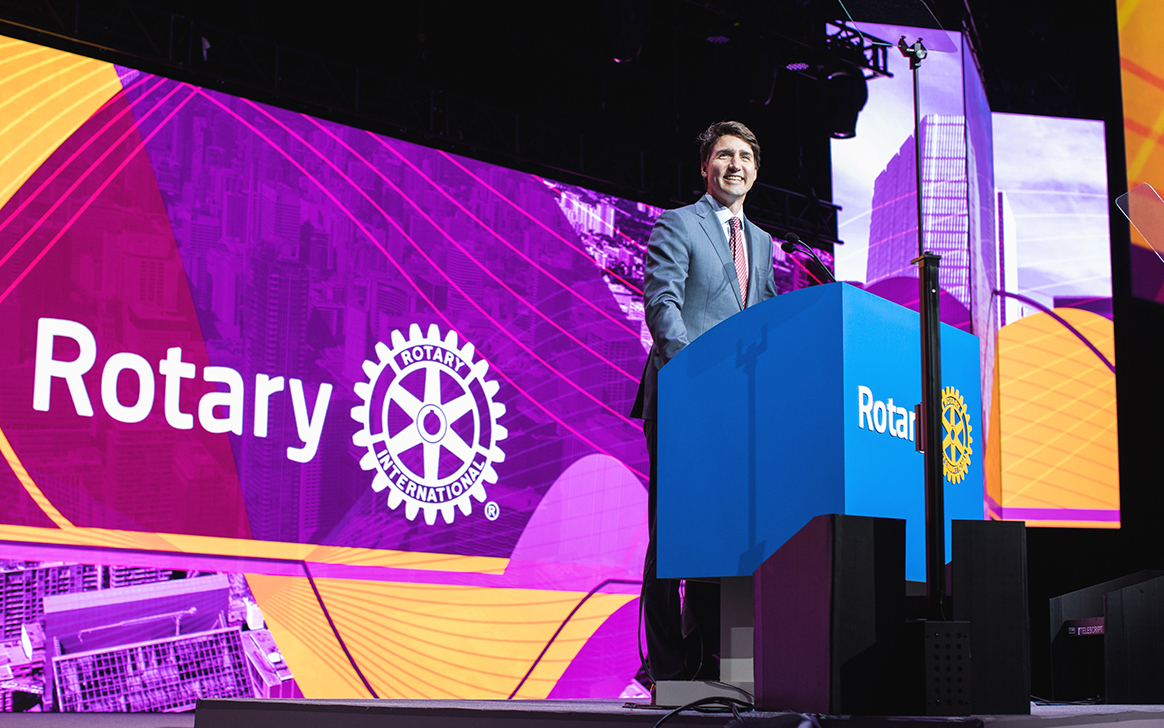 29/06/2018
Prime Minister Justin Trudeau and Canada's continued support for polio eradication celebrated at the 2018 Rotary International Convention.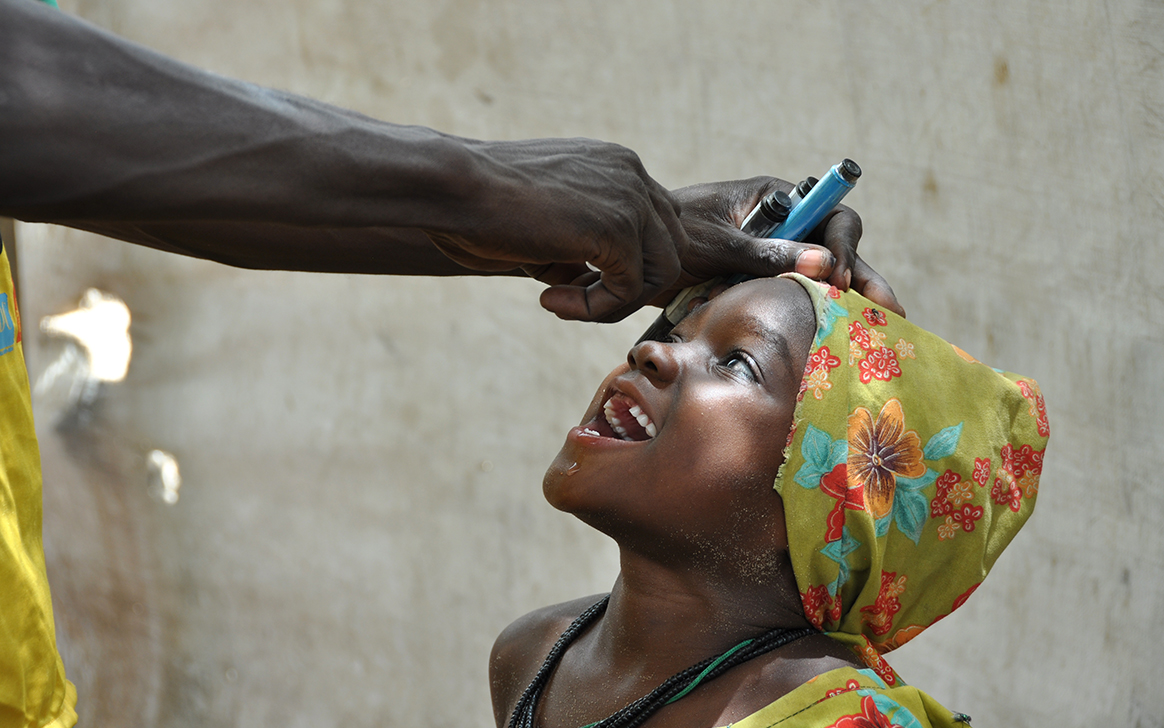 29/06/2018
In the sahel surrounding Lake Chad, health workers provide vaccines to refugees and internally displaced people.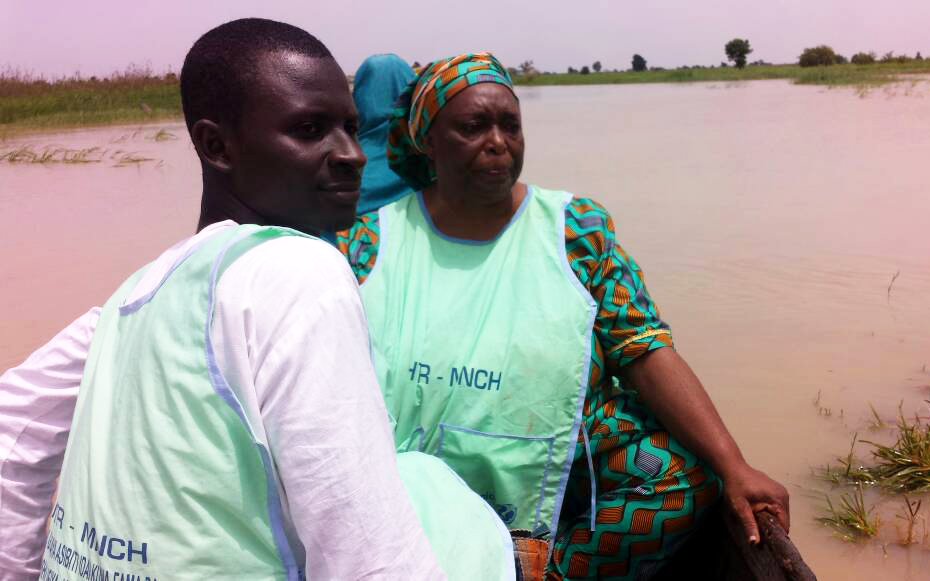 27/06/2018
In hard-to-reach communities, a Canada-funded project is opening up access to health.