Celebrating Steps Forward this World Polio Day
In the lead up to World Polio Day on 24 October, join the Global Polio Eradication Initiative to reflect on the incredible achievements of the past year.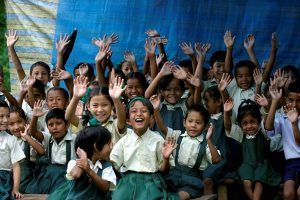 The World Polio Day will be a special one, because in the past year the Global Polio Eradication Initiative has achieved so much worthy of celebration. From reaching long-awaited milestones to increased momentum in polio's remaining strongholds, we are ever closer to achieving our goal of a polio-free world.
Join the GPEI in recognising the contributions of healthcare workers, volunteers, families, communities, governments, donors, traditional and religious leaders, civil society organizations and partners, all of whom have played a crucial role in the achievements that have been made this year.
Here are just some of the things we have to celebrate this World Polio Day:
---
Related News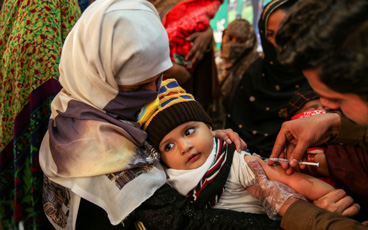 16/10/2018
Over 31 million children will be vaccinated against measles in Pakistan in a countrywide immunization campaign supported by the polio programme's greatest asset: its people.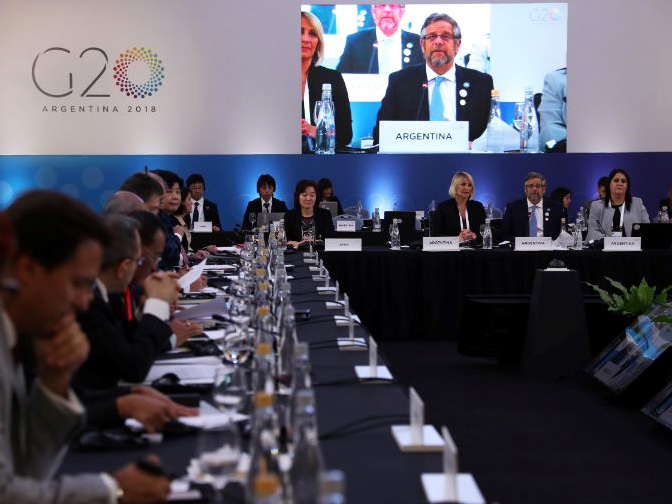 08/10/2018
Group continues its historical support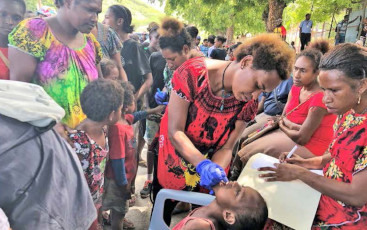 05/10/2018
Special report on Papua New Guinea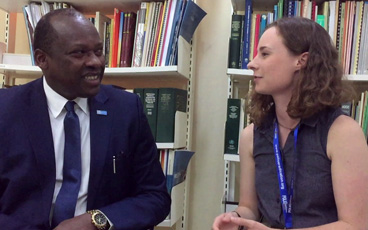 28/09/2018
Head of WHO Chad Dr Jean-Bosco Ndihokubwayo speaks about the ongoing efforts to reach every child with polio vaccine across Chad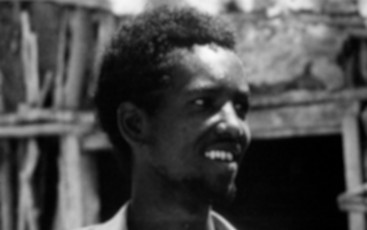 26/09/2018
The last man with smallpox was an advocate for polio eradication.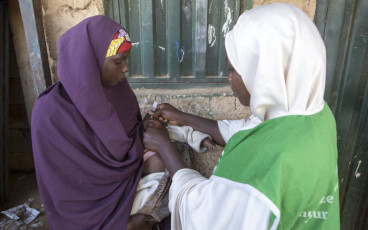 21/09/2018
Girl or boy, health workers in Nigeria are determined to show parents that the polio vaccination is for all children.