Celebrating Steps Forward this World Polio Day
In the lead up to World Polio Day on 24 October, join the Global Polio Eradication Initiative to reflect on the incredible achievements of the past year.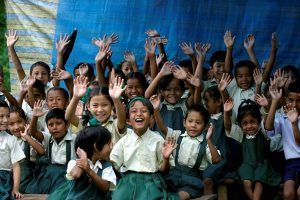 The World Polio Day will be a special one, because in the past year the Global Polio Eradication Initiative has achieved so much worthy of celebration. From reaching long-awaited milestones to increased momentum in polio's remaining strongholds, we are ever closer to achieving our goal of a polio-free world.
Join the GPEI in recognising the contributions of healthcare workers, volunteers, families, communities, governments, donors, traditional and religious leaders, civil society organizations and partners, all of whom have played a crucial role in the achievements that have been made this year.
Here are just some of the things we have to celebrate this World Polio Day:
---
Related News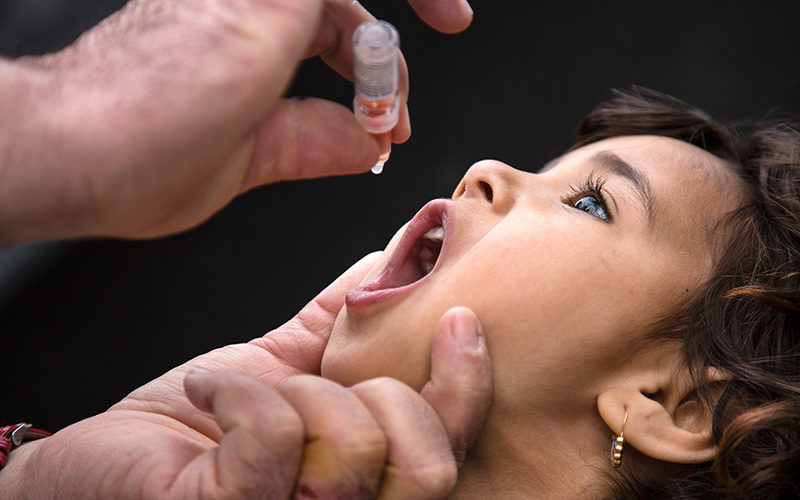 25/04/2018
In Iraq, polio vaccinators work to protect conflict-affected children.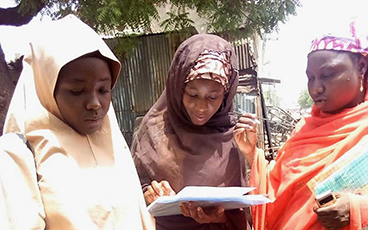 24/04/2018
Working with the polio programme opens up new opportunities for women and their communities.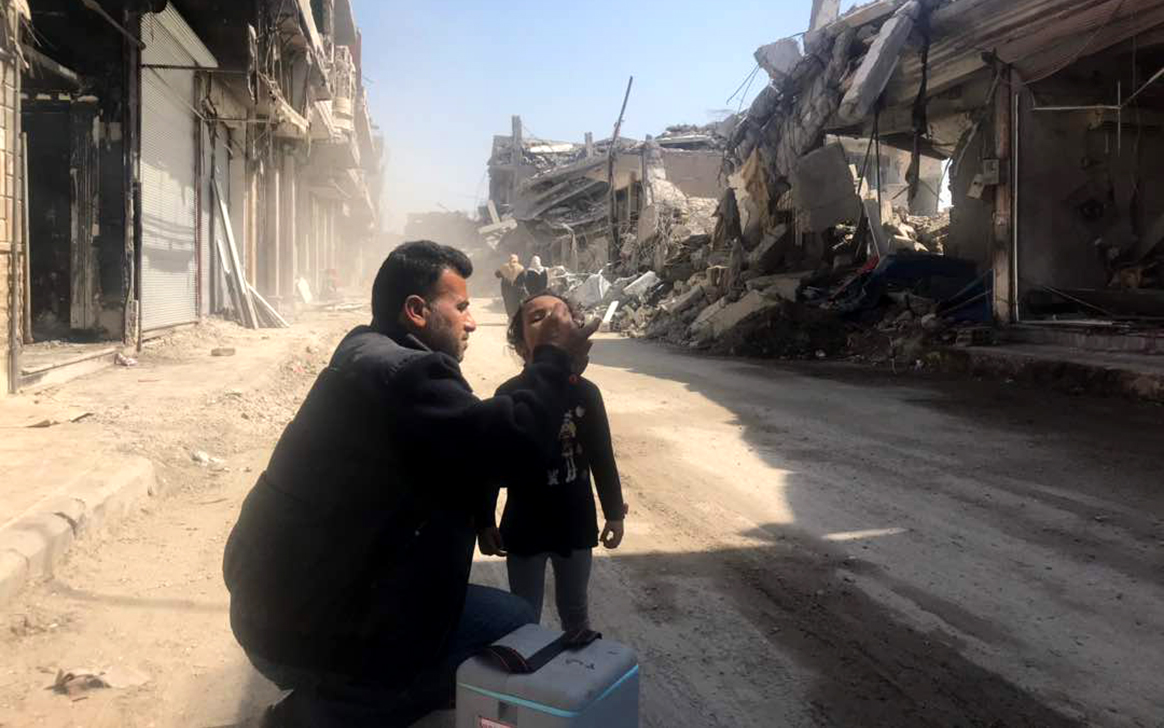 23/04/2018
In January, children in Raqqa city received polio vaccines for the first time in two years as families return to the devastated city.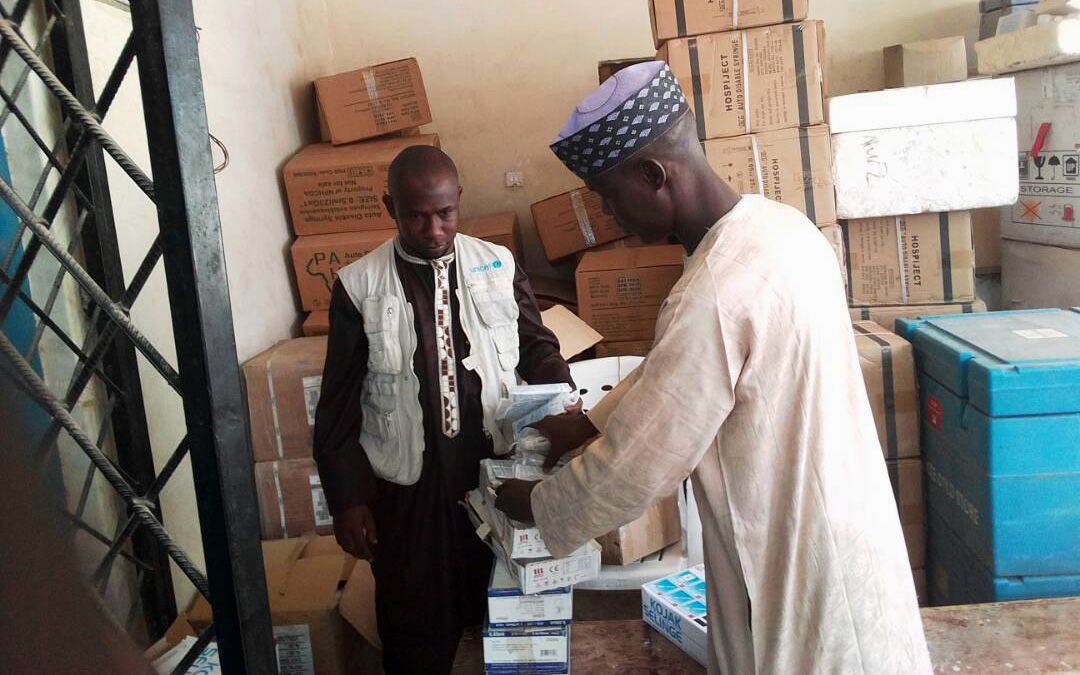 20/04/2018
A week in the life of Auta, a vaccine facilitator in Borno State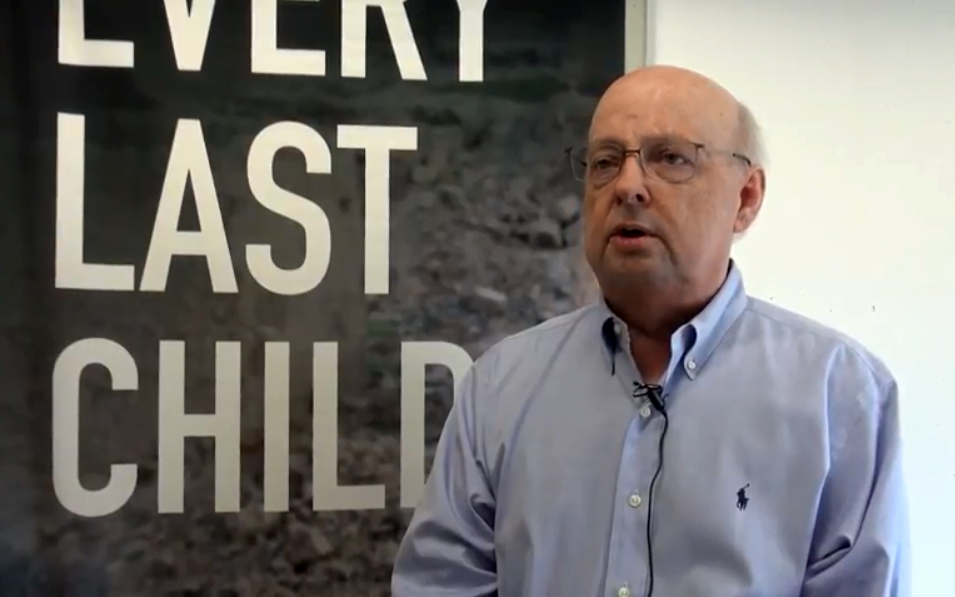 18/04/2018
The global intensification of efforts to appropriately contain polioviruses is critical.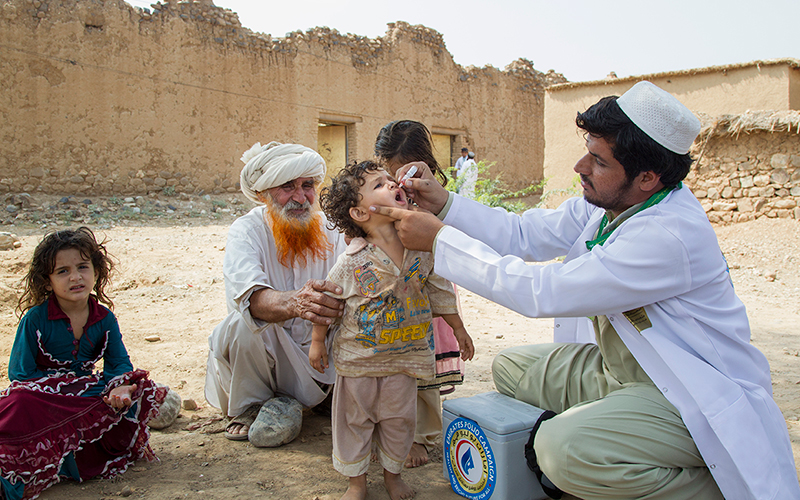 16/04/2018
His Highness Sheikh Mohamed bin Zayed Al Nahyan, Crown Prince of Abu Dhabi, disburses final US$12 million of US$120 million commitment made in 2013