28/02/2013
Financing and donors
Bloomberg Philanthropies to donate $100 Million to polio eradication
Fresh financing expresses confidence in new strategic plan to finish the job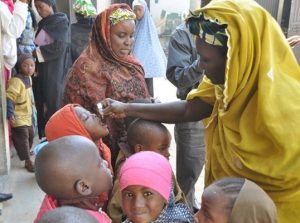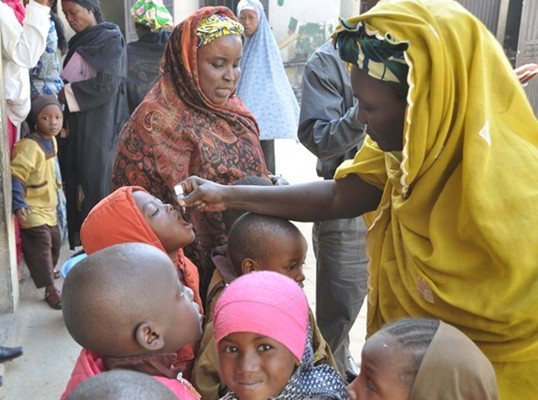 "It's unthinkable that polio still exists in the world when we have the tools and technology to protect children from this preventable, debilitating disease. Now is the time to invest in making polio history. Doing so will protect future generations of children and pave the way for other life-saving interventions to reach the world's most vulnerable populations," said Bloomberg.
Bloomberg joins key private donors to polio eradication, including the founder of CNN and the UN Foundation Ted Turner, Nigerian industrialist Aliko Dangote and Indian philanthropist Rajshree Birla.
The number of polio cases plunged to the lowest level ever in 2012 – less than 225 cases – and the number of countries where polio transmission has never been stopped was reduced to three – Nigeria, Pakistan and Afghanistan. India, long-regarded as the nation facing the greatest challenges to ending polio, was declared polio-free in February 2012. In response, the World Health Assembly declared ending polio a "programmatic emergency" for global public health and the Presidents of Nigeria, Afghanistan and Pakistan are overseeing the implementation of emergency action plans in their countries. These plans have led to significant advancements in the efforts to reach hard-to-access children with the polio vaccine.
Related
---
Related News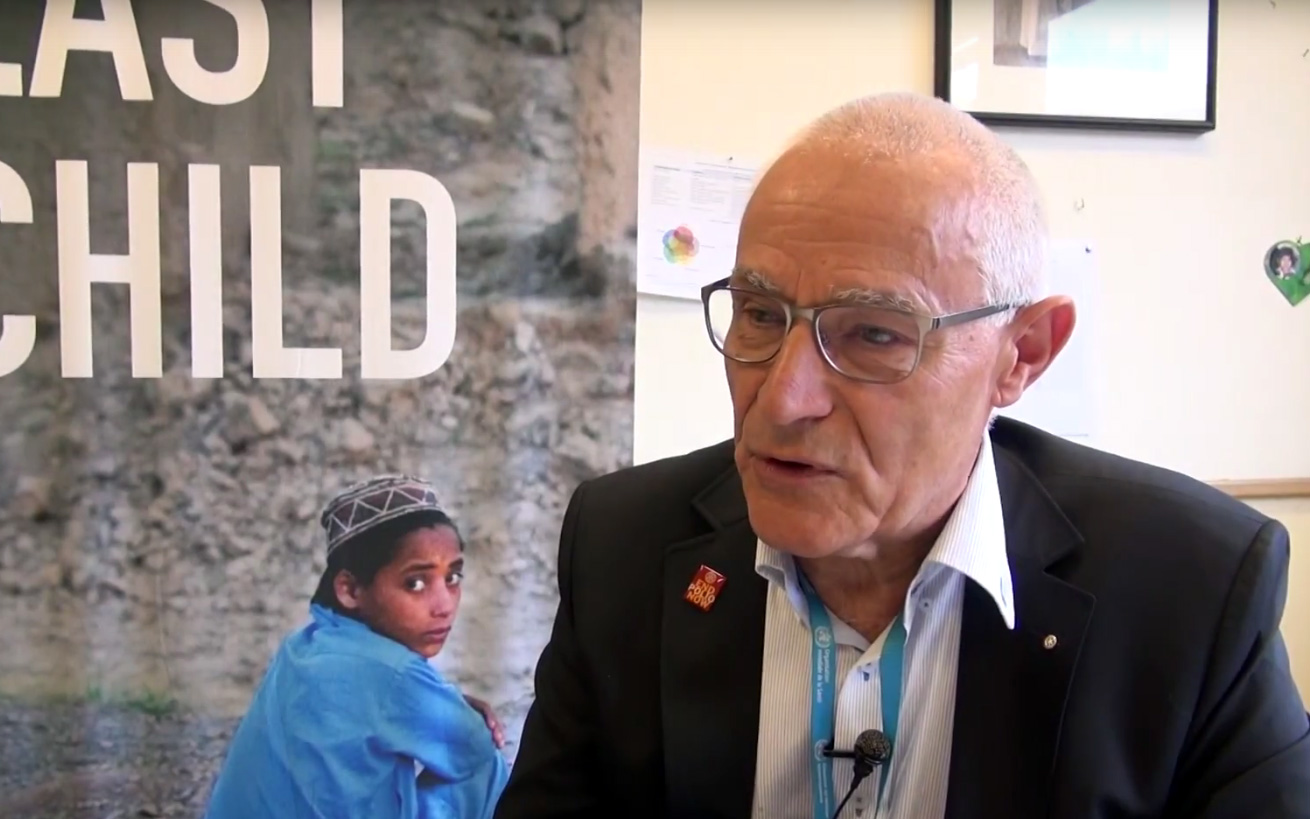 09/01/2018
We join Dr Urs Herzog, Rotarian, polio eradicator, National PolioPlus Advocacy Advisor for Rotary Switzerland and polio survivor himself, as he explains the financial costs of the programme and why it is critical that we eradicate every trace of the virus.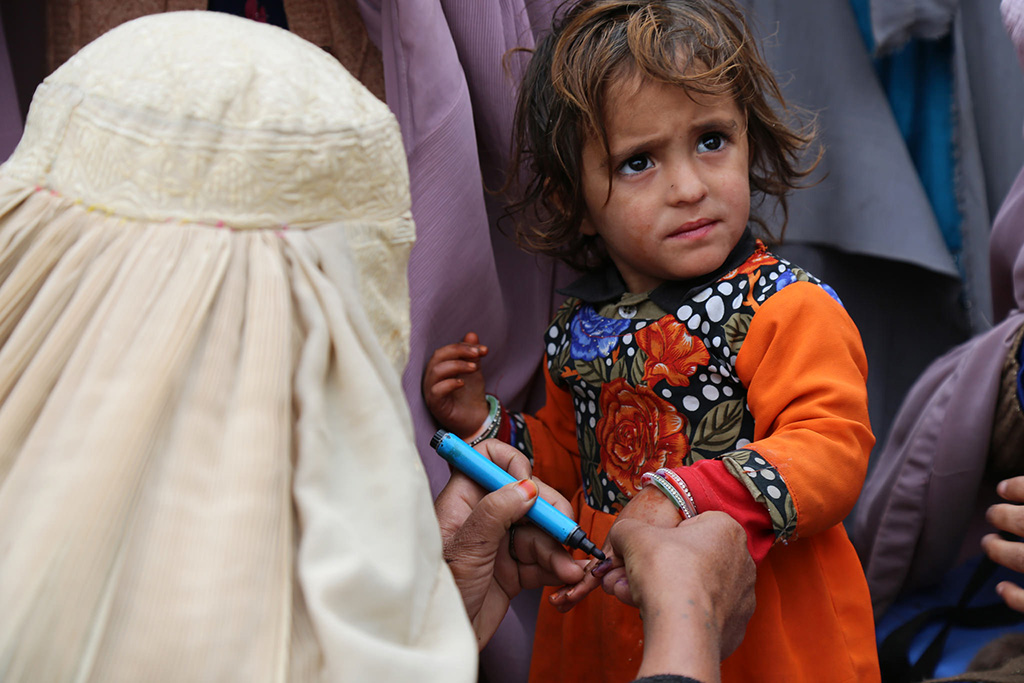 29/12/2017
Johns Hopkins Bloomberg School of Public Health is partnering with institutions in seven countries to help document and disseminate knowledge from the polio programme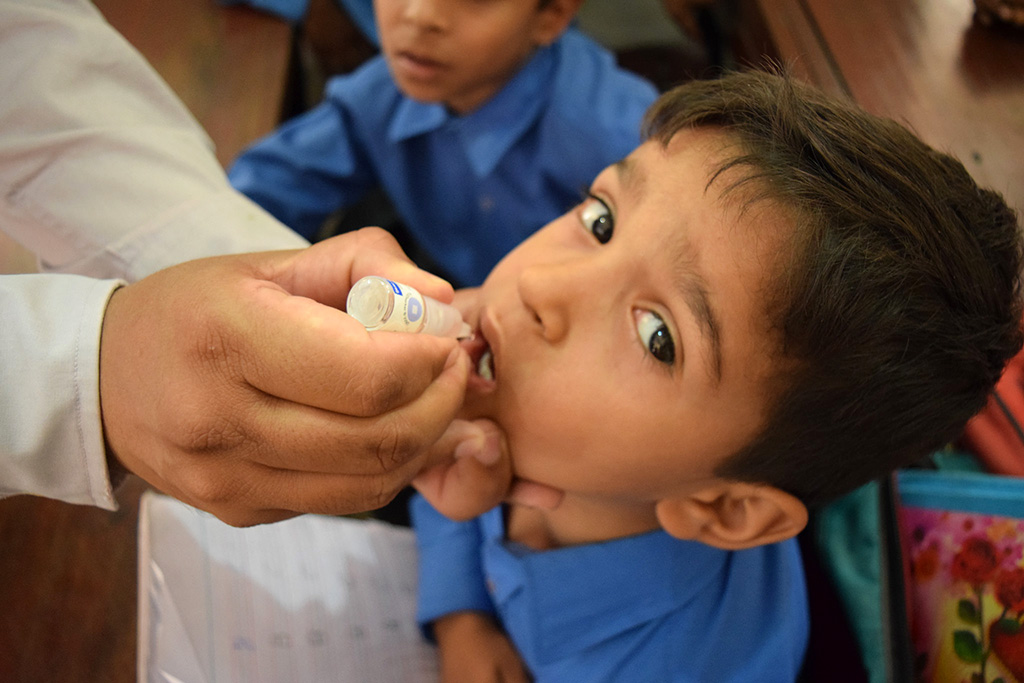 18/12/2017
€ 2 million in support pledged to help defeat last remaining reservoirs of the virus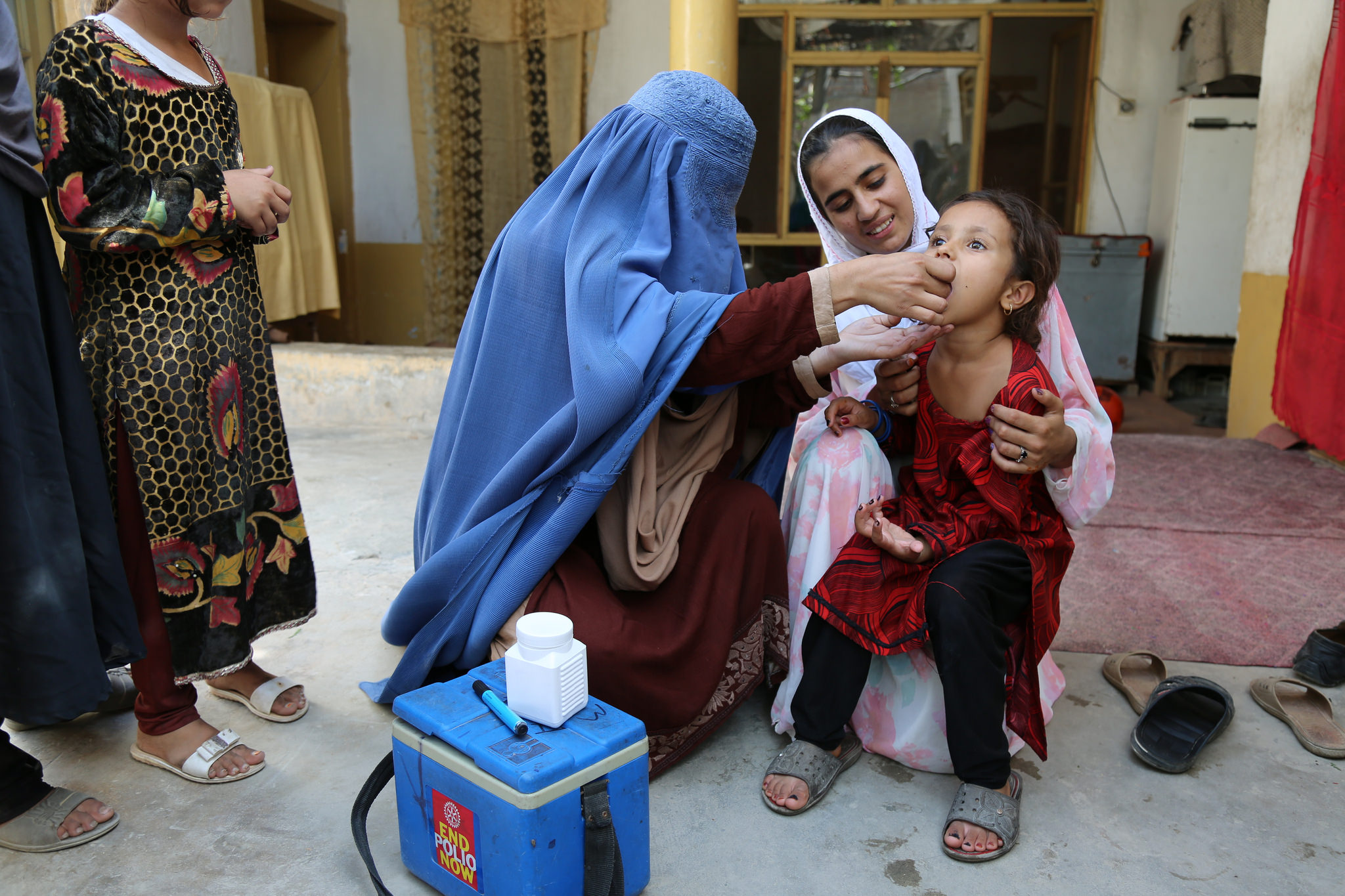 14/11/2017
Italy's contribution supports efforts to vaccinate every last child against polio in the only two countries reporting cases of the disease in 2017.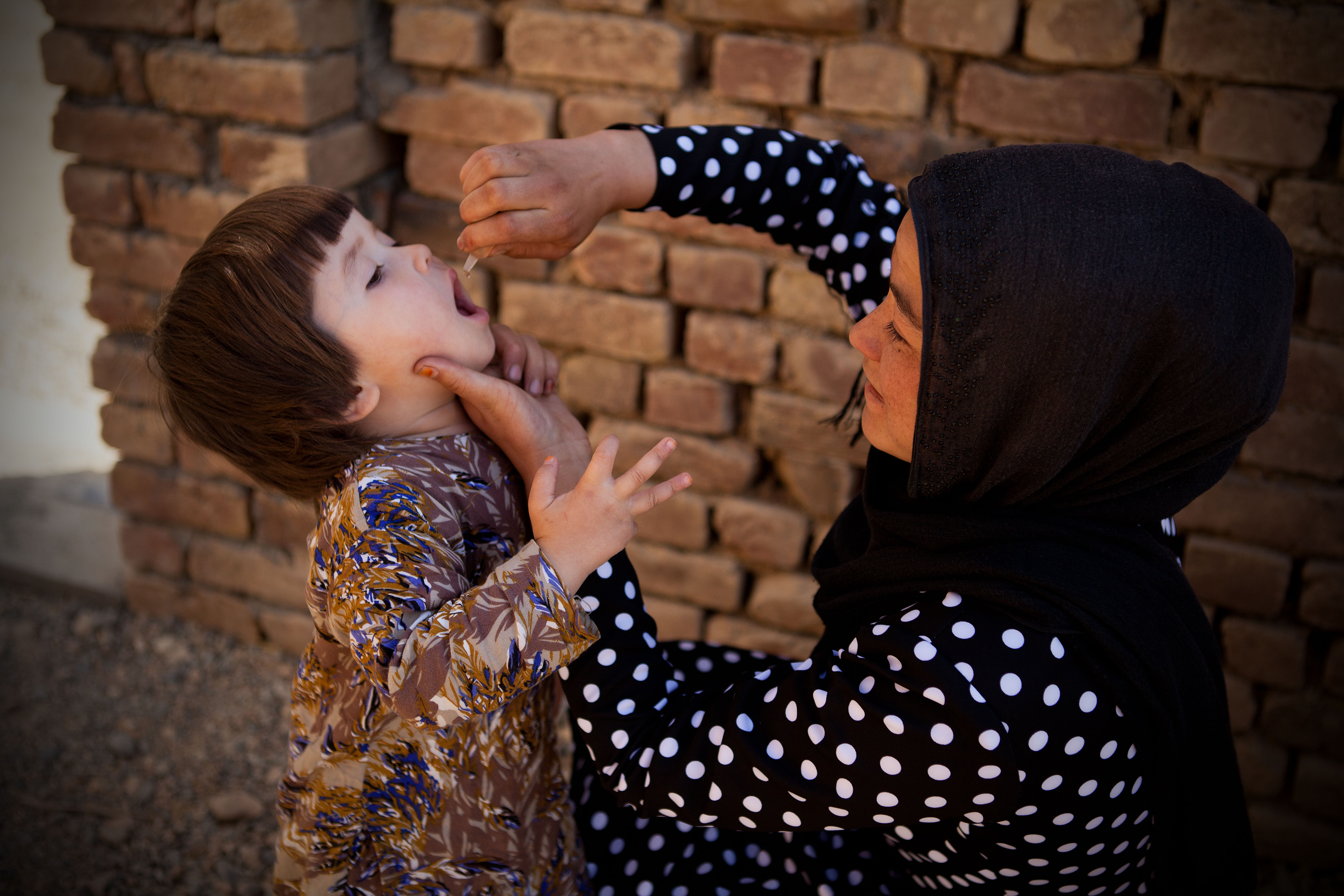 07/11/2017
High level support from Ministers of Health is critical to ensure polio eradication success.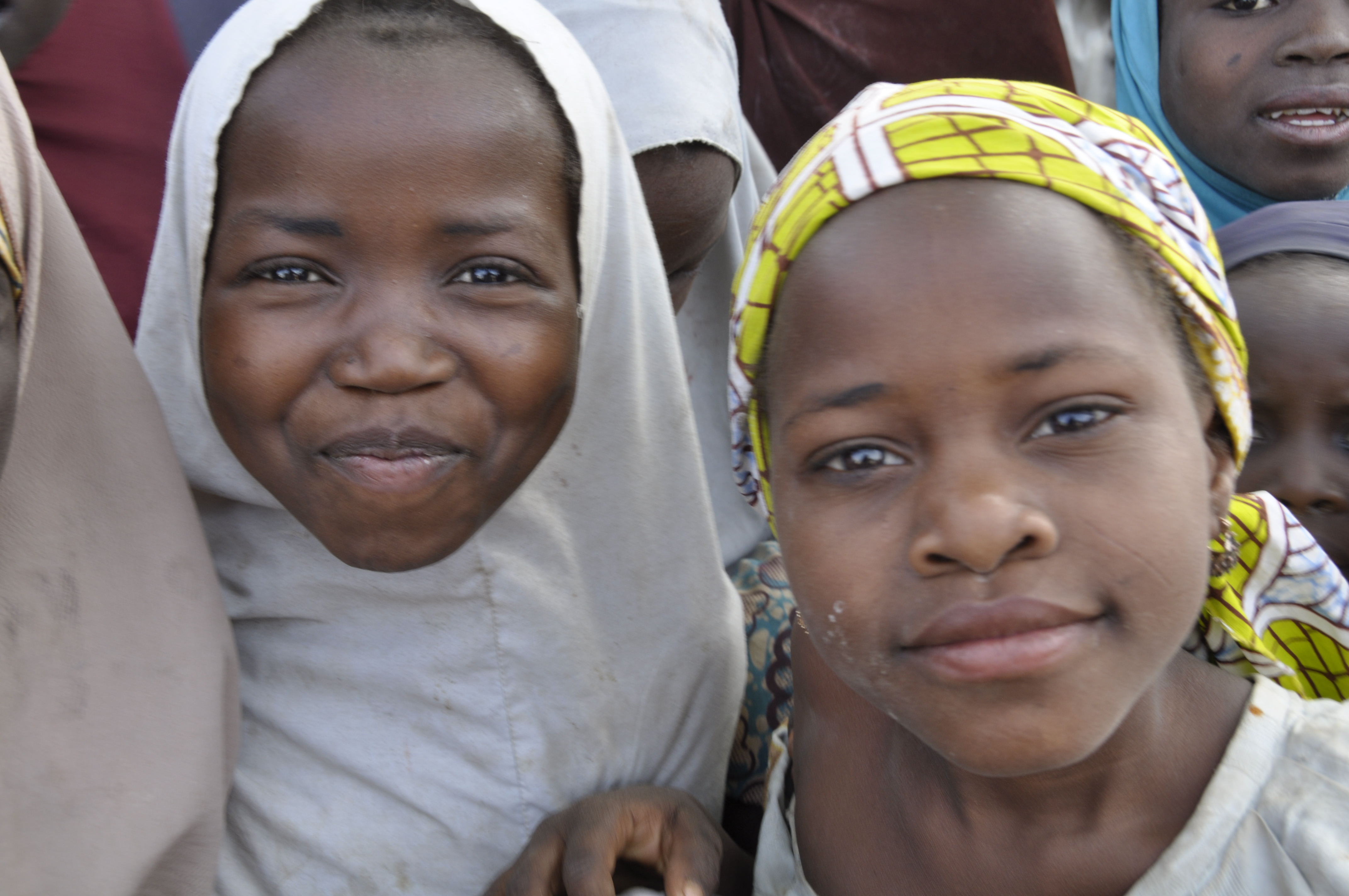 04/08/2017
New funding from the UK for polio eradication will immunize up to 45 million children a year against polio.