Angolan government renews commitment to polio eradication
Global polio partners pledge support and urge continued action. Tachi Yamada of the Bill & Melinda Gates Foundation blogs his trip.
As their visit to Angola came to a close today, Mr. Anthony Lake, UNICEF Executive Director, Dr. Tachi Yamada, president of the Global Health Program of the Bill & Melinda Gates Foundation, and Dr. Matshidiso Moeti, Assistant Regional Director for WHO Africa, welcomed commitments by the Government and partners to rid the country of the scourge of polio. Dr. Yamada, Dr. Moeti and Mr. Lake also renewed their own commitment to achieving this critical goal.
In a meeting with the delegation Monday, Angolan President Jose Eduardo dos Santos reaffirmed the Government´s and his personal commitment to eliminating polio. He agreed to spearhead the country's 2011 vaccination campaigns and ensure that they are conducted with determination and efficiency. Later at a special meeting of the National Council on Children, this pledge was echoed by Vice Ministers, Vice Governors and civil society organizations, who agreed they would work across the country to improve vaccination coverage.
Full press release
The Twin Faces of Polio in Angola: Tachi Yamada of the Bill & Melinda Gates Foundation blogs his trip.
---
Related News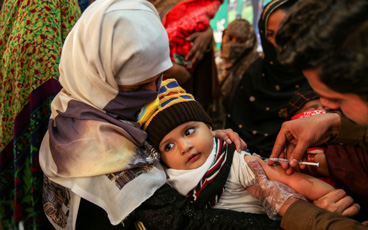 16/10/2018
Over 31 million children will be vaccinated against measles in Pakistan in a countrywide immunization campaign supported by the polio programme's greatest asset: its people.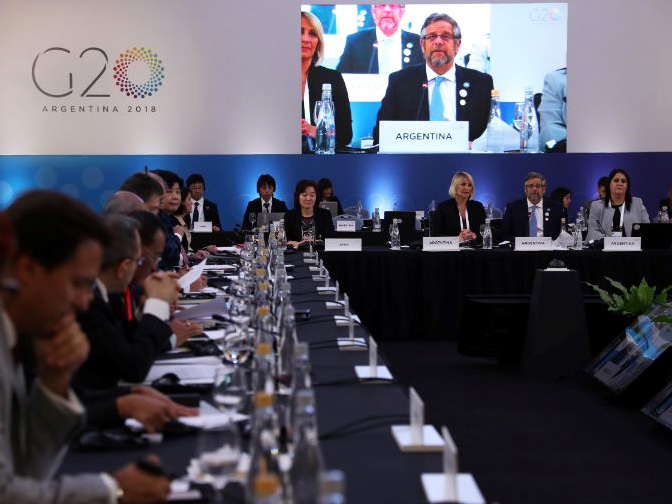 08/10/2018
Group continues its historical support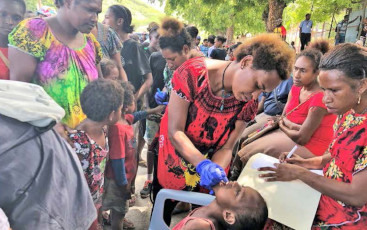 05/10/2018
Special report on Papua New Guinea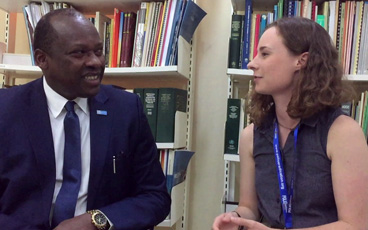 28/09/2018
Head of WHO Chad Dr Jean-Bosco Ndihokubwayo speaks about the ongoing efforts to reach every child with polio vaccine across Chad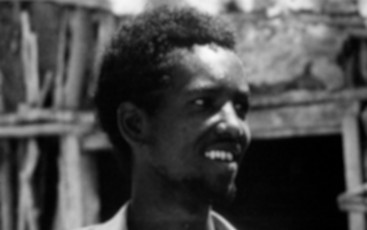 26/09/2018
The last man with smallpox was an advocate for polio eradication.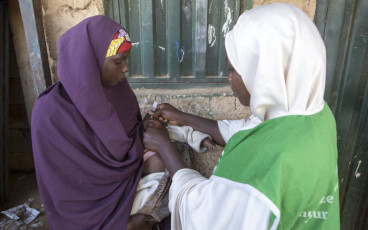 21/09/2018
Girl or boy, health workers in Nigeria are determined to show parents that the polio vaccination is for all children.