17/07/2014
Afghanistan, Pakistan
An Important Opportunity Amid a Crisis
Vaccinating those displaced from North Waziristan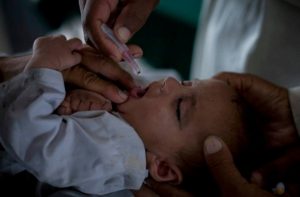 17 July 2014 – The displacement of more than 900,000 people from North Waziristan in Pakistan's Federally Administered Tribal Areas (FATA) increases the risk that polio will spread, as the virus travels with people as they move out to other parts of the country. Due to a ban on polio vaccination since June 2012, the area has suffered 55 of the country's 94 cases in 2014.
However, this displacement also creates an important opportunity. For the first time in more than two years, vaccinators can reach large numbers of children who could not previously get vaccine.
Between 21 May and 15 July, 406,051 doses of oral polio vaccine were administered at vaccination points set up along major transit routes on the way out of North Waziristan. Emergency vaccination campaigns have also been held in surrounding areas, including weekly activities in parts of Khyber Pakhtunkhwa and FATA. This week's campaign was reported to have reached almost 550,000 children.
Afghanistan is also doing its part to protect both the displaced and host communities against polio. More than 35,000 displaced children under the age of 10 are reported to have received a dose of oral polio vaccine as they entered the Afghan provinces of Paktyka and Khost
For more, please see the article "Reaching the unreached with polio drops in North Waziristan", on the End Polio Pakistan website.
Related
---
Related News

19/01/2018
The Global Polio Eradication Initiative (GPEI) is extremely saddened that two committed frontline health workers were killed while delivering vaccines in Quetta, Pakistan. We extend our deepest condolences to their family. The delivery of health care is im...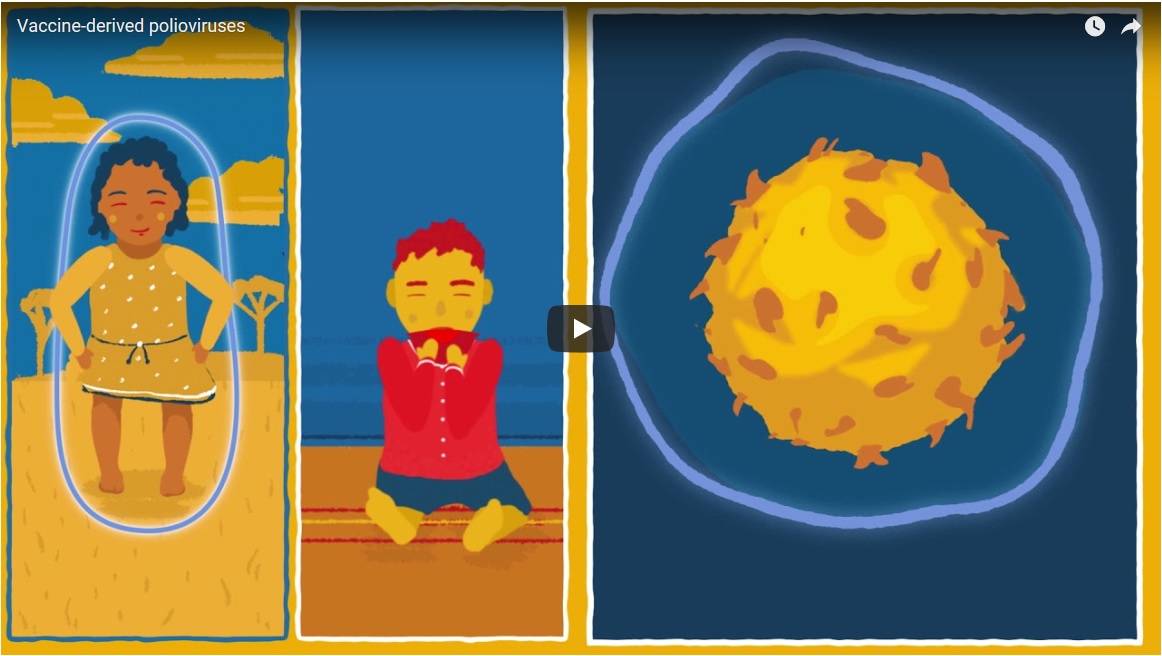 15/01/2018
To eradicate polio, we need to stop all strains of the virus, including vaccine-derived polioviruses. This short animation explains how these rare virus strains emerge and how to stop them.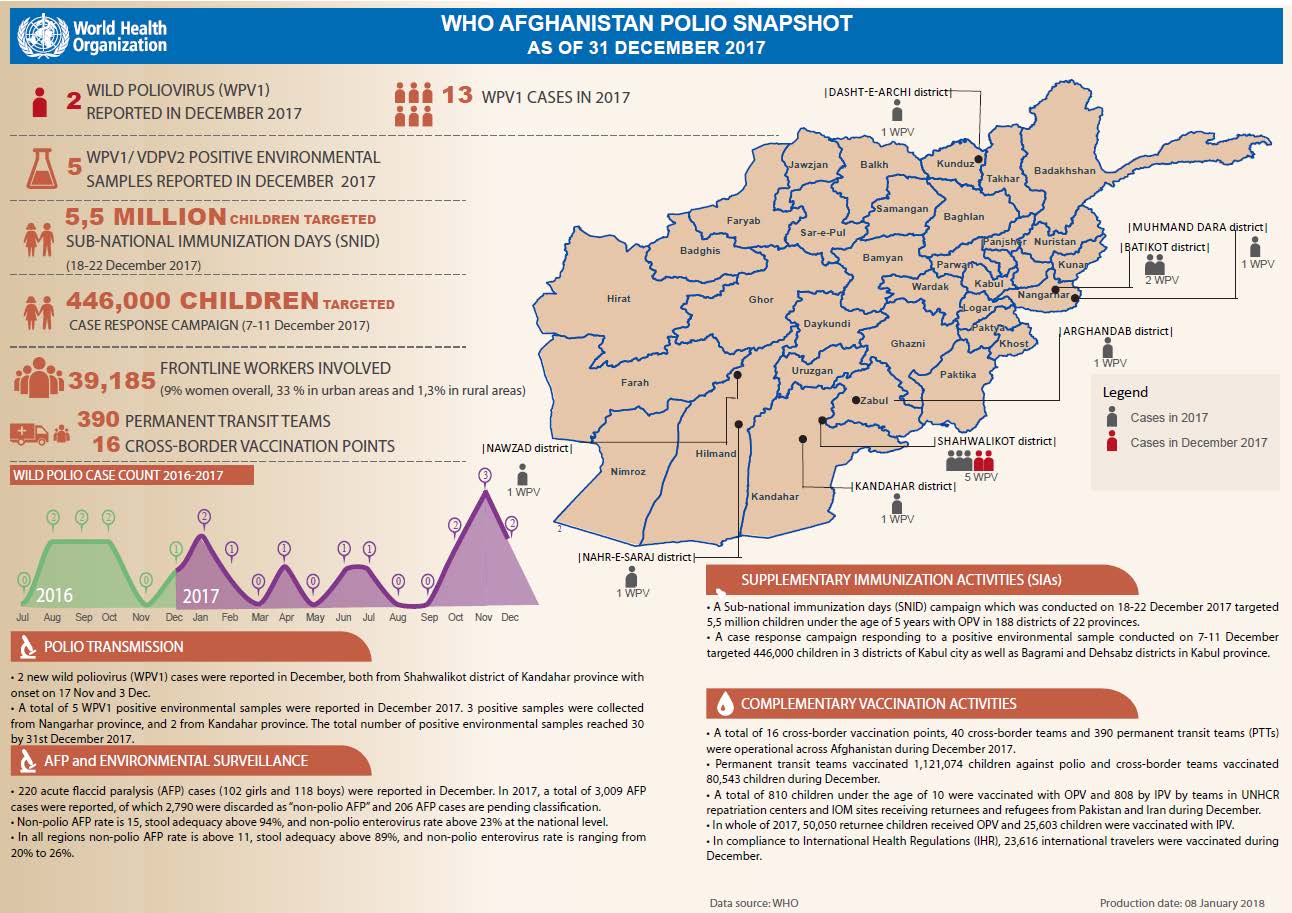 15/01/2018
Update on polio eradication efforts in Afghanistan for December 2017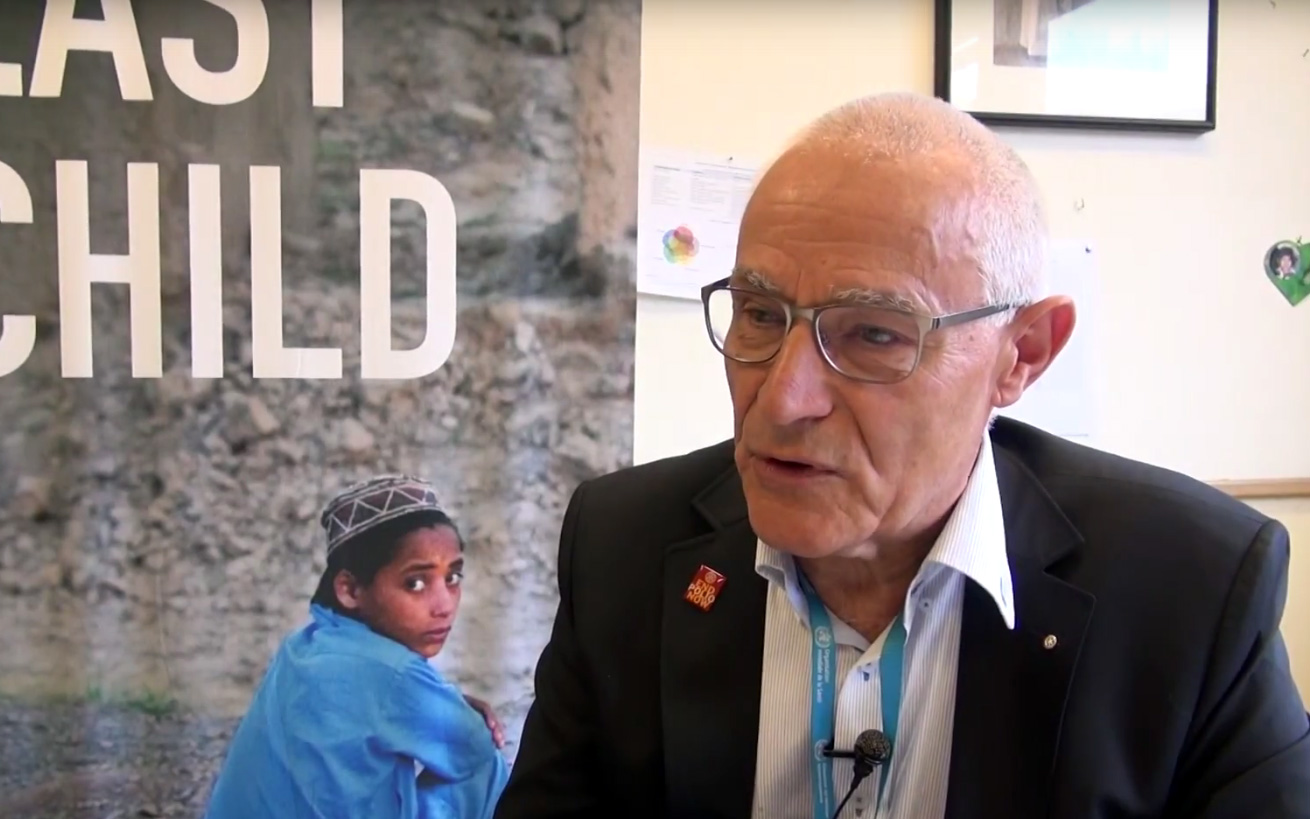 09/01/2018
We join Dr Urs Herzog, Rotarian, polio eradicator, National PolioPlus Advocacy Advisor for Rotary Switzerland and polio survivor himself, as he explains the financial costs of the programme and why it is critical that we eradicate every trace of the virus.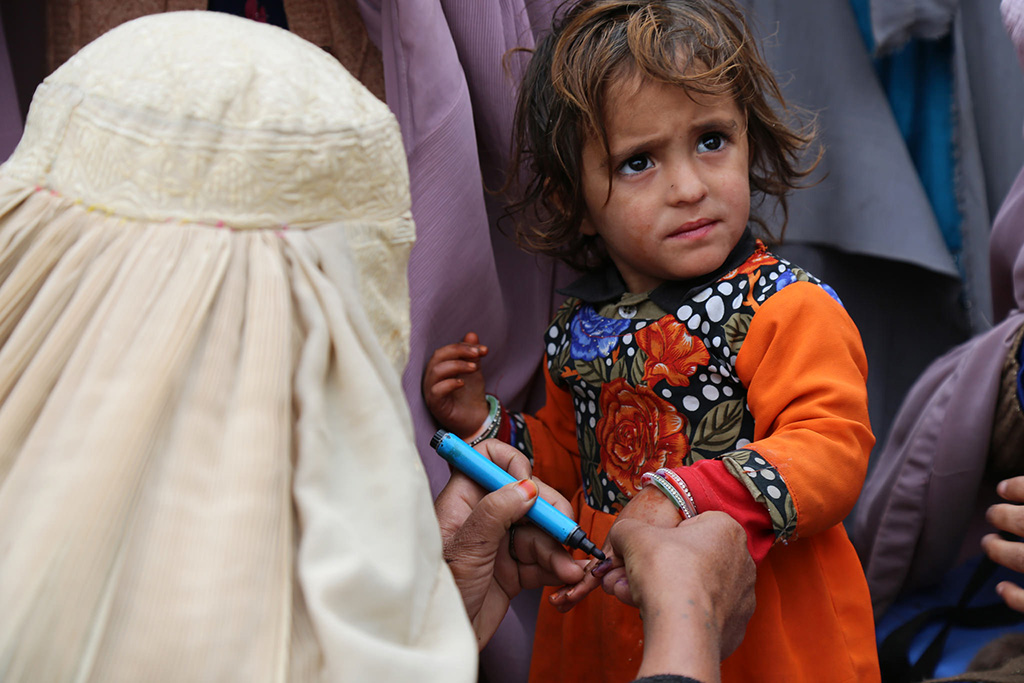 29/12/2017
Johns Hopkins Bloomberg School of Public Health is partnering with institutions in seven countries to help document and disseminate knowledge from the polio programme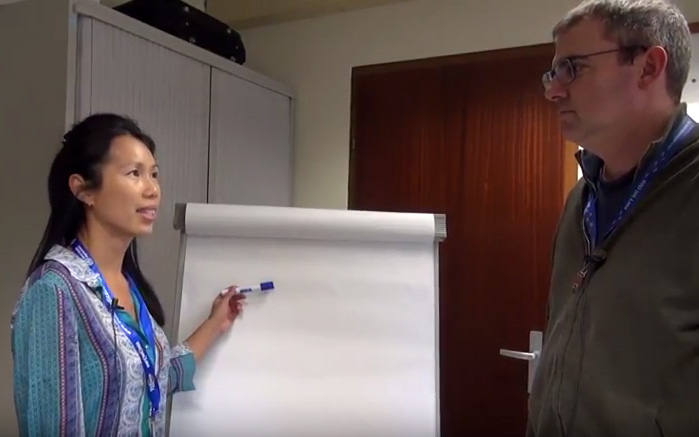 21/12/2017
Carolyn Sein, Technical Officer for the GPEI programme, talks to us about circulating vaccine-derived polioviruses, and the important differences between oral polio vaccine, and inactivated polio vaccine.