Amitabh Bachchan Launches New Polio Communication Campaign
UNICEF Goodwill Ambassador for Polio Eradication appealed parents and caregivers to take advantage of this rare opportunity to "make polio history in India".
MUMBAI, India, – Lauding India's unprecedented progress against polio, UNICEF Goodwill Ambassador for Polio Eradication, Mr Amitabh Bachchan, today launched the new Communication Campaign for polio, appealing to parents and caregivers to take advantage of this rare opportunity to "make polio history in India".
"As Goodwill Ambassador for Polio, I feel proud of the remarkable progress achieved this year. But at the same time, I would like to caution that the job is not finished yet. Polio remains a threat everywhere as long as the poliovirus continues to circulate anywhere in the world. We must continue to immunize all children up to 5 years until polio is eradicated in India and globally," he said.
Mr Bachchan, who has been persuading and motivating parents to take their children to the polio booths in his nearly decade-long association with the programme as UNICEF Goodwill Ambassador, continues to be the face of the new polio campaign.
The new campaign puts the onus on the parents to seek protection against polio for their children with the tag line "mere bachche ko do boond har bar" and the new logo, depicting a couple and a child taking two drops of oral polio vaccine (OPV).
---
Related News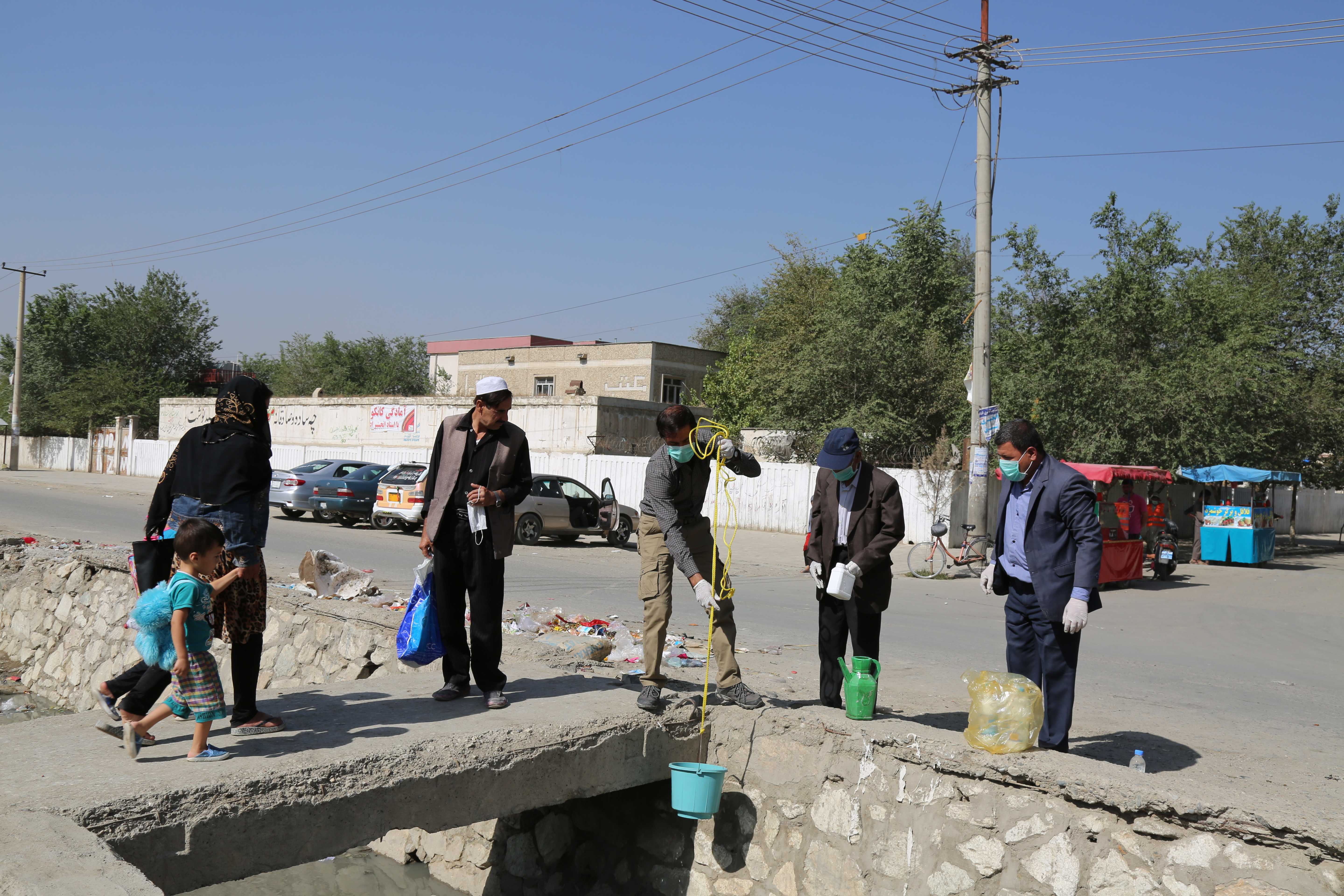 22/01/2018
Afghanistan's surveillance system is the strongest it's ever been, says country experts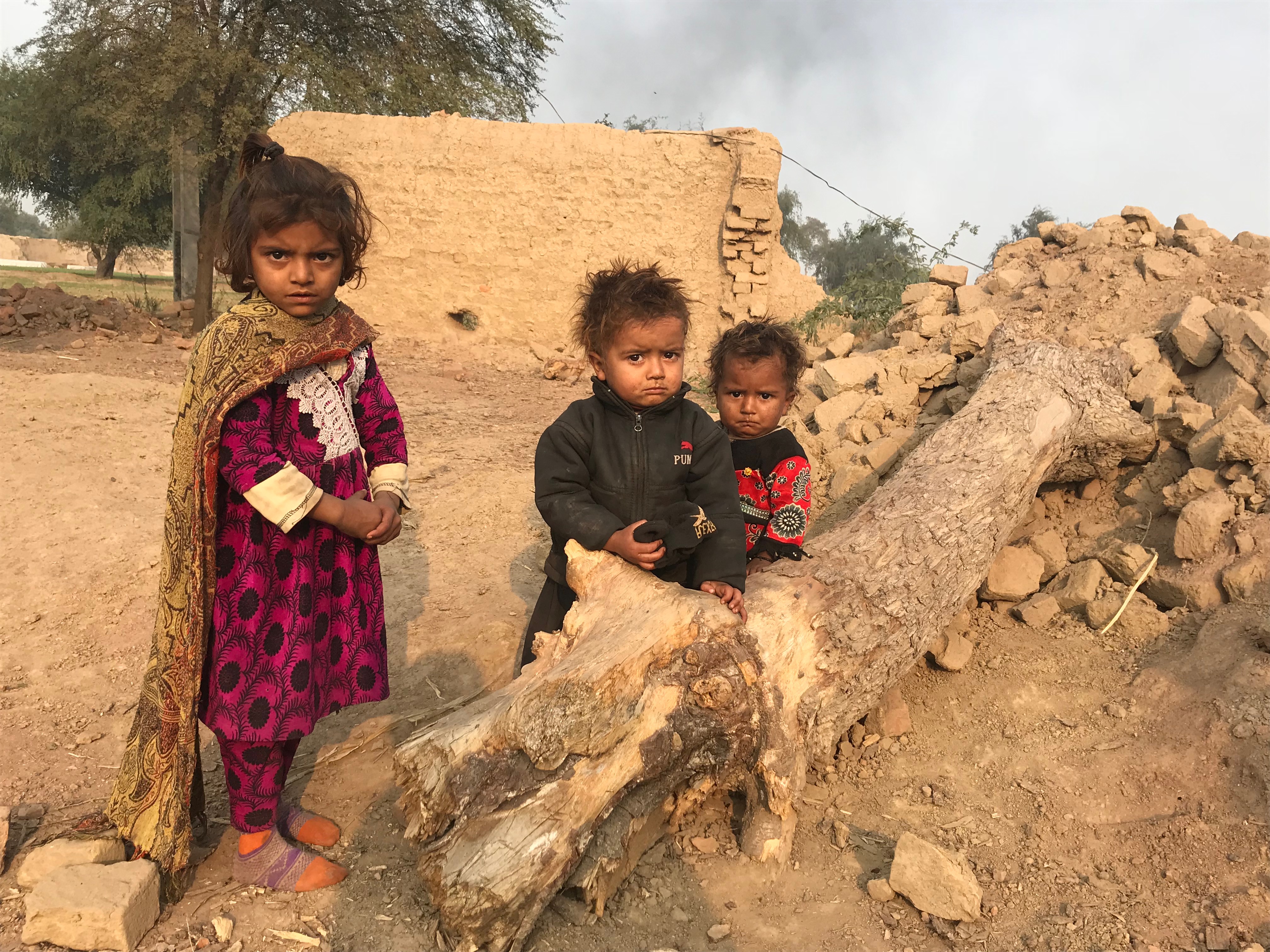 22/01/2018
Over the critical 'low transmission season', Pakistan's polio programme is working feverishly to identify and vaccinate every high-risk mobile child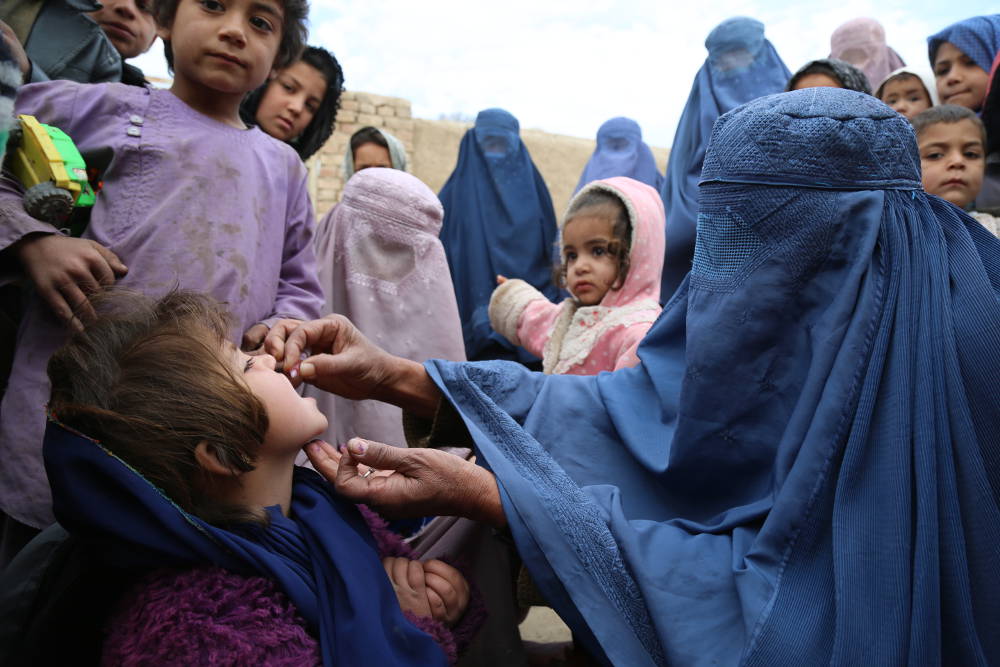 22/01/2018
Women are critical in the drive to eradicate polio in Afghanistan. In one of the final strongholds of the polio virus, vaccination coverage is improving as female vaccinators have more access to children.

19/01/2018
The Global Polio Eradication Initiative (GPEI) is extremely saddened that two committed frontline health workers were killed while delivering vaccines in Quetta, Pakistan. We extend our deepest condolences to their family. The delivery of health care is im...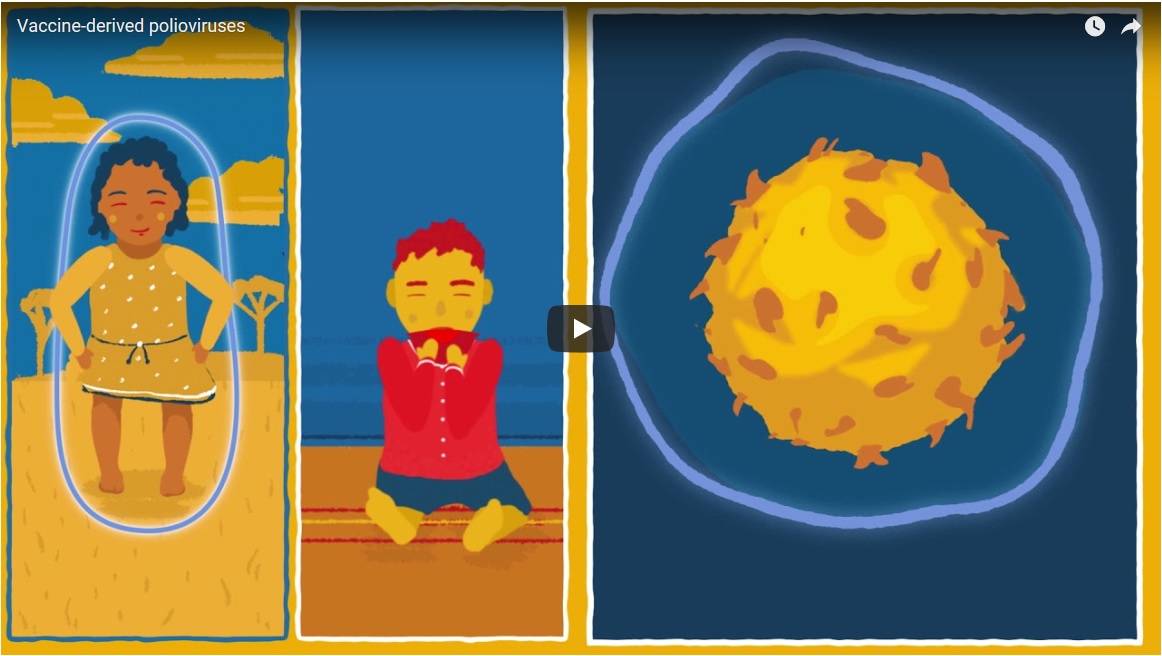 15/01/2018
To eradicate polio, we need to stop all strains of the virus, including vaccine-derived polioviruses. This short animation explains how these rare virus strains emerge and how to stop them.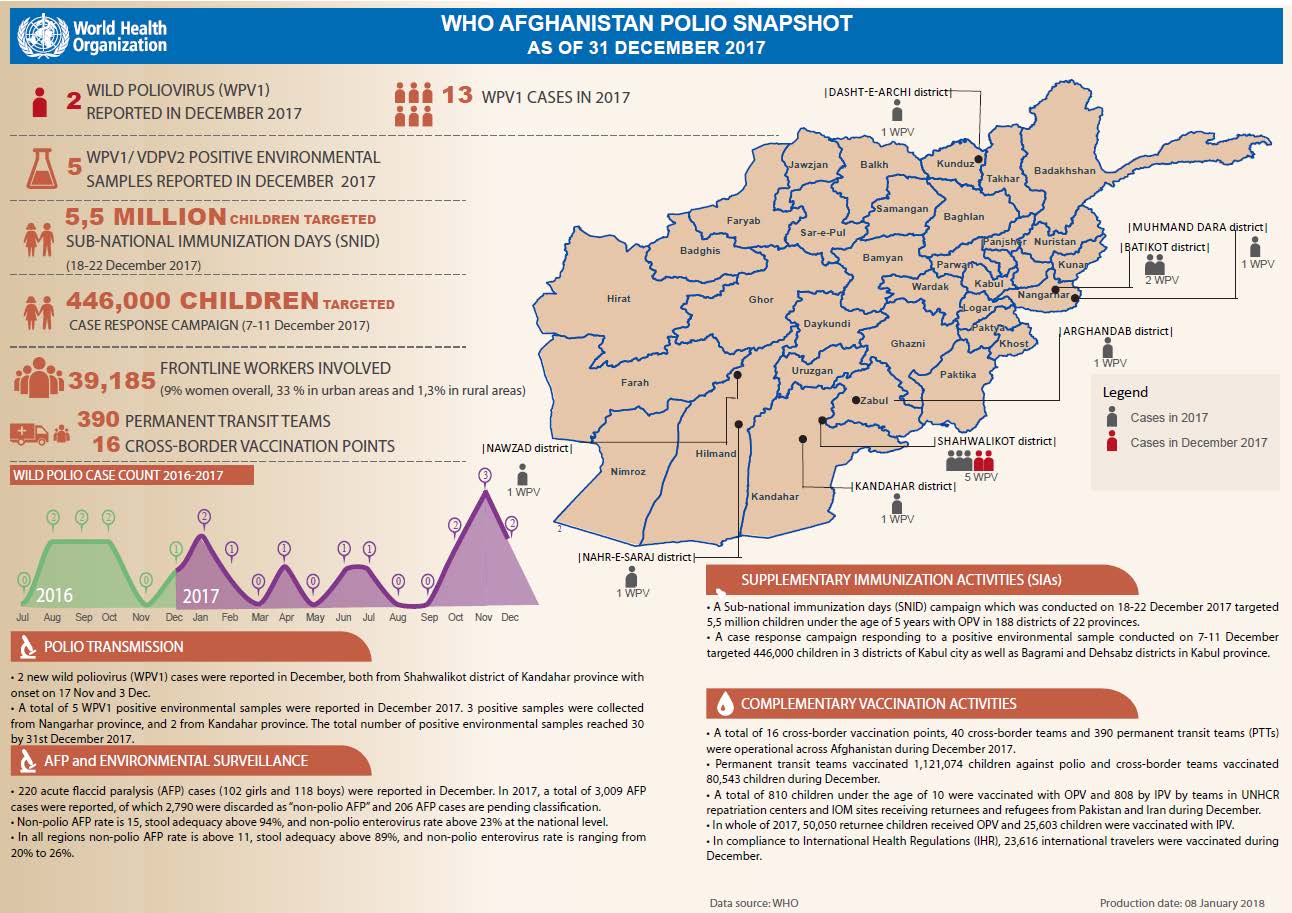 15/01/2018
Update on polio eradication efforts in Afghanistan for December 2017