Amid conflict and displacement, children in Syria receive protection against disease
Polio and measles vaccination campaign targets 2.5 million children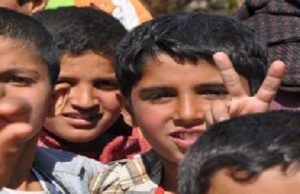 6 December 2012 – A vaccination is underway in Syria to immunize children under 5 against polio and measles.
The campaign is being implemented by the Ministry of Health (MoH) with support from the World Health Organization (WHO) and the United Nations Children's Fund (UNICEF). In addition to the vaccines provided by MoH, UNICEF procured 1.5 measles vaccines and WHO provided doses of infant paracetamol and multivitamin syrup. The Ministry of Health has increased its advocacy messages in the media to create awareness about the campaign throughout the country.
Field staff members working on the campaign have reported that some areas where the children live are inaccessible due to the ongoing conflict. Othman Mohamed, field worker and supervisor of the Damascus field teams said that despite restrictions in accessibility, the teams have so far managed to reach all children targeted to date. There are 8 mobile teams responsible for the vaccinations in Damascus, including one dedicated to reaching IDPs living in shelters. Mohamed reports that an average of 12 000 children are being vaccinated daily by the mobile teams, as well as in health centers and preschools in the city.
Syria's total under-five population is almost 2.5 million children and the aim of the campaign is to reach every child, vaccinating all children below the age of five against polio and 2 million children against measles.
---
Related News

19/01/2018
The Global Polio Eradication Initiative (GPEI) is extremely saddened that two committed frontline health workers were killed while delivering vaccines in Quetta, Pakistan. We extend our deepest condolences to their family. The delivery of health care is im...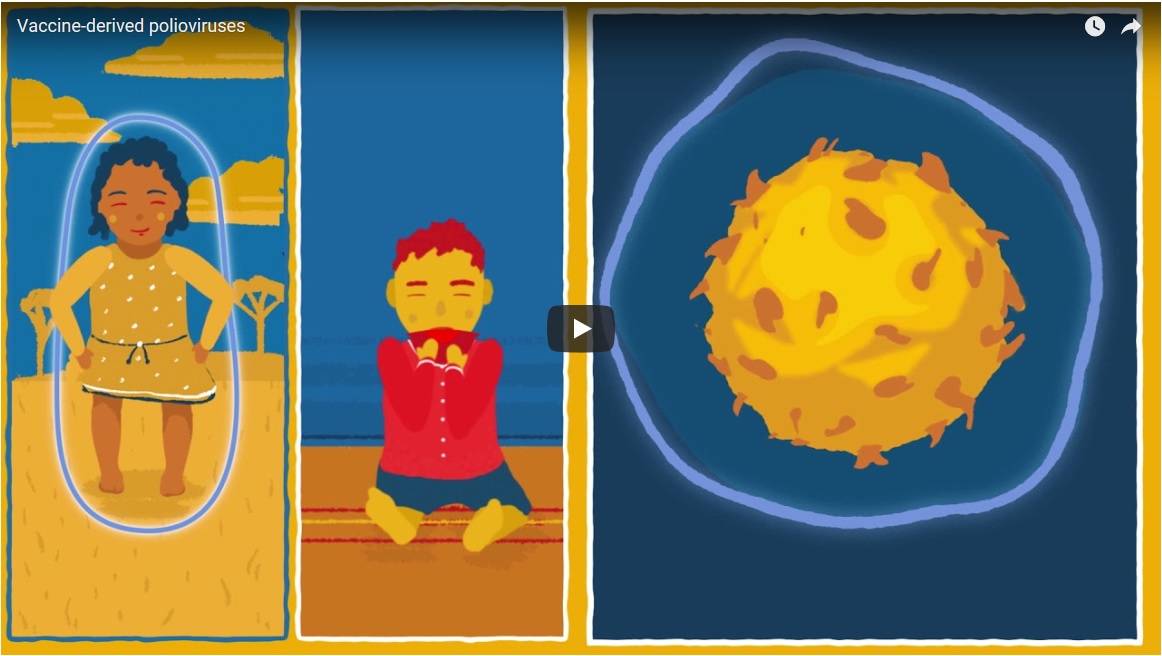 15/01/2018
To eradicate polio, we need to stop all strains of the virus, including vaccine-derived polioviruses. This short animation explains how these rare virus strains emerge and how to stop them.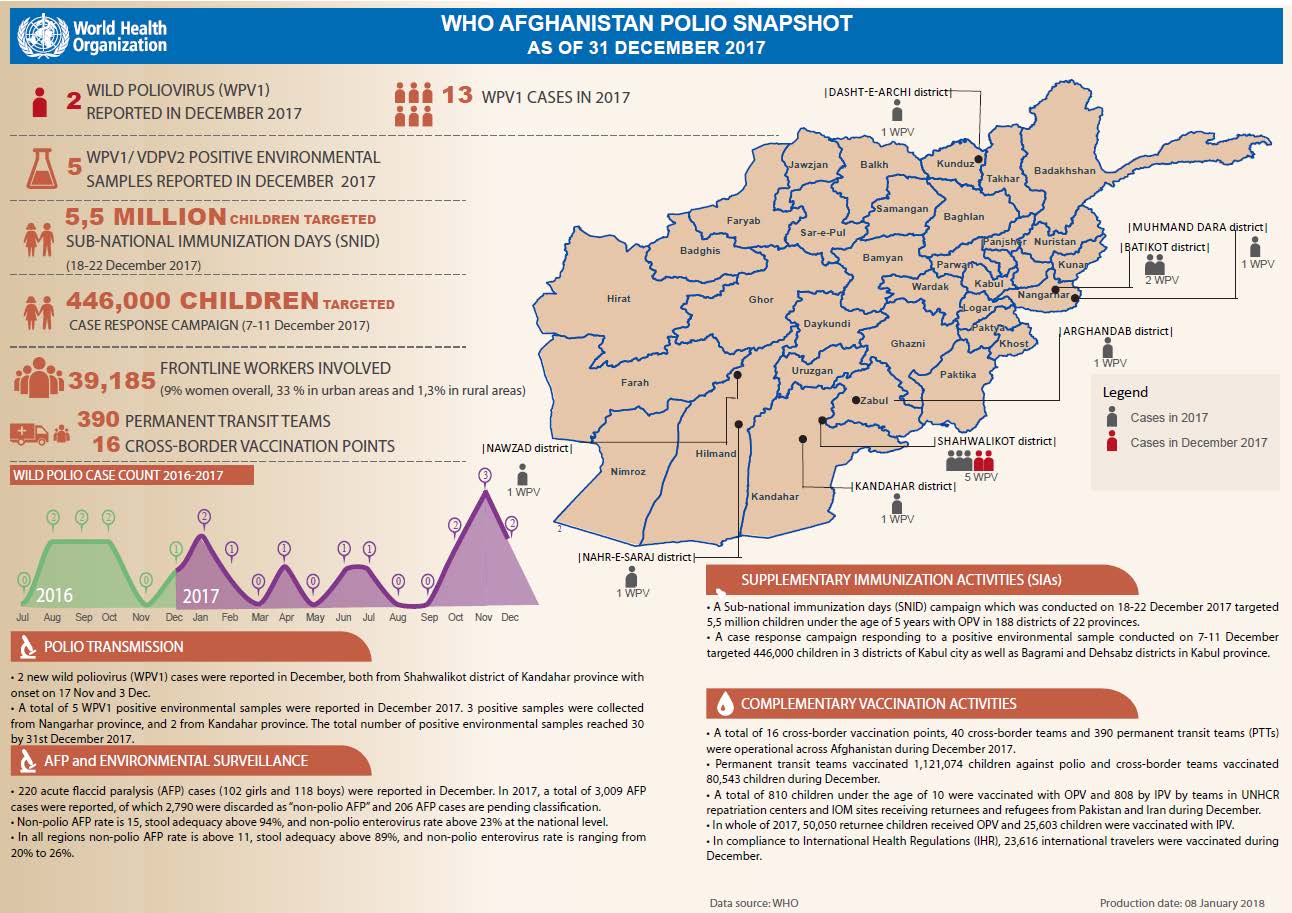 15/01/2018
Update on polio eradication efforts in Afghanistan for December 2017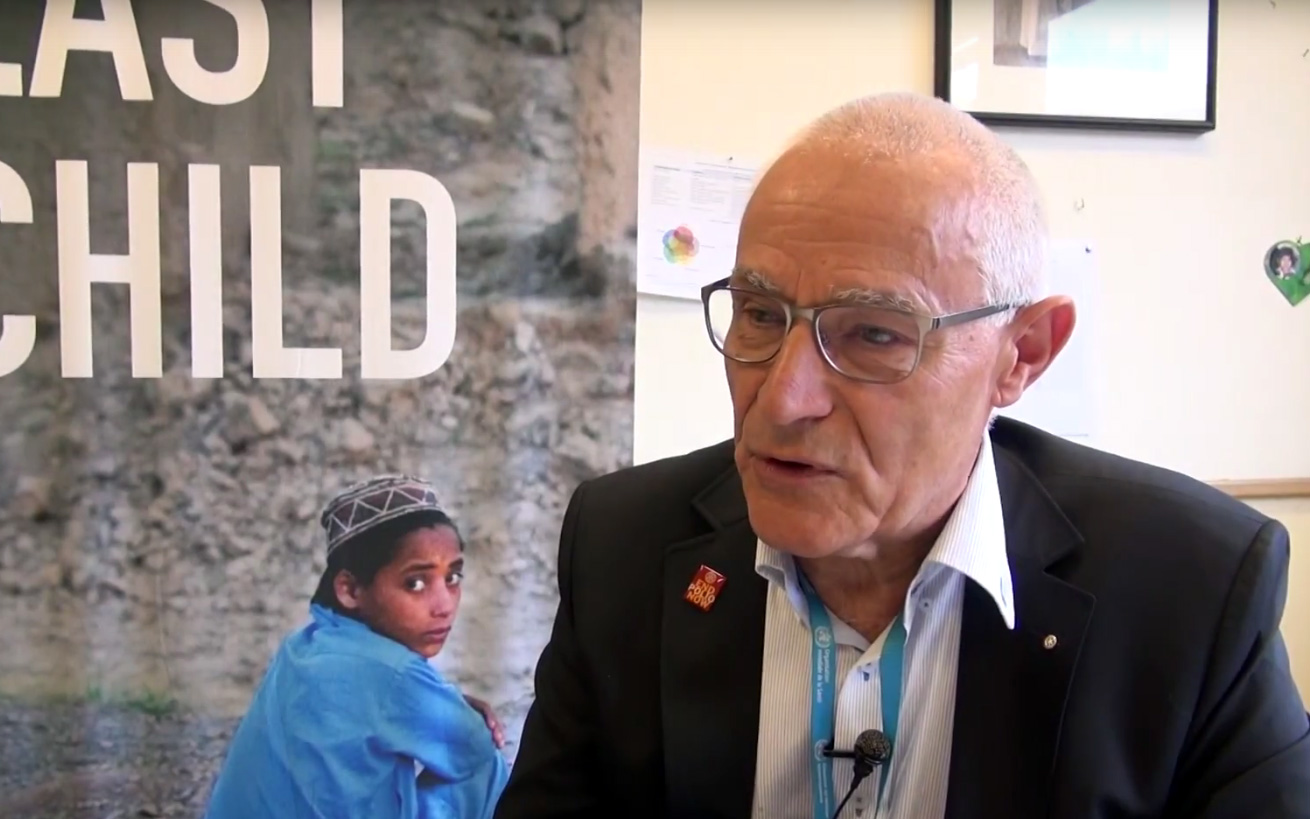 09/01/2018
We join Dr Urs Herzog, Rotarian, polio eradicator, National PolioPlus Advocacy Advisor for Rotary Switzerland and polio survivor himself, as he explains the financial costs of the programme and why it is critical that we eradicate every trace of the virus.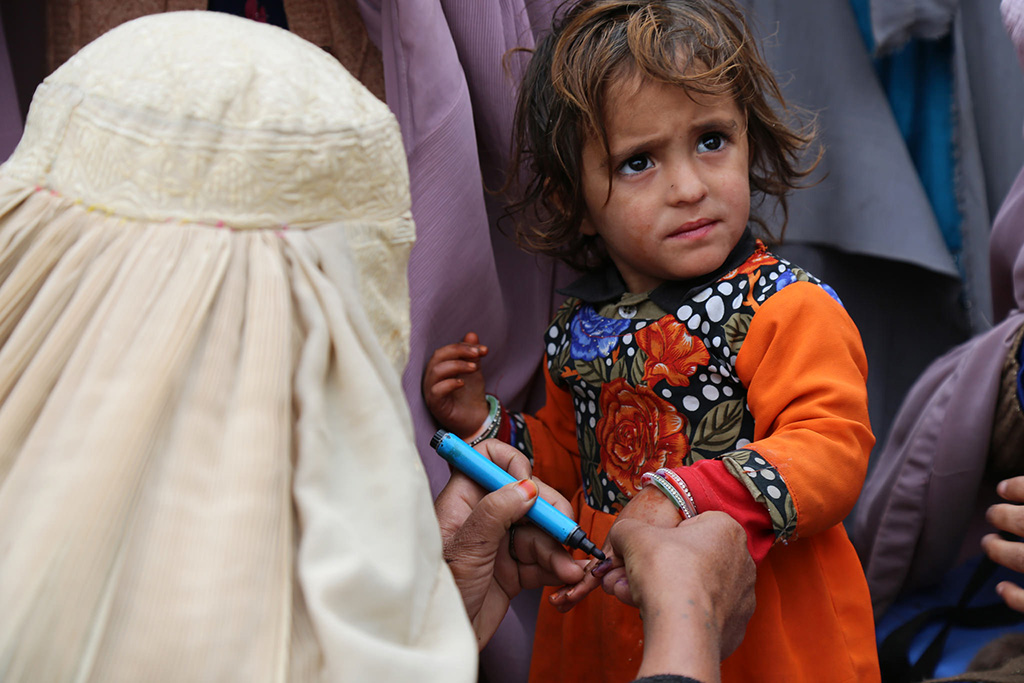 29/12/2017
Johns Hopkins Bloomberg School of Public Health is partnering with institutions in seven countries to help document and disseminate knowledge from the polio programme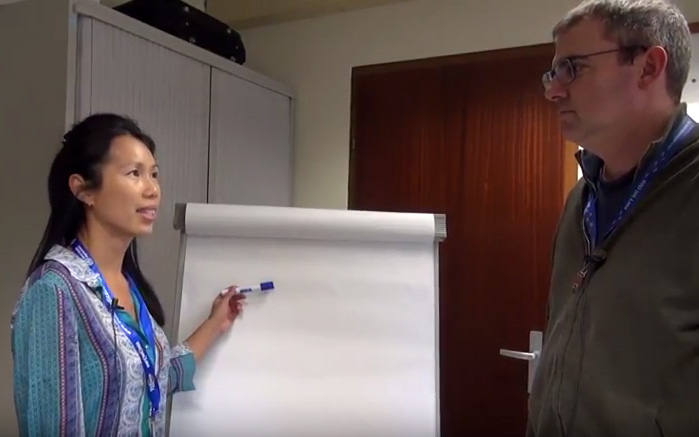 21/12/2017
Carolyn Sein, Technical Officer for the GPEI programme, talks to us about circulating vaccine-derived polioviruses, and the important differences between oral polio vaccine, and inactivated polio vaccine.