Africa's Great Polio Legacy
Dr Matshidiso Moeti, WHO Regional Director for Africa, has called for the lessons from polio eradication to be built on to ensure that no child dies from vaccine preventable diseases.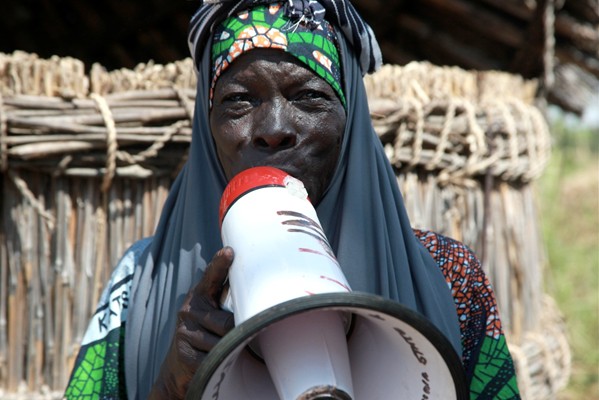 For the first time in history, the whole of Africa has reached one year without a single case of wild poliovirus being confirmed. Africa now stands on the brink of being polio-free. Dr Matshidiso Moeti, WHO Regional Director for Africa, has called for the important lessons from the collective efforts to combat polio, to be built upon to ensure that a future where no child dies from vaccine-preventable diseases can be realised.
Dr Moeti listed government leadership, innovation, the heroism of health workers and the unique public-private partnership model of the Global Polio Eradication Initiative as the critical factors behind the success of polio eradication in reducing polio cases by over 99%.
With the eradication of polio closer than ever before, Dr Moeti called on leaders to commit to financing polio eradication; to utilize funding to ensure that new vaccines are reaching the poorest and most marginalised children; to strengthen surveillance, and improve the performance of routine immunization. The first-ever Continental Ministerial Conference on Immunization in Addis Ababa, Ethiopia, this November will reemphasize this call upon every African health minister to make protecting children against vaccinating children, and maintaining the commitment to eradicating polio, a priority.
The polio campaign in Africa has shown us that when we invest in health systems, strong leadership, health workers and vaccines, even the most difficult health challenge can be overcome. Now is the time to redouble efforts to save children from polio and other preventable diseases.
Read Dr Moeti's full article here.
---
Related News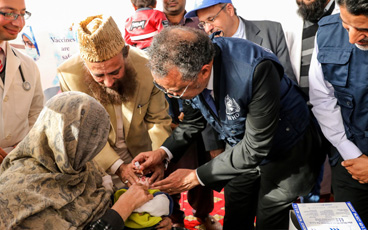 10/01/2019
Endemic countries, WHO and partners are committed to eradicate polio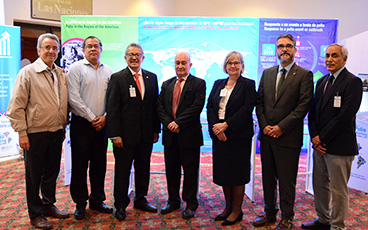 21/12/2018
Over 140 public health experts from 22 countries gather at the 6th Regional Meeting on Polio in Guatemala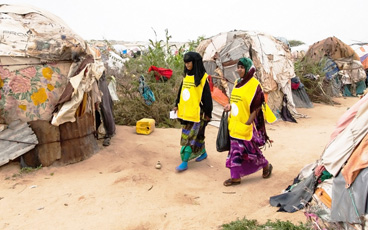 20/12/2018
In the Horn of Africa polio outbreak, immunization efforts are focusing on a group known as "special populations".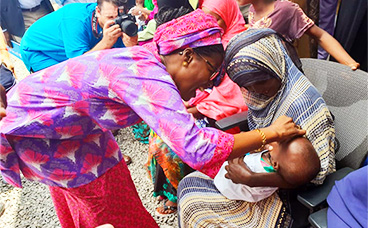 19/12/2018
Early analysis of campaign data points to a successful vaccination round in a polio-free country at risk of possible importation.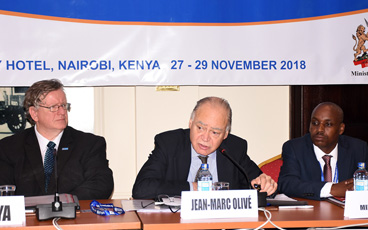 17/12/2018
Jean-Marc Olivé, Chairman of the Technical Advisory Group, reflects on what needs to be done to end polio in the Horn of Africa.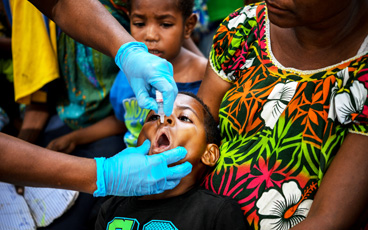 14/12/2018
To truly ensure no child is left behind, the Global Polio Eradication Initiative is reaching out to some of the most remote communities in the world.