Africa united to tackle polio
Campaign aims to leave no child unvaccinated in 19 countries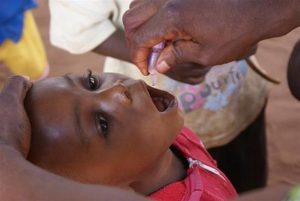 More than 85 million children under five years old will be immunized against polio in 19 countries across west and central Africa in a massive example of cross-border cooperation aimed at stopping a year-long polio epidemic.
Over 400 000 volunteers and health workers will take part in the campaign, which is part of an ongoing response to the epidemic that first spread from polio-endemic Nigeria to its polio-free neighbours in 2008 and is still paralysing children in west and central Africa. Nine countries – Burkina Faso, Cameroon, Chad, Guinea, Liberia, Mali, Mauritania, Senegal and Sierra Leone – are considered to have active outbreaks of polio (i.e. cases within the last six months). The campaign kicks off on March 6 in these countries as well as Nigeria, Ghana, Benin, Central African Republic, Gambia, Cape Verde and Guinea Bissau. Niger, Togo and Cote d'Ivoire will join at a later date due to political transitions or elections.
This complex logistical operation is largely made possible by US$ 30 million in extraordinary funding released by Rotary International, a major partner in the global effort to stop polio.
WHO Regional Director for Africa, Dr Luis Gomes Sambo, said the synchronized campaign showed Africa's determination to be free of polio. "From the top leadership to local district administrators in every country," he said, "we are each accountable to the African child – to vaccinate every child and achieve high coverage."
A previous round of campaigns in 2009 did not stop the outbreak completely, as not enough children were vaccinated to stop polio transmission. After years with no polio cases, some countries lacked the necessary skills and experience to respond adequately to the outbreak. New approaches being introduced this year include standardized, independent monitoring of whether children have been reached, better training for vaccinators to carry out the plans fully and appropriate deployment of experienced staff.
UNICEF's Regional Director for West and Central Africa, Dr Gianfranco Rotigliano noted: "With better coverage that leaves no child unvaccinated, these campaigns can succeed in making West and Central Africa polio-free."
---
Related News

19/01/2018
The Global Polio Eradication Initiative (GPEI) is extremely saddened that two committed frontline health workers were killed while delivering vaccines in Quetta, Pakistan. We extend our deepest condolences to their family. The delivery of health care is im...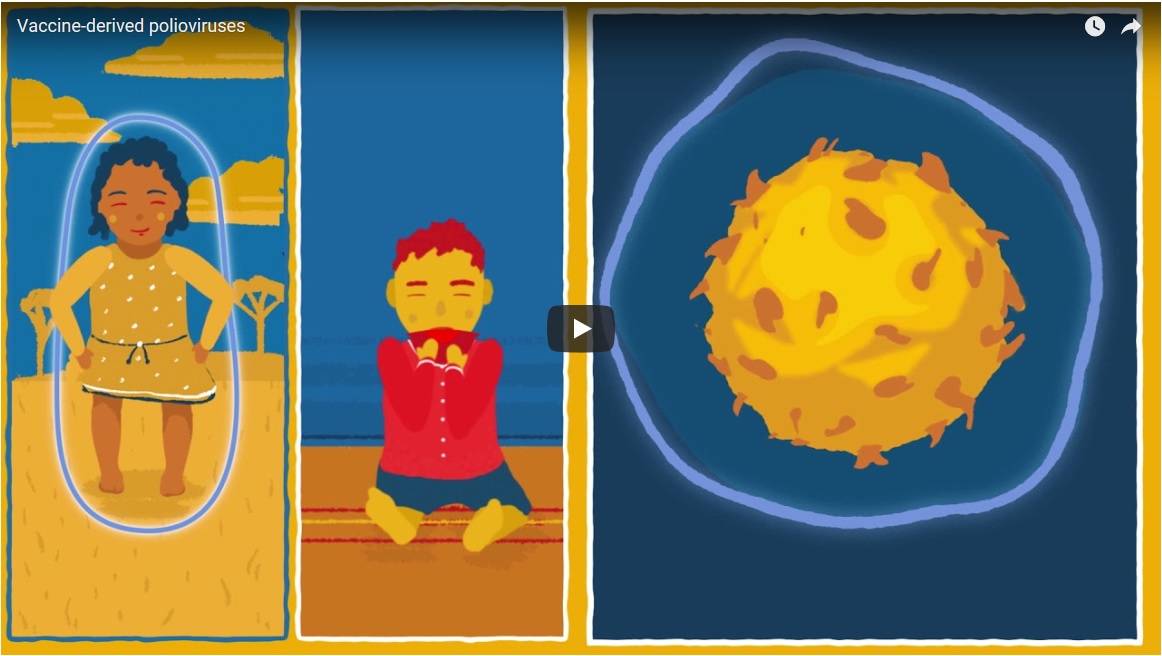 15/01/2018
To eradicate polio, we need to stop all strains of the virus, including vaccine-derived polioviruses. This short animation explains how these rare virus strains emerge and how to stop them.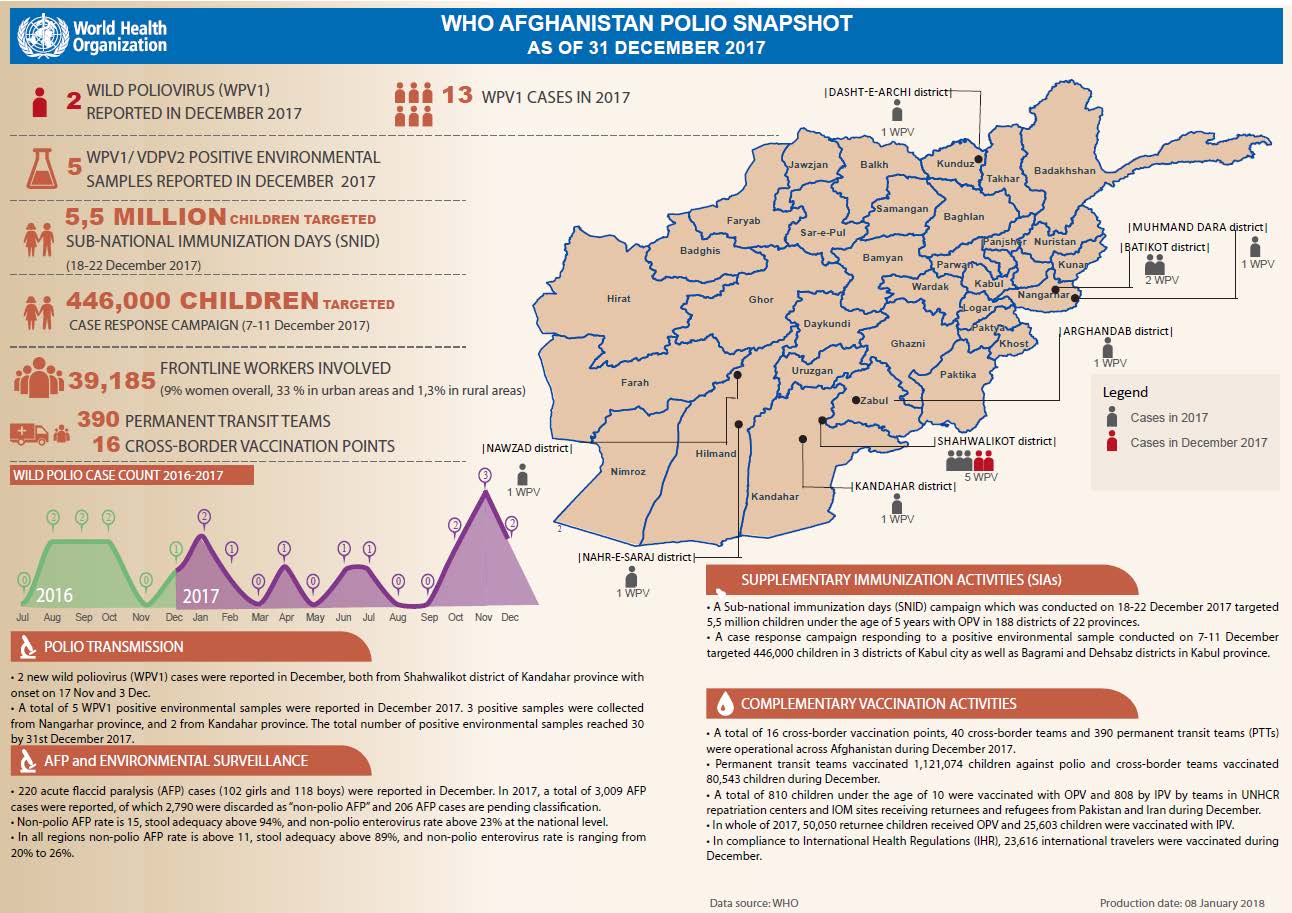 15/01/2018
Update on polio eradication efforts in Afghanistan for December 2017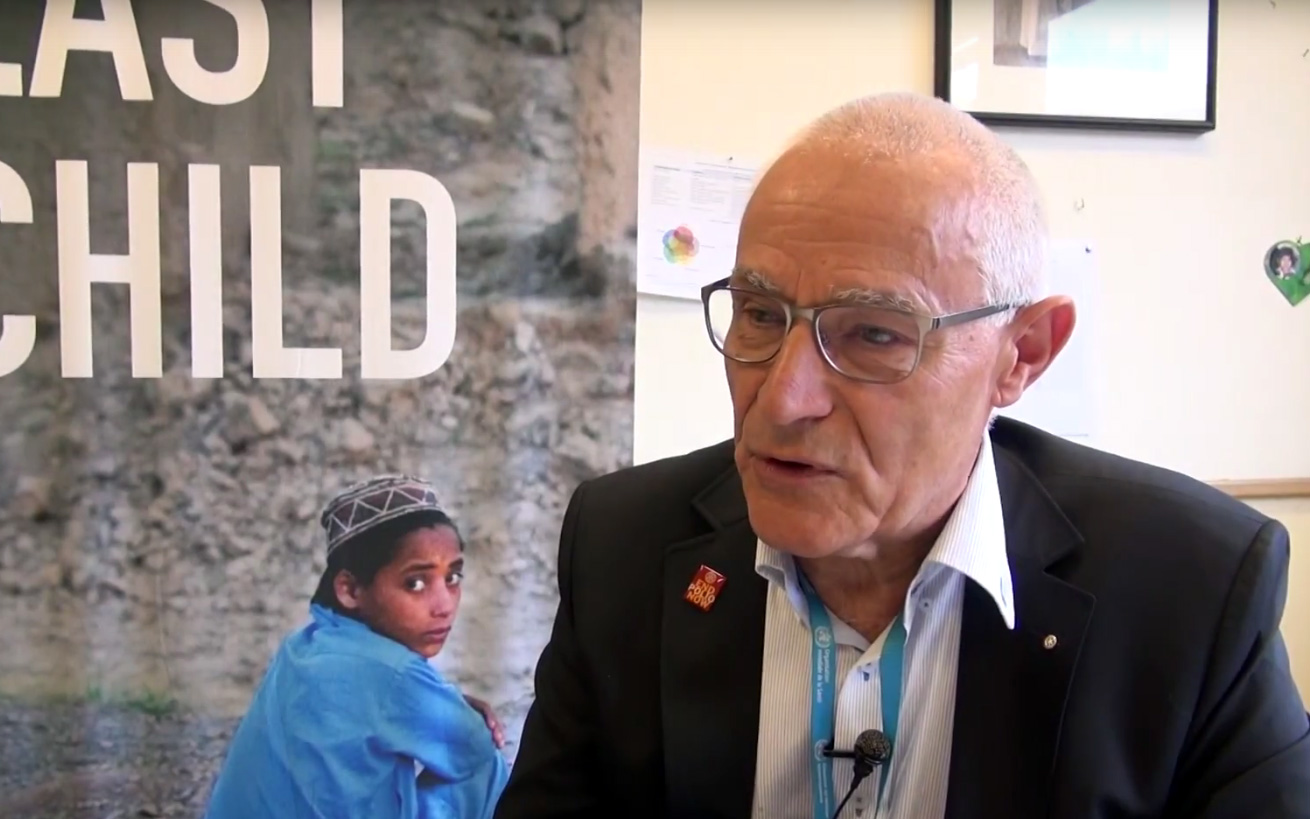 09/01/2018
We join Dr Urs Herzog, Rotarian, polio eradicator, National PolioPlus Advocacy Advisor for Rotary Switzerland and polio survivor himself, as he explains the financial costs of the programme and why it is critical that we eradicate every trace of the virus.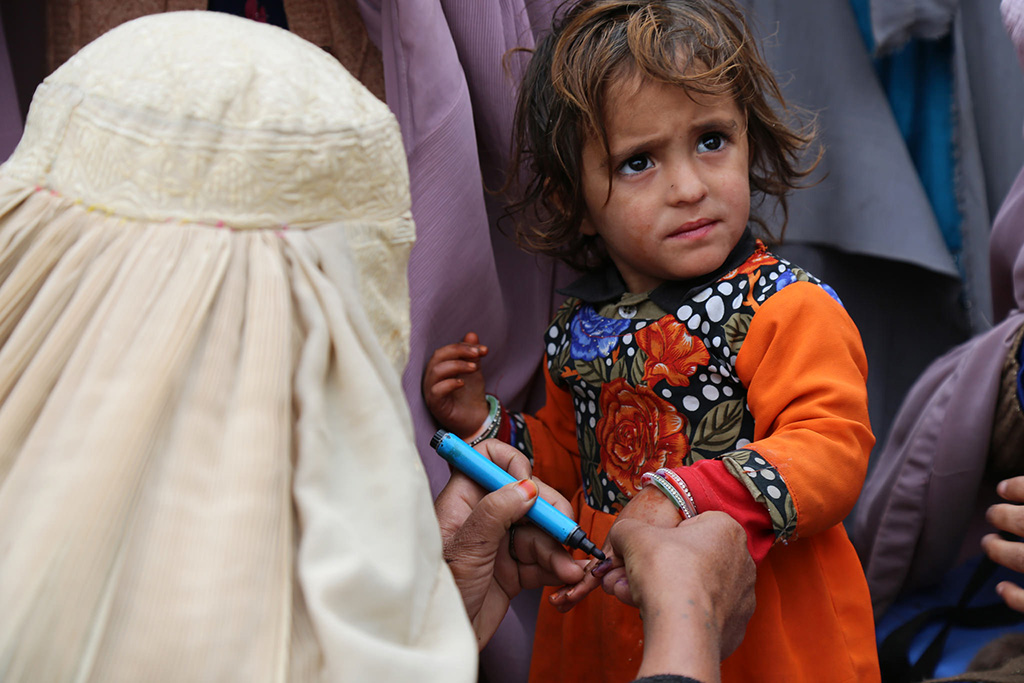 29/12/2017
Johns Hopkins Bloomberg School of Public Health is partnering with institutions in seven countries to help document and disseminate knowledge from the polio programme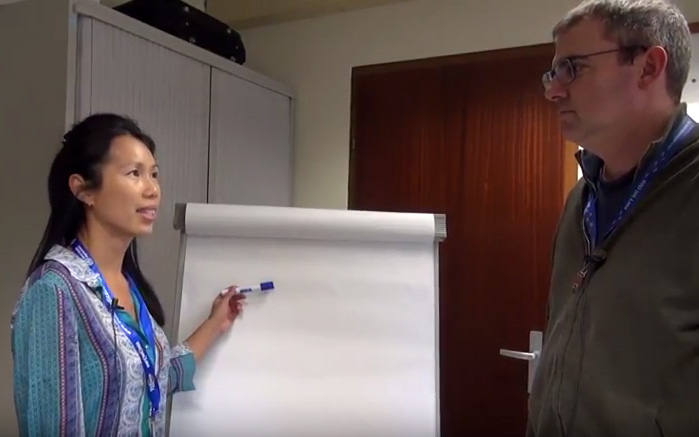 21/12/2017
Carolyn Sein, Technical Officer for the GPEI programme, talks to us about circulating vaccine-derived polioviruses, and the important differences between oral polio vaccine, and inactivated polio vaccine.