22/11/2017
Endemic countries, Social mobilization, Vaccination campaigns
Afghanistan
Afghanistan Polio Snapshot – October 2017
Update on polio eradication efforts in Afghanistan for October 2017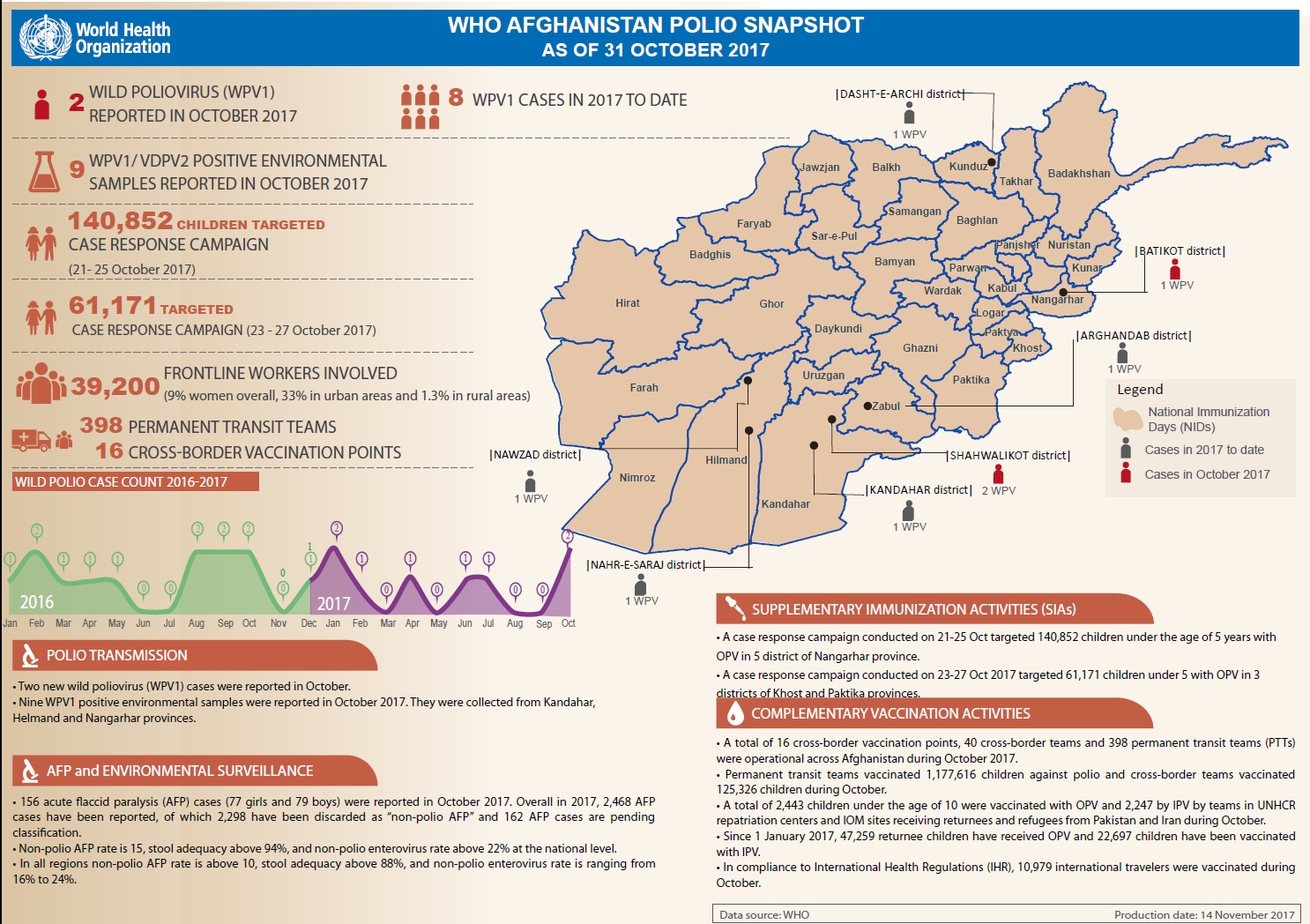 The Afghanistan polio snapshot gives a monthly update on key information and activities of the polio eradication initiative in Afghanistan.
In October:
Two new cases of wild poliovirus (WPV1) were reported, one in Nangarhar, and one in Kandahar provinces.
Nine new WPV1 positive environmental samples were reported in Kandahar, Nangarhar and Helmand provinces.
Over 202,000 children under the age of 5 were vaccinated in two different case response campaigns.
Permanent transit teams successfully vaccinated 1,177,616 children against polio, whilst cross-border teams vaccinated 125,326 children.
---
Related News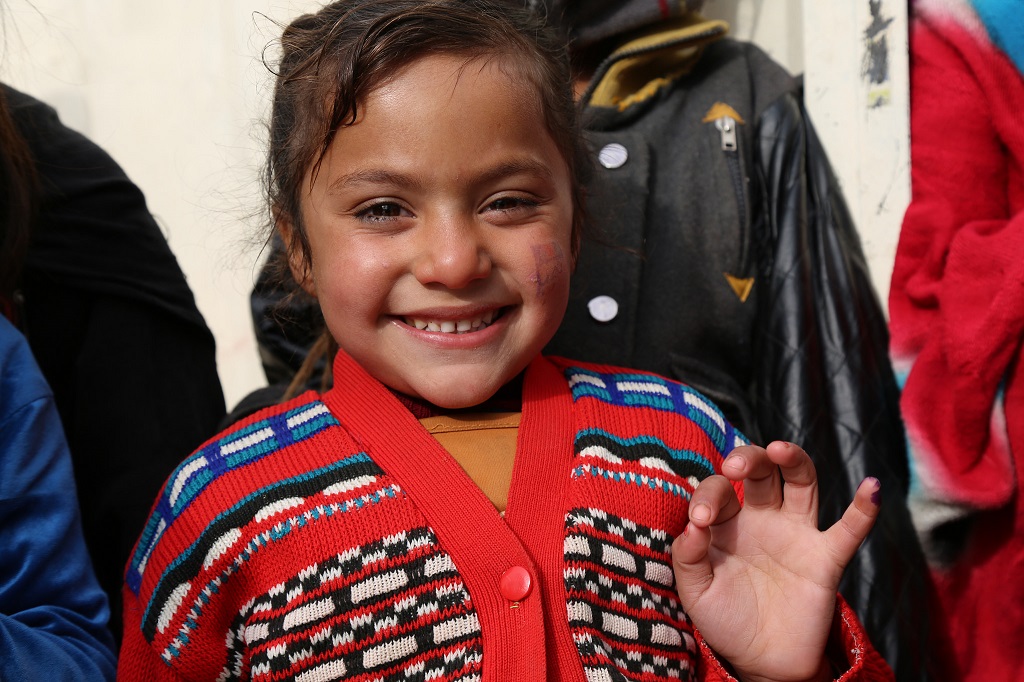 12/12/2017
Recommendations for further interventions in Pakistan and Afghanistan as progress towards polio eradication is put under the microscope.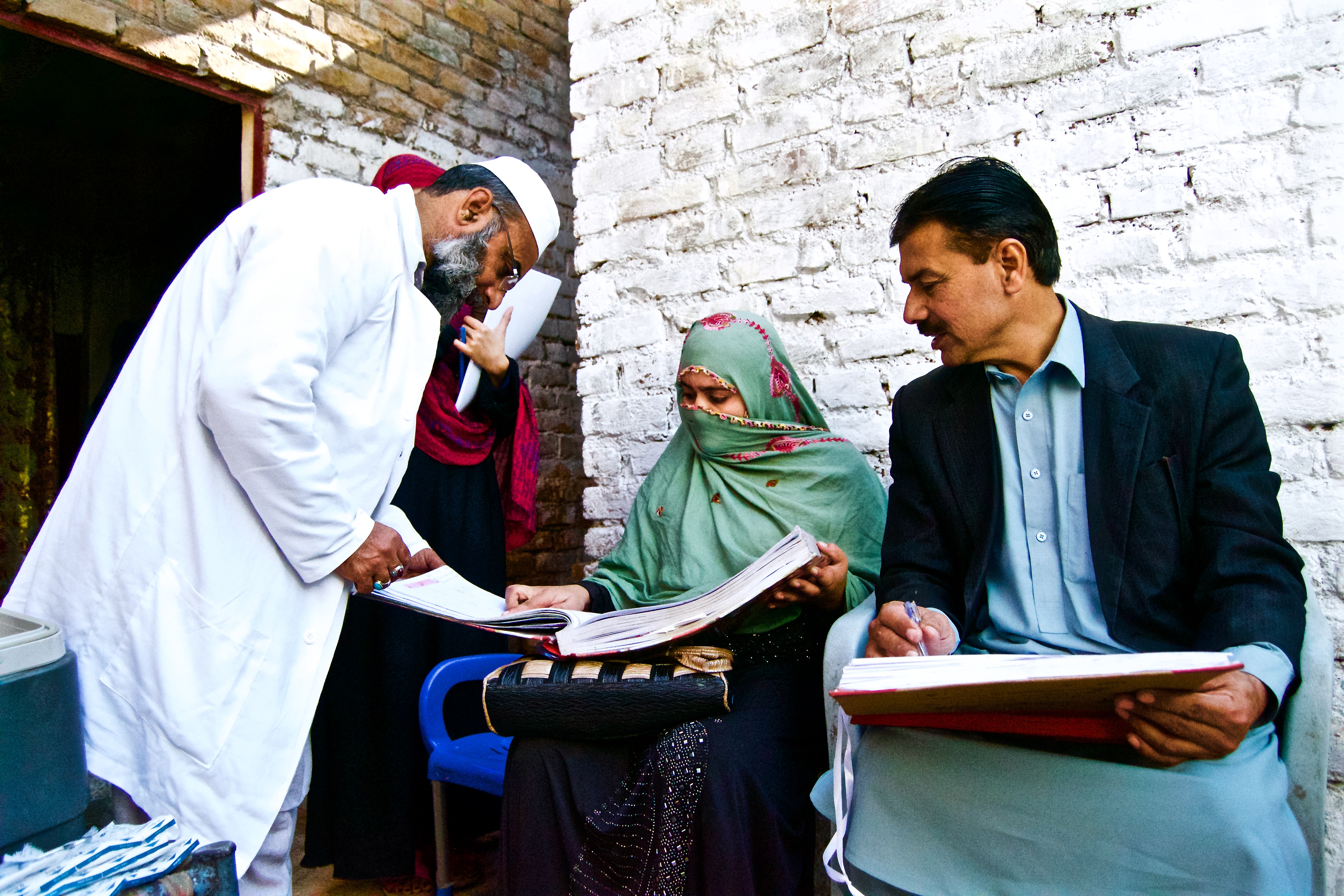 12/12/2017
In Pakistan, the polio eradication programme and the routine immunization programme are working hand in hand to increase vaccination coverage in urban areas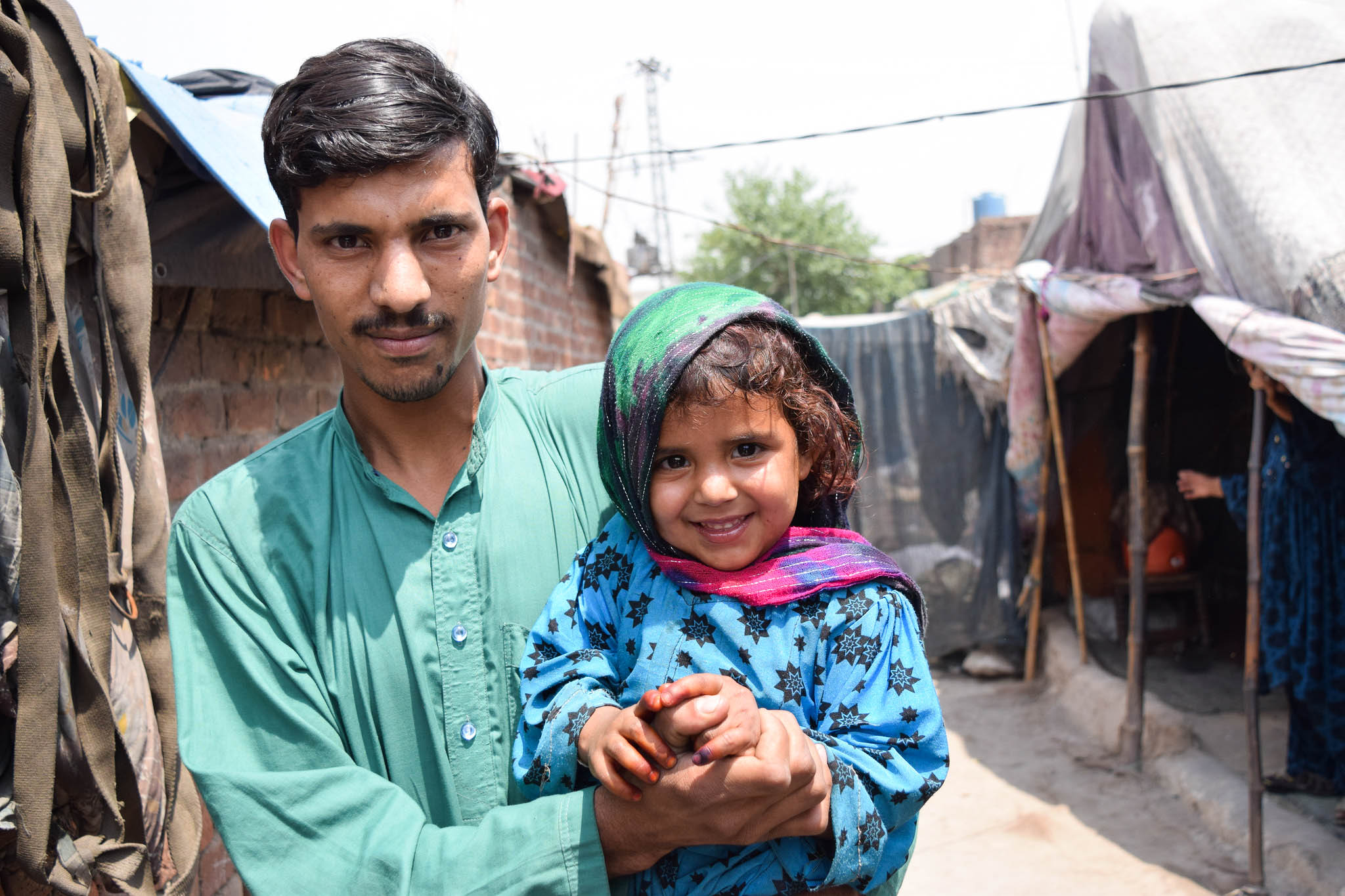 07/12/2017
Muslim leaders urge parents to vaccinate their children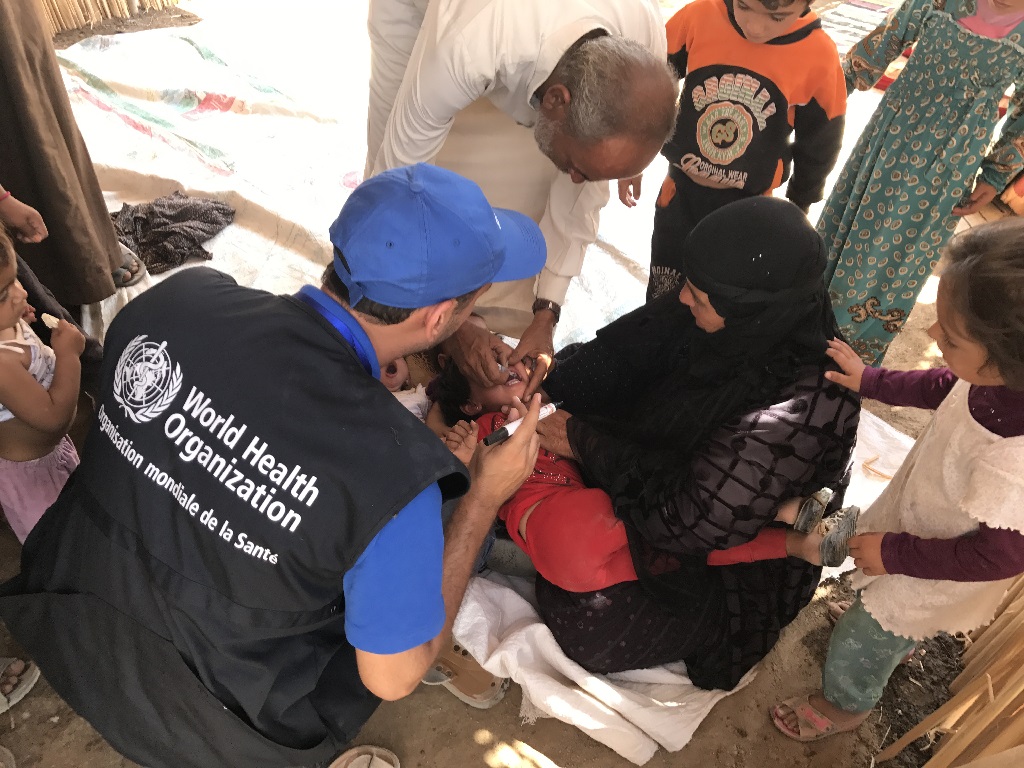 06/12/2017
All hands on deck to stop polio in Syria amidst conflict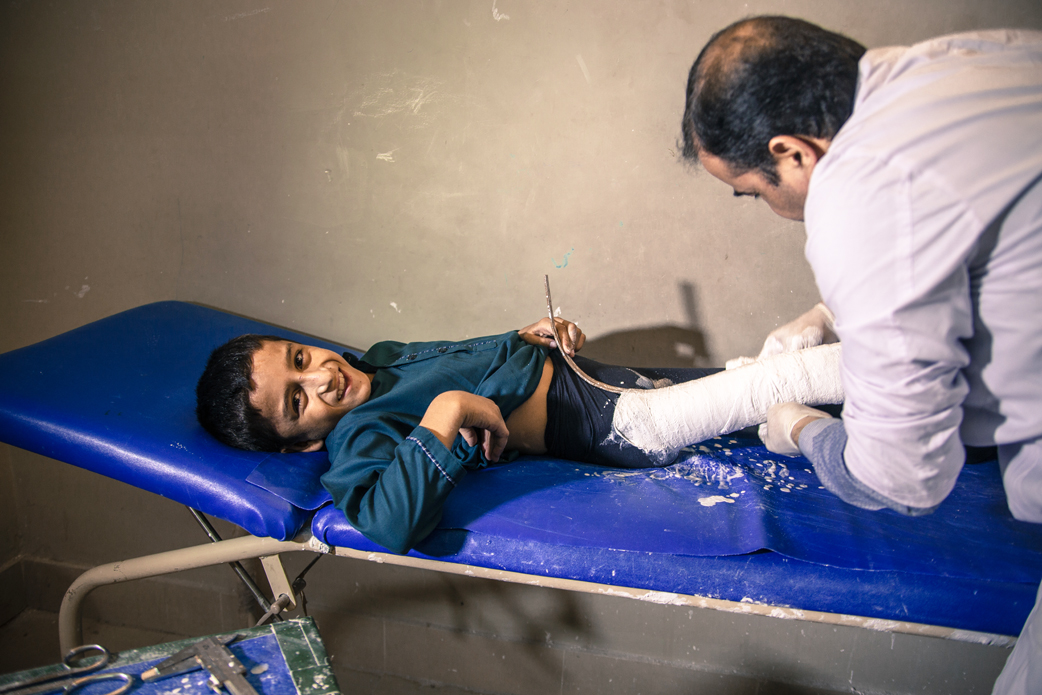 01/12/2017
Giving hope for better lives to people with polio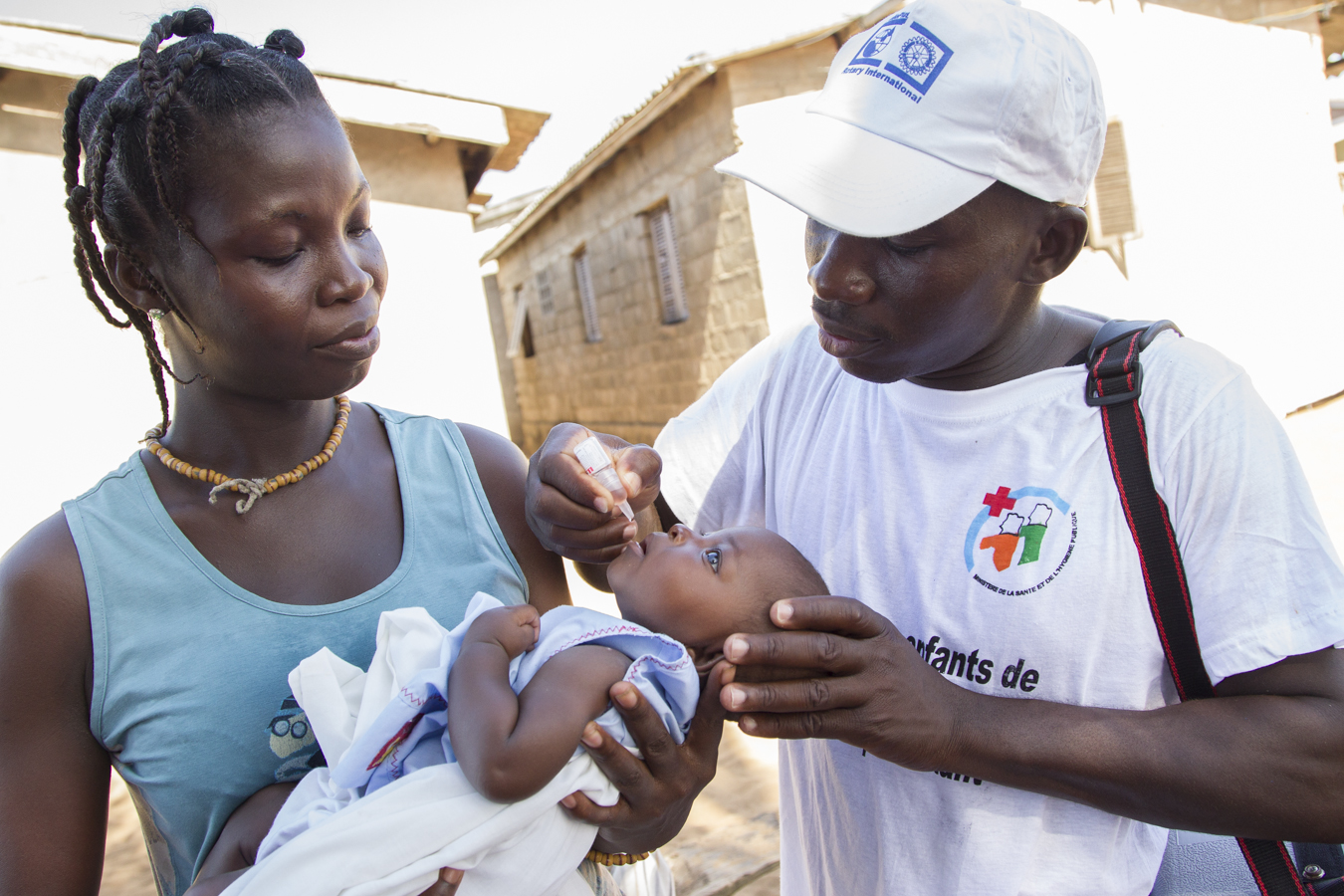 28/11/2017
Different methods of community engagement help to protect every child with vaccines.