14/09/2017
Endemic countries, Social mobilization, Vaccination campaigns
Afghanistan
Afghanistan Polio Snapshot – August 2017
Update on polio eradication efforts in Afghanistan for August 2017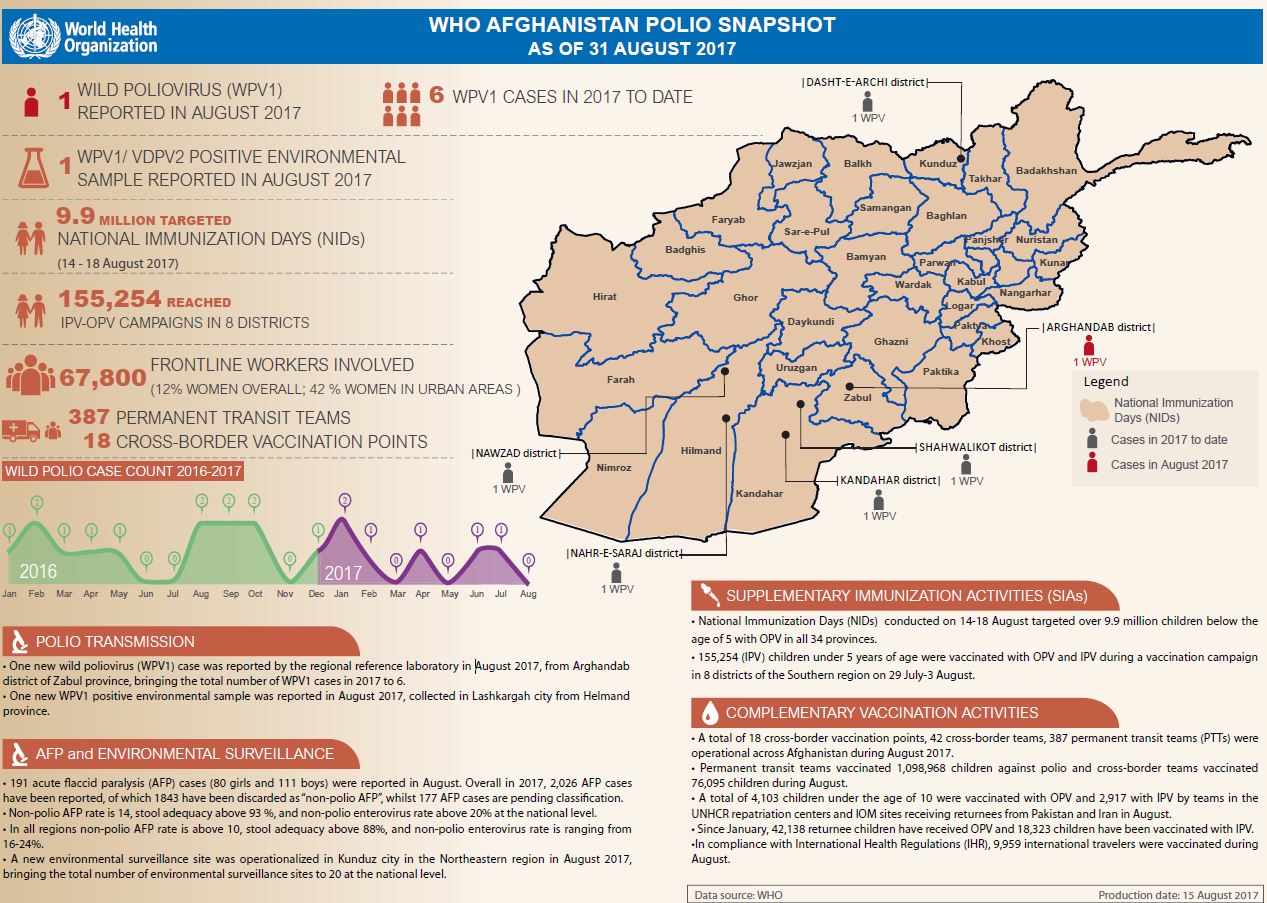 The Afghanistan polio snapshot gives a monthly update on key information and activities of the polio eradication initiative in Afghanistan.
August updates include:
One new case of wild poliovirus was reported, bringing the total number of cases to 6 in 2017
National vaccination campaigns were carried out across all 34 provinces, aimed at reaching over 9.9 million children under 5 with oral polio vaccine OPV
Over 155,000 children were reached in IPV-OPV campaigns across 8 districts in the Southern region
---
Related News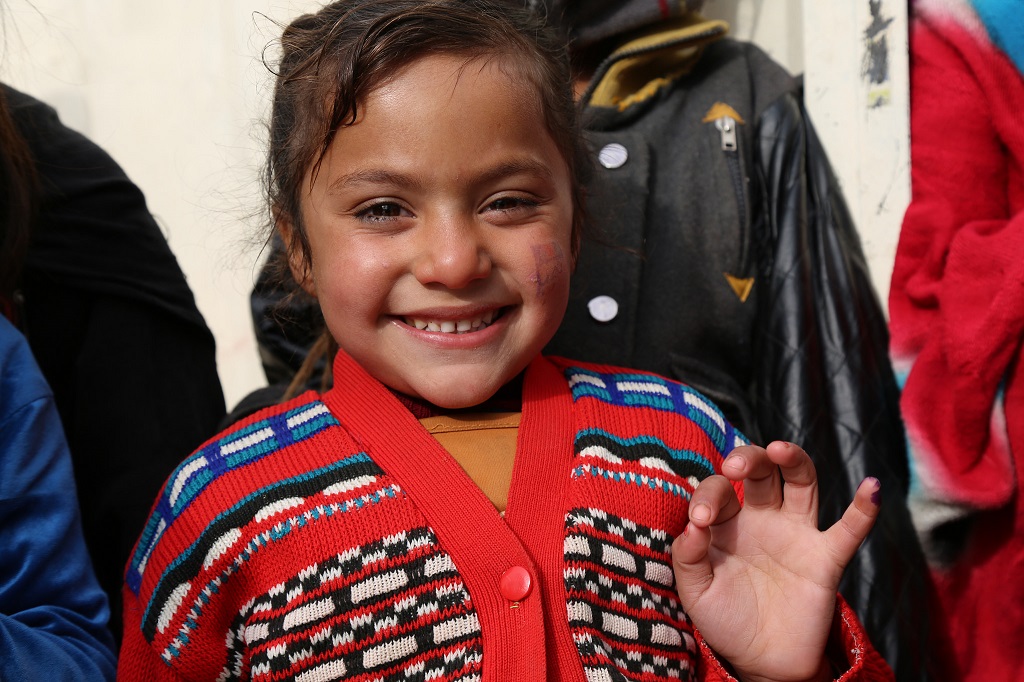 12/12/2017
Recommendations for further interventions in Pakistan and Afghanistan as progress towards polio eradication is put under the microscope.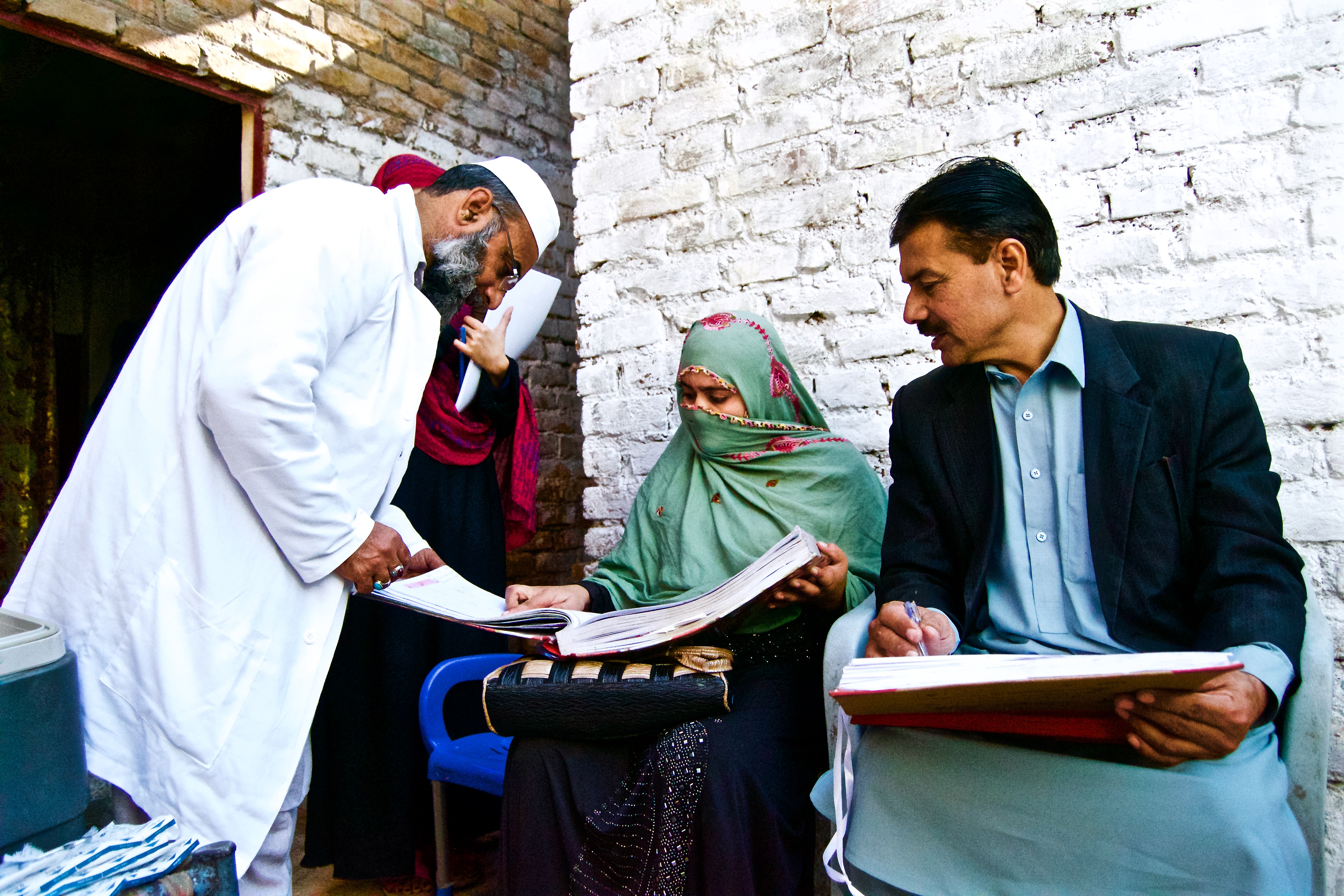 12/12/2017
In Pakistan, the polio eradication programme and the routine immunization programme are working hand in hand to increase vaccination coverage in urban areas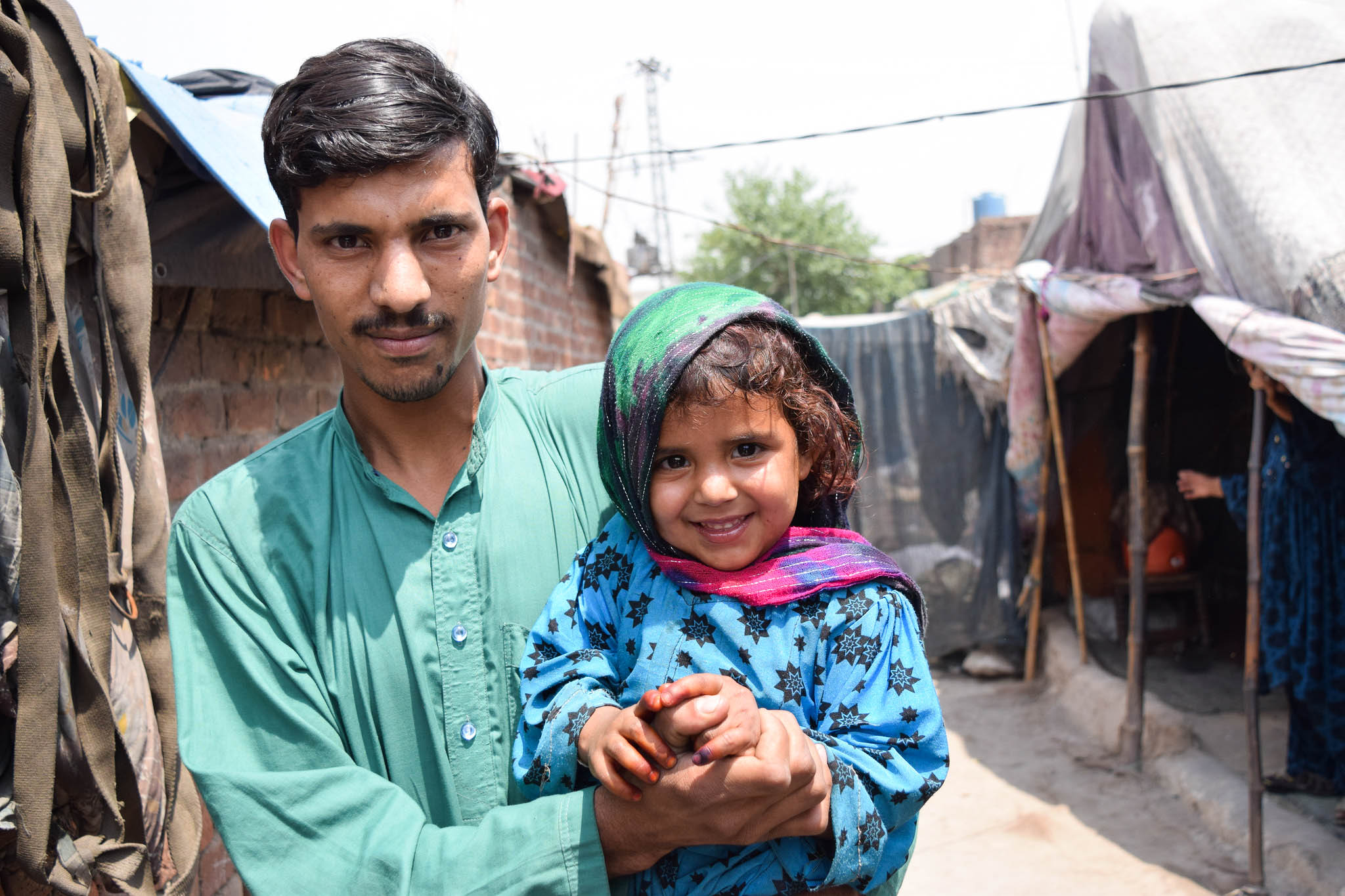 07/12/2017
Muslim leaders urge parents to vaccinate their children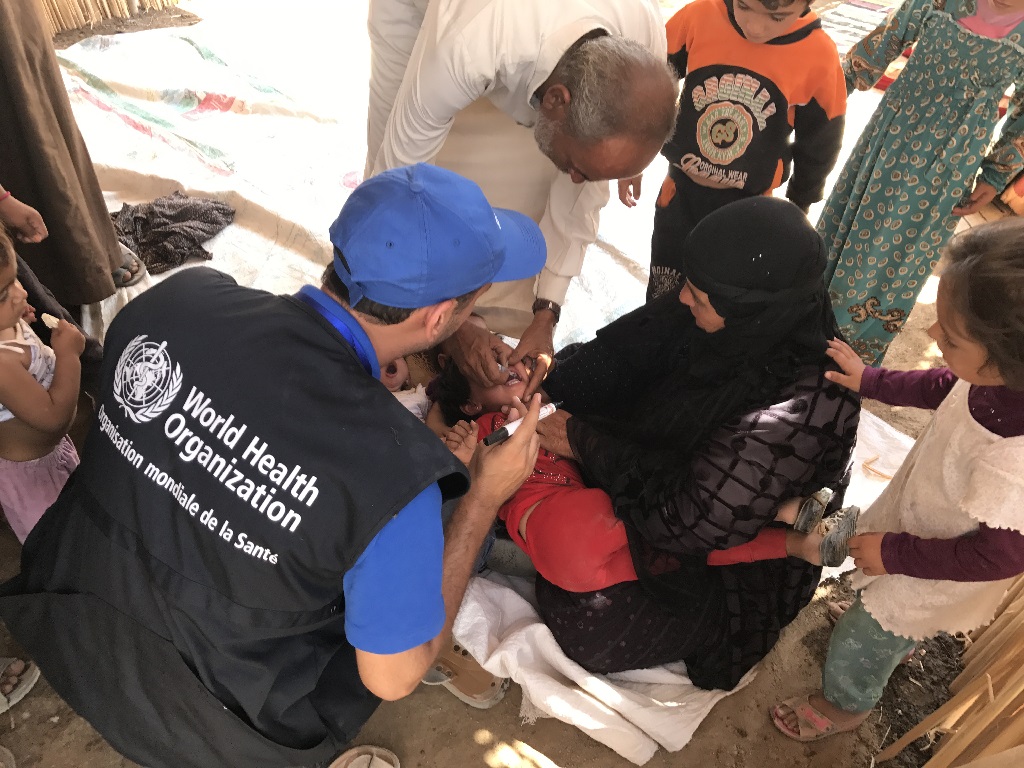 06/12/2017
All hands on deck to stop polio in Syria amidst conflict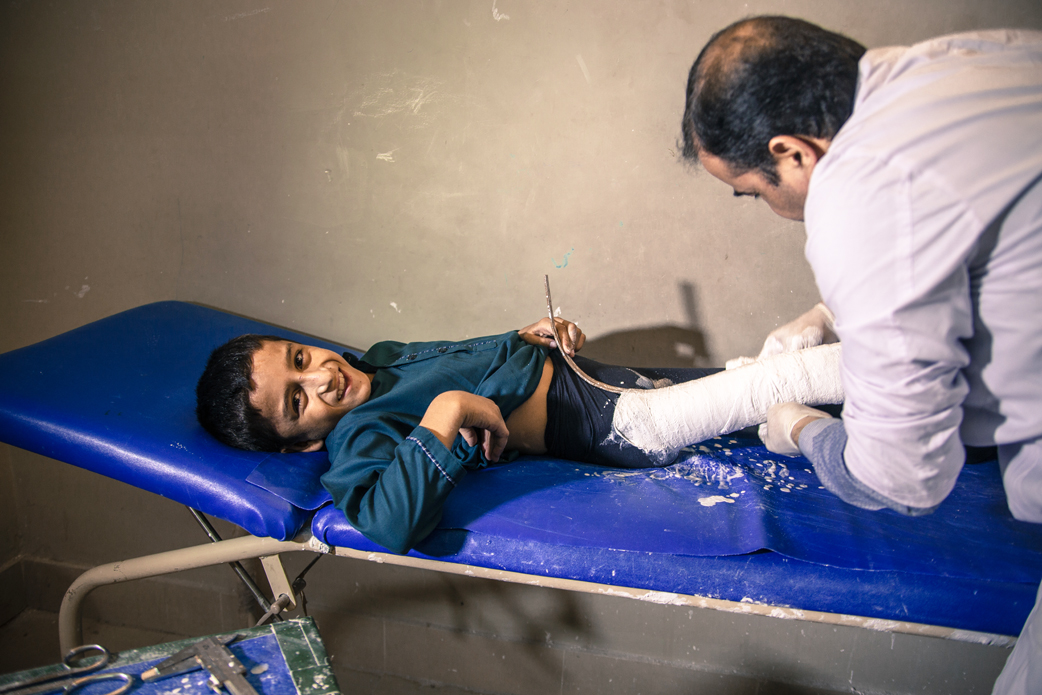 01/12/2017
Giving hope for better lives to people with polio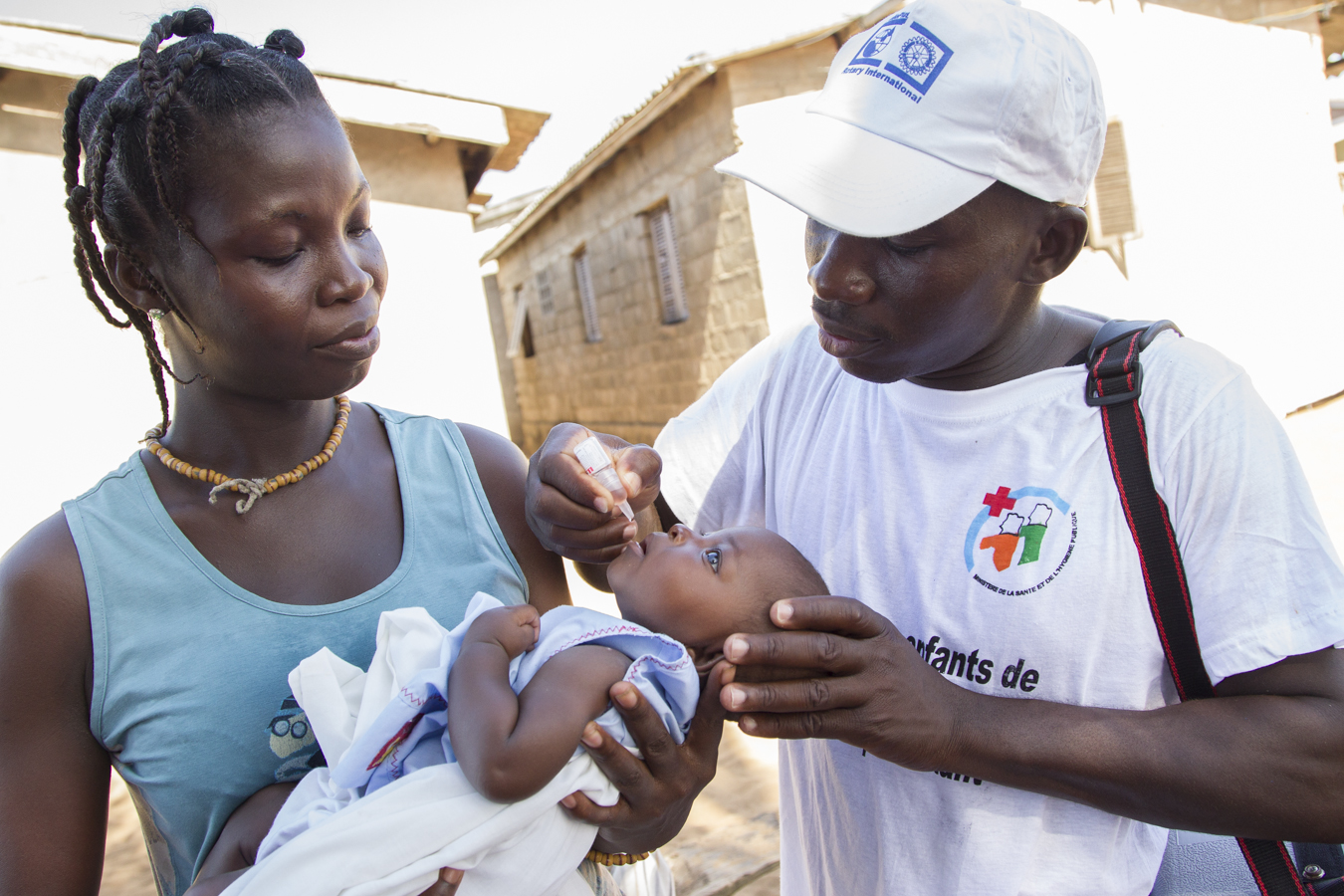 28/11/2017
Different methods of community engagement help to protect every child with vaccines.