14/09/2017
Endemic countries, Social mobilization, Vaccination campaigns
Afghanistan
Afghanistan Polio Snapshot – August 2017
Update on polio eradication efforts in Afghanistan for August 2017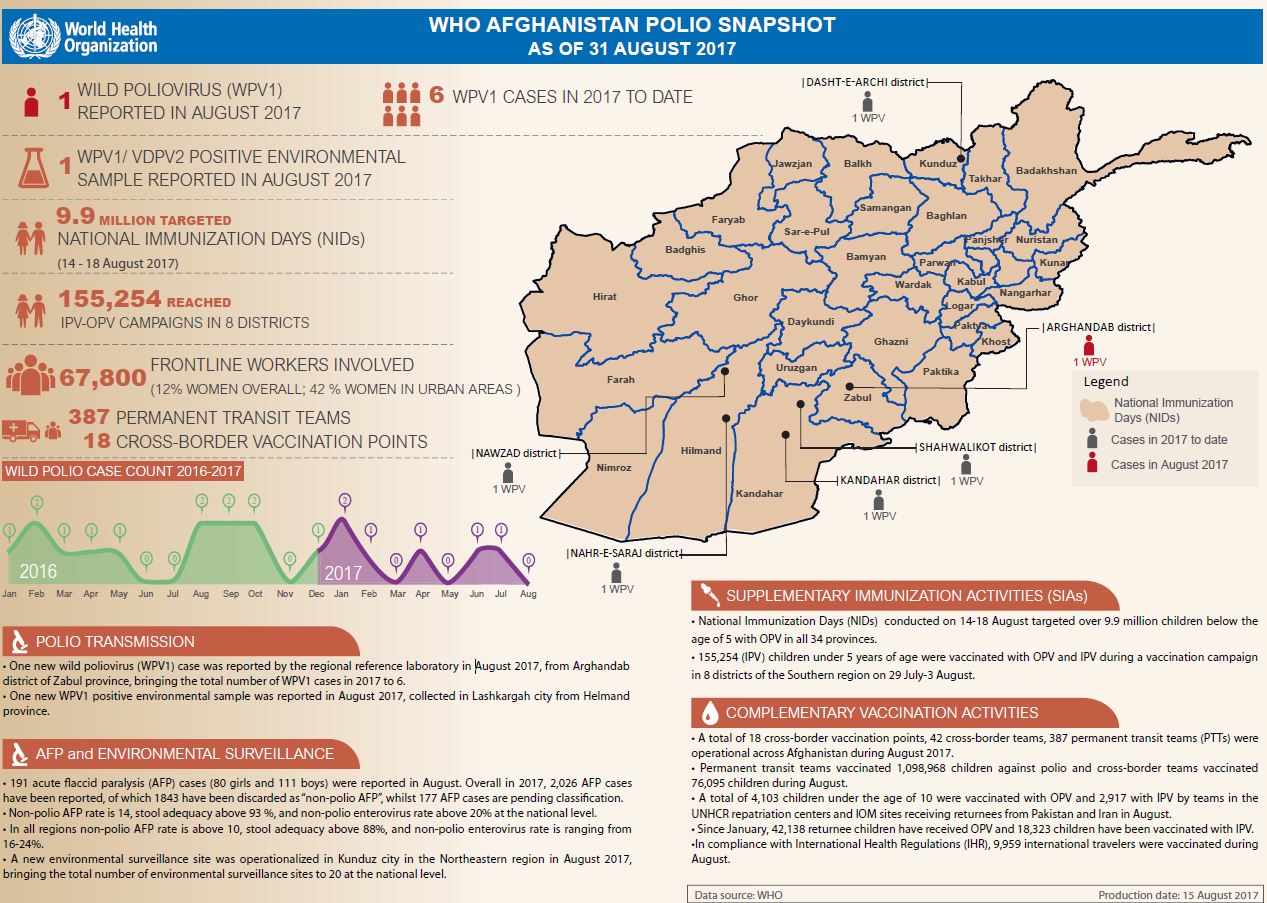 The Afghanistan polio snapshot gives a monthly update on key information and activities of the polio eradication initiative in Afghanistan.
August updates include:
One new case of wild poliovirus was reported, bringing the total number of cases to 6 in 2017
National vaccination campaigns were carried out across all 34 provinces, aimed at reaching over 9.9 million children under 5 with oral polio vaccine OPV
Over 155,000 children were reached in IPV-OPV campaigns across 8 districts in the Southern region
---
Related News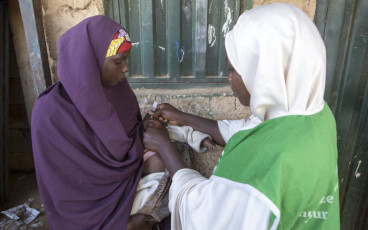 21/09/2018
Girl or boy, health workers in Nigeria are determined to show parents that the polio vaccination is for all children.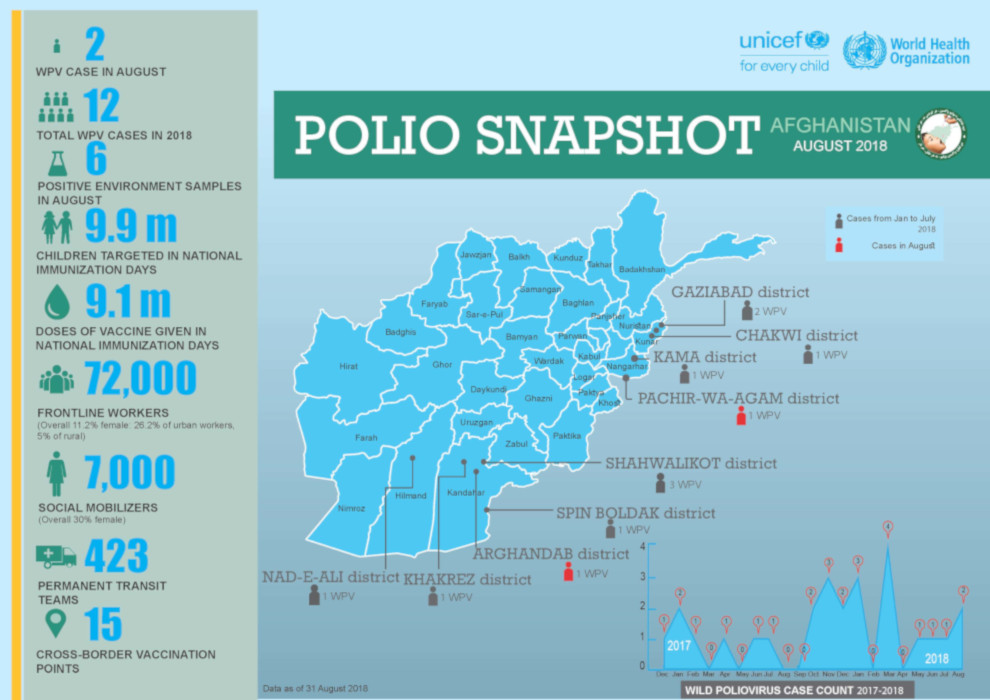 20/09/2018
Update on polio eradication efforts in Afghanistan for August 2018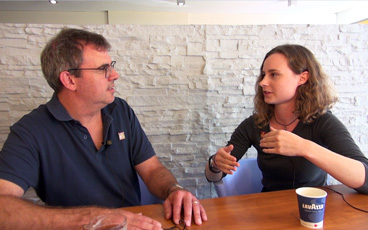 18/09/2018
Darcy Levison, WHO Polio Eradication Officer, speaks to us about the logistical challenges of reaching every single child with polio vaccine in the Lake Chad subregion.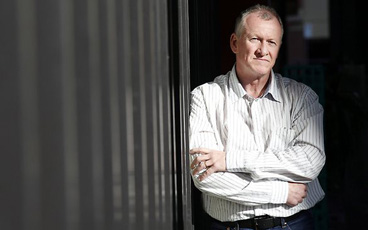 31/08/2018
Meet WHO's Chris Maher, who has spent 25 years following polio to its last hiding places.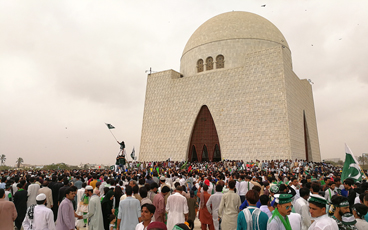 30/08/2018
On Pakistan Independence Day, vaccinators break records for the number of children protected against polio.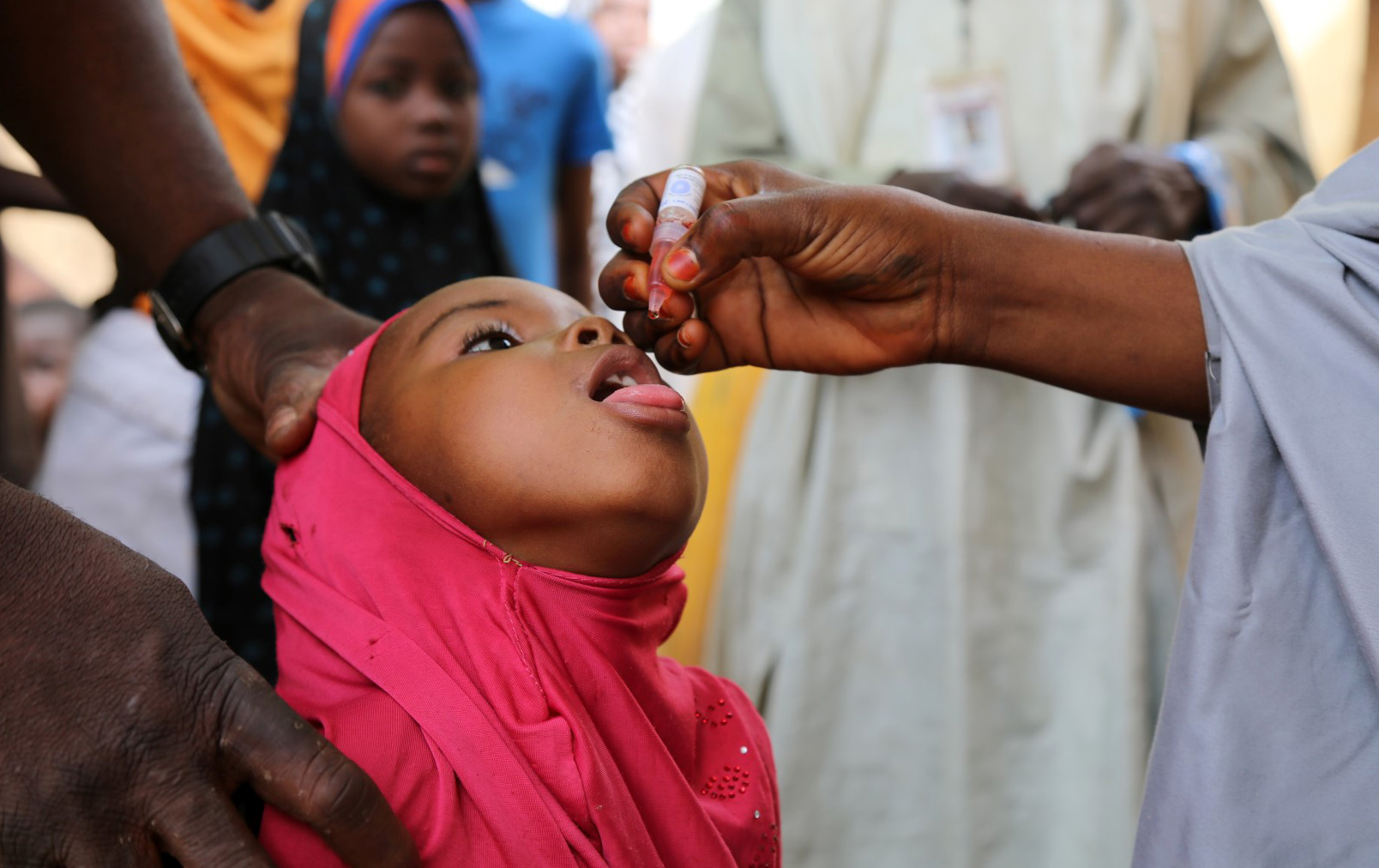 30/08/2018
By Roland Sutter, Research, Policy and Containment Team, Polio Eradication Department, WHO