25/01/2011
Afghanistan, Pakistan
Abu Dhabi Crown Prince contributes to vaccines for Pakistan and Afghanistan
The Crown Prince of Abu Dhabi joins the Bill & Melinda Gates Foundation to purchase and deliver polio vaccines for Afghan and Pakistani children and protect them from paralysis.
His Highness Sheikh Mohammed bin Zayed Al Nahyan and Bill Gates, Co-Chair of the Bill & Melinda Gates Foundation, announced today they are working together to provide life-saving vaccinations to children in Afghanistan and Pakistan. The partnership commits a total of US$100 million – US$50 million from each partner – for the purchase and delivery of vital vaccines that will save Afghan and Pakistani children and prevent disease for a lifetime.
Of the total funds, two-thirds will be given to the GAVI Alliance for the purchase and delivery of the pentavalent vaccine and for the introduction of the new pneumococcal vaccine in Afghanistan. The remaining US$34 million of the allocated funds will be directed to the World Health Organization and UNICEF to deliver polio vaccines in Afghanistan and Pakistan. Although worldwide polio has been reduced by 99 percent during the past 20 years, Afghanistan and Pakistan are two of only four countries where polio transmission has never been stopped. To date, there has been a cycle of re-infection of this crippling disease between the populations of the two countries.
The partnership will help polio eradication workers reach approximately 35 million children in Afghanistan and Pakistan with oral polio vaccines.
New health partnership in Middle East: Bill Gates blogs about the new cooperation.
Full press release
---
Related News

19/01/2018
The Global Polio Eradication Initiative (GPEI) is extremely saddened that two committed frontline health workers were killed while delivering vaccines in Quetta, Pakistan. We extend our deepest condolences to their family. The delivery of health care is im...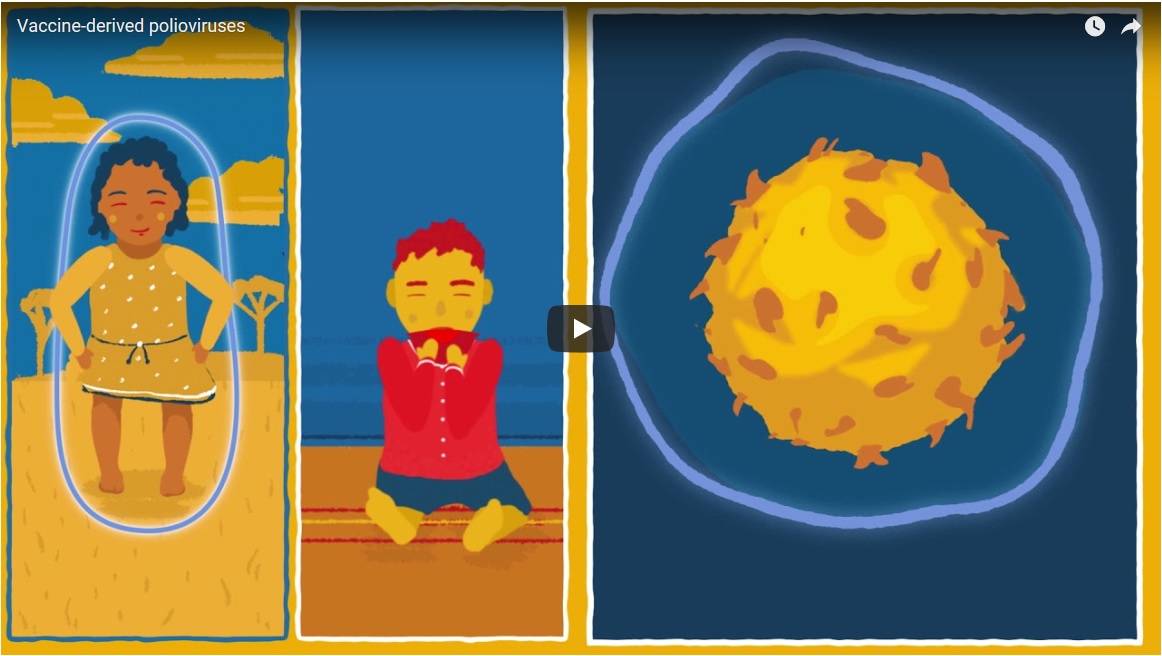 15/01/2018
To eradicate polio, we need to stop all strains of the virus, including vaccine-derived polioviruses. This short animation explains how these rare virus strains emerge and how to stop them.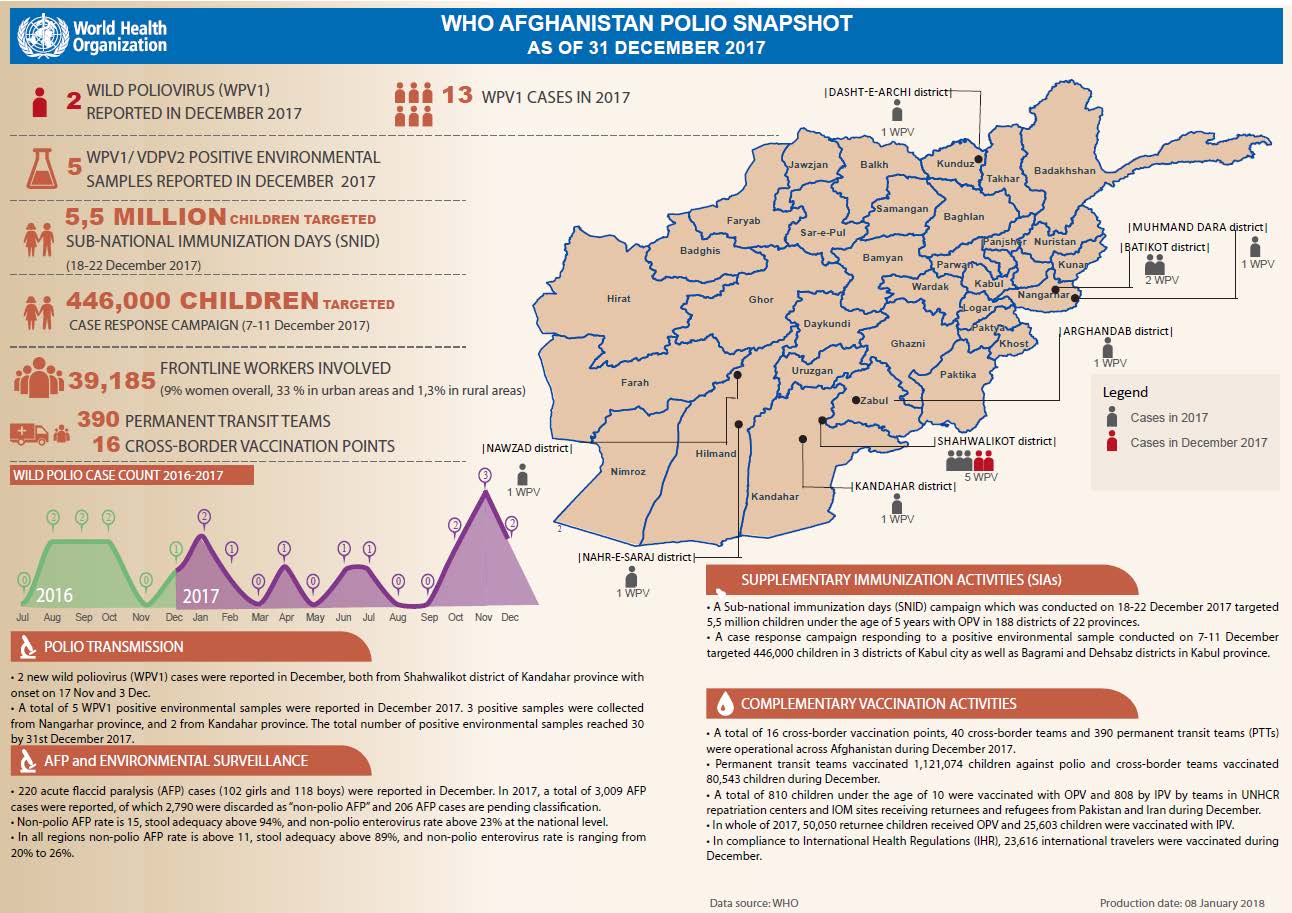 15/01/2018
Update on polio eradication efforts in Afghanistan for December 2017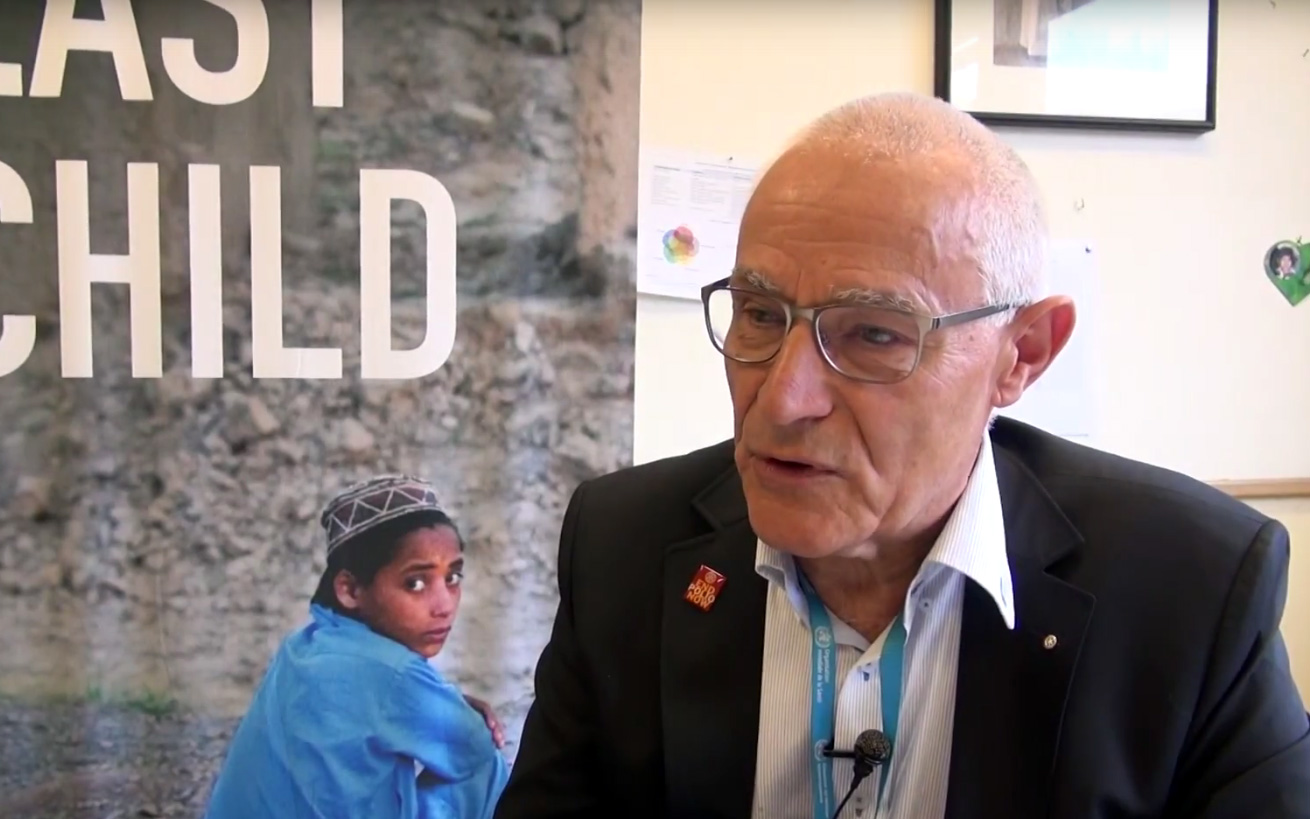 09/01/2018
We join Dr Urs Herzog, Rotarian, polio eradicator, National PolioPlus Advocacy Advisor for Rotary Switzerland and polio survivor himself, as he explains the financial costs of the programme and why it is critical that we eradicate every trace of the virus.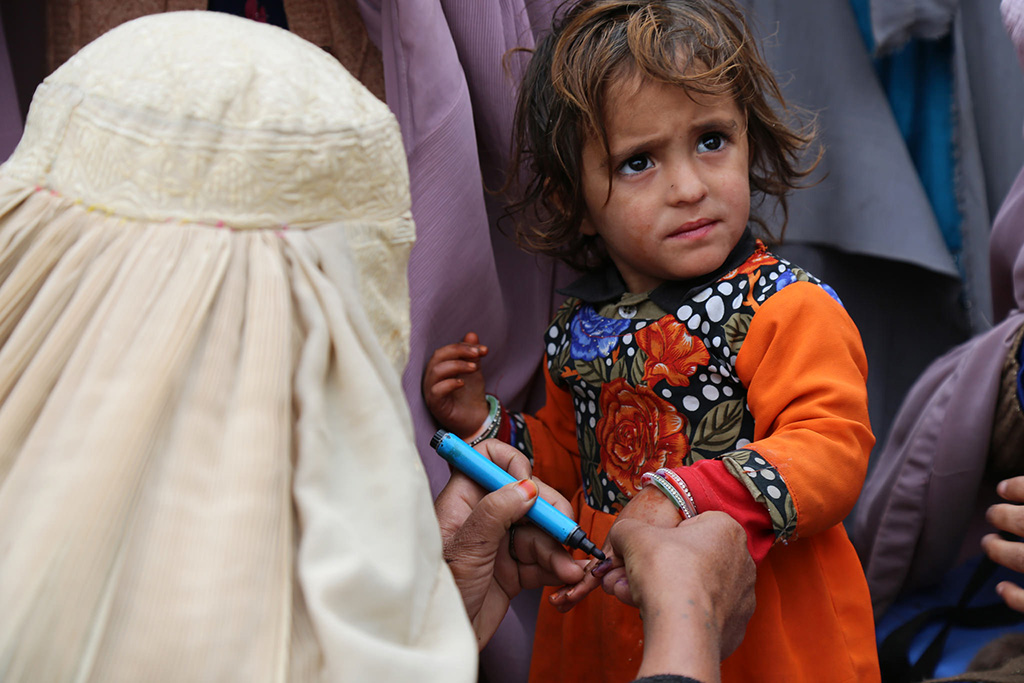 29/12/2017
Johns Hopkins Bloomberg School of Public Health is partnering with institutions in seven countries to help document and disseminate knowledge from the polio programme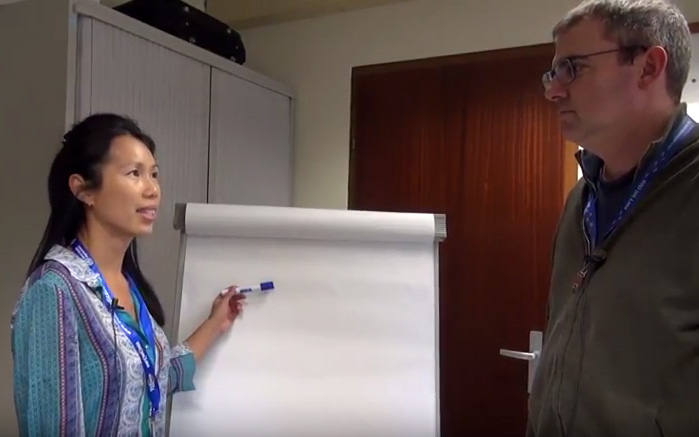 21/12/2017
Carolyn Sein, Technical Officer for the GPEI programme, talks to us about circulating vaccine-derived polioviruses, and the important differences between oral polio vaccine, and inactivated polio vaccine.