10/10/2017
Endemic countries, Innovation, Surveillance, Vaccination campaigns
Afghanistan
10 interventions bringing Afghanistan closer to ending polio
Afghanistan is closer than ever to eradicating polio. Through this photo essay, discover 10 innovative approaches that are bringing Afghanistan closer to ending polio, for good.
---
Related News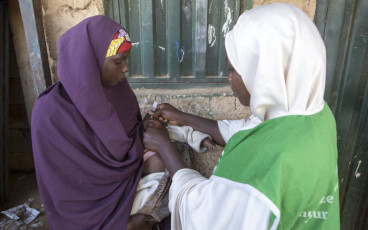 21/09/2018
Girl or boy, health workers in Nigeria are determined to show parents that the polio vaccination is for all children.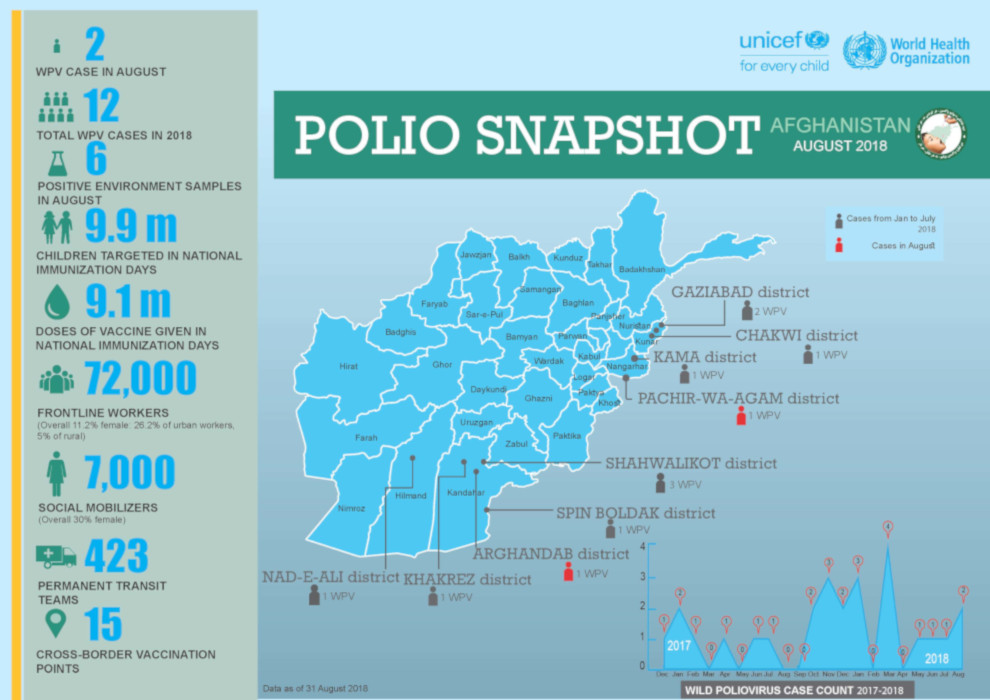 20/09/2018
Update on polio eradication efforts in Afghanistan for August 2018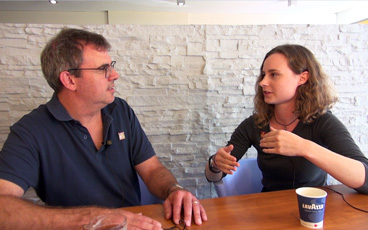 18/09/2018
Darcy Levison, WHO Polio Eradication Officer, speaks to us about the logistical challenges of reaching every single child with polio vaccine in the Lake Chad subregion.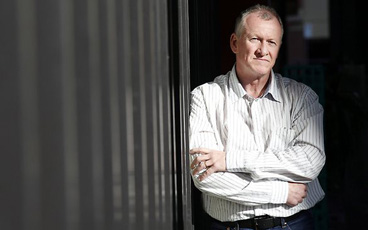 31/08/2018
Meet WHO's Chris Maher, who has spent 25 years following polio to its last hiding places.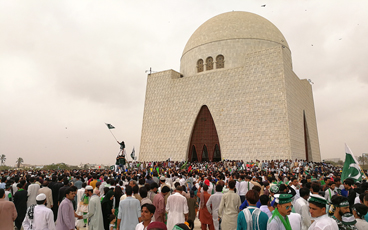 30/08/2018
On Pakistan Independence Day, vaccinators break records for the number of children protected against polio.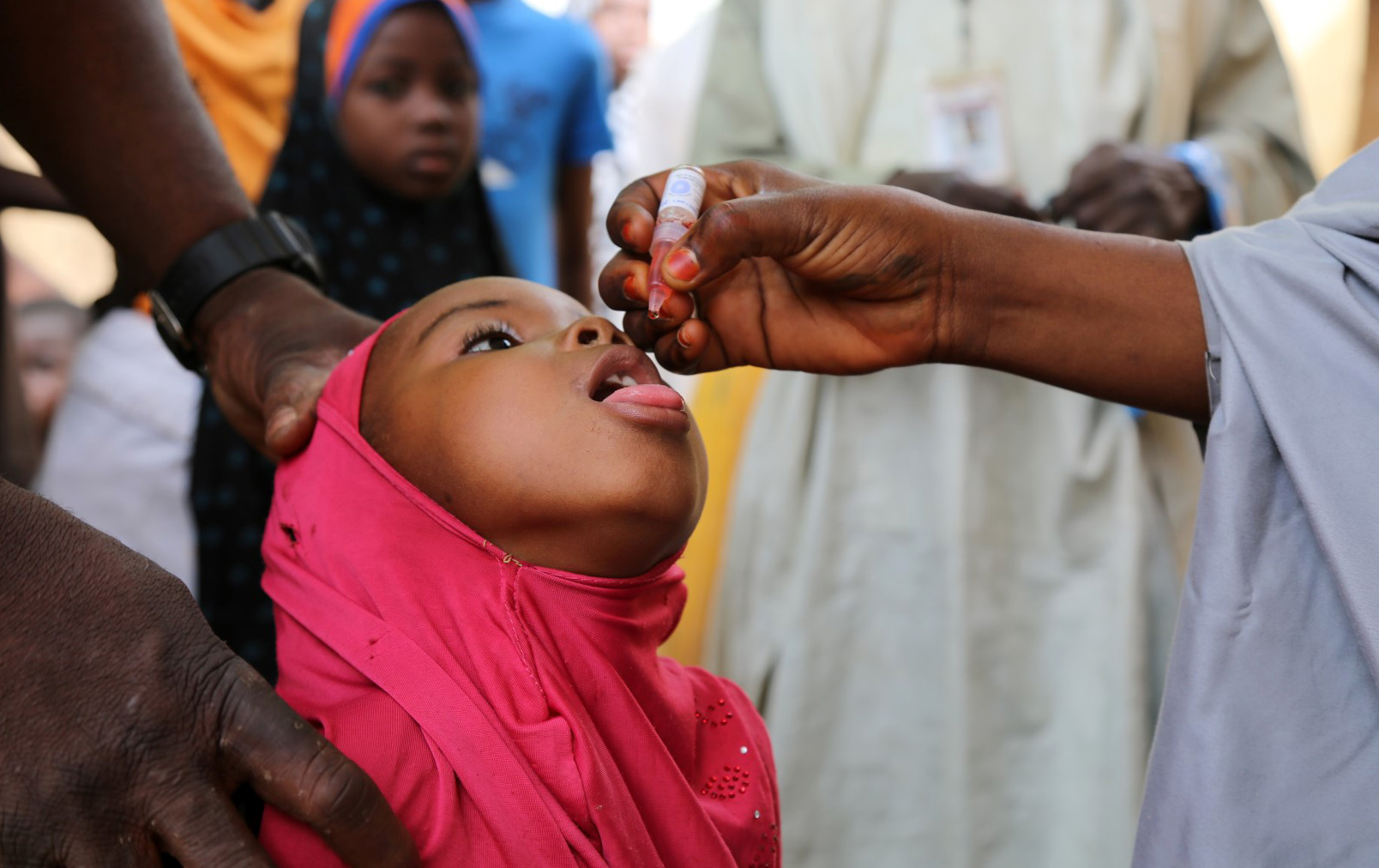 30/08/2018
By Roland Sutter, Research, Policy and Containment Team, Polio Eradication Department, WHO