10/10/2017
Endemic countries, Innovation, Surveillance, Vaccination campaigns
Afghanistan
10 interventions bringing Afghanistan closer to ending polio
Afghanistan is closer than ever to eradicating polio. Through this photo essay, discover 10 innovative approaches that are bringing Afghanistan closer to ending polio, for good.
---
Related News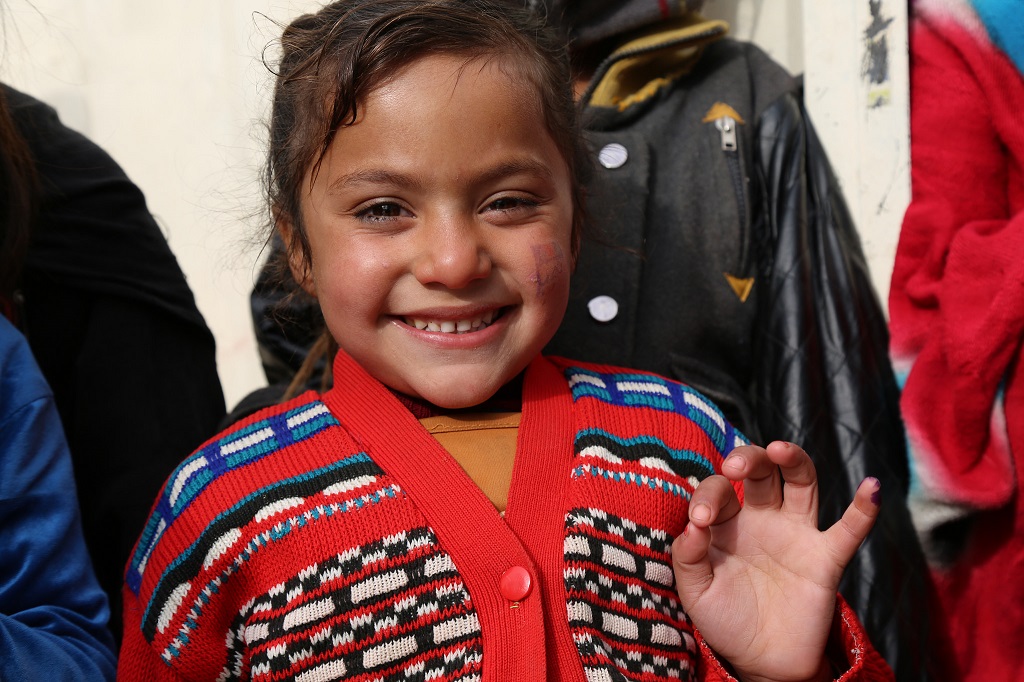 12/12/2017
Recommendations for further interventions in Pakistan and Afghanistan as progress towards polio eradication is put under the microscope.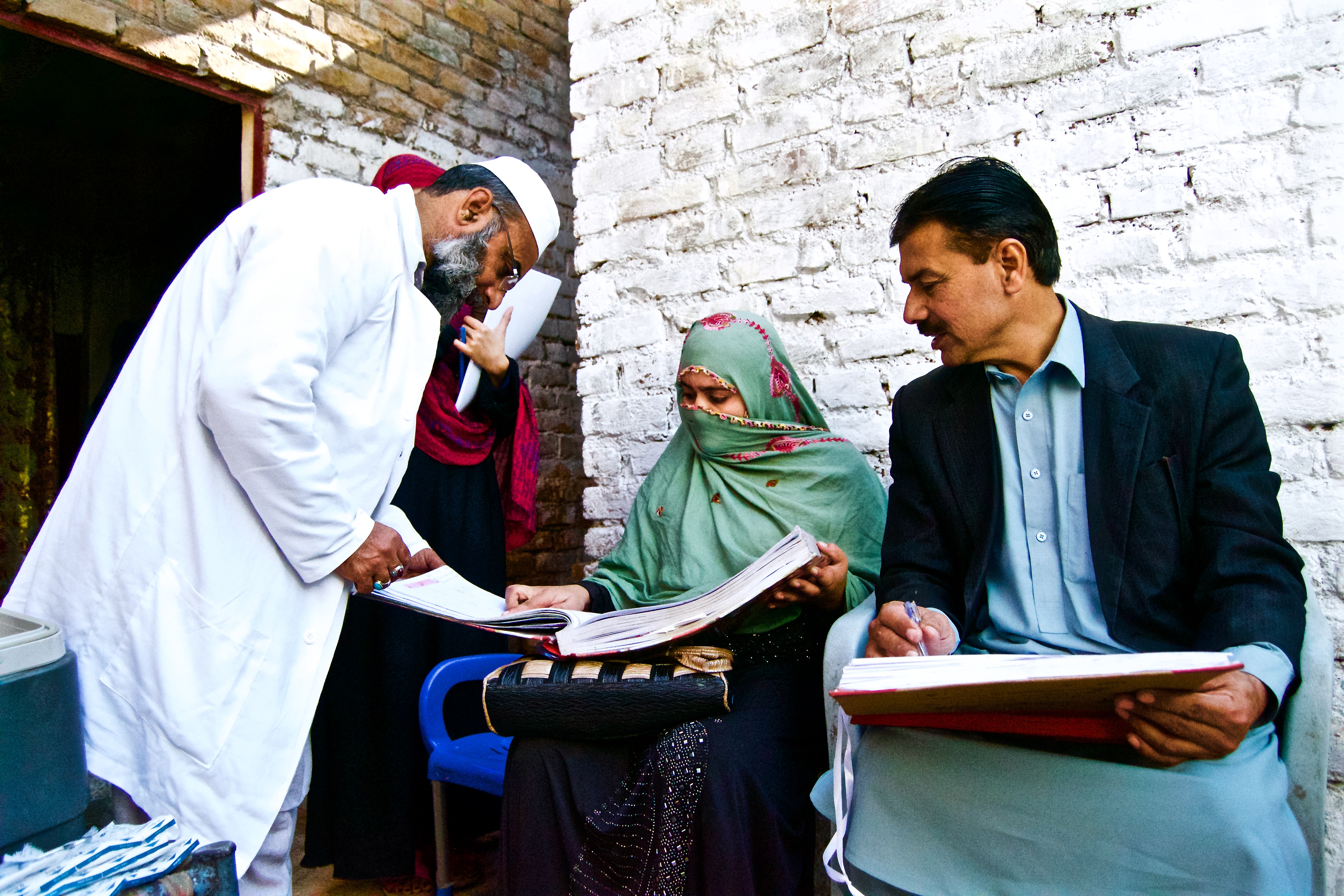 12/12/2017
In Pakistan, the polio eradication programme and the routine immunization programme are working hand in hand to increase vaccination coverage in urban areas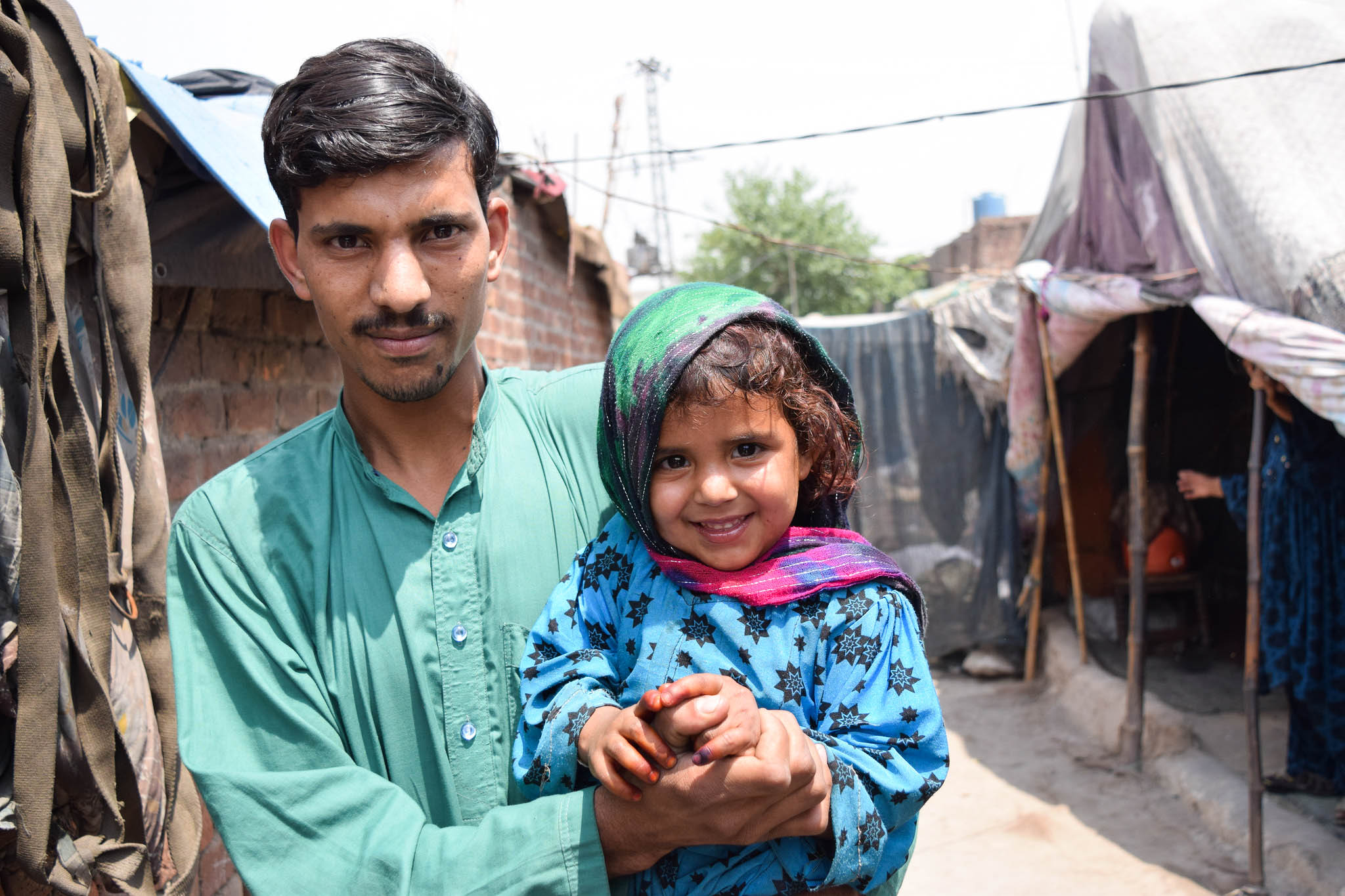 07/12/2017
Muslim leaders urge parents to vaccinate their children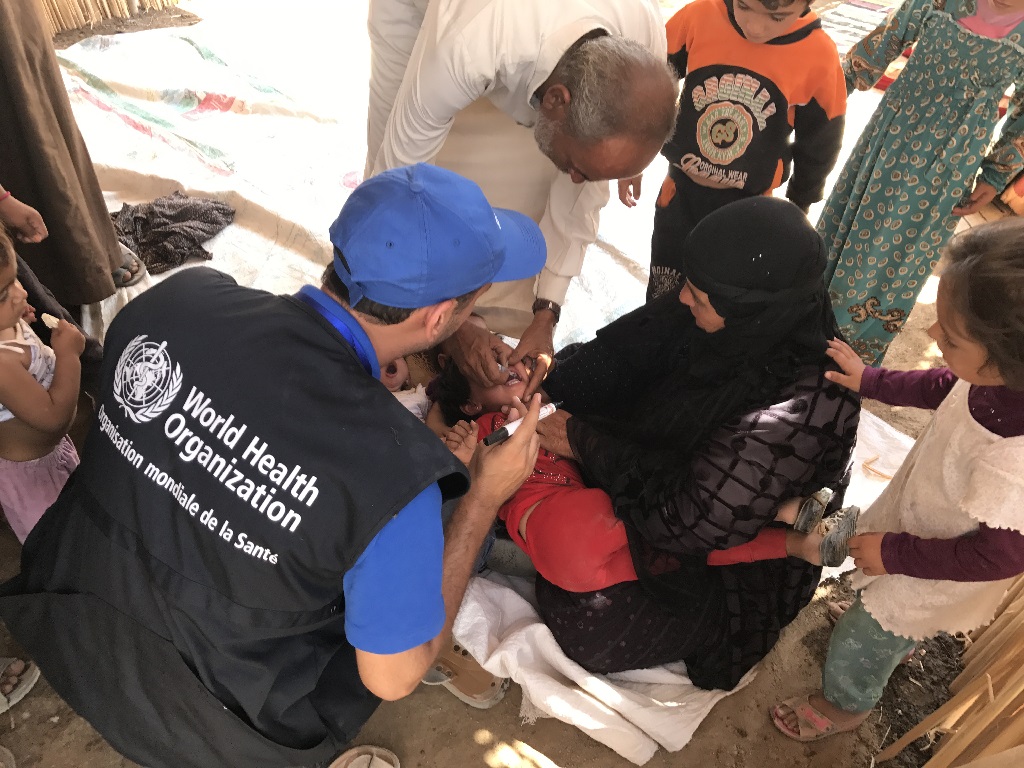 06/12/2017
All hands on deck to stop polio in Syria amidst conflict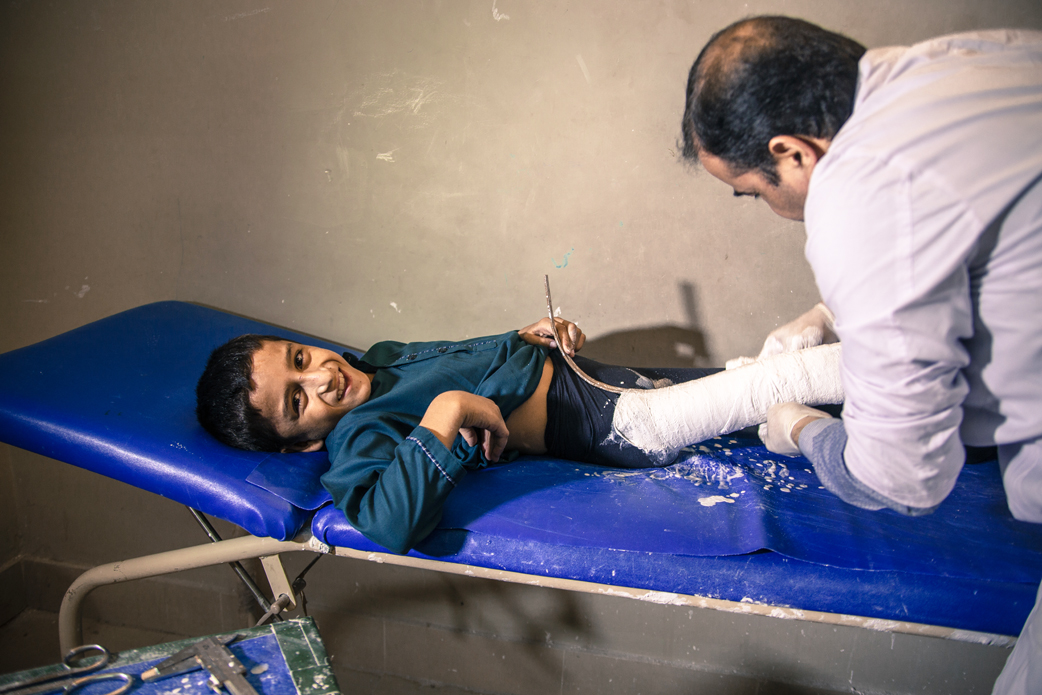 01/12/2017
Giving hope for better lives to people with polio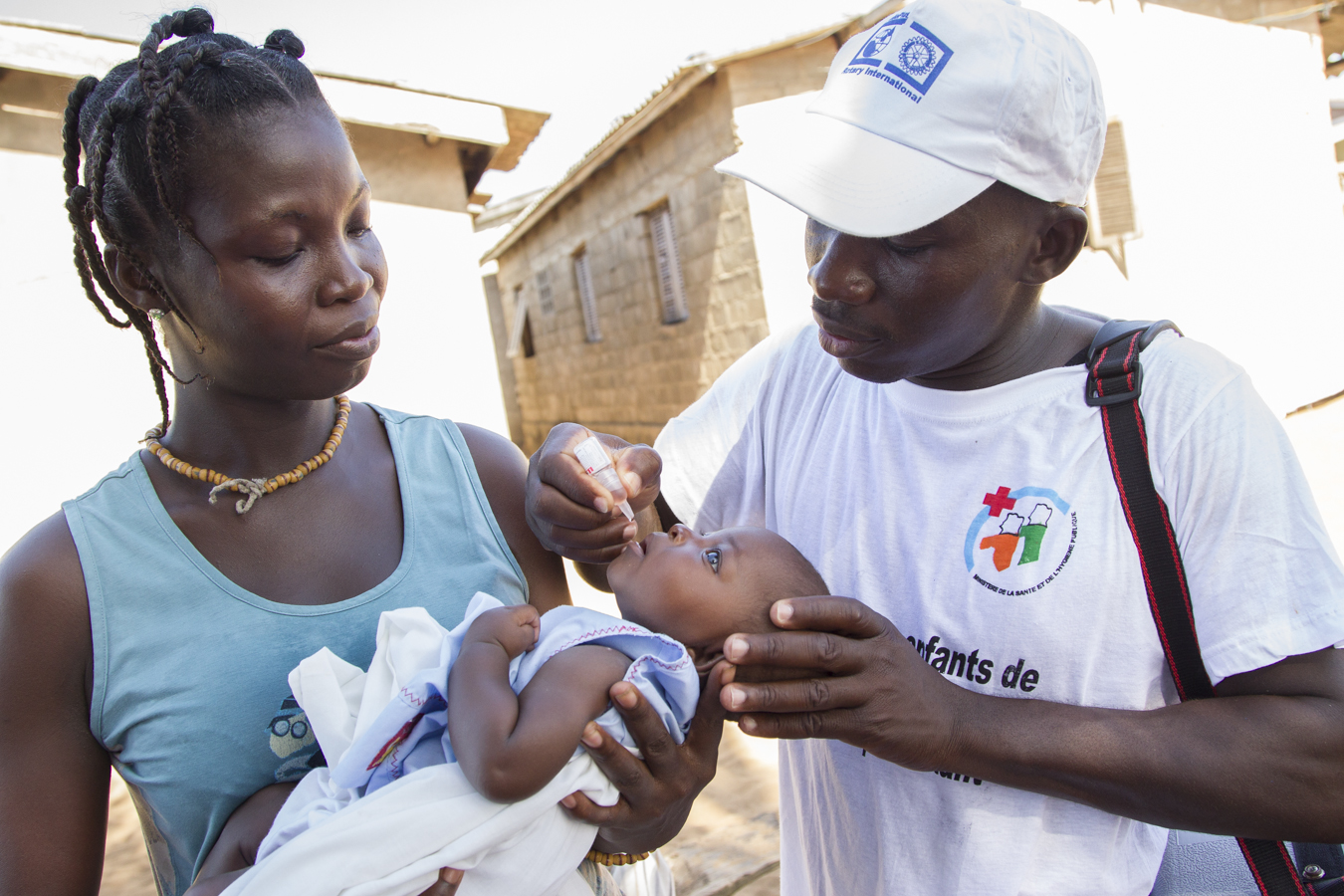 28/11/2017
Different methods of community engagement help to protect every child with vaccines.